Whether you're someone who spends countless hours on the computer, or one who uses it on occasion, you may have noticed a lot of discomfort using a standard keyboard. In order to position yourself in the proper form for the most ideal comfort, investing in an ergonomic keyboard is a smart idea.
Not only do they configure your body to sit and move in a more efficient manner, they boost additional comfort that can offer a lot of help in the long run. We've gone ahead and selected the best rated ergonomic keyboards for the 2017-2018 year based on ease of use, comfort, advanced features, and overall consumer satisfaction. Although there are several different ones to choose from, we believe these are the best to put your money on.
Microsoft Sculpt Ergonomic Keyboard

Kinesis Advantage USB Contoured Keyboard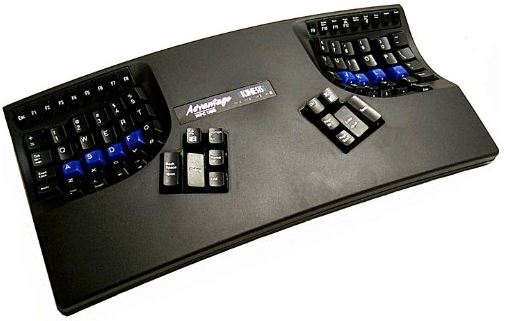 Kinesis Freestyle 2 Keyboard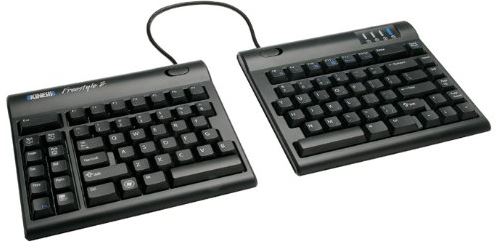 Microsoft Natural Ergonomic Keyboard 4000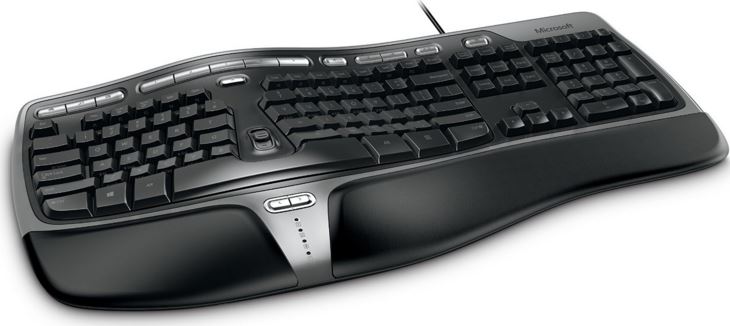 Perixx PERIBOARD-512B Ergonomic Split Keyboard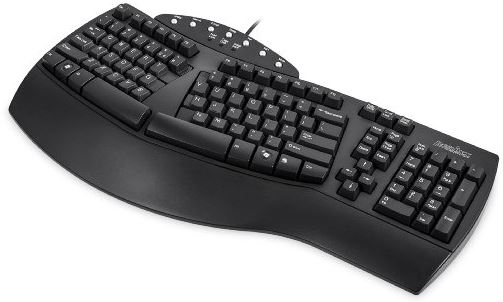 Final Thoughts
The comfort and overall "fit" of your keyboard can be a very important thing. Each one of the aforementioned ergonomic keyboards are designed to assist with the best comfort possible. Whether you're a programmer, gamer, blogger, or casual user, anyone can benefit from one.
Repetitive Strain Injuries can be a very frustrating thing to deal with. Even if you've never experienced one, the best remedy is to prevent one from happening in the first place. Adjusting your computer setup with a new ergonomic keyboard can be a huge help, but you may want to go the extra mile and replace your mouse too. We've also researched the best ergonomic mice if that sounds like another step you'd like to take.