Whether you own a smartphone or tablet, you likely know how cumbersome it can be to deal with conserving battery power. Nowadays, it seems that everything uses a rechargeable battery, but what happens when it runs out and you're stuck without any power? Your fancy device just turned into an expensive paperweight. That's right. In some situations, without battery power, your gadget becomes completely useless.
As we become more connected to our technology, more individuals are realizing that even with a full charge in the morning, by the time the evening comes around, they're often struggling for battery life. Now of course you can simply charge via USB when it's low, but what if you're not able to access a computer or USB port?
An investment in a high quality external battery pack charger or power bank is the solution that many are looking for. They offer a whole lot of portability while bringing the usefulness of portable charging to reality. Often small and easy to carry, a power bank can provide your devices with the extra boost of energy to last several days away from an outlet or USB port.
After a lot of inquiries from our readers, we recently took it upon ourselves to figure out what the best external battery pack is for the new year of 2016. Below you'll find a quick rundown of each one that we'd recommend if you're in the market for a high quality, portable power upgrade.
Anker PowerCore 20100 Ultra High Capacity Power Bank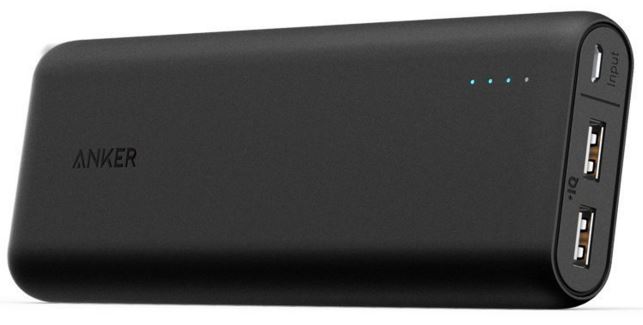 RAVPower Deluxe 16750 mAh Power Bank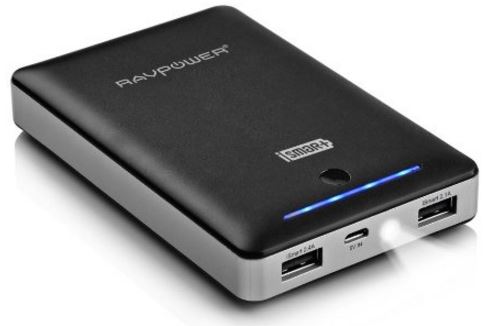 Anker Astro E1 5200mAh Ultra Compact Portable Charger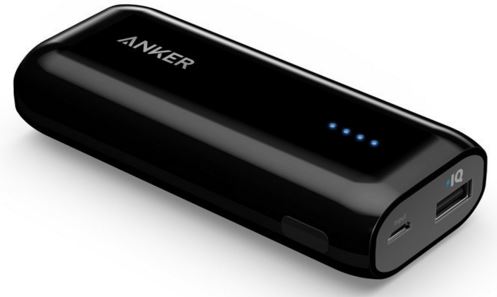 NewNow Portable 20000mAh Power Bank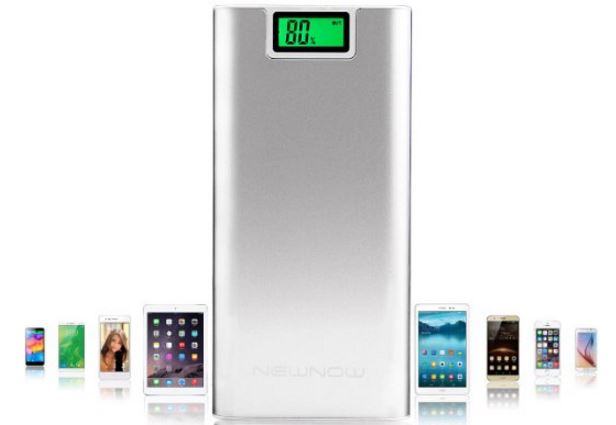 ZILU 16800mAh Portable Charger External Battery Pack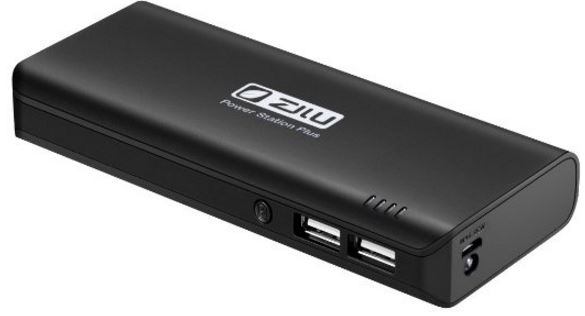 Innogie 6600mah Air Series External Battery Pack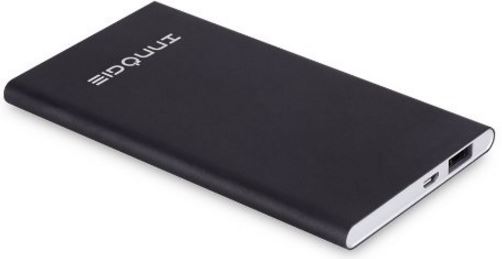 1byone 9000mAh 12V Multi-Function Power Bank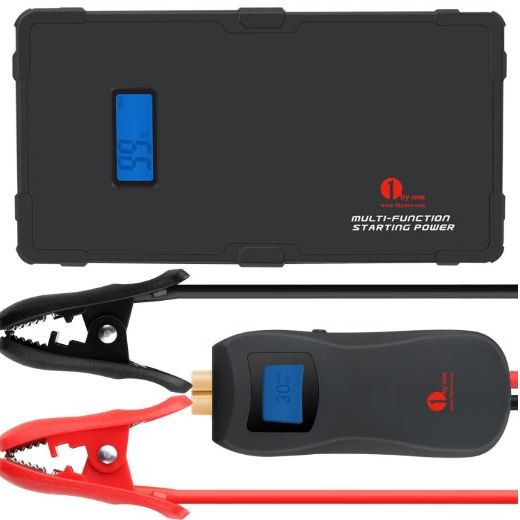 Final Thoughts
The simple fact of the matter is, you're more than likely going to use up all of the battery on your smartphone, tablet, camera, or other rechargeable device. When that time comes, wouldn't you rather be ready to give it a charge with an external battery/power bank than have to scrounge around for an available outlet?
Perfect for those who are on the go and always connected to their digital life, we've selected seven fantastic choices for top rated external battery packs/power banks for the new year of 2016. Whether you're flying on an airplane or commuting to work on the bus, the ownership of one of these high quality devices can give you the added boost of power when you need it most.