Nothing beats the responsiveness of a mechanical keyboard – that's the truth. For gaming, they offer an improved experience for those who are ready to use them to their full advantage. Often paired with a multitude of useful features, they offer several advantages over your typical wireless or standard keyboard. Some of these include improved durability, anti-ghosting, pass-through, customizations, and more.
We took a close look at some of the top rated mechanical gaming keyboards that would make a fine investment for those looking to improved their gameplay in 2016. Several brands and manufacturers have these available, but we only selected the few that are worth your time and money.
Razer Blackwidow Ultimate 2016-Backlit Mechanical Gaming Keyboard

Corsair K30 Gaming Keyboard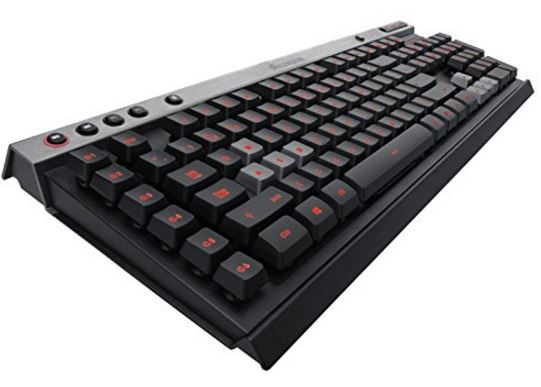 Logitech G710 Mechanical Gaming Keyboard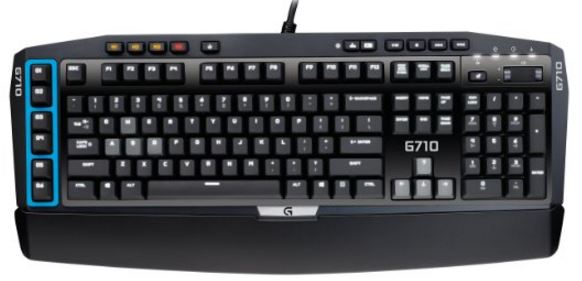 Logitech G910 Orion Spark RGB Mechanical Gaming Keyboard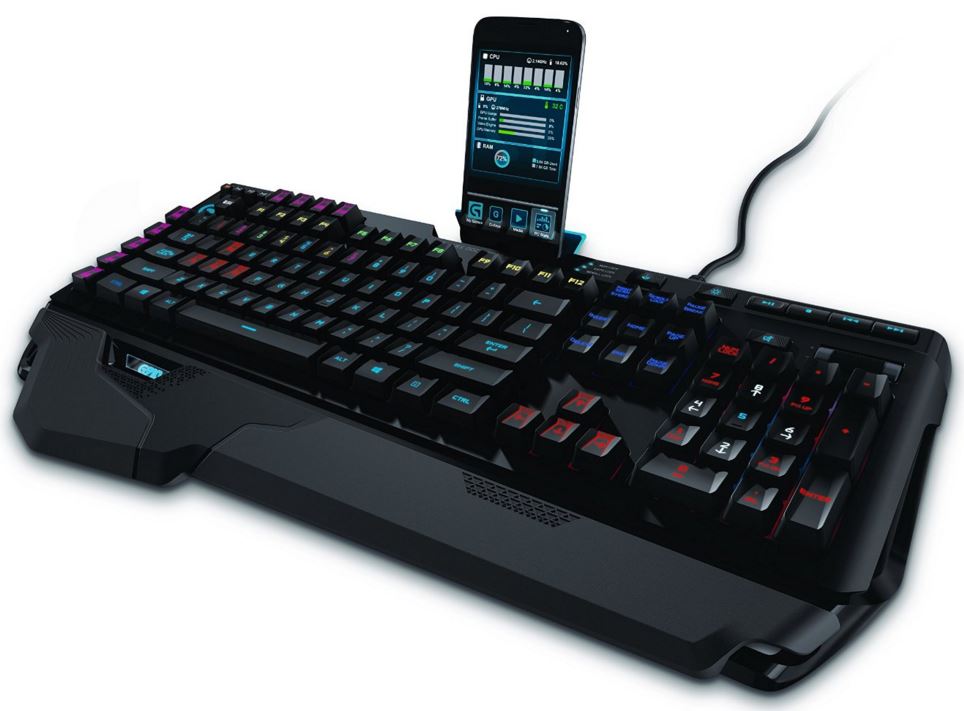 HAVIT HV-KB366L RGB Backlit Wired Mechanical Gaming Keyboard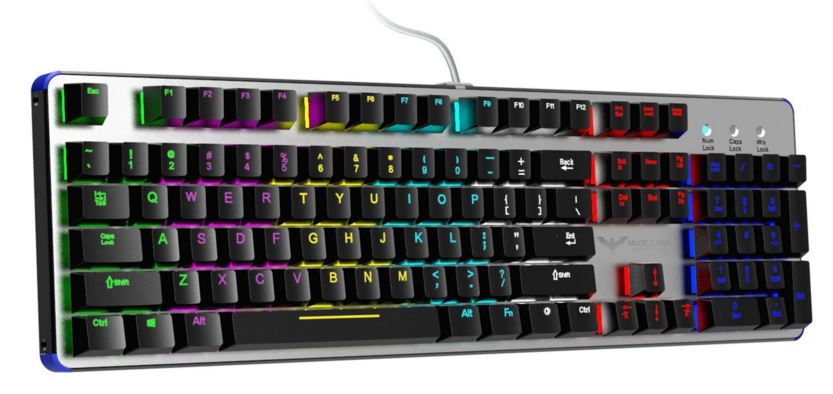 Final Thoughts
Gaming is such a fine tuned and fast paced activity that it often demands the most out of our hardware and peripherals. Investing in a quality mechanical gaming keyboard is a smart choice if you're looking to up your game and improve the overall experience you have when you're in your next battle or match. We've researched five fantastic choices for the upcoming year of 2016 that we believe make most noticeable differences with an assortment of ingenious features. Which one are you going to go with?