An external TV tuner helps you watch free streaming shows on TV throughout your entire house. In order to experience the full potential of your television, these gadgets will help maximize your viewing experience. You can now watch whatever show that's playing on your TV, directly to your computer or tablet.
With the help of this technology, video signals can easily be transmitted through your network connection. Not all televisions can connect through a network connection, an external TV tuner brings that capability. If you're looking for the best external tv tuners available in 2015-2016, here are the two that we recommend trying.
SiliconDust HDHomeRun EXTEND 2-Tuner
The SiliconDust HDHomeRun EXTEND 2-Tuner can convert your videos to H.264 AVC, which allows for high quality streaming and smooth playback possible for all of your mobile devices, tablets, laptops, and desktop computers.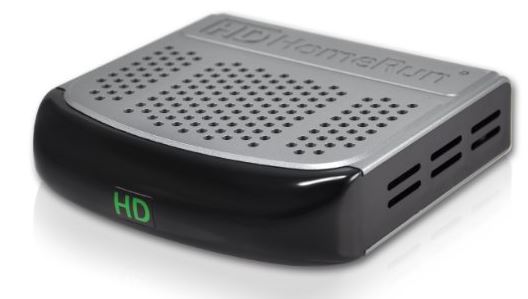 Notable Features
Easy Installation – This allows you to watch TV using your computer and other devices without needing to install a ton of software. All you need to do is go to the HomeRun website to get your HDHomeRun PLUS directly from your browser.
Compatible with Different Mobile Devices – Enables you to watch live TV on your smart phone and any other mobile device with iOS or Android 4. You can do that through the help of the HDHomeRun View app, which can be downloaded using Google Play or the Amazon app store.
Stream Directly From a DLNA Digital Media Server – This external TV tuner has HDHomeRun PLUS that serves as the server on your network. This will make live TV streaming even more efficient.
Two-Runner Feature – Has 2 runners, which makes you able to watch two channels at the same time. If you want to watch more than two channels at once, you can just add another device. You can get digital live broadcasts on TV as well as cable shows if you're in the US or in Canada.
Compatible to Many Devices – Compatible with a wide range of devices included: Smart TVs, Blu-ray Players, or other Media Players, VLX, XBMX, Plex, Gaming Consoles, Windows 7 and 8 Media Center, Myth TV, and NextPVR.
Specifications – MPEG2 and MPEG4/H.264 AVC, SD and HD channels, 2 tuners, hardware conversion to H.264 AVC, 100baseTX high speed network and a 1 year warranty.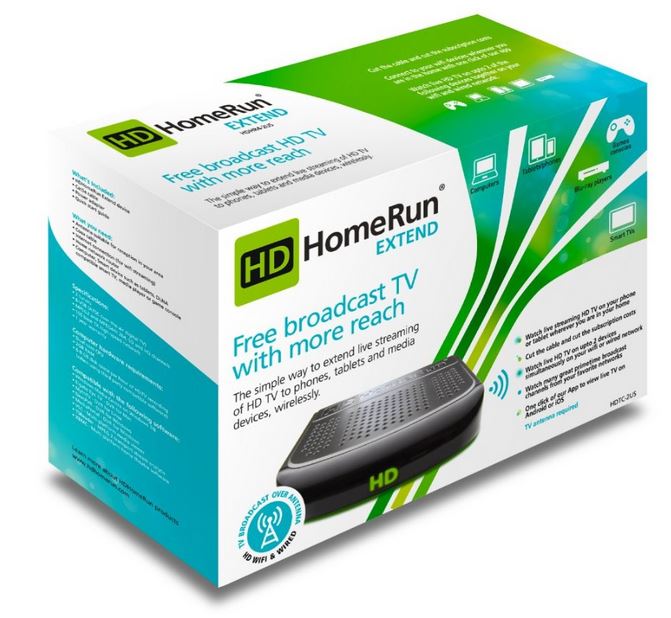 If you have several devices connected to this TV tuner, you can use any one of those devices as your tuner. You can also record your favorite show on your computer with the included PVR software. Before you purchase it, make sure you have the proper requirements including a home network and a computer. Many are pleased to find out that the SiliconDust HDHomeRun EXTEND 2-Tuner enables them to save money, boost efficency, and best of all – it's reasonably priced. Overall, a standout choice.
SiliconDust HomeRun CONNECT 2-Tuner
The SiliconDust HomeRun CONNECT 2-Tuner is another popular device that enables you to stream shows from your TV to any computer or game console, anywhere in your house. It has nearly the same features as the SiliconDust HomeRun Extend 2-Tuner, but there are some specific differences that make it more ideal for some.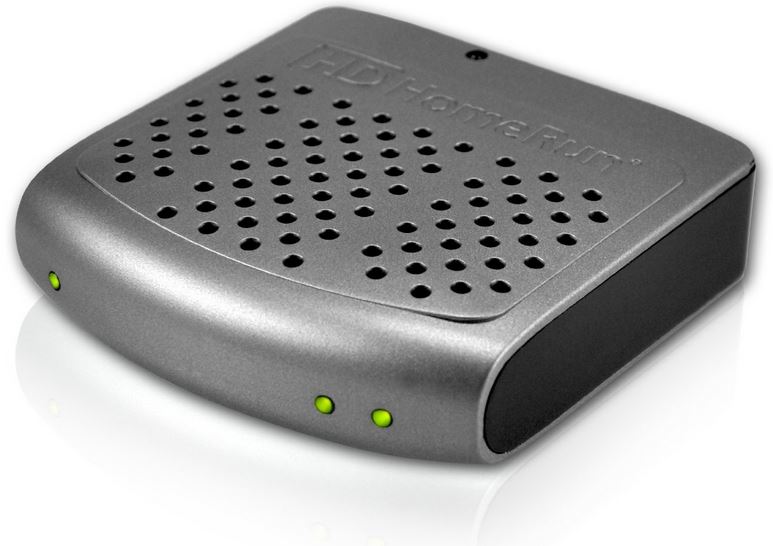 Notable Features
1080i Broadcast Resolution – You can say goodbye to broken pixels and blurry backgrounds with this tuner. It allows you not to just watch shows in this high resolution, but you can also pause, record and even rewind Live TV.
Smooth Streaming – Sometimes the quality of streaming deviates when multiple computers or devices are involved. But with the help of this particular TV tuner, you can still expect efficient streaming even if that is the case. Its tuners are already assigned between computers if they are needed.
Multiple OS Compatibility – Mac, Windows and Linux users can enjoy it because its DVR portals are compatible to their operating system. This tuner's media viewer is also in a multi-platform that you can view videos using VLC. It is also compatible with Elgato EyeTV (DVR for Mac), Myth TV (DVR for Linux), NextPVR (DVR for Windows), TSReader (MPEG-2 Transport Stream Analysis), and XMBC (Multi-platform home theater software).
Multiple HDHomeRun – Enables you to add more tuners whenever you want, without compromising the quality of your high definition resolution.
Specifications – 2 tuners, 8-VSB (ATSC over-the-air digital TV), QAM64/256 (unencrypted digital cable TV, 100baseTX high speed network and a warranty good for 1 year.
More Affordable – One of the best things about this tuner that differs from theHDHomeRun EXTEND 2-Tuner is its price. It's a bit more affordable since it is the standard, base model that most decide to choose.

With either one of these high end TV tuners, they'll give you the freedom to enjoy your favorite shows through just about any device in the house. If you're not in the mood to see it in the living room with everybody, you can now watch inside your bedroom or private area and still experience high quality streaming and never have to worry about buffering or load times.
Technology has come a long way in the last decade – we can now connect our televisions to our computers and even our mobile devices to make our viewing experience even more satisfying. These two tuners will surely not disappoint you. They each are tried and true tuners that are backed by hundreds of positive consumer reviews. Additionally, they're incredibly easy to install, configure, and extremely affordable.