If you're a fan of capturing all of your favorite footage wherever you go, investing in the right action camera is crucial. Introducing the Sony HDR-AZ1VR Action Cam Mini. It's a rugged, high-tech mini camcorder that's ready to be put through the wringer of any action sport you'd like. Sony plans on releasing it to the public on October 19th of 2014, so we decided to take a sneak peek at what it has to offer – is it really all that great? Let's find out!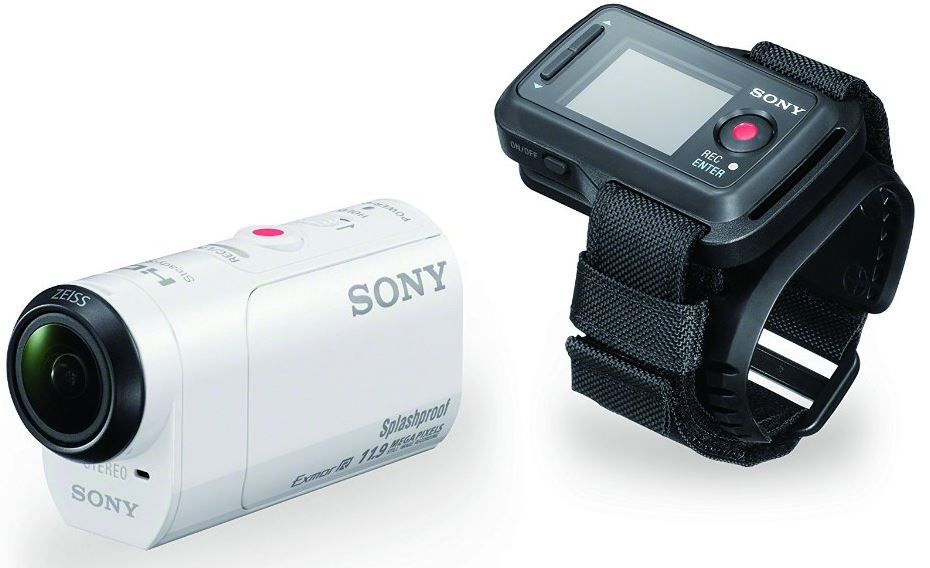 Features
Dubbed as Sony's "smallest splash proof action camera". It's portable size is perfect for those who enjoy activities outdoors where size matters.
Super, smooth imaging thanks to the SteadyShot technology. It records a still image even when it experiences bumping or blurring – perfect for mountain biking, motorsports, and other high-movement activities.
Comes included with a live remote that gives users the ability to view the filming as it happens. If you don't want the remote, you can purchase it without it, for less money.
5 different video modes offer anything from slow motion to ultra-HD in 1080p.
Integrated stereo microphone gives users the ability to record everything without missing a beat.
Ready for the Adventure
The HDR-AZ1 boasts a splash-proof design that repels water with ease. You won't ever have to worry about it in the rain, at the beach, near the pool, or at the ski resort in the snow.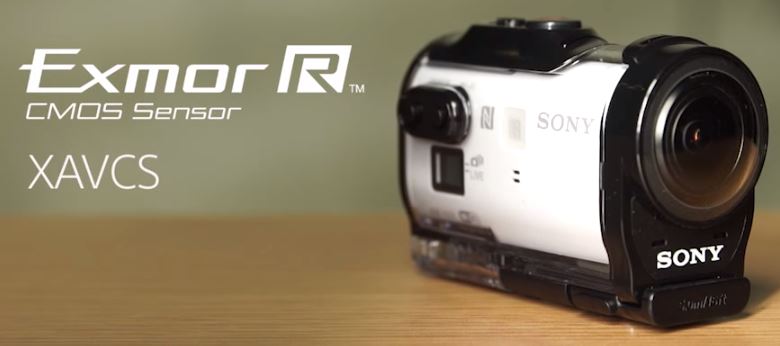 Control From Your Smartphone
If you buy the full kit, it does come included with the Live View remote. With it you can view your camera wirelessly within close range. However, through most Smartphones you can install an app that will function just like the remote does.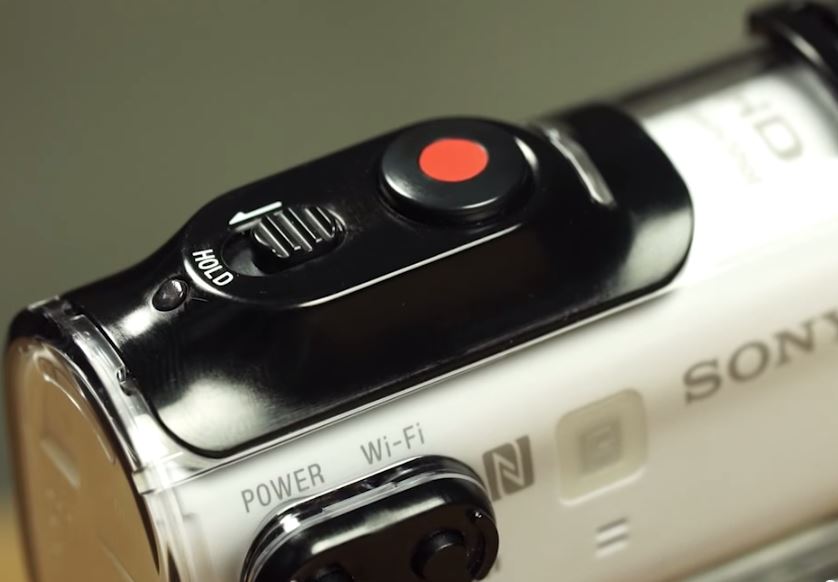 Comes With Software
Video editing software is not typically the cheapest. That's the great thing about the Sony HDR-AZ1 Action Cam Mini – it comes bundled with Action Cam Movie Creator, a highly interactive software that lets you edit, cut, and copy your footage into beautiful full length films for all of your friends and family to enjoy. No prior knowledge of video editing is required – it's a very easy to use piece of software that is easy to learn.
Ultra Wide Lens
The HDR-AZ1 comes included with one of the highest grade, professional lens in it's class – a ZEISS lens that captures a massive wide angle of 170 degrees. This enables you to capture remarkable footage of nearly everything in your path. A wide lens like this is ideal for action sports where things are moving fast, and you don't want to sacrifice quality.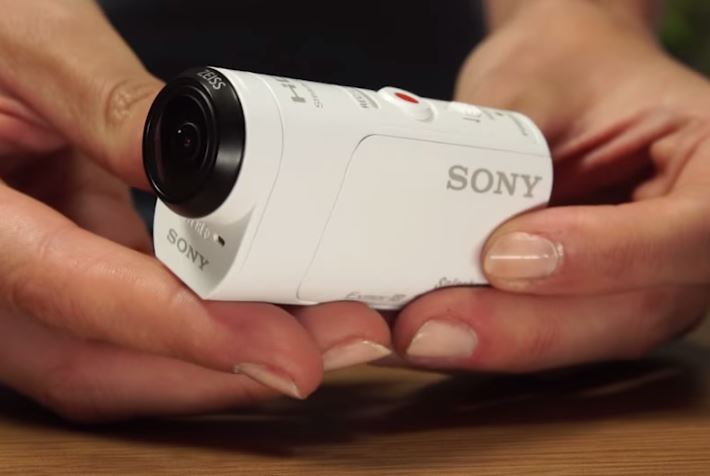 SteadyShot Technology
With Sony's own SteadyShot technology, no longer are bumps and rattling a hindrance when it comes to filming footage. It will automatically add stabilization for fast sports that need the added feature. These rapid vibrations are ignored and transferred as smooth, clear footage with stunning clarity.
Broadcast Live Video
With a UStream account, just simply login and you'll have the ability to give access to anyone who you share your video stream with. From all corners of the world, your friends and family can watch as your adventure is happening in real time.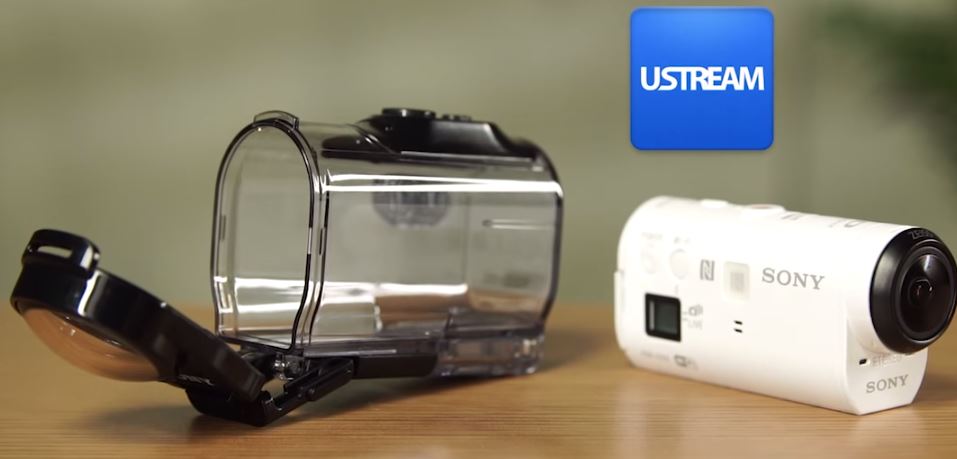 Smaller and Lighter
Sony's previous action camera was much larger, bulkier, and heavy compared to their new design. The HDR-AZ1 is small in size, light in weight, and fantastic in style.
Video Review
Check out the official Sony HDR-AZ1VR promo video below. Sony Europe discusses the great features in excellent clarity.
Final Thoughts
Sony is known for many decades of producing the finest gizmos and gadgets in the electronics space. The HDR-AZ1 Action Cam Mini shows how dedicated they are in producing high-end technology that looks promising. We're extremely excited here at NerdTechy for the release of it on October 19th – it's looking to be one of the top competitors in the market of action cameras for 2015.
Have you been interested in the HDR-AZ1 for a while now? Do you plan on purchasing it when it comes out? We'd love to hear from you and talk to others who love Sony's newest action camera as much as we do.