Bluetooth connectivity offers several advantages that make it easy to connect and pair a wide range of devices. Headsets, keyboards, mice, speakers, cameras, controllers, and a multitude of other accessories and peripherals are able to effortlessly connect wirelessly with this technology. However, most systems aren't Bluetooth ready, so you'll need a USB adapter regardless if you're using a desktop or laptop with Windows 10, 8, 7, Linux, or putting together your own Raspberry Pi build.
Whatever your need be, we're here to give you guidance on which are the best and worthwhile investments that utilize the latest Bluetooth 4.0 version. Adding it to your computer is an easy, inexpensive, and painless upgrade that literally anyone can do in a matter of seconds.
Note: At no extra cost to you, we may earn a commission for purchases using our links. Learn more.
Plugable USB Bluetooth 4.0 Low Energy Micro Adapter
Best Choice for Windows 10, Linux, Raspberry Pi
Designed to be as simple, minimalist, and effective as possible, the Plugable USB Bluetooth 4.0 Micro Adapter is so small and discreet that you'll likely forget it's even there. So small that you can leave it in your USB port and likely never have a need to remove it again.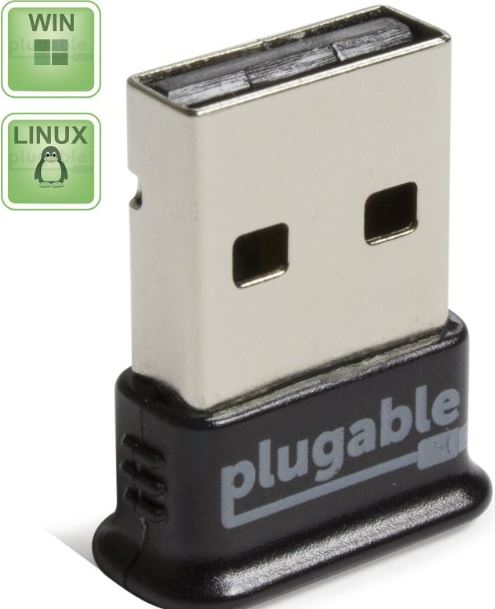 Fully Compatible
Cross-platform compatibility makes it a simple and perfect upgrade for all Operating Systems including Windows 10, 8.1, 8, 7, and even Linux. However it does not work with Mac. Additionally, it'll work with any Bluetooth devices such as keyboards, mice, headsets, webcams, and much more. Although the Plugable adapter uses Bluetooth 4.0, connected devices don't need to be the newest – it's backwards compatible with older technologies like Bluetooth 3.0.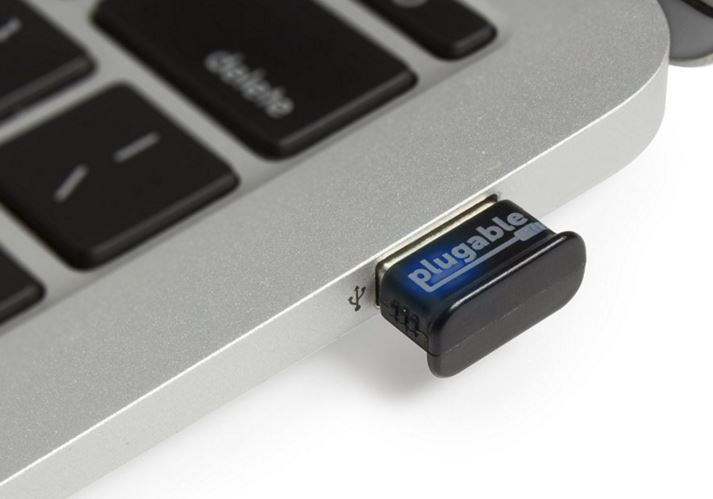 Wireless Range
Offering approximately 10 meters of range, or 33 feet, it boasts enough distance for you to freely move about your home or office work space without disconnecting. Distance tends to be better in line of sight, so keep that in mind.
Low Energy
If you're a user of Windows 8 or 10, you can take advantage of the low energy feature that Bluetooth 4.0 provides. It uses much less energy and consumes less power from the battery, making it an ideal option for laptop users or those looking to add an adapter with the best efficiency possible.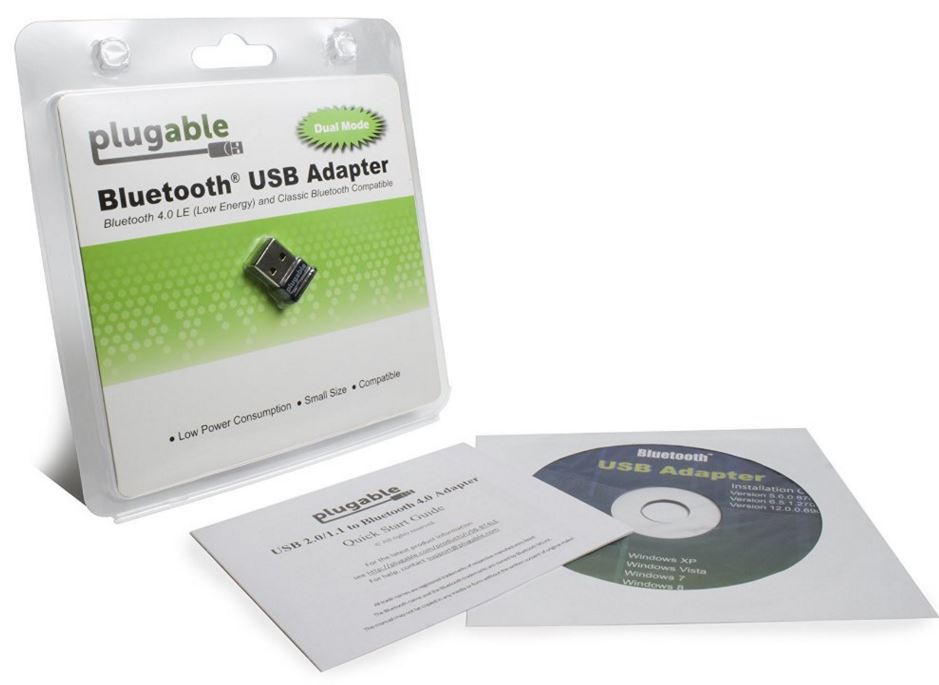 Warranty
Backed by a generous 12 month (1 year) warranty period, limited parts and labor are covered. Additionally, Plugable has been well known for providing some exceptional quality customer service. Just shoot them an email and they'll get back to you, usually within the same day.
Kinivo Btd-400 Bluetooth 4.0 USB Adapter
Best Choice for Windows 8, Windows 7, Vista
As a favorite choice for several years, the Kinivo Btd-400 Bluetooth 4.0 USB Adapter is designed to provide a simple upgrade that lets your Windows 8 (or older) system communicate completely wirelessly. Measuring a fifth of an ounce and sized in an incredibly portable size, it's the perfect choice for those in need of transforming an available USB port into a fully functional Bluetooth connection that's always available.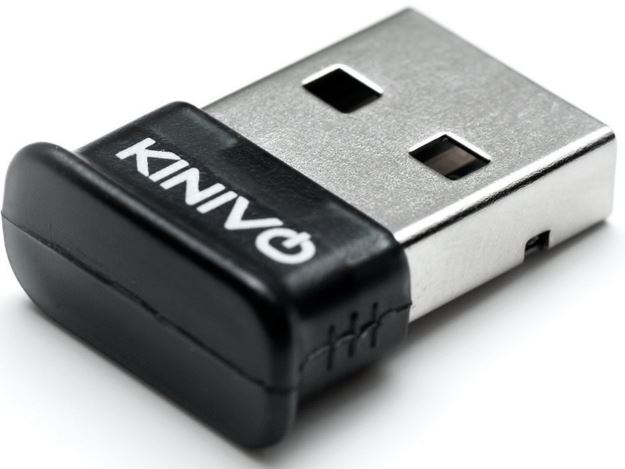 Simple Installation
Just like every other adapter we'll be covering, the Kinivo Btd-400 has a very simple and straightforward installation process. If you're using Windows 8, simply plug it in and it'll automatically configure. If you're using Windows 7 or older, place the included CD in your CD drive and follow the few instructions to get it installed. The drivers are easy to setup and offer an easy way to use the dongle whenever you'd like.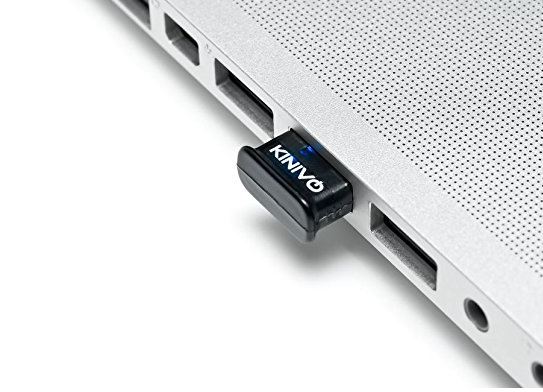 Works With Any Devices
Backwards compatibility with older Bluetooth versions like 2.0, 2.1, and 3.0 make it so that you can pair virtually any device with your this adapter. Keyboards, headsets, headphones, mice, etc. are all perfect additions to a fully wireless arrangement.
Low Energy
Designed specifically to boast an incredible amount of efficiency, it uses special low energy technology that enable it to use the most minimal amount of power while providing a constant and reliable connection. Thanks to the latest Bluetooth 4.0 version with class 2 specifications, there's been special attention added to provide the best energy-saving capabilities.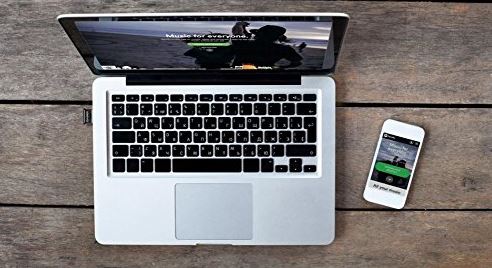 Warranty
Backed by an impressive 24 month (2 year) warranty period, you can rest assured knowing that the Kinivo Btd-400 Bluetooth USB Adapter will be working properly and functional each and every time you put it to use. If it doesn't perform as expected, simply take advantage of the excellent limited warranty that's automatically in place when you purchase it.
IOGEAR Bluetooth 4.0 USB Micro Adapter
Best Choice for Mac – Excellent for Windows 10, 8, and Linux
Available in both English, Spanish, and French versions, the IOGEAR Bluetooth 4.0 USB Micro Adapter is an excellent choice for all Operating Systems including the newest like Windows 10, and some of the oldest Mac computers out there. Giving you east connectivity for a wide range of devices, it boasts a low-profile design without intruding on the space of any other available USB ports that you'd like to keep open.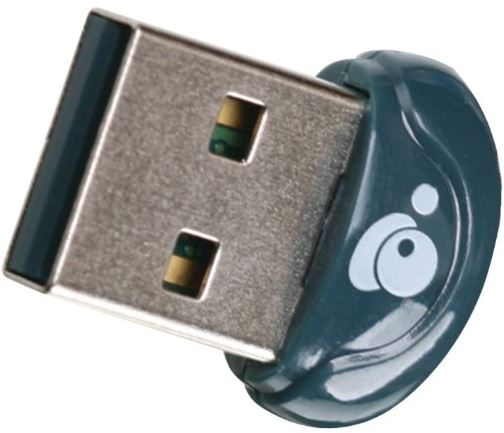 Mac Compatibility
If you're a mac user, you may have found it somewhat difficult to find a USB Bluetooth Adapter that works. Although you may need to install additional software like Bluetooth Explorer, adding the IOGEAR Micro Adapter can be done quite easily.
Multiple Devices at Once
With support for up to three simultaneous connections, you can connect multiple devices all at the same time. A wireless mouse, wireless headset, and wireless keyboard can all communicate clearly with the adapter and potentially open up a whole new realm of possibilities for how you enjoy your computer.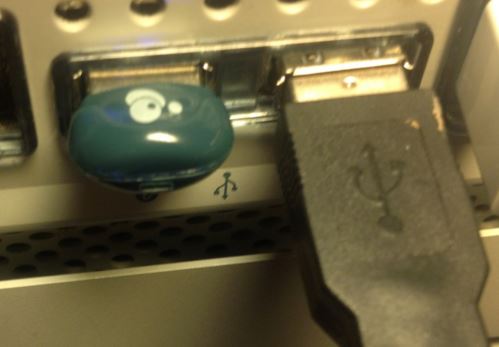 Wireless Range
Capable of delivering up to 10 meters or roughly 33 feet of wireless range, there's plenty of freedom between you and your computer no matter if you're using a headset, speaker, or other wirelessly connected device.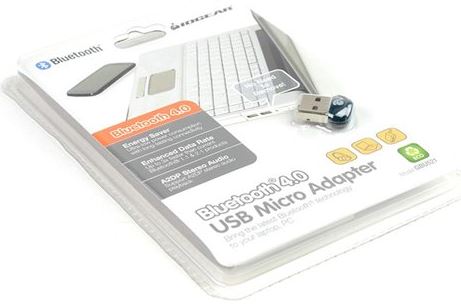 Security Built-in
With integrated security settings automatically in place, there's no need to worry about potential hackers or unwanted intruders getting into your business. All of the communication between the adapter and your paired devices are protected by advanced encryption that authenticates each connection.
Final Thoughts
Although many new computers and laptops are coming out with Bluetooth ready features, we don't all want to have to go out and buy a brand new system just in order to connect a few wireless devices. Adding a Bluetooth connection using USB is an easy way to add connectivity between accessories and peripherals that utilize this technology to make our lives easier. Without the clutter and mess or wires, cords, plugs, and outlets, it's a whole lot easier to make an enjoyable and efficient time spent on your computer.
We've gone ahead and outlined a few of the best Bluetooth 4.0 USB adapters for the year for multiple Operating Systems including Windows 10, 8.1, 8, 7, Vista, Linux, and even Mac. All are fine choices but it'll be your call on which specific adapter you go for.
Please consider sharing:
Note: At no extra cost to you, we may earn a commission for purchases using our links. Learn more.