The username you use on eBay is unique to you. Regardless of if you buy or sell, it's the distinctive name that you choose when you initially setup your account.
Other eBay users may refer to you by your username and if you're a seller, it can also double as your store or business name.
Also known as your eBay user ID or handle, this name is solely yours and 100% unique. Simply put, it's the name that other eBay buyers and sellers see you as.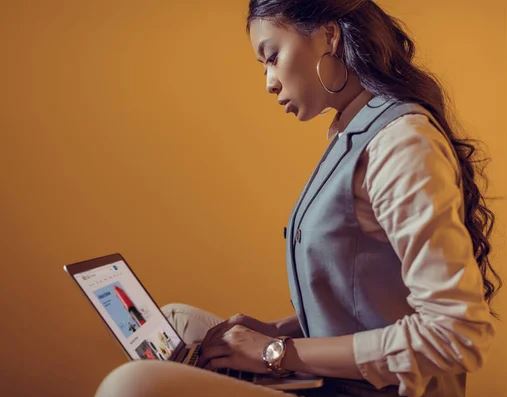 However, there are times when you may feel the desire to change it. Maybe you're opening a new business or maybe you've just gotten tired of having the same ID that you've always had.
Whether you're a greenhorn eBayer or a user that's been on the marketplace for decades, you may come to a point where you desire changing it.
Luckily, changing your eBay username is actually a fairly straightforward and easy process. Let's get right into it.
Changing Your eBay Username: Easiest Method
Using your web browser, this method is preferred as it's the most straightforward and easy to follow. It works equally well regardless of if you're using a smartphone, laptop or desktop computer.
Step One
Login to your eBay account with your username and password.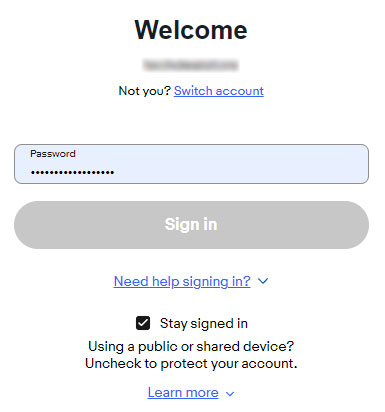 Step Two
Go to the following URL https://reg.ebay.com/reg/ChangeUserName. This is the form for changing your eBay username.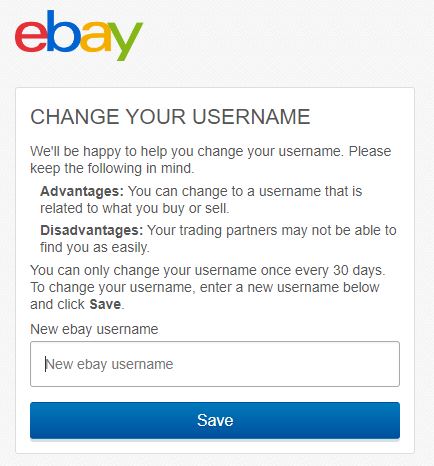 Step Three
Type in the new username you desire and click the "Save" button.
Things to Keep in Mind with Changing Your eBay Username
You can only change it once every 30 days. – eBay limits the frequency in which you can change your username. They don't want people changing it every other day.
An icon will appear next to your new username. – For 30 days after you change it, a small icon will appear. This will let others know that you recently changed your username.
Other eBay users may not find you as easily. – Potential buyers, prior customers and other eBay users may not be able to search for you. Since your name is new and unique to your account, it will immediately be unknown to those you have dealt with in the past.
You can create a relevant username. – If you're opening a new business or switching the kind of products you sell, having a new name may be crucial. By changing your username, it can relate better to the products you are offering buyers.
Changing Your eBay Username: Mobile App
For those using eBay through their smartphone or tablet, the steps are a little different. However, the process is just as simple.
Step One
Open up the eBay app and make sure that you're logged in.
Step Two
Hit the three horizontal lines (menu icon) in the top left hand corner of the app. This will open the side menu.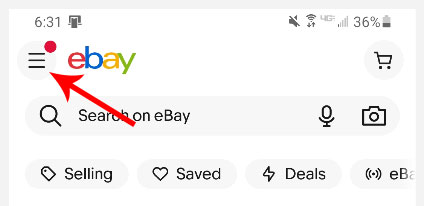 Step Three
Scroll down until you see "Settings" and tap on it. There is a gear icon (cog) next to it.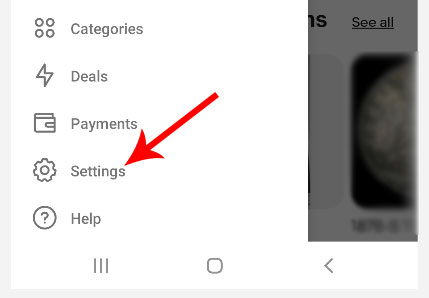 Step Four
Tap "Personal information" underneath the "Account" section.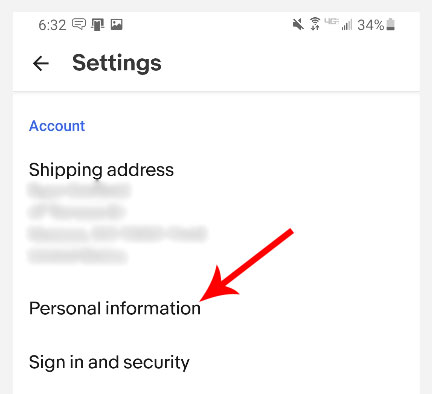 Step Five
Tap the "Username" section.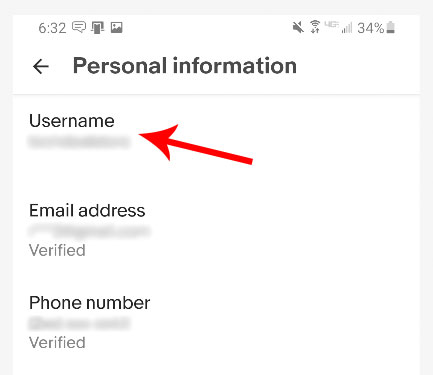 Step Six
Here, you will now be able to enter you desired new username. Enter your unique name and hit "Save."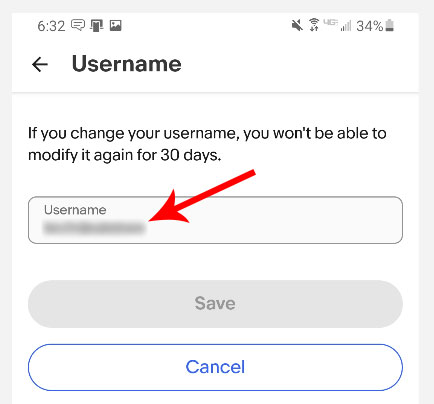 eBay's Username Policy
There are a few rules and restrictions to keep in mind when selecting a new username. Here they are:
You cannot use obscene or profane language.
There is a minimum length of 6 characters.
No third-party trademarks, website or email addresses. This includes using an underscore (_) in replace of a period for .com, .net or .org, etc. to show your website URL.
You cannot have spaces or the following special characters: @, &, ', (, ), <, or >
You cannot show a phone number or any form of contact.
You cannot use 1 as an I or 0 as an O to sneakily get past any of the above rules.
Underscores are allowed, but you cannot use them consecutively.
You cannot use punctuation as the beginning of your username.
Most of these rules are fairly understandable and in place for good reasons. If you find another user that has an offensive or obscene ID, eBay states that there is no such way to report it. As of early 2023, they told users that they have automated systems in place to detect those who violate their username policy.
Final Thoughts on Changing Your eBay Username
As you can see, changing your eBay username is easy. Although it may not be easy to settle on a new, unique name, the actual process to go about changing it is very straightforward.
Regardless of the reason that you'd like to create a new unique name, eBay makes it pretty simply to do that. And we thank them for that. While they do have a few restrictions in place, they're very transparent with their policies.
Every eBay user deserves a username that they like. Even if you want to change your ID 12 times per year, you can do that. Although we don't really recommend it!