eBay provides a vast marketplace for sellers to offer all sorts of items. You can search virtually anything and you'll likely end up finding something worth buying.
Whether you're looking to purchase a rare collectible or a personal necessity, you'll find that you may encounter quite a few acronyms on the eBay marketplace. Abbreviations or shortened-down versions of words or phrases that sellers may assume you know. Problem is; not all of us are aware of what they mean.
Note: At no extra cost to you, we may earn a commission for purchases using our links. Learn more.
When a seller chooses to list an item on eBay, they're often working with character limitations in titles, subtitles and the description. Because of this, shortening words into abbreviations is extremely common.
Since pre-owned items are some of the most common types on eBay, sellers are required to specify condition as best they can. If a seller of a pre-owned item feels that it's in outstanding condition, they may label it as EUC – but what exactly does this mean?
What Does EUC Stand For on eBay?
On eBay, EUC means Excellent Used Condition. When searching for pre-owned items, EUC is an acronym that tells buyers that the item is technically used, but in excellent condition.
When doing an advanced search on eBay, buyers are able to filter their search with a wide criteria. One of the most common categories is condition. When sifting through the condition category, you're able to select one of the five following options:
New with tags – An item that's brand new, unworn and with the original tags still attached.
New without tags – An item that's considered new, unworn and never used but does not have the original tags still attached.
New with defects – A new, unused item with possible cosmetic flaws.
Pre-owned – A previously owned item that's been used or worn in the past.
Not specified – An item where the condition has not been declared. Typically, you will need to refer to the item description to find the condition.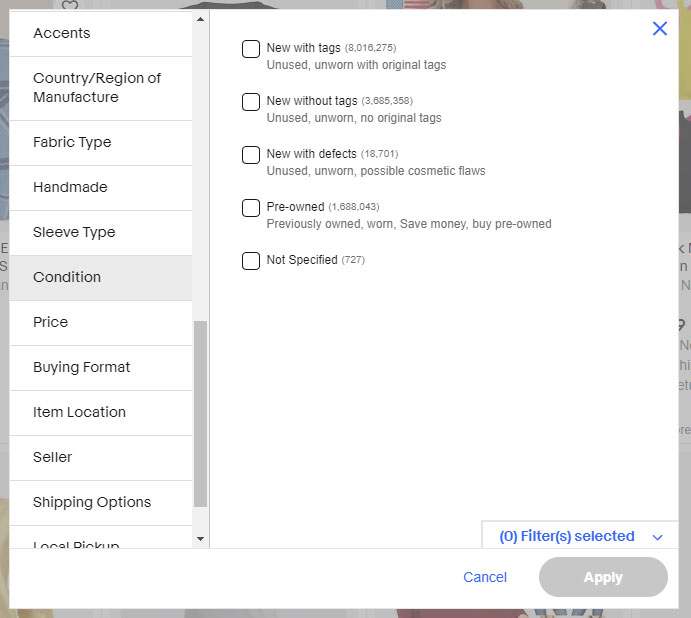 What Does EUC Actually Mean?
When searching pre-owned listing, you'll be shown items with a varying degree of condition. And since condition is very subjective, sellers are responsible for specifying it as best they can. Multiple high quality photos, an in-depth description and filled-out item specifications is the best way to do this.
Whether you see EUC in the title, subtitle or description, you'll likely notice that it's a widely used term. When you notice EUC you should assume that the item is close to new but technically used.
Truth is, many people use an item one or two times. Instead of attempting to fraudulently sell it as new, sellers label the item as "pre-owned" and do their best to convey the exact condition it's in. Excellent used condition should only be given to items that are virtually new but have been used once or twice.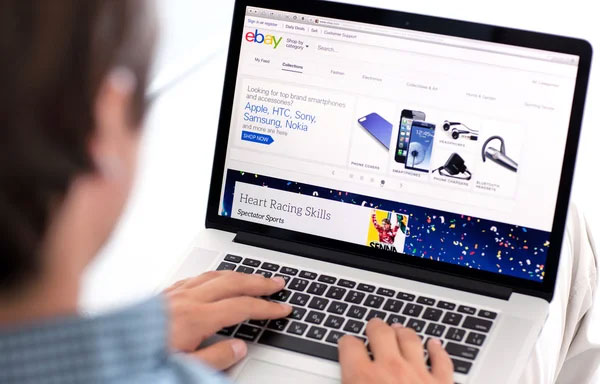 How to Check the Item's Actual Condition
You, as the buyer, should take your own responsibility to determine the condition of the item before committing to purchase. Although you may see EUC plainly visible in the item's title, doing your own due-diligence is strongly recommended. Here are a few things to consider:
Browse the photos closely – Carefully examine each of the listing photos. Keep in mind that lighting, photo filters and editing may need to be factored in. Most sellers attempt to use specific lighting in order to give the most detailed representation of the item. But if they don't, blemishes and/or flaws may not be clearly seen.
Read the full description – The item description should point-out any defects or potential issues, especially if it's pre-owned. Sellers need to carefully mention each flaw so that buyers get exactly what they expect.
Look at seller feedback – Feedback is a decent way to determine if a seller is trustworthy. Long-time, reputable sellers with 100% positive feedback (or close to) are often more-truthful with the accuracy of the items they list. If not, they would tend to have a high return-rate, which no seller wants to have. Additionally, if sellers tend to list items as EUC but buyers don't agree, you would likely see this mentioned in feedback from past buyers.
Ask the seller a question – If buyers have any questions or concerns before purchasing, contacting the seller through a message is a good idea. Sellers may be able to re-assure buyers through a specific explanation or several additional photos, if needed.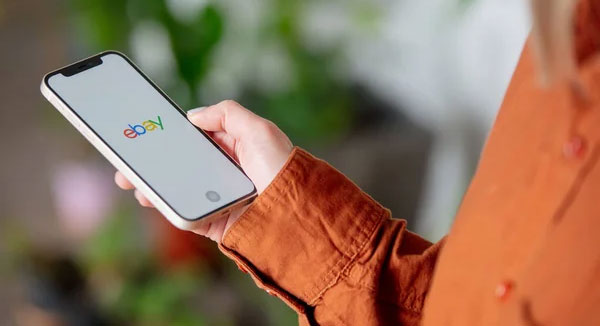 Why Do I See EUC So Often?
Depending on the category of item you're searching, pre-owned or used items typically account for half of eBay's overall inventory. That said, the term EUC is widely used and visible through most search results. Sellers tend to label their item as in excellent used condition since they want the highest dollar amount possible while assuring buyers the item is in top-notch, like-new condition.
We tend to see EUC mostly in the clothing and accessories category. While it's a term that may appear anywhere, clothing items tend to be very condition-subjective. In other words, the condition can tend to be arguable. But as long as sellers are truthful and buyers do their due-diligence, items that are in excellent used condition are likely some of the best-condition of all the pre-owned items on the eBay marketplace.
Please consider sharing:
Note: At no extra cost to you, we may earn a commission for purchases using our links. Learn more.