We like to feel safe in our homes and workplaces. After all, we do spend a great majority of time indoors, and deserve a level of air quality that improves our health. Too often the opposite is true.
It's no secret. There are many more things indoors, such as carpet glue, dust, mold spores and other pollution clouding around us. Worst of all, we box ourselves in. Awair's Smart Air Quality Monitor is a superhero in today's world of low energy and harmful allergens. Let me explain.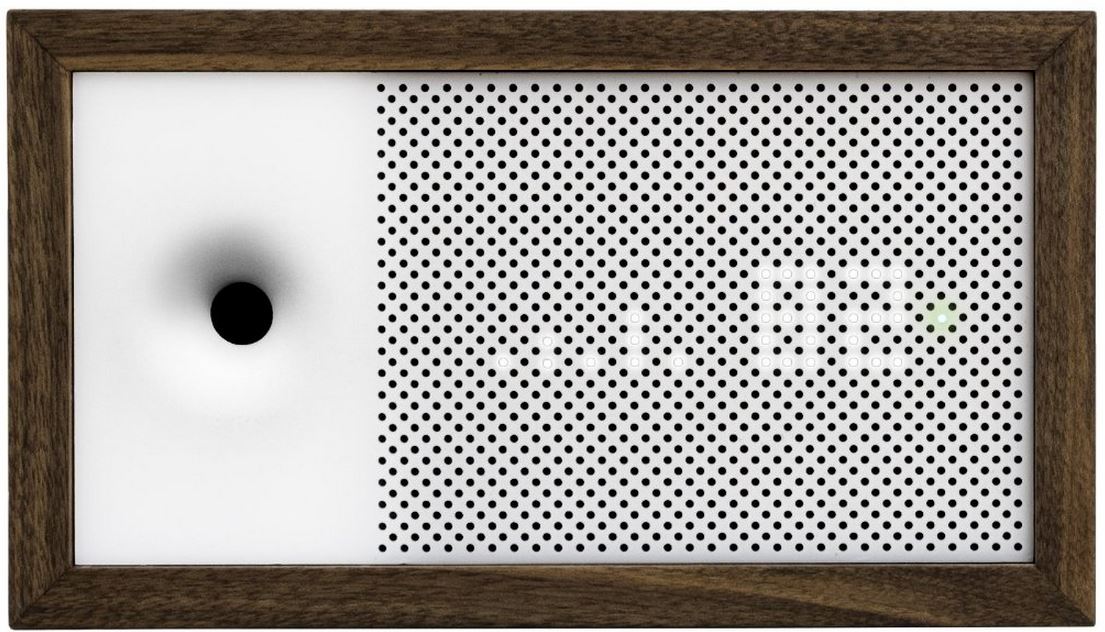 Clear Out Toxic Pollution for Good
It's amazing how we work against ourselves. Quite often, our negative mood and atmosphere is responsible for how we feel emotionally and physically, and we need to know the root cause of this. But we're not all air quality control experts.
We usually don't know we're being polluted until it's too late – we've been breathing in toxic pollutants day in and day out. Never live in fear again.
Awair tracks all of this for you. Using sophisticated state-of-the art sensors it detects and records data on all of the most important air quality conditions. Let's take a look at them.
First, our room's temperature. It's hard to be productive or feel at your best when the temperature is not correct for your purposes. Awair takes care of that.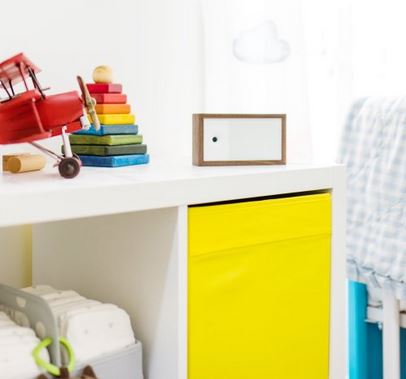 Next, humidity can lead to cold and flu symptoms, and is a major requirement for toxic mold – including black mold, which can have permanent effects on the human body. Awair is on duty.
Third, is CO2 levels. Although it's a natural requirement for the well being of vegetation, it can cause us to become groggy and unfocused. Awair will watch out for that.
Next, we have toxic chemicals. This is one major things we never really take into consideration, but has the most dramatic effect on our health and our emotions. You need to be aware of this.
Last but not least, we have dust. Unlike smoke, which leaves your lungs when you blow it out, dust will settle in your lungs, causing asthma and other allergic conditions. Here's how to help.
Stay in Control of Your Mood, Health and Atmosphere
Regardless of the information you have about the quality of your air, you need to be sure that your air purifier works. The only way to do that, is to see the change in each of these different areas. You can't get that information from simply cleaning out your air filter (which you must do around the house once minimum each month), but you can get it from Awair.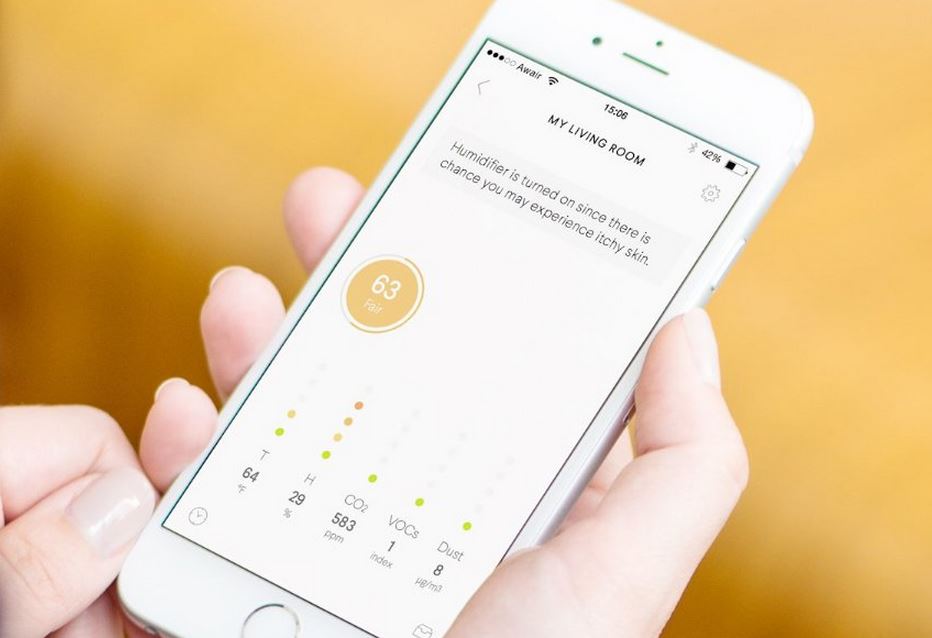 It's at your own command. You tell it what your goals are – including allergy awareness and care, improving quality of sleep, or your own levels of productivity. Awair will do the rest. Let's discuss some of the advantages of using Awair's well-built and simple design in detail. Here we go.
The calibration chamber is world class. Awair's sensors will never leave you second-guessing, but 100% sure of exactly what's going on in the rooms where you spend a lot of your time. But there's more.
Air flow is critical. Awair is built so that air can naturally flow through the box, giving it maximum ability to work. It's also designed and built to compliment all of your existing air control devices with complete synchronicity.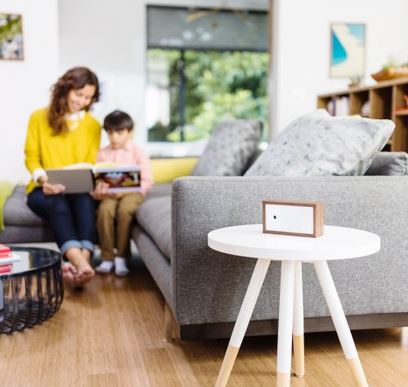 A Truly Smart Solution to Indoor Air Quality
It's not some cliché. Awair is intelligent enough to inform you and provide vital suggestions to achieve maximum air quality. Here are some of its capabilities.
Awair works with your smart devices. Using an intuitive and easy-to-use app, it provides recommendations using the precise air quality of the room. It's knowledge base comes from the healthiest habits and routines. Here's how it knows.
It will actually learn your daily routines. It also pays attention to the details that you give it on your personal goals in order to deliver the most relevant data. It's like having a personal air quality coach.
Awair makes it easy. By alerting you via your app or its own LED display, it'll let you know exactly when it detects something that you need to know about, by giving you a simple overall score. It'll even do the math for you.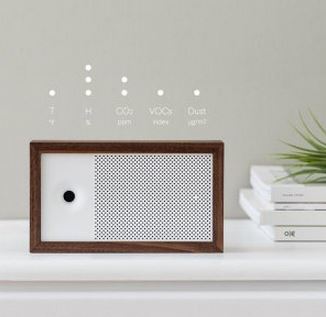 Air quality is more complicated than it might seem. By recording you behaviors and habits, it'll offer suggestions for improving your own health and well being, as well as what you need to do to improve air quality. It is amazingly powerful.
The Awair Smart Air Quality Monitor will run a comprehensive analysis. By using the latest in air quality information as well as precise data about your room, you will always be in tune. You want to stay aware. That's exactly the intention here, as you will begin to know what's going on with your health and motivation.