In the modern era, we all seem to be a little obsessed about capturing every moment of our lives and sharing it on social media. There's something to be said for the authentic quality of moments captured without a lot of set up, so both photo and video cameras that can clearly depict our day-to-day moments are especially valuable.
Lots of us would even take cameras with us on outdoor adventures or moments in motion, if only it weren't for the inherent risk that presents to the camera and the blurriness that pervades every image or video we try to take. Regular cameras of all shapes and sizes struggle with providing excellent video footage or high-quality photos if we try to use them when we're in motion, like if we're snowboarding down an icy slope or riding our bikes with friends.
That's where action cameras come in. Action cameras are specifically designed to stabilize themselves or adjust for blurriness while in motion. The best action cameras can even deliver video and photos at the same level of quality as dedicated photoshoot devices. Today, we'll look at two top action cameras developed by big names in the market to see which one is more worth your time and money. Let's get started!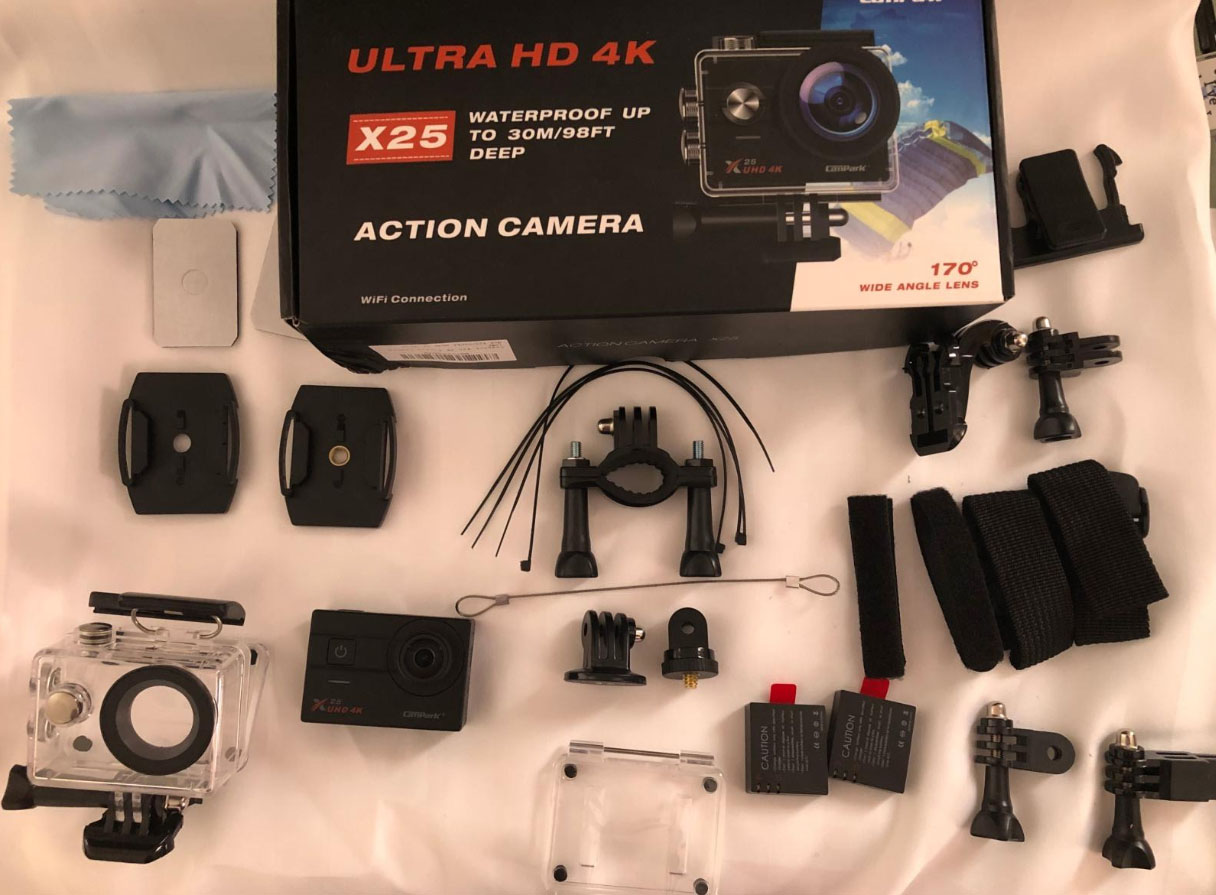 Campark X25
The Campark X25 is a 4K action camera is a compact and versatile device that has a lot of the staple features you'd expect. For instance, it features built-in Wi-Fi and HDMI functionality. This enables you to connect the camera to any smartphone or tablet through a proprietary app; it's a nice addition since it works with both iPhone and Android operating systems. The Wi-Fi functionality is a great touch because it lets you share pictures and videos on social media almost as soon as you capture the footage raw.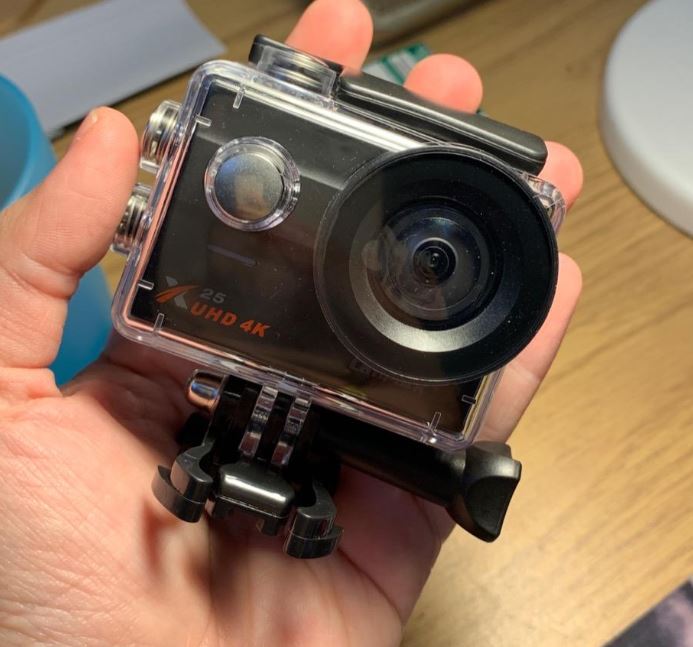 You'll be able to customize that captured video footage because of the various modes included in the camera's design. In brief, you'll be able to use video recording, loop recording, slow-motion, time-lapse, photo mode, and burst photo modes all with a few simple controls on either the camera or your smartphone. This helps the X25 be tailored for your video capturing needs.
The X25 also comes with two rechargeable batteries that are recharged with a regular USB adapter. This means you'll be able to keep the camera powered and running in a variety of locations, or even charge it from a different device that has more battery power at the moment. It's also fitted with a microSD card port that you can use to bring your photos and video from the camera to your computer with total ease.
The camera comes with several accessories that make it a great choice for outdoor adventures. These include several mounting kits, like one for your bicycle or your helmet each, as well as a small wrist mounting option. Attach the camera to your wrist to take it with you wherever you like without having to worry about holding it with one hand.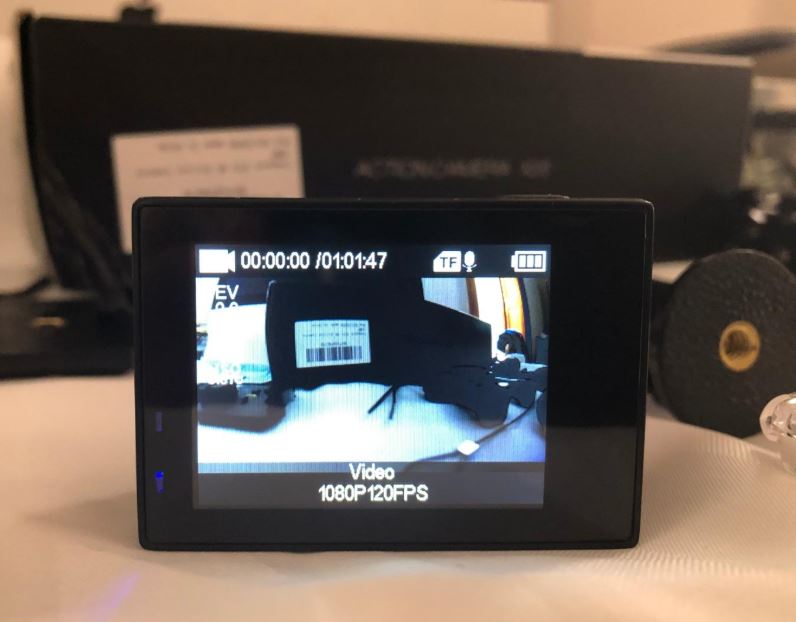 You can also combine the X25 with most GoPro accessories because of its common shape and size. Just take a look at how similar it is to something like the GoPro MAX. This makes it a great replacement camera if your previous GoPro failed recently but you still have lots of stuff for it.
Image Quality and Durability
In terms of video quality, the X25 has a lot to offer. It features a 170° wide-angle and distortion correcting lens; this provides you with an excellent field of view and automatically compensates for any distorting effects like water or sunlight. As a result, it does a great job of taking regular pictures and capturing video from a wider than average perspective. Such a feature is excellent for any action camera device.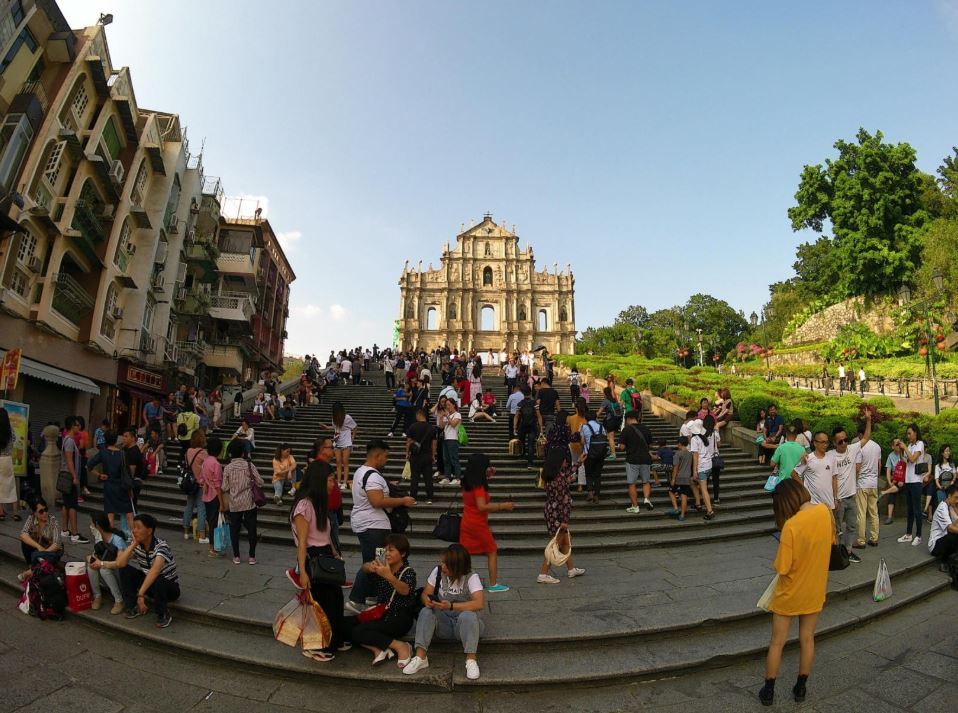 It can shoot at professional resolutions like 4K at 30 FPS, at 2.7 K at 30 FPS, or smoother choices like 1080 P at 120 FPS or 720 P at 240 FPS. All of these options are excellent since everyone likes to capture their outdoor adventures in different ways. You can easily use the smoother frame and lower resolution settings if you want to capture stuff in buttery motion, or you can go for higher detail if you want crystal-clear pictures at the top of a mountain you just hiked.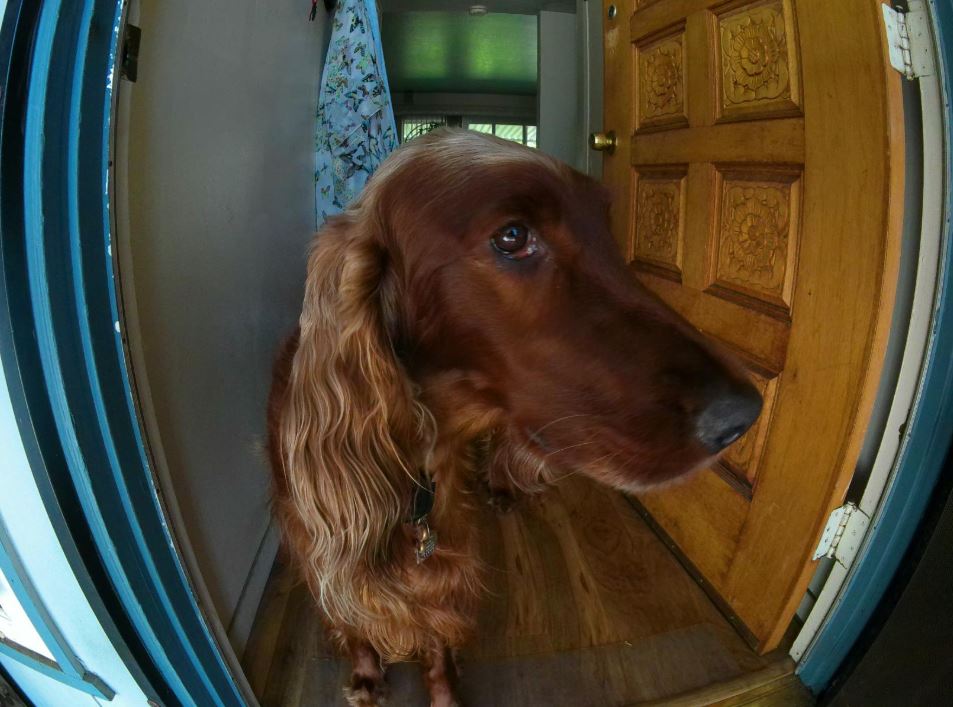 The X25 is built with a waterproof casing that lets you dive up to 30 m or 100 feet before you risk the camera's functionality. You'll be able to display any underwater adventures with excellent clarity and smoothness, which is a big feature and a staple of great action cameras. This casing can be swapped out for a regular case that allows for audio, while the waterproof case is totally sealed and doesn't capture any audio at all for durability reasons.
You'll even be able to record your video and 16-megapixel format, which makes it great for hobbyist video editors and those who like to capture lots of high-intensity moments. You'll be able to combine the excellent capture quality with all of the aforementioned settings, like its slow-motion or burst modes. We should also mention the self-timer function that comes with this camera; this is perfect if you want to capture photos when you're in motion or in the air with crystal clarity. Best of all, no hands are needed, so long as the camera is planted on a stable shooting surface.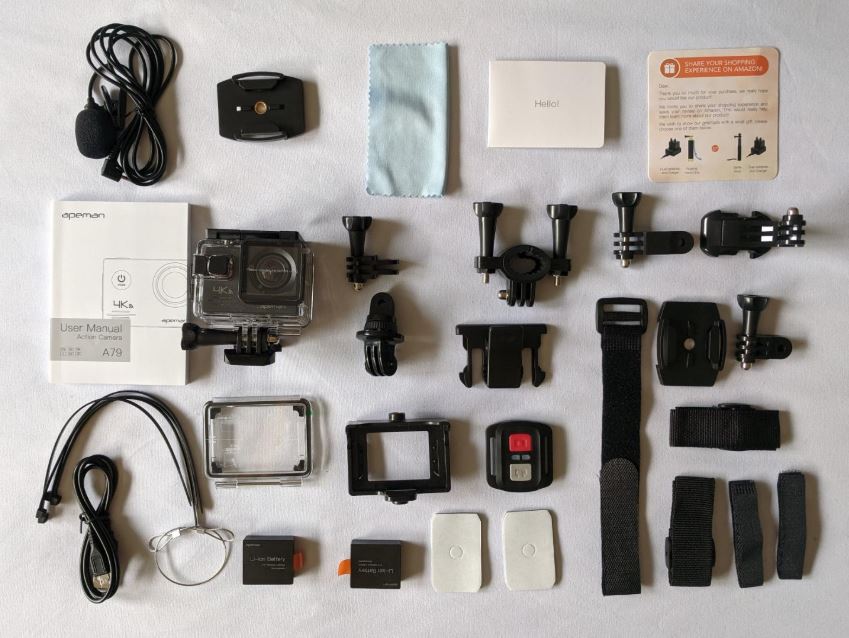 Apeman A79
The Apeman A79 is another excellent contender in the action camera market, although it features a boxy or sleeker shape that makes it a little easier to hold than the X25. It comes with an external microphone that's particularly excellent at capturing high-quality sound for any of your outdoor endeavors or journeys. This is distinct from a microphone built into the camera itself; an external microphone, like the one that's used here, is much better for capturing dedicated sound data. It's a great additional function that the X25 lacks, even if it can capture some sound.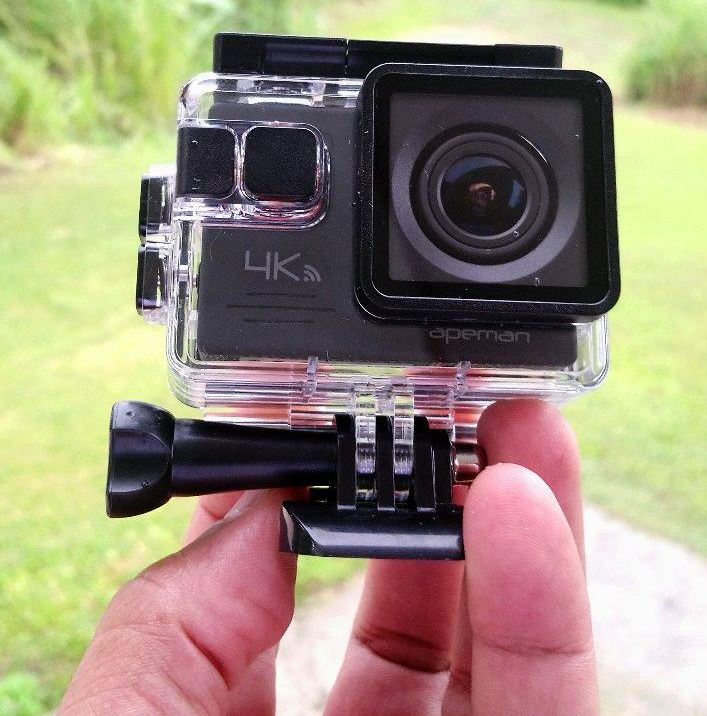 The A79 also comes with several mounting kits, just like its competitor, that allow you to use it in a variety of conditions or on several types of vehicles. But it's mounting kits are even more versatile, allowing you to place it stably on a bike, motorcycle, or even a snorkeling or diving kit. You can also wrap this around your wrist with a securing strap and hold the camera's base with a control bar for added control in underwater environments.
The A79 also benefits from an excellent remote control. Within 10 m, you'll be able to control this camera via Wi-Fi through the proprietary app that works with all types of smartphones. You can easily download files in either video or picture format from the camera to your device without the use of a cable, although using a cable will be a little faster. Speaking of cables, the A79 comes with ports for both USB and HD for transmission and for recharging.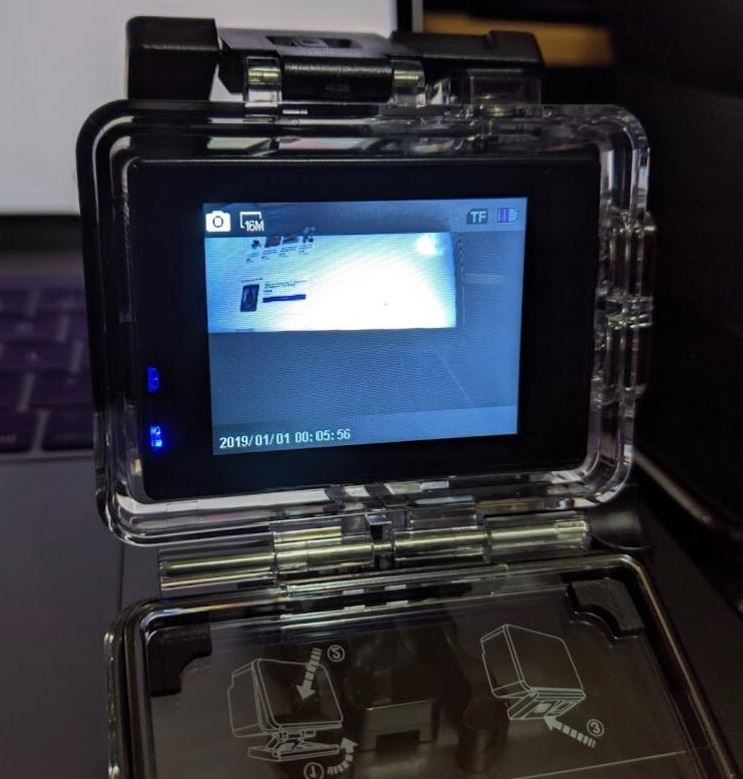 It comes with multiple recording modes built into its software, allowing you to take time-lapse videos, slow-motion videos, slow-motion pictures, or still pictures all just by fiddling with the settings on the back of the camera or your device. It even allows you to loop recordings together or take a selfie with a dedicated timer function. All of this isn't particularly unique to the A79, but it's nice to see that they don't ignore any staple features. A microSD card port is also included, perfect for a good SanDisk card.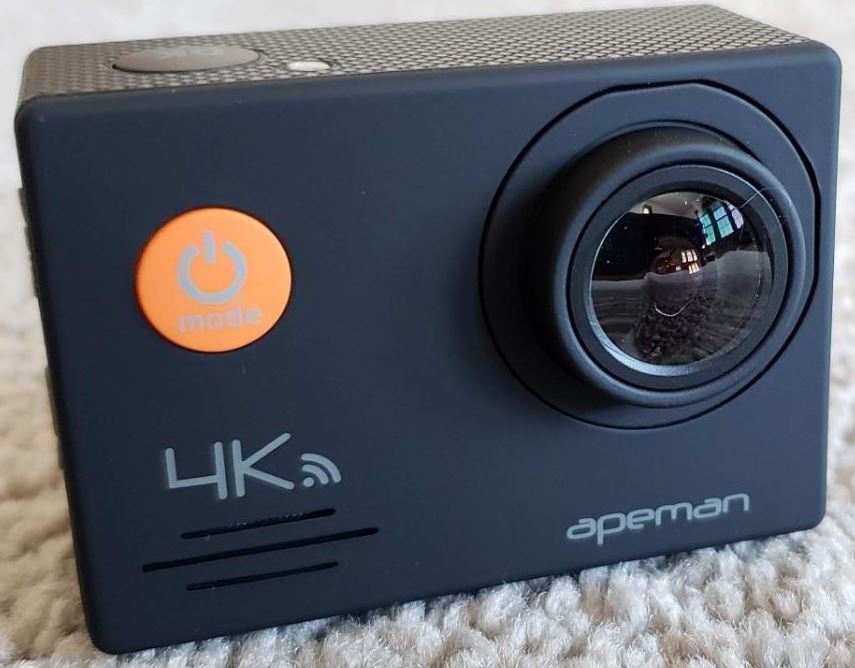 Image Quality and Durability
The A79 truly shines when it comes to visual quality and image stabilization. The camera is built with advanced image stabilization technology that automatically compensates for any rumbling or motion detected by the advanced sensors on the interior of the device. Put simply, you'll appreciate that photos and videos are amazingly stable and clear even if, from your perspective, things couldn't be bumpier. The tech here goes beyond anti-shake stuff; it's true image stabilization for the future.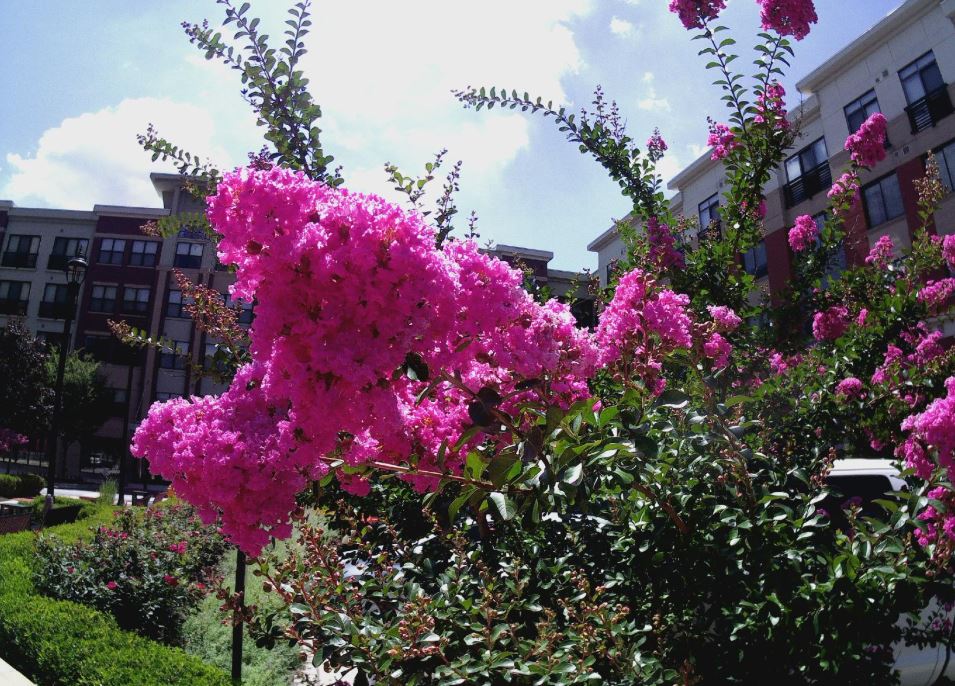 It allows you to capture video at 4K 30 FPS resolution, or 4K 20-megapixel photos. This photo quality is a little better than what the X25 can offer, although the former auction is a slightly better job in terms of capture settings. With the X25, you can lower the resolution quality for a smoother frame rate, with the A79 requires you to record and much higher resolution most of the time. You can turn it down to 1080 P, although this is still at 30 FPS, so you're basically locked into that frame rate no matter what.
All of these excellent aspects to have a minor downside is that they drain the battery relatively quickly, although you can turn each of the settings off to preserve battery life if necessary. You can even turn off the image stabilization tech, although we wouldn't recommend it. When it comes time to charge the camera, you can use the included USB cable and any port for a quick energy boost.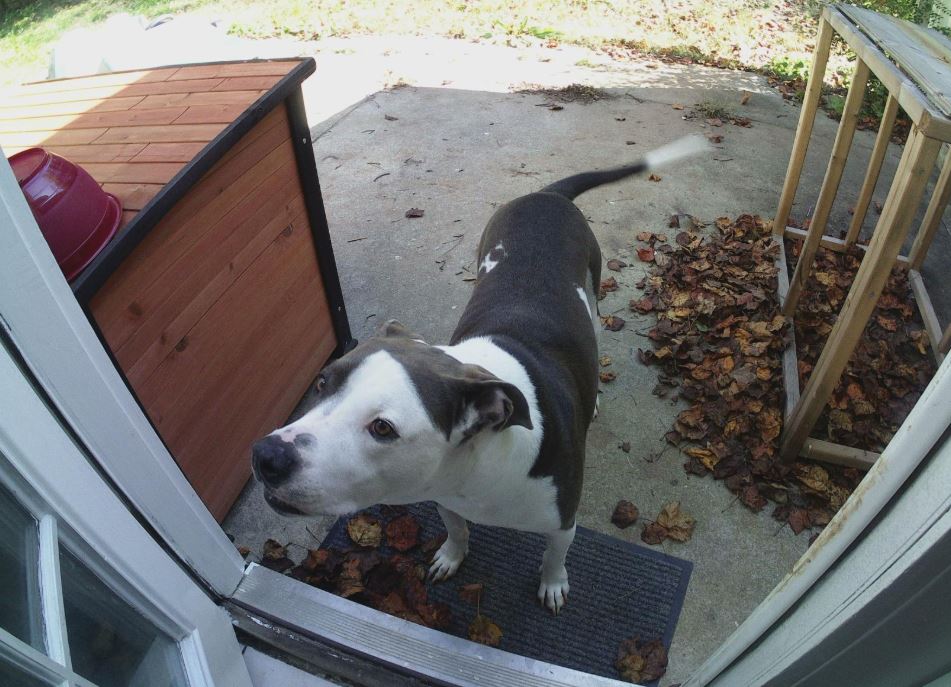 The A79's pictures are truly excellent, making it one of the best action cameras for snapping photos of yourself in motion or in the middle of a sweet athletic maneuver. You'll also be able to take said photos or videos at up to 40 m beneath the water thanks to the excellent waterproof casing. This is a little deeper than the case of the X25, although the A79 must also sacrifice sound for protection.
Final Verdict
So, between the X25 and the A79, which is better? We think that depends on what exactly you're looking for.
The A79 is a slightly better action camera in terms of additional features, like its external microphone, and its durability, as it can go to greater depths in water without suffering in performance. However, its insistence that you have to take video at high resolution does handicap the smooth frame rate that the Campark X25 can provide.
All in all, the Apeman A79 is slightly better when push comes to shove, although both action cameras are great examples of the device overall. We'd recommend the A79 if you want the best image stabilization and highest video quality possible, or if you like taking super high-quality photos with your camera. We'd recommend the X25, on the other hand, if you're more into buttery smooth video and would be willing to sacrifice a little resolution for a better frame rate.