DOOGEE is excited to announce the arrival of its newest tablet series – the T30 Ultra, T20 Ultra, and T20mini Pro.
Tailored to cater to various preferences, these tablets serve everyone from the dedicated business user to the multimedia aficionado, as well as those who prioritize ease of use and the ability to travel light.
DOOGEE T30 Ultra: Slim Design Meets Robust Performance
Key Takeaways:
11-inch 2.5K display with eye safety features.
Helio G99 octa-core for rapid multitasking.
Dual SIMs, dual-band Wi-Fi connectivity.
Long-lasting 8580mAh battery with fast charging.
Multi-device interconnection boosts productivity.
The DOOGEE T30 Ultra comes with an impressive 11-inch 2.5K screen, delivering crisp, vibrant imagery. Thanks to its TÜV SÜD certification for blue light reduction, your eyes will remain comfortable, even after long hours of use.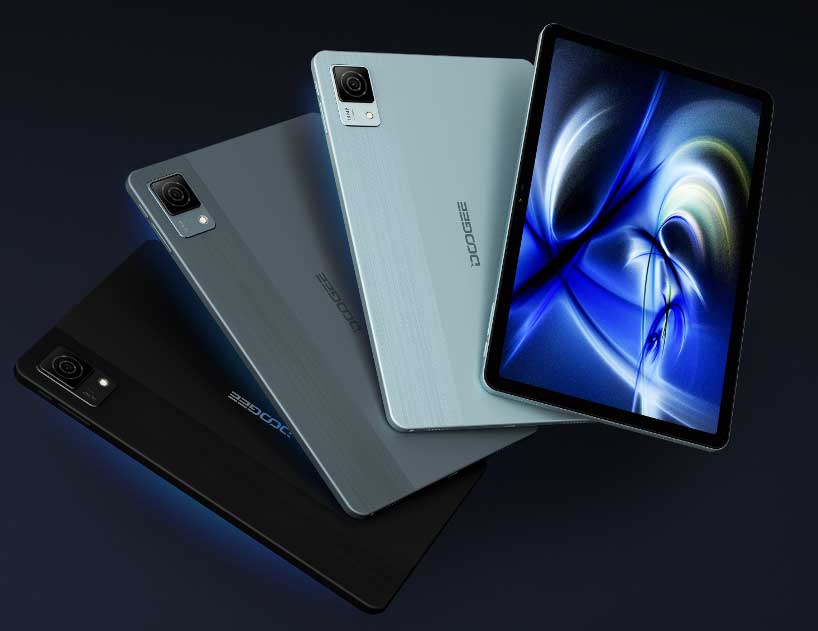 High-definition content streams flawlessly, courtesy of Widevine L1 compatibility. It's ideal for both work presentations and relaxation time. Immerse yourself in superior audio with the tablet's Hi-Res certified, smart-PA backed quad speakers.
Under the hood, the T30 Ultra operates on a Helio G99 octa-core processor, ensuring seamless multitasking and rapid processing speeds. With Android 13, you gain access to the freshest updates and robust security to protect your information.

The tablet's dual SIM capability and dual-band Wi-Fi keep you connected at all times through various communication methods and internet connections.
Photography and video chats are enhanced with the tablet's 16MP rear and 8MP front cameras, producing clear images and memorable video quality.
Equipped with a hefty 8580mAh battery and accompanied by an 18W fast charger, the T30 Ultra stands ready to sustain your busy lifestyle without constant power concerns.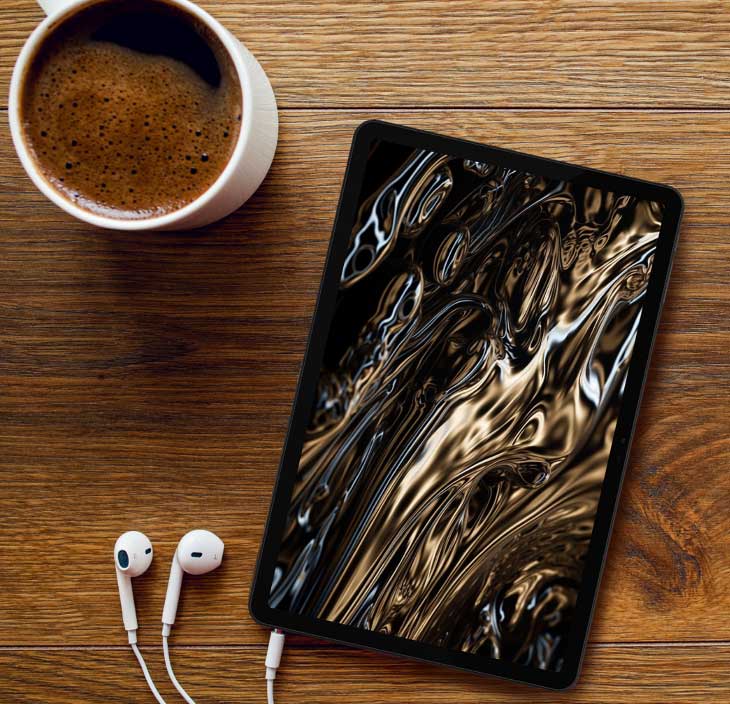 Effortless navigation and precise location tracking come standard, ensuring punctual arrivals. Boost your productivity with pre-installed WPS office, enabling easy multitasking with split-screen functionality and smooth multi-device connectivity for a streamlined workflow across various platforms.
DOOGEE T20 Ultra: Experience an Enthralling Audio-Visual Voyage
Key Takeaways:
Stunning 12-inch 2K TÜV SÜD-certified display.
Hi-Res audio with quad box stereo speakers.
Helio G99 processor for fast, efficient performance.
Hefty 10800mAh battery with 18W fast charging.
Multi-device connectivity, dual SIM, dual-band Wi-Fi.
The DOOGEE T20 Ultra stands out for users seeking unparalleled performance.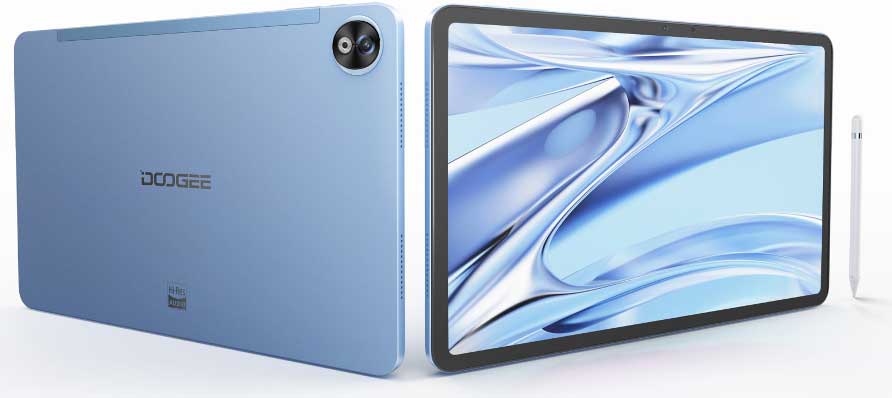 It features a breathtaking 12-inch 2K screen, backed by TÜV SÜD for blue light protection and equipped with Widevine L1 for premium viewing quality. In addition, its Hi-Res certified quad box stereo speakers with smart-PA technology promise an engaging sound experience.
At its core, the Helio G99 octa-core processor powers the T20 Ultra, offering swift and efficient processing capable of tackling intense tasks with ease.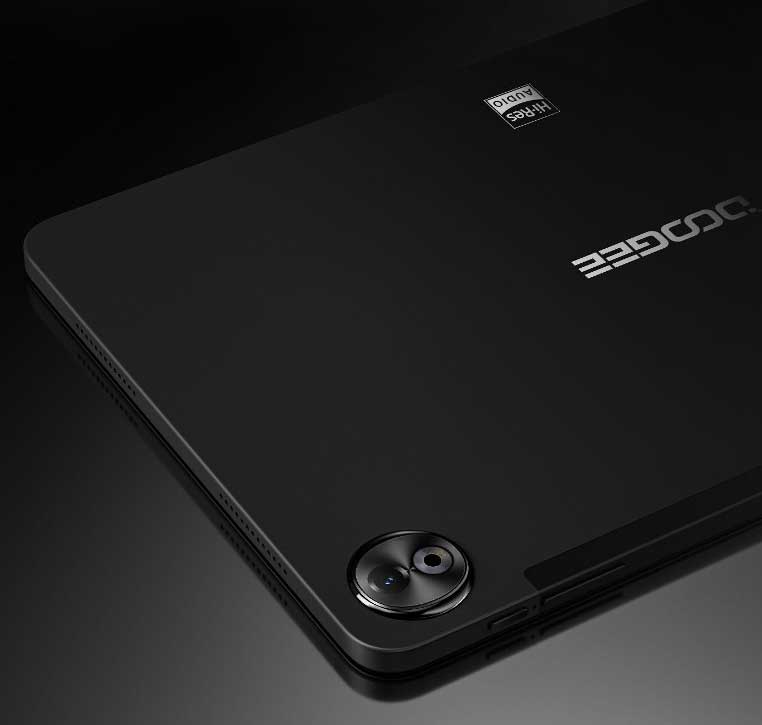 Its robust 10800mAh battery, complemented by an 18W fast charger, ensures long-lasting usage, while its reverse charging capability means your other gadgets can stay powered up too.
The tablet operates on Android 13, ensuring a seamless and user-friendly interface. Connectivity is a breeze with options for dual SIMs and dual-band Wi-Fi, keeping you connected on the move.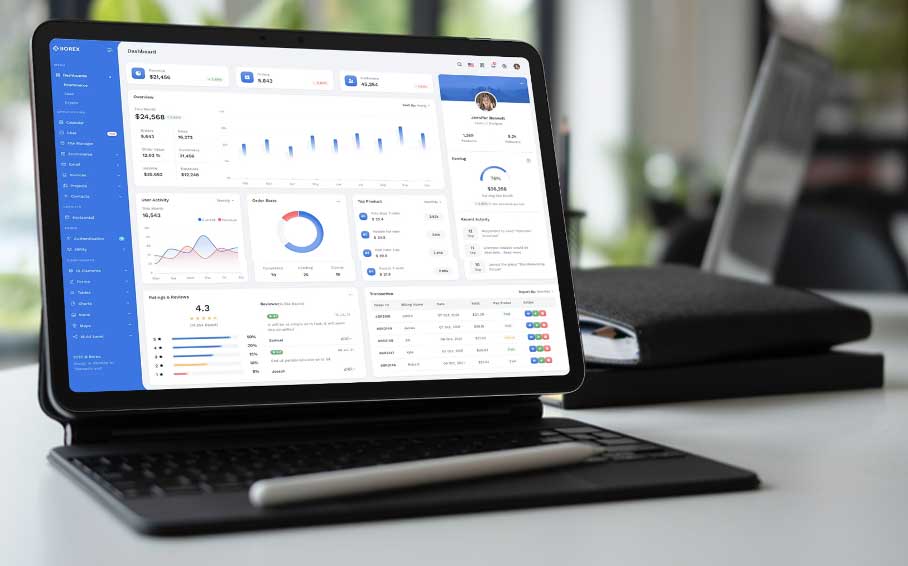 Capture life's details with the 16MP rear and 8MP front cameras, and enjoy quick access with the face unlock security feature. Pretty neat to have this feature available in a model like this.
The T20 Ultra also includes a 3.5mm headphone jack, a precise navigation system, built-in WPS Office, and split-screen options for multitasking, as well as the capacity to connect with multiple devices.
Perfect for movie enthusiasts, gamers, and professionals, the DOOGEE T20 Ultra caters to all your multimedia and work-related needs.
DOOGEE T20mini Pro: Compact Powerhouse
Key Takeaways:
8.4-inch FHD+ TÜV-certified display.
Dual smart-PA speakers for stereo sound.
Octa-core processor, 1.6GHz with 256GB ROM.
SONY® 13MP rear, 5MP front cameras.
5060mAh battery, reverse charging capable.
The DOOGEE T20mini Pro offers an engaging and delightful user experience in a compact package. It's ideal for those seeking top-tier features in a more manageable form.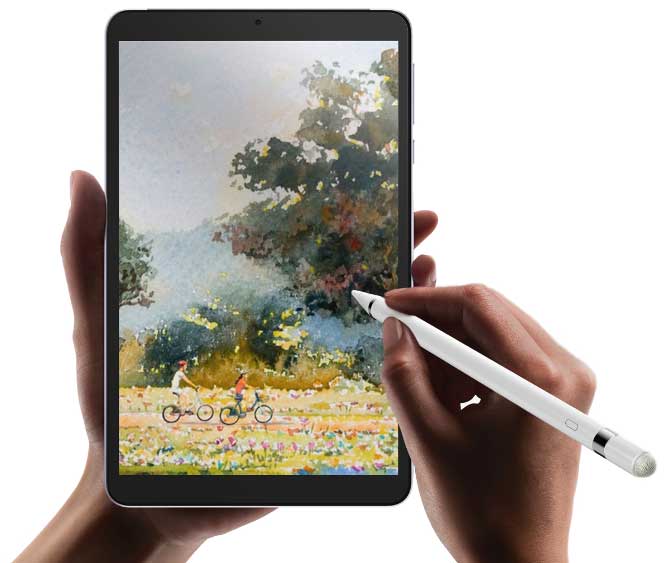 Enjoy crisp and eye-friendly visuals on the T20mini Pro's 8.4-inch FHD+ display, thanks to TÜV SÜD certification for blue light reduction and Widevine L1 support for superior video quality. The dual smart-PA speakers deliver rich stereo sound that will elevate your listening sessions.
With its robust octa-core 1.6GHz processor, this little giant ensures swift and smooth operation, even with heavy-duty apps. You won't fret over storage either. There's 256GB of internal space and the option to expand up to 1TB means plenty of room for all your digital content.
Android 13 guarantees a sleek and user-friendly interface, with dual SIM and Wi-Fi options to keep you connected at all times.
Snap and share high-quality images with the SONY® 13MP main camera and 5MP front camera, and enjoy the quick and secure face unlock system. The T20mini Pro is more than just a phone; with a 5060mAh battery supporting reverse charging, it's also a lifeline for your gadgets.
Work on documents with WPS Office, multitask effortlessly with split-screen capabilities, and sync smoothly across devices. For entertainment, gaming, or business, the T20mini Pro fits your lifestyle on the go. Plus, its precise navigation feature ensures you're never lost.
Final Thoughts
DOOGEE has unveiled a trio of tablets designed to suit a variety of user requirements. If you're searching for a device that excels in professional tasks, multimedia enjoyment, or a blend of both, DOOGEE offers a tablet to match your specific demands.
Mark your calendars for the availability of the DOOGEE T30 Ultra, T20 Ultra, and T20mini Pro, set to hit the shelves from November 11th to December 5th.
For further details or to discover potential savings, check out the official website. Also, stay in the loop by connecting with DOOGEE on Facebook, YouTube, and TikTok.
Meet Derek, "TechGuru," a 34-year-old technology enthusiast with a deep passion for tech innovations. With extensive experience, he specializes in gaming hardware and software, and has expertise in gadgets, custom PCs, and audio.
Besides writing about tech and reviewing new products, Derek enjoys traveling, hiking, and photography. Committed to keeping up with the latest industry trends, he aims to guide readers in making informed tech decisions.