Staying active and moving throughout the day can drastically improve your likelihood of fitness and/or successful weight loss. Whether you want to stay fit, lose weight, or simply track your steps throughout the day, the Garmin vivofit 2 Activity Tracker is suitable for the job. It's packed with a multitude of features that successfully aid in improving your health in a way that's fun and interactive.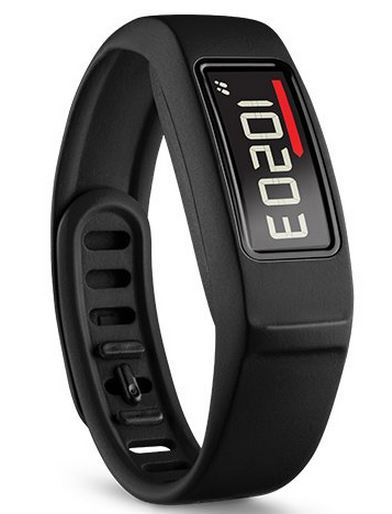 1+ Year Battery Life
Garmin is proud to say that the vivofit 2 is a large improvement compared to it's predecessor. They've improved a few features, one of that being that battery life. Included are two CR2 batteries that are already installed. With consistent use, these will last over a year in most cases which is fairly impressive, considering it tracks your activities 365 days a year, and 24 hours a day (as long as you're wearing it).
Backlit Display
Since the idea is to consistently wear the vivofit 2, it's important that you can read it in all lighting environments. It's built with a backlit display that illuminates the small screen so you always have instant access to your activity tracking, even if it's in the middle of the night.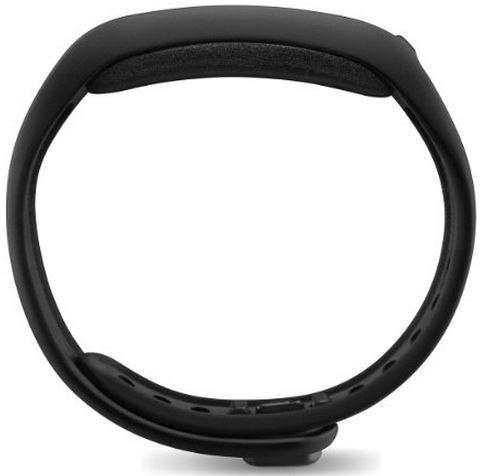 Move Bar with Audible Alert
Throughout the day, most people have a tendency of sitting too much or becoming inactive or simply put – lazy. The vivofit 2 audibly reminds you to stay active if you haven't moved in the last 60 minutes. When inactivity is detected, you'll see a red bar move into the screen and an alert will notify you promptly. You can also add additional alerts that will play after just 15 minutes of inactivity. If an alert sounds, you will need to walk for at least a couple minutes to reset it.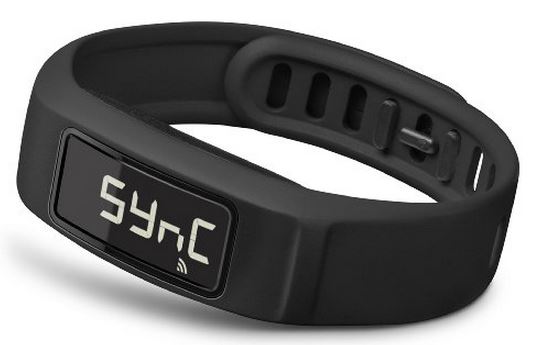 Lightweight, Small Design
The Garmin vivofit 2 is worn around the wrist and strapped on with a ergonomically designed wristband that stays latched without any issues. It seems to be an improvement over the original vivofit, with a slightly different clasp design that will likely stay connected at all times. It's small and slim, and quite unobtrusive. Additionally, it's available in a wide array of color choices ranging from black, navy, pink, and white.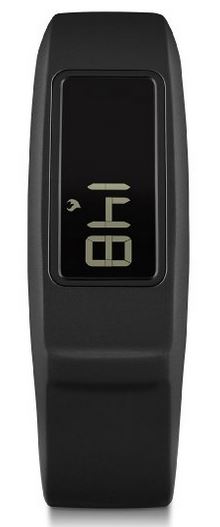 Heart Rate Monitor
Optionally, you can purchase the viviofit 2 with an integrated heart rate monitor. It costs and additional $40, but it may be well worth it if you're one who's always exercising and elevating their heart rate for improving their fitness through exercise. The upgrade price is quite minor in our opinion, and it's nice to see that the feature is optional for those who don't think they'll benefit from having it.
Auto Sync
You can install an application called 'Garmin Connect' and your vivofit 2 will automatically sync the internal data to this online community where you can find different challenges to get involved with, save your progress, plan for the future of your fitness, and share with other friends throughout the world.
Release Date and Price
The Garmin vivofit 2 Activity Tracker is set to release on March 31st of 2015. It will be sold for a base price of $129.99, and $169.99 if you'd like to have the heart rate monitor included as well. The price is comparable to similar devices, and an improvement over the original version. Pre-ordering through Amazon.com is open, and it's one of the best ways to assure that you're going to get your hands on the vivofit 2 first.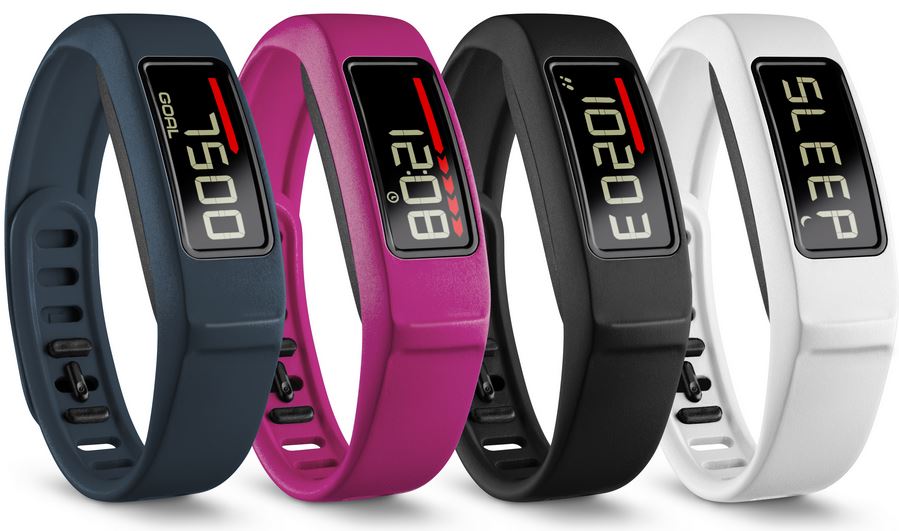 Overall Thoughts
To sum it up, we think that the Garmin vivofit 2 is a great option for those who want to stay active and consistently move throughout the day. We're impressed with it's 1+ year battery life, especially for the fact that it has a backlit screen. It's nice to see that it's available in a wide range of colors, and also sold with a heart rate monitor as an option, which helps to keep the price low for those who don't need or want that specific feature available. We've already pre-ordered it and will be first in line when it comes out on March 31st. Stay excited and we'll update more on this latest activity tracker when it comes available. If you have any questions about it or if you know something about it that we don't please leave us a comment below.