It's common for cell phone users to switch carriers, often in search of better plans, signal coverage, or customer service. If you're considering making such a move and wondering, "Can I keep my mobile number when I switch carriers?" The answer is yes.
This process, often referred to as "porting out," involves transferring your mobile number from your current carrier – in this case, Verizon – to a new one. In this guide, we'll walk you through the entire process step by step.
What Does "Porting Out" Your Number Mean?
When we say "porting out," we're referring to the process of transferring your mobile number from your existing carrier to a new one. It's a common practice for mobile users who want to keep their current number while availing themselves of the services and benefits provided by a different carrier.
The key aspect to remember in this process is that your Verizon account must remain active until the transfer process is complete. Why? Because your mobile number must be in service for the new mobile carrier to effectively retrieve it.
Think of it like moving houses – you wouldn't want to leave your old house before the new one is ready for you to move in. By keeping your Verizon account active, you're ensuring a seamless transition and preventing any possible hitches along the way.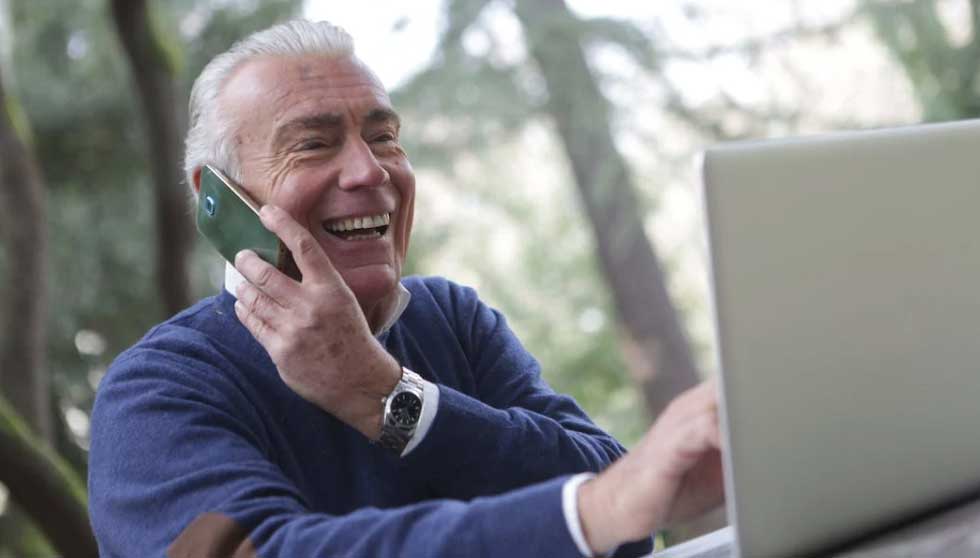 How Do You Go About Transferring Your Verizon Mobile Number?
The procedure for moving your mobile number from Verizon to a different carrier isn't universally applicable; it can differ depending on your Verizon account type. In this guide, we'll focus on the two primary types of accounts: Standard Monthly Accounts and Business Accounts, and explore the transfer steps for each.
How to Transfer a Standard Monthly Verizon Account
If you're a Verizon Standard Monthly Account holder, here's everything you need to know to make the transition seamless and effortless:
Create a Number Transfer PIN: The first step involves generating a Number Transfer PIN from your My Verizon account. Think of this PIN as a type of permission slip – it gives the green light for your number(s) to be moved from your Verizon account to the new provider.
Communicate with Your New Carrier: After obtaining your Number Transfer PIN, the following step is to inform your new provider about the lines you plan to transfer. Give them your Number Transfer PIN and Verizon account number. This data is essential for the new provider to assume control of the transfer process.
Await the Completion of the Transfer: Once you've supplied the necessary information, the new provider will reach out to Verizon to kick off the transfer procedure. From this point, your role is essentially complete, and the providers will take care of the rest.
However, there are a couple of vital points to bear in mind during this procedure:
Avoid Premature Disconnection: Ensure that your Verizon line remains active until your phone number has been successfully moved. If you deactivate the line before the transfer is finalized, you'll need to reactivate it before the new provider can wrap up the transfer.
Deactivate Number Lock if Enabled: If your phone line has the Number Lock feature enabled for extra security, it must be deactivated before initiating the move. Number Lock is a feature that safeguards against unauthorized changes to your line, including transfers. This feature can be turned off through your My Verizon account.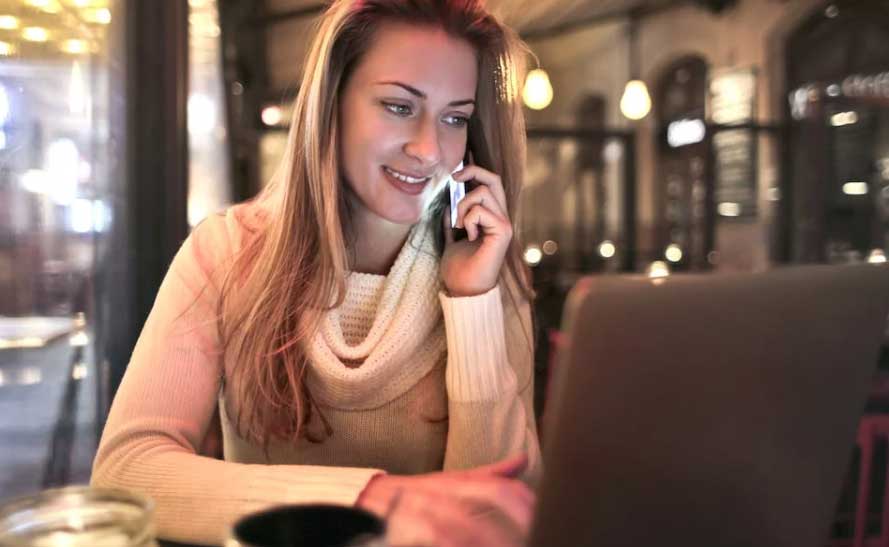 How to Transfer a Business Verizon Account
The process for transferring a Business Account is a bit more straightforward compared to a Standard Monthly Account. Here's what you need to do:
Provide Your Account Information: Rather than creating a Number Transfer PIN, you simply need to provide your VZN account number and PIN to your new provider. These details are sufficient for your new carrier to commence the transfer process.
Let the New Provider Manage the Process: Similarly to a Standard Account, once you've shared the necessary details, your new mobile provider will take on the responsibility of contacting Verizon, transferring your phone number, and disconnecting your Verizon Wireless line.
Remember, the process of transferring a business account is generally smoother and more streamlined. Still, it's crucial to ensure that you don't disconnect your VZN line until the entire process is complete.
How to Obtain a Number Transfer PIN?
If you're a Verizon customer with a monthly standard account and you're considering switching your number to a different carrier, securing a Number Transfer PIN is a crucial part of the procedure. This PIN functions as an important authorization key that allows the transfer of your mobile number(s). Let's look at what you need to do to acquire a Transfer PIN:
Calling #PORT from Your Smartphone: From the mobile device tied to the number you aim to transfer, dial #PORT. This triggers Verizon's system to confirm that the call is originating from the associated device. Once this is confirmed, you'll get a link via My Verizon that generates a Transfer PIN.
Utilizing the My Verizon App: If you have the My Verizon app on your device, it can be used to generate your Transfer PIN. Navigate to the "Create Your Number Transfer PIN" area within the app and follow the provided instructions.
Accessing My Verizon: Alternatively, the My Verizon website can be used to generate your PIN. After logging in, navigate to My Profile, then Number Transfer PIN, then Generate PIN to create your unique code.
It's important to remember that the safety of your information is crucial. Your Account Number and Transfer PIN are confidential details. Safeguard them and only disclose them to your new carrier when required. Additionally, be aware that the Transfer PIN remains valid for a period of seven days. It's essential to provide it to your new mobile provider within this period to facilitate a seamless transition.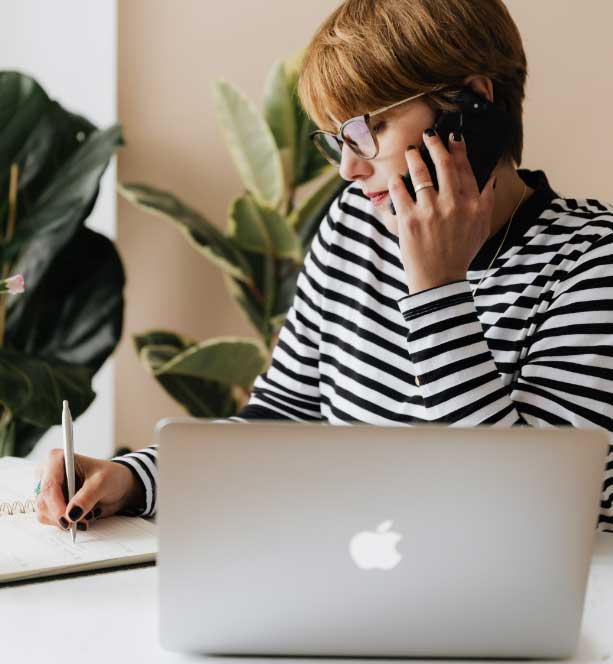 Understanding the Costs Involved in Transferring Your Verizon Number
While Verizon doesn't levy a specific charge for transferring numbers in or out of their service, certain costs may be incurred during the process. Here's what you need to know:
Fee for Early Contract Termination: If you're still within a contractual period with Verizon that you haven't fully served, you might be liable for an ETF (Early Termination Fee). This cost serves as a penalty for prematurely breaking your contract, and its value can fluctuate based on the specifics of your agreement and the remaining contract duration.
Outstanding Device Payment Dues: In the scenario where you've acquired a device from Verizon and are gradually paying it off, it's necessary to settle any pending balance before initiating the porting out of your number.
Disconnecting Tethered Device Lines: In case the number you're porting out is the final phone line on your Verizon account, it's crucial to not forget to discontinue any linked device lines. These could be for devices such as a smartwatch, tablet, or hotspot. Neglecting to do this may lead to ongoing charges for these lines, despite your primary line having been ported out.
By considering these potential costs, you can avoid any unexpected charges and ensure a smooth and cost-effective transition to your new carrier.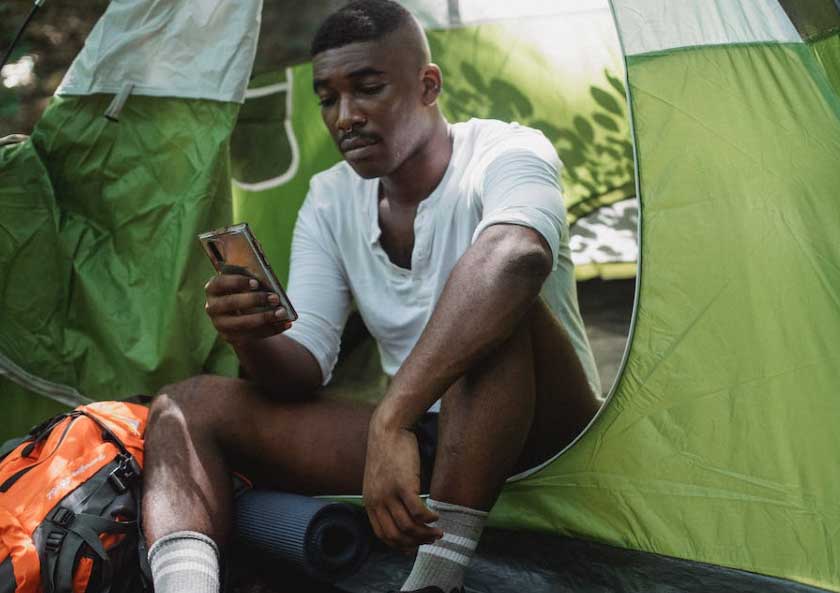 What Happens if I Didn't Authorize a Number Transfer?
In a world where cyber-security is of paramount importance, it's necessary to discuss the possibility of an unauthorized number transfer. So let's shift our focus for a moment and talk about how Verizon helps protect your account and what steps you should take if you suspect an unauthorized transfer.
Verizon's Fraud Prevention Measures
Verizon has a robust mechanism in place to prevent unauthorized number transfers. As part of this mechanism, Verizon sends a confirmation text to any mobile number that requests a move. This text contains a specific number that you can call if you didn't authorize the transfer.
The objective behind this confirmation text is to alert you immediately if an unauthorized party tries to move your number. This way, you have a chance to halt the process before the transfer is complete.
What Should You Do if You Didn't Authorize the Transfer?
If you receive a confirmation text about a number transfer that you didn't authorize, it's important to take immediate action. Call the number provided in the text message right away. This will connect you with Verizon's customer service, which can assist in halting the unauthorized transfer.
Additionally, consider changing your account passwords and reviewing your account details for any discrepancies. It's also a good idea to keep an eye on your account for any unusual activity over the next few days or weeks.
Remember, your mobile number is more than just a way for people to reach you – it's often tied to numerous accounts and services. An unauthorized transfer could lead to serious privacy and security issues.
Therefore, it's crucial to stay vigilant and take immediate action if you suspect any unauthorized activity on your account. By understanding this aspect of the number transfer process, you can better protect your Verizon account and ensure your number is only moved when you want it to be.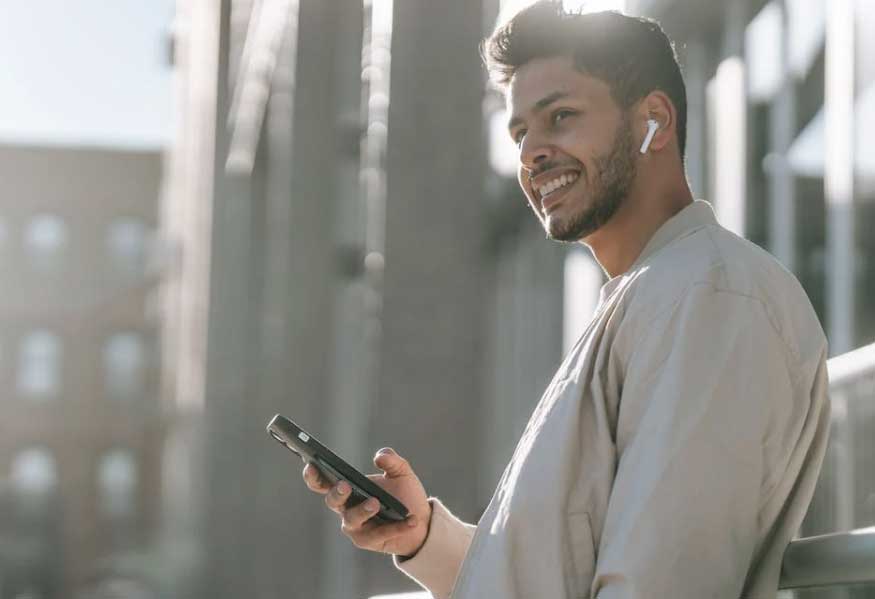 Final Thoughts
The process of transferring your Verizon mobile number to another carrier is straightforward and simple. Just remember to keep your account active until the move is completed, secure your Number Transfer PIN (if applicable), and inform your new carrier about the lines you want to move. With this guide at hand, you're now well-equipped to make this transition smoothly and efficiently.
Meet Derek, "TechGuru," a 34-year-old technology enthusiast with a deep passion for tech innovations. With extensive experience, he specializes in gaming hardware and software, and has expertise in gadgets, custom PCs, and audio.
Besides writing about tech and reviewing new products, Derek enjoys traveling, hiking, and photography. Committed to keeping up with the latest industry trends, he aims to guide readers in making informed tech decisions.