Gaming is a lot of things to a lot of different people. For some, it's an art form, with stories and characters that speak to us on a deep level. Even cut scenes have become huge. But for some, it's a lot more than just that, with intense action scenes that bring us into the picture in real time. But there's a fundamental problem.
How can we improve the way we interact with games? From fascinating dialogues to precise targeting systems which challenge our minds to develop certain skills, there is less room for limitations. Where are we at today?
We've got amazing hardware inside our computers, but often are left with slow, unintuitive additional hardware that's essential to our game play experience. The HORI EDGE Gaming Mouse (EGU-201) melts away a lot of those barriers.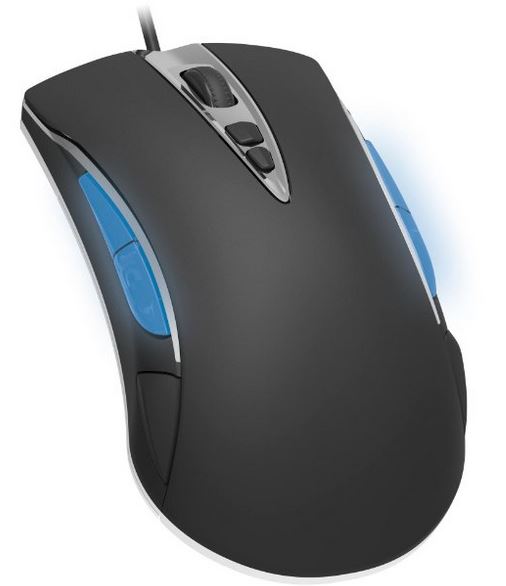 Amazing One of a Kind Mouse
Nobody prefers a conventional gaming mouse. If you go into many of the big box stores you'll see a plethora of gaming mouses that are completely outdated. The technology hasn't been updated in fifteen years and nothing is original. But the ads all say, "Best Gaming Mouse on the Planet".
There's a lot about EDGE that makes it unique. For one, it's built for all gamers and all types of games on the PC. This makes it an affordable option, and something that anyone can be proud to own. Here's why it's so special.
First, it has proprietary hardware. EDGE's micro-switches are an incredible technology that allow you to actuate, or click, much faster. It's quite simple really.
Your mouse buttons are more sensitive. What this means is that if you're playing a first person shooter, you're 40% more likely to hit your target. There's less lag time between the moment you click EDGE's buttons and when your computer registers it. There's something else too.
There more dots per inch. While you can actually change how sensitive your mouse is, you can achieve much faster mouse scrolling speeds with EDGE. Imagine how much of an impact this will make in your gaming.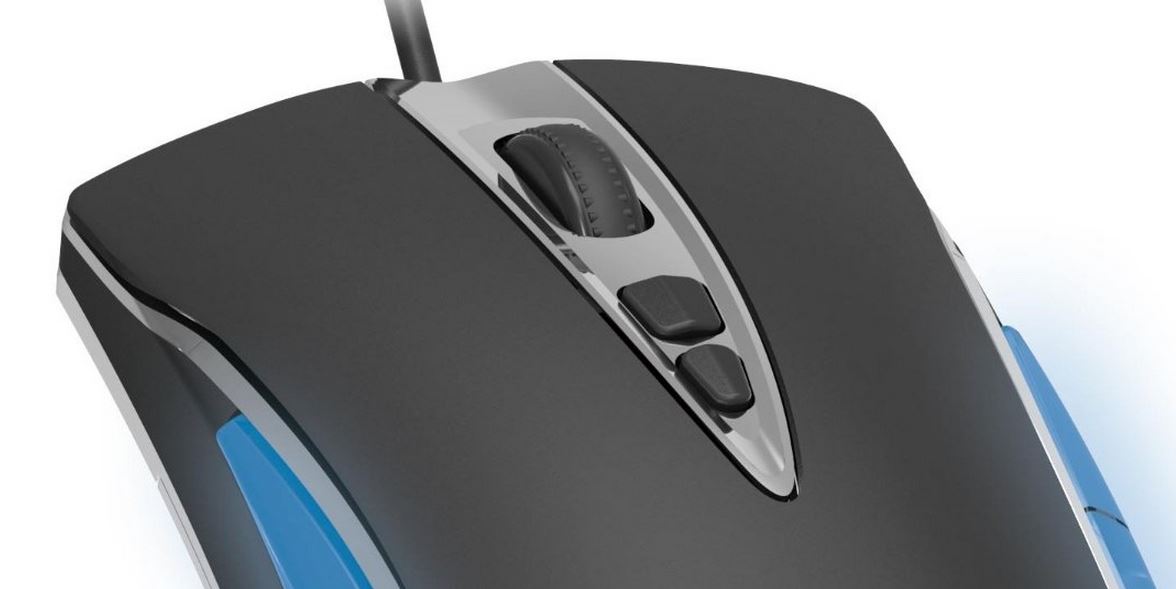 You may be wondering how much of a difference this makes. Well, for one, EDGE has up to 6400 DPI due to its top of the line optical sensor built specifically for games. Why's this important?
We all know how demanding games can be these days. The whole idea of the high challenge levels as well as performance capabilities is that they offer greater room for improvement. EDGE will help you up your skill in a big way.
Perfect for all Users
There's another aspect of what makes the HORI EDGE Gaming Mouse (EGU-201) such a great mouse. We've covered its state of the art hardware capabilities, but how about the requirements of gamers themselves? Let's start there.
We're all different. Most of us are either right or left handed, and we also have certain preferences in how we play the games we play. Here's an example.

Games like Diablo 3 have a lot of commands. Because of the amount of buttons on a keyboard we're often struggling to remember which one triggers the command we're looking for when we need it. That's a huge problem in itself.
Not to mention the wasted time in reaching over to select it and the fact that it's more complicated to create any form of muscle memory this way. Here's how EDGE provides a comprehensive solution.
First, with a bank of customizable button profiles. That's a pretty wordy statement, but it basically means that EDGE has more than ten buttons which allow you to determine which command they produce. That's just the tip of the ice burg.
It's also built to be ambidextrous. It's very hard to find another device as powerful as EDGE that also has these player compatibilities. This is a significant advantage over any other mouse.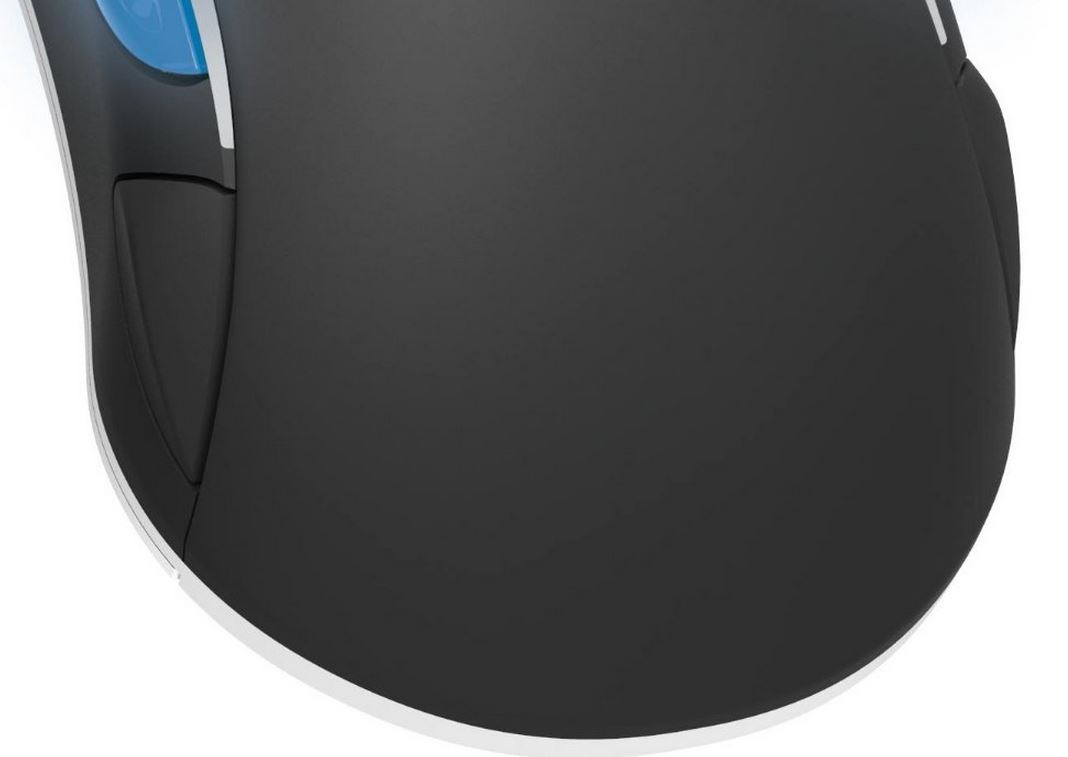 Beautiful Design
Some mouses are just ugly. You may remember the ugly, grey or black devices that today seem like obsolete technology. What's incredible is that we've become accustomed to so little improvements since then. Let me explain.
A lot of gaming mouses boast about a stylish or comfortable look, but more often than not is composed of nothing more than cheap gimmicks. EDGE sets itself apart from the crowd.
It's an authentic, affordable mouse. For what it does well, it does so flawlessly, and a perfect example of this is its solid metal base. Here's what we mean.
Gliding should feel seamless. With the HORI EDGE Gaming Mouse (EGU-201), you can absolutely do away with choppy mouse performance and bad design. The solid, smooth exterior of its bottom makes it an excellent choice for any PC user. But that's not all.
It also has an attractive LED display. You can even adjust them to make them custom to you, making you feel like a true video game master every time you boot up your PC.