Facebook is the world's largest social media network, and it isn't even close. Each month, more than 2.5 billion users log in to their service every month. A third of these people use the platform multiple times per day. Much of this success has been due to the way Facebook designs their products to be accessible.
Originally, Facebook was just a website. But when smartphones became popular, they were one of the first websites to create their own smartphone app. The concept was simple. Mobile browsers were clunky, and there wasn't the level of standardization you see today.
A complex site like Facebook wouldn't perform reliably on all phones. With an app, on the other hand, Facebook could guarantee a consistent experience for all users, regardless of their phone.
At least, that's the case in theory. In practice, the Facebook App is known to run slowly on some phones. It also has degraded graphics when compared to the website.
But there's actually an alternative app, called Facebook Touch. It's developed by H5 Apps, who have constantly been supporting it since its release in 2009. And just like the Facebook App, it's free to install and use.
So, what makes Facebook Touch different from the regular app, and how do you use it? Here's everything you need to know about this alternative Facebook app.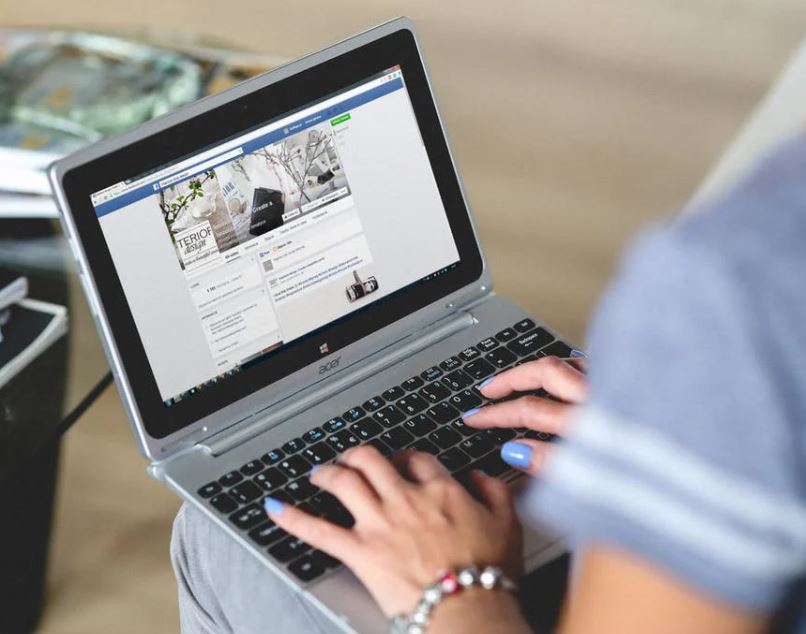 What Makes Facebook Touch Different?
So, why would you want to use Facebook Touch, as opposed to the official Facebook App? Mostly, it comes down to better performance and improved appearance. The name hearkens back to the days when smartphones were a new invention. It's because Facebook Touch was optimized for touchscreens. Of course, a lot has changed since then. Let's take a look at what this app currently offers.
An Improved Interface
The buttons have all been optimized for mobile use, and are generally more responsive than those in the official app. Everything is neatly laid out, in an intuitive format that's similar to the layout. You can even set the app to full screen mode, where it will hide your Android system buttons. You don't have to worry about pictures, videos, and icons being cut off by the edge of the screen.
Higher-Quality Media
The Facebook App serves up lower-quality versions of pictures and videos than the desktop site. If you want to see a higher-resolution version, you're going to be out of luck. Facebook Touch shows images or videos in their original resolution.
If someone has posted ultra-high resolution image, you'll be able to see them in all their glory. Just keep in mind that no app can make an image higher resolution than it originally was. If the original picture was low-res, that's all you'll see no matter how you're browsing Facebook.
Faster Load Times and Less Data Usage
Despite providing clearer pictures and videos, Facebook Touch uses less of your phone's mobile data. This is because it uses more advanced transmission algorithms than the official app. There's not a ton of data about how this works, but we're willing to hazard a guess.
It's possible that Facebook Touch blocks most of the ad tracking traffic. That's something Facebook would never do, but it's something a third-party developer might. It would certainly explain how H5 has managed to make a faster app.
Reduced Battery and Memory Consumption
One of the main reasons people use Facebook Touch is that it's more lightweight than the official app. It uses less RAM, so it won't slow down your other apps as much. This also means it runs better on older phones or bargain-priced prepaid phones.
Since your phone doesn't have to work as hard, it won't drain your battery as quickly, either. If you're constantly worried about your phone's charge level, Facebook Touch can be a good solution.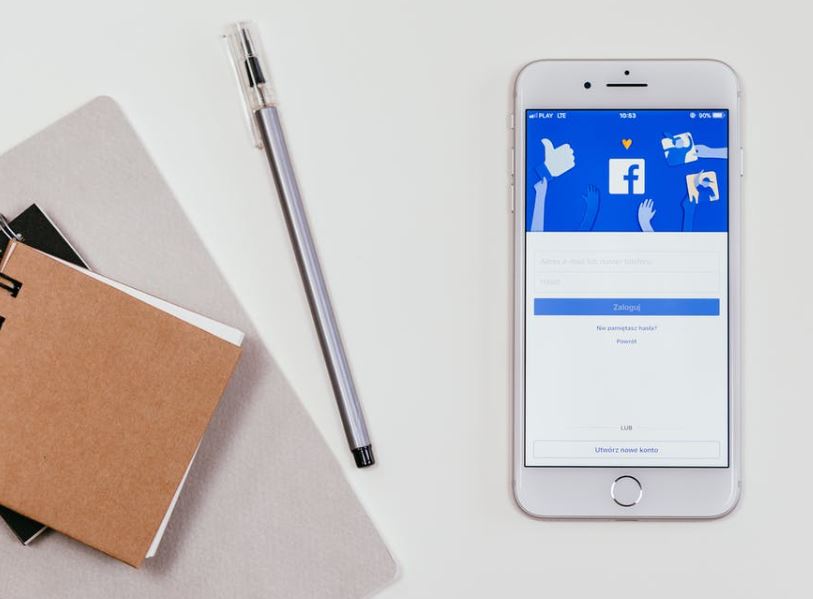 How to Install Facebook Touch
Facebook Touch isn't available on Google Play or the Apple Store. Because it's an unlicensed app, the only way to install it is to find it and install it manually.
Unfortunately, this means you won't be able to install it on your iPhone. Apple's "walled garden" policy has made installing third-party apps all but impossible. However, Android users will still be able to install Facebook Touch by launching the APK.
First, you need to open your phone's browser and navigate to the official download site.
Select the latest version of the APK file and download it. Next, you'll have to change your phone's settings to allow the installation of third-party APKs. Swipe to bring up your main menu, and click the settings icon.
Select "Apps," then click the menu icon in the top right.
Select "Special access," then "Install unknown apps." This will bring up a list of unknown apps.
Select Facebook Touch, and it will be allowed to run.
The first time you run the APK, it will be like you're setting up the app. After that, you'll have a standard launch icon on the screen, just like your other apps. Log in, and you're ready to start browsing Facebook.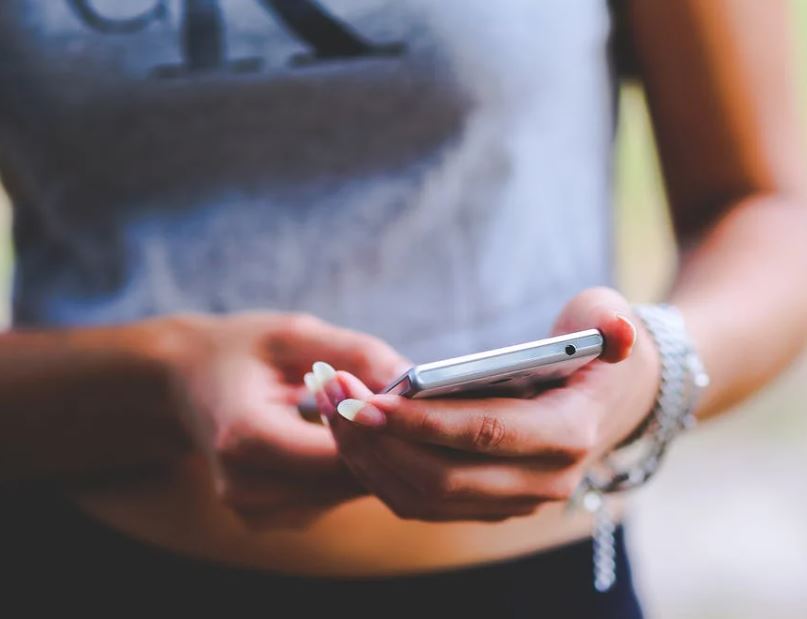 Or, Use Your Mobile Browser
If you're an Apple user, you're still not stuck using the Facebook App. The mobile site is a simple alternative, and works well on any reasonably current iPhone. However, many people dislike this option because there's an extra step.
Instead of clicking an icon on your home screen, you have to open your browser and navigate to the site. It's a bit more of a hassle. Thankfully, you can actually put a Safari shortcut to Facebook directly on your home screen.
Launch Safari, then navigate to Facebook, and tap Safari's share button.
Scroll through the options until you find the option to "Add to Home Screen."
At this point, you can edit the shortcut name, presumably to "Facebook." Choose "Add," and there will now be a shortcut on your home screen.
You can even move it around like all the rest of your icons. It's not quite as good as using Facebook Touch, but it's the next-best thing.
Turning Off Facebook Touch Notifications
Like most apps, Facebook Touch will send you push notifications by default. With social media apps, this can actually get annoying, and you might want to turn the notifications off. Thankfully, it's easy to do.
Bring up your phone menu and tap the Settings icon.
Select "Apps," scroll down to Facebook Touch, and tap it. This will bring up a menu with several options.
Navigate to the Notifications tab, then disable the notifications. That way, your phone won't go off every time someone likes one of your posts.
What About Messaging?
Much like the official Facebook App, Facebook Touch doesn't support messaging. While messaging is integral to the desktop site, Facebook has gone a different direction with their mobile experience. If you click on the "Messages" icon in the Facebook App, you'll be directed to Facebook Messenger.
Messenger is a separate app that contains only Facebook's messaging features. It's a live chat app, so you get updates in real time. For example, you can see when the other person is typing, similar to Signal or WhatsApp.
Because Facebook Touch only replicates the features of the Facebook App, you'll still have to use Facebook Messenger. Then again, Facebook Messenger doesn't have the same data-hogging issues as the main app. It also doesn't have any major UI issues that people want fixed.
Pros and Cons of Facebook Touch
Before we wrap up, let's take a high-level look at Facebook Touch's strengths and weaknesses. What does it do well, and what could it stand to do better?
Facebook Touch Pros:
Faster loading times.
Reduced data usage.
Reduced battery usage.
Higher-resolution images and videos.
Improved user interface versus the official app.
Can zoom in as needed – no limit on post width or height.
Facebook Touch Cons:
Harder to set up than most other apps.
Not officially supported by Facebook.
Not available on iOS.
Some differences are fairly minor versus the official app.
Sends too many push alerts by default.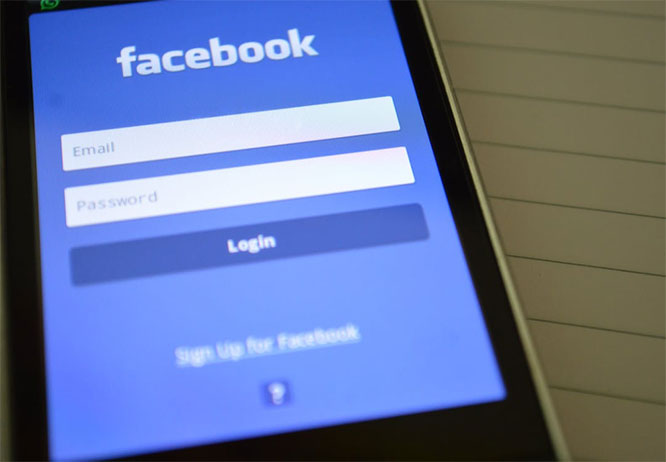 Final Thoughts
Facebook Touch is an excellent alternative method for browsing Facebook. It's not for everyone; iPhone users won't even be able to install it. But for those who want a better-tailored mobile experience, it has a lot to offer over the official app.
Once it's installed, you'll have access to a slicker user interface, along with better performance. If nothing else, you won't have to worry about the Facebook App's notorious appetite for battery power.