Home security is a real importance to many homeowners. Whether you rent or own your home, it's the place in your life that should be the safest and most secure. Investing in "Smart Security" is a sufficient way to boost your home's safety when you're away or while you're sleeping.
The new Netgear Arlo Q Security Camera makes sure that every angle is covered by providing full 1080p high definition video and a wealth of other features including night vision, 2 way audio, and more. Set to release at the end of January 2016, it's a great addition to boost any household's sense of comfort and well-being by giving you a close view on wherever you decide to place it.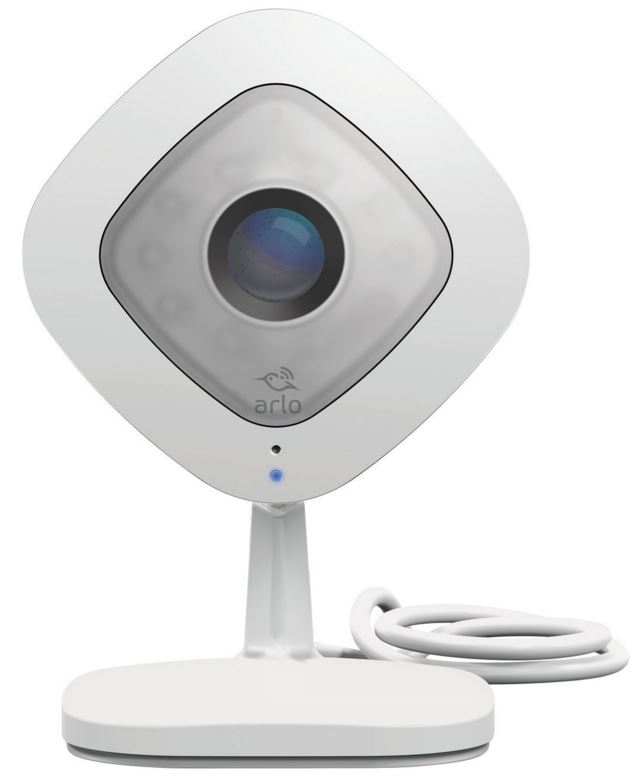 Full High Definition
The Arlo Q (VMC3040) comes standard with 1080p high definition video recording capabilities. This clarity is what you need to see an in-depth field of view with visually appealing recordings that are easy to view. Often times, security cameras can tend to be blurry or distorted, which can be a real problem if you need to check the footage in case anything happens. Netgear was smart to make certain that the Arlo Q was equipped with 1080p so there's never any issues distinguishing details on the playback.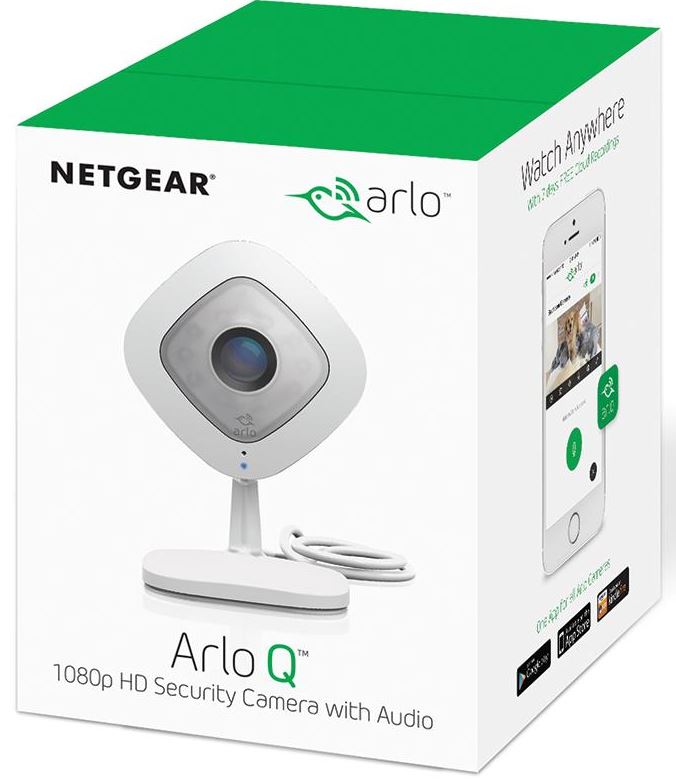 2 Way Audio
With this security camera, you can talk using the built in mic and speaker to communicate from a distance. It's a fun feature that many use to speak to their pets or children when they're not home, but it's an even more useful feature if you were to ever catch any suspicious activities going on. Two way audio isn't a standard for all security cameras, but it's enabled on the Arlo Q.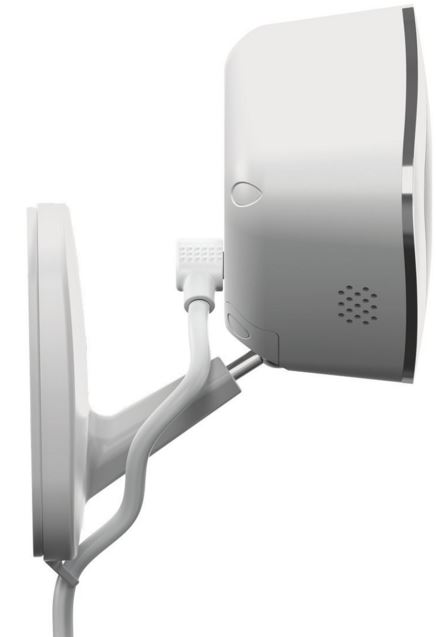 Night Vision
With infrared night vision capabilities, you'll be able to see well in completely dark or low light environments. It doesn't require any ambient lighting to pickup a clear video recording since it uses infrared technology to give you an in-depth look on the view. It's a feature that automatically kicks in when it's needed. It'll detect the low light and immediately switch it on.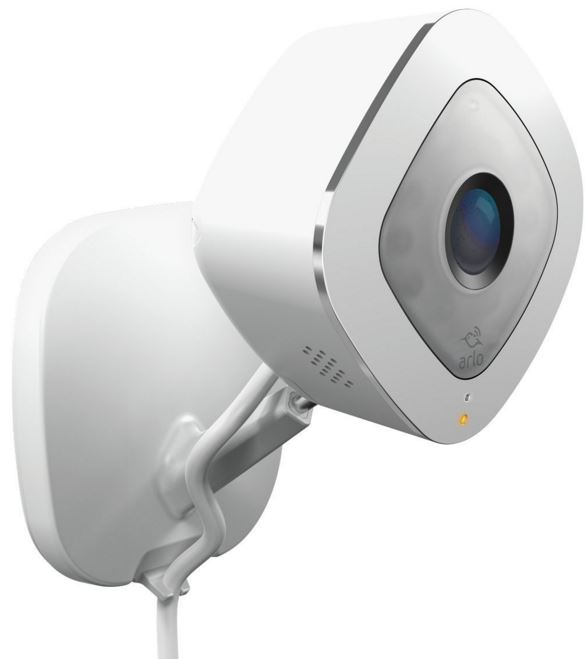 Viewing
With a 130 degree field of view, homeowners are given a wide range of vision no matter where they place it. Additionally, it has an 8x digital zoom that enables the viewer to zoom in and out on any subject to see a bit closer. This can all be done from the free Arlo apps that are available for iOS, Android, and Fire OS. Additionally, you can view the cameras from any web browser. If you have multiple Arlo cameras installed, you can view up to 5 live video streams at the same time for real time live monitoring, so you can keep it simple and have one app for all the cameras.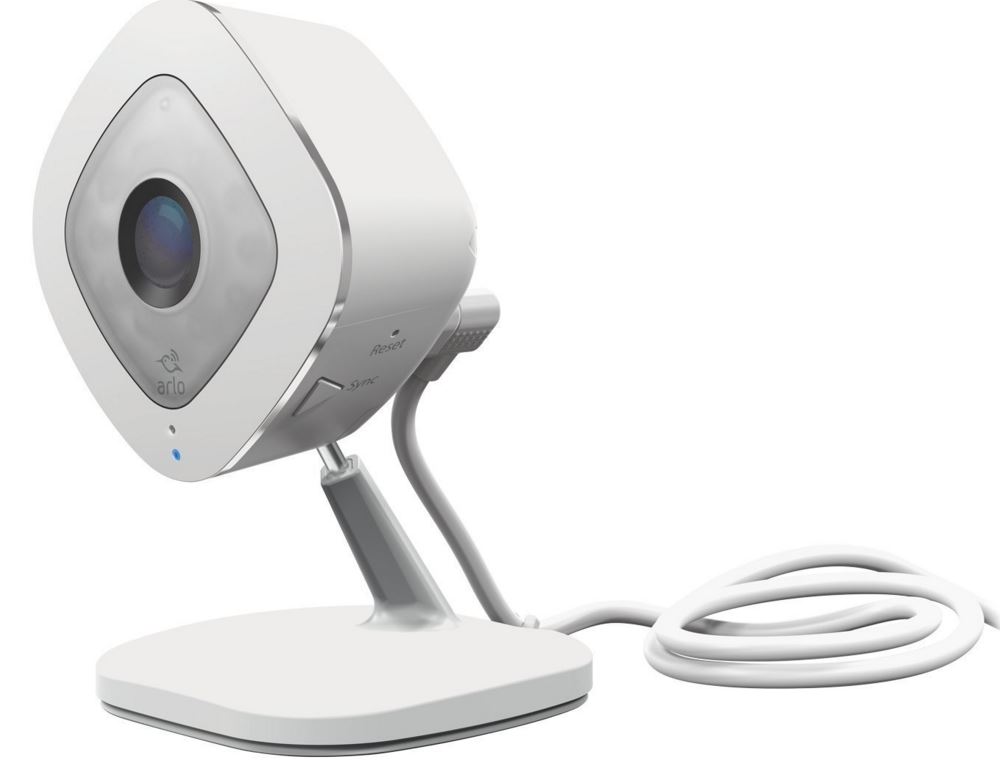 Free Cloud Recordings
When you own a security camera, it's important to make sure that the video and audio recordings are stored in a safe, secure, and accessible location. Netgear includes free cloud recording services for 7 days, which is a decent amount of space. If you need more storage, you can optionally upgrade to the continuous video recording plan for nonstop video and audio for extended periods. Prices vary based on the length and services needed, but they're affordably priced at a monthly fee. But do keep in mind that this is optional and you don't have to have an upgraded cloud recording package, since a sufficient amount is given to you free.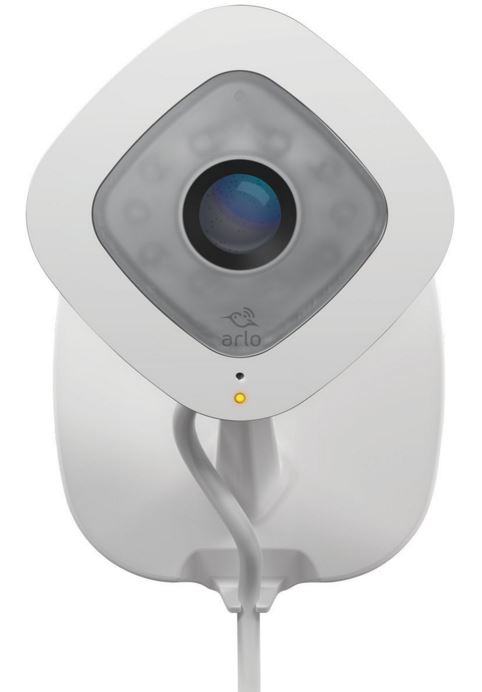 Alerts and Notifications
With the 130 degree angle view, you'll pickup a lot of detail in one frame, but you may never know that something suspicious is going on if you aren't quickly notified. This is why Netgear added the motion alert feature that will instantly notify you if movement or noise is detected when you're not around. You can also configure activity zones to set specific areas to monitor motion – excellent for door ways, or high traffic areas. What's more is that ability to configure the monitoring on a schedule that you choose. When you're at work or on vacation, this is a great feature to have that will keep you on the ball if anything goes wrong.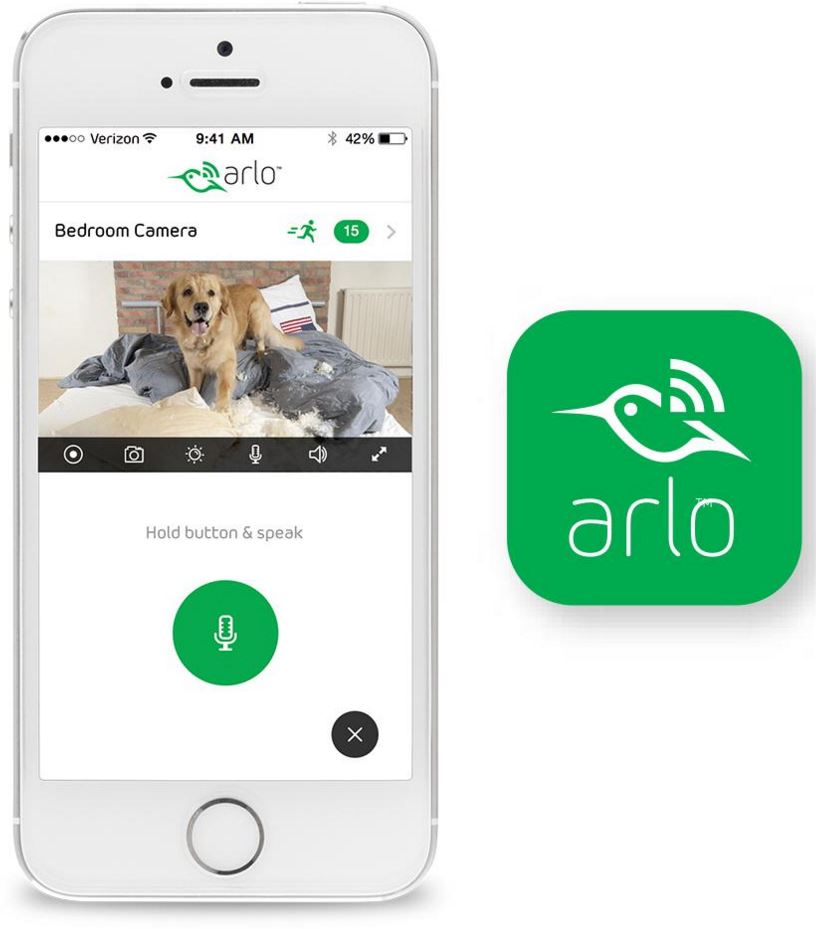 Easy to Install
Setting up the Netgear Arlo Q (VMC3040) Security Camera isn't a complicated process. In fact, you don't need any special prerequisites or experience. All you need is a secure wireless network and the ability to read a few instructional steps to get it up and running with a few standard household tools. Included with each camera is a wall mount place with four mounting screws. Place the camera in an area with a wide range of view and an accessible power outlet. Once you have it mounted in your desired location, just plug it in and connect it to your network using the sync feature.
Overall Thoughts
The Arlo Q 1080p HD Security Camera is an excellent investment for those who are in need of a quality in-home camera that brings peace of mind and safety. Retailing at around $220, it's priced a bit higher than some security cameras, but it's loaded with several advanced features that will keep it suitable for several years to come. Night vision, motion detection, two way audio, and free cloud recording are all definite perks, and the setup and configuration process is a breeze. Overall, it seems that Netgear hit the nail on the head with this one.