If you're trying to build a gaming computer on a budget, you may want to consider investing in an AMD processor and AM3+ Motherboard. Priced much less than any Intel based build, AMD has a variety of AM3+ Motherboards that are designed to deliver fast speeds, overclocking capabilities, and a wealth of features that are all designed to improve your computing experience whether you're an elite gamer, photographer, video editor, or just someone who enjoys a ridiculously fast PC.
Gigabyte AM3+ AMD GA-78LMT Micro ATX Motherboard
Budget-friendly and Surprisingly Fast.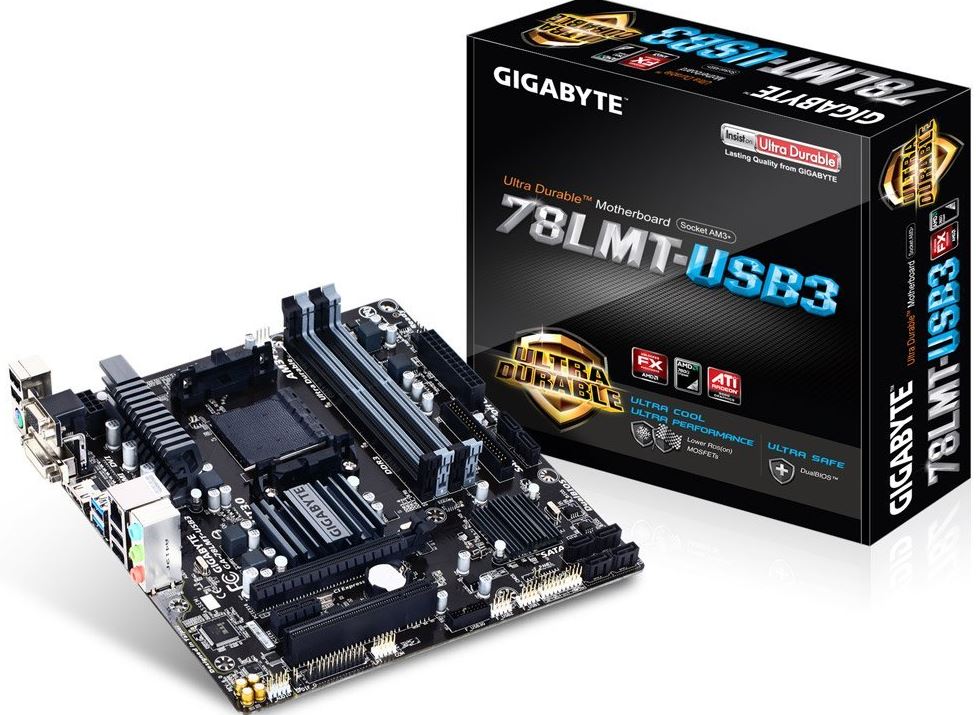 ASUS Crosshair V Formula-Z AM3+ AMD 990FX ATX Motherboard
The Best of the Best – An Elite Gamer's Dream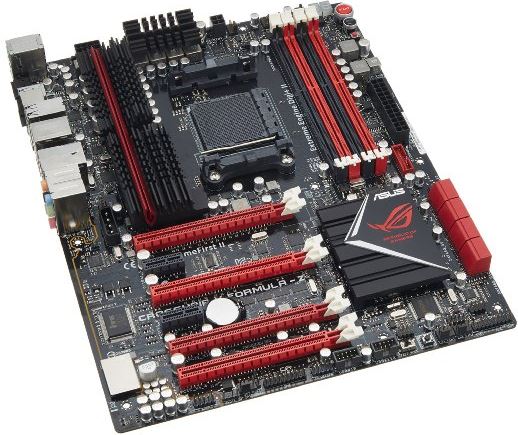 ASUS M5A99FX PRO R2.0 AM3+ Motherboard
Feature-Rich and Designed for High-Demand Gaming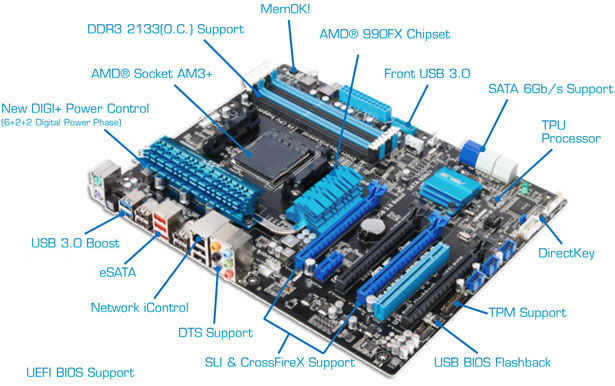 MSI 970 AM3+ Gaming ATX Motherboard
Great for Gaming and Overclocking.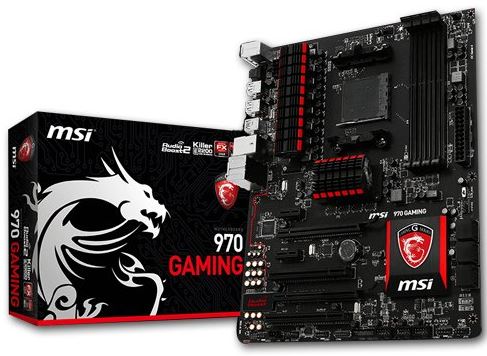 Gigabyte GA-990FXA-UD3 990FX ATX Motherboard
Super-Fast and Full of Gaming-Specific Features