Nothing is more frustrating and cumbersome than a slow computer. We all know how difficult it can be to use an outdated or under-powered system to play your favorite games, get work done, or simply stream music or browse your favorite websites. Lag, latency, and buffering are all nuisances that can be avoided with the proper upgrade. Adding RAM or Random Access Memory to your computer is a definite way to improve the overall speed and performance with instant results. By simply plugging in a couple sticks or RAM into your motherboard, you'll notice an improvement right away.
DDR3 Memory is now priced much less since it's predecessor, since DDR4 RAM is now available. However, most systems still use DDR3 as it's still widely used as a standard for most motherboards. If your computer requires DDR3 and you need an upgrade in performance, now is the time to do it. We've research, tested, and reviewed a wide range of different DDR3 Memory from various brands and have compiled this list of the top performing in terms of both speed, reliability, and overall performance.
Kingston HyperX FURY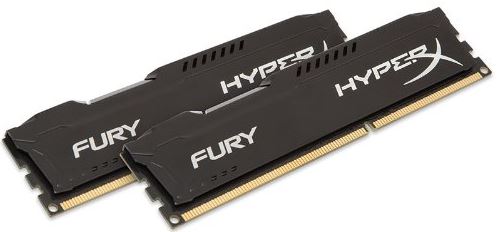 Corsair Vengeance Pro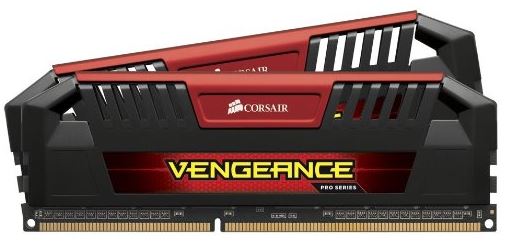 Crucial Ballistix Sport
Crucial Ballistix Tactical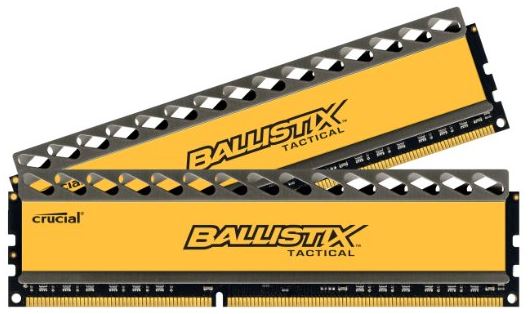 Final Thoughts
As you can see, there are quite a few different DDR3 Memory upgrades available for 2017-2018. Whether you have an Intel or AMD based system running any operating system, each of the above options will be compatible without any necessary installation woes or problems along the way. An upgrade of the RAM can make a huge difference if speed and overall system performance are a huge factor for your rig. And we all know that this could ultimately increase your success and overall productivity no matter if you're a gamer, video editor, or just an everyday average computer user.