When putting together your own Gaming Computer, the case you choose is one of the most important factors when it comes to a fully custom build. Mid Tower PC cases offer the ideal size for most systems that are designed to excel with the latest high end video games. With plenty of space for storage drives, several slots for expansion, and a healthy amount of ventilation and airflow, the Mid Tower size is the right choice for most.
But figuring out which exact case you'll need is the tricky part. There are so many different ones to choose from – how can you even begin to select one? We've made the job a bit easier for our readers by taking it upon ourselves. We've tested out and reviewed five of the top performing, highest rated, and feature-rich, best Mid Tower PC Gaming Cases for 2017-2018. We're here to share them with you.
Corsair Obsidian Series Mid Tower Case
Sleek and Straight-forward Design for High-Performance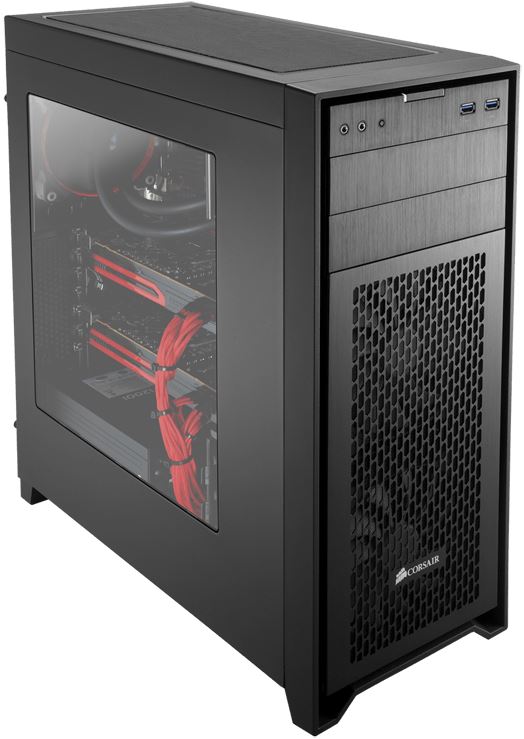 Corsair Carbide Series SPEC-01 Mid Tower Case
Budget-Friendly, Simple, and Built for Functionality.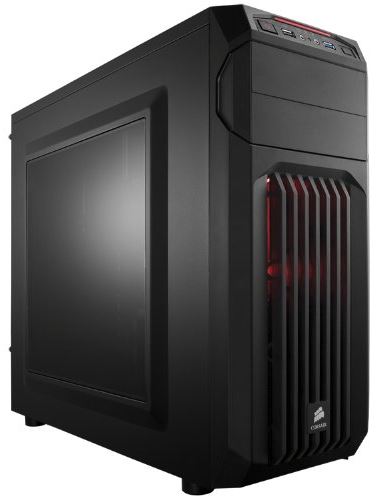 NZXT Phantom 410 Mid Tower Case
High-End, Powerful Performance with Optimal Airflow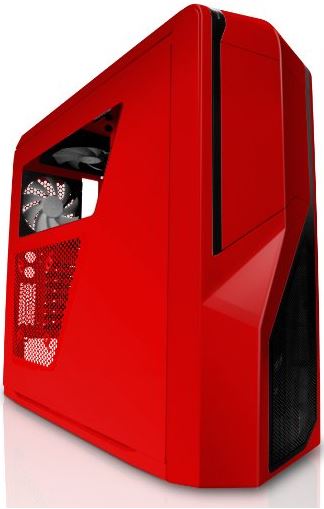 NZXT S340 Mid Tower Case
Simple Design with a Solid Build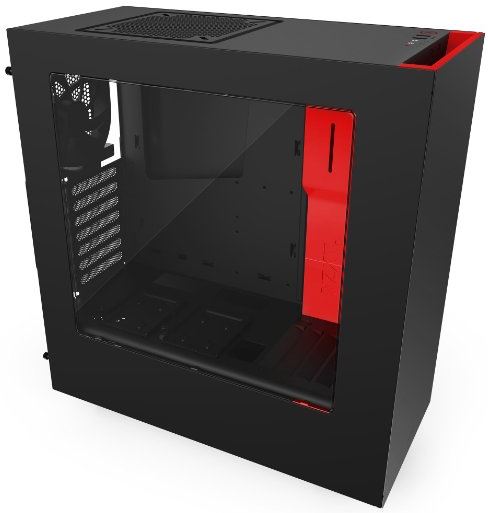 Thermaltake Versa N21 ATX Mid Tower Case
Gaming-Specific and Geared for Amazing Airflow