Building your own computer with a Mini-ITX case can offer several benefits for those looking for fast and efficient power. Designed to take up less space than your typical Mid or Full Tower build, but still excel with the best speeds, cooling and functionality, the Mini-ITX platform is the right choice for many. However, selecting the Best Mini-ITX computer case can be a difficult and cumbersome process. We've done the research and narrowed it down to these top five as the all-around best choices if you're building your own PC.
Corsair Obsidian 250D Mini ITX Case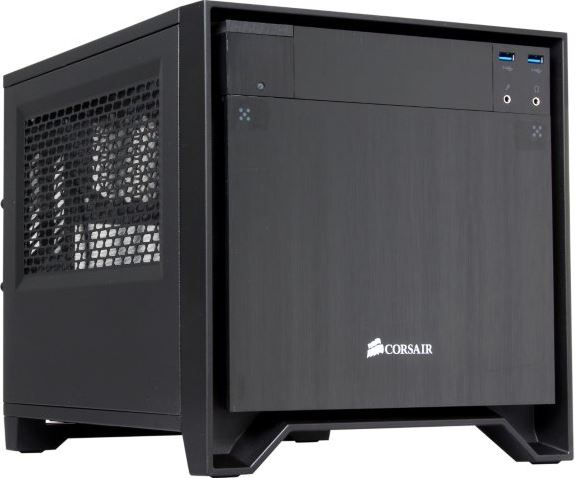 Thermaltake Core V1 Mini ITX Cube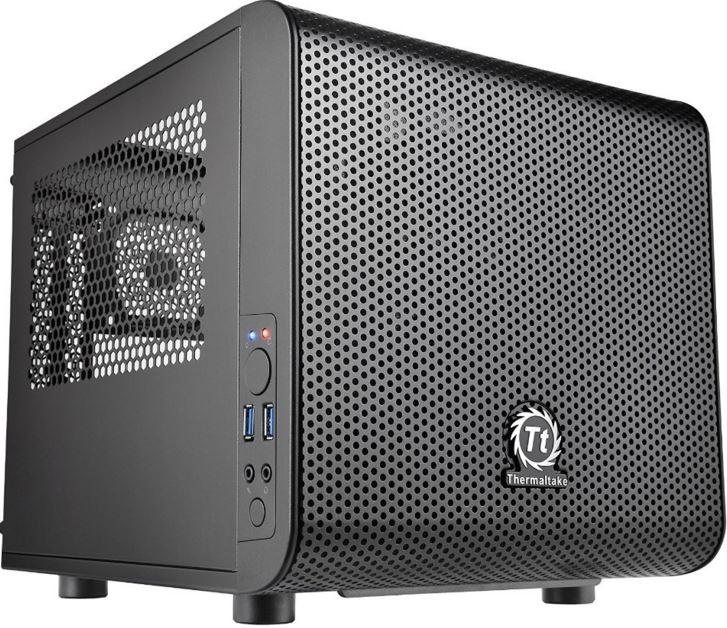 Cooler Master Elite 130 Mini-ITX Tower Case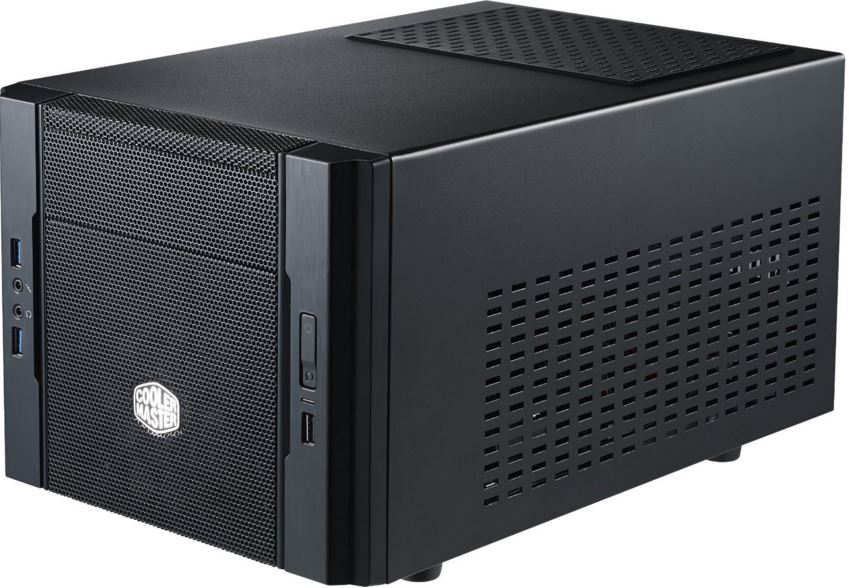 BitFenix Mini-ITX Tower Case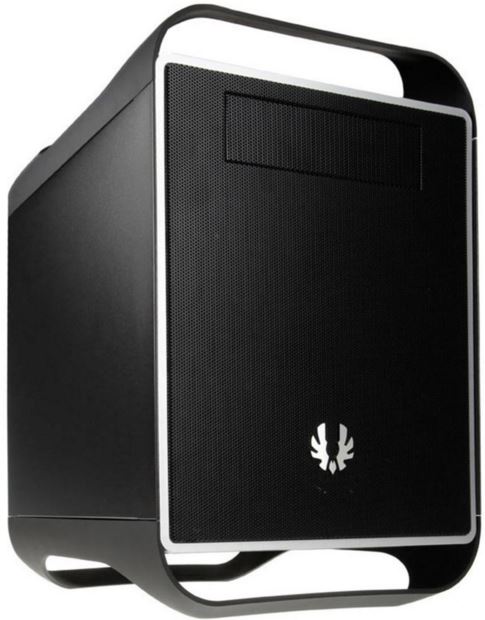 Corsair Graphite Series 380T Mini-ITX Portable PC Case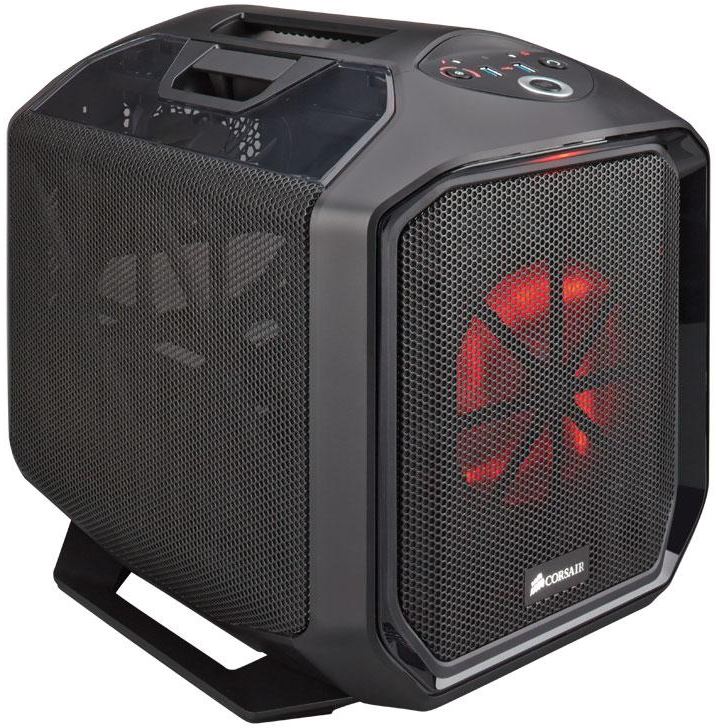 Final Thoughts
As you can see, there are quite a few good choices available for the best Mini-ITX computer cases. Even if you're not an elite gamer or a high end PC user, a custom build with a case like this can provide a decent amount of portability without compromising on the overall build quality. Have you tested out any of these cases or do you have one that you'd recommend? Let us know by leaving a comment in the form below!