As our lives become more connected to our smartphones, tablets, and portable electronics, the need for available USB charging ports is constantly increasing. Rather than buying an additional charger, many households are upgrading their wall receptacles with outlets that have USB charging capabilities. As a simple upgrade for anyone with little or no experience, upgrading to one of the best USB wall receptacle charging outlets is a smart decision for both ease of use and accessibility. We've narrowed down the ones that offer the best relability, longevity, and amperage to fully support the charging of multiple devices at once.
TOPGREENER TU2154A 15-Amp High Speed Dual USB Charger Receptacle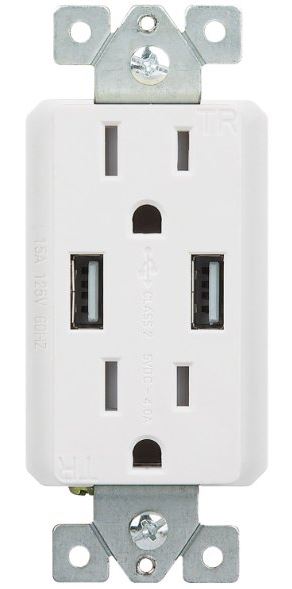 Nextgadget 2USI4 15-Amp AC Wall Duplex Outlet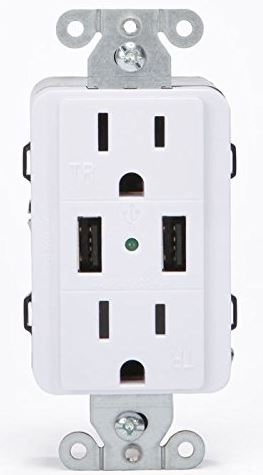 Leviton T5632 15-Amp USB Charger Duplex Receptacle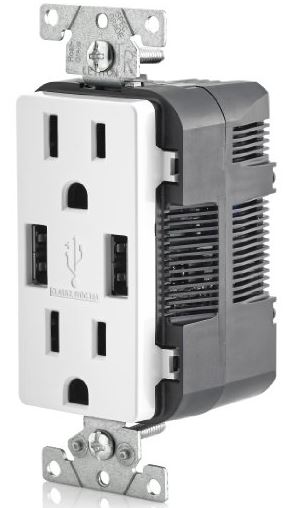 Sunco Lighting 15-Amp High Speed USB Charger & Duplex Receptacle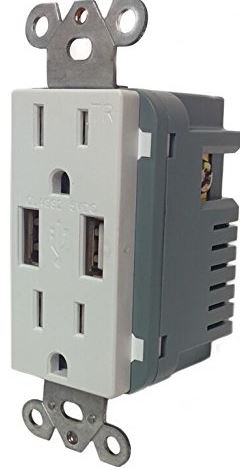 Pass & Seymour 15-Amp Combo Wall USB Charger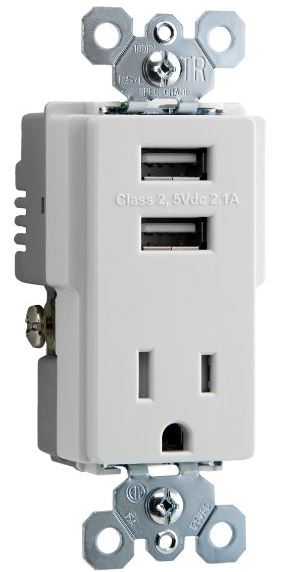 Final Thoughts
Although one may argue that a USB Wall Receptacle Charging Outlet isn't a necessity, it sure helps with overall ease of use since you don't need to carry around a charger. By upgrading your home or office to one or several of these outlets, you're assured the most reliable and best charging capabilities that technology has to offer. Each of the ones we've presented are rated for the standard 15-amps, but the specific ones that offer the fastest charging are the TOPGREENER TU2154A and the Nextgadget 2USI4. An upgrade like this can offer plenty of benefits, but best of all – it's a simple process that just about anyone can do with a standard Philips screwdriver.