Remember the days when playing on your Nintendo Wii meant being tethered to a wired motion sensor bar? Times have changed. Wireless Wii motion sensor bars are now the norm.
In this guide, we've handpicked and rigorously tested the best wireless alternatives, proving that cutting the cord doesn't mean compromising on performance. And for those who aren't ready for battery-powered options, we've also included a few wired replacements that mimic the original.
Ready to elevate your classic Wii gaming with enhanced flexibility and seamless play? We're going to explore the world of replacement Wii motion sensor bars. Let's get right into it.
Key Takeaways:
SOONORY Replacement Wii Wireless Sensor Bar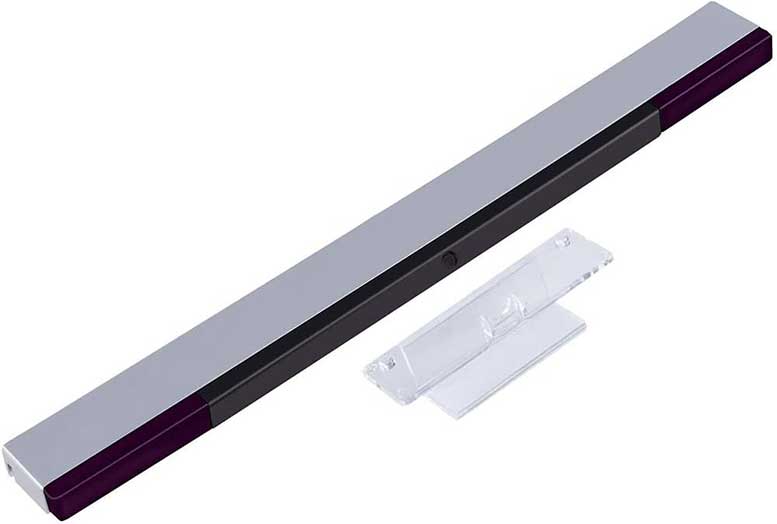 Key Takeaways:
10-foot infrared range.
Up to 30 hours of battery life.
Powered by 4 AAA batteries (included).
Adhesive backing sticks to any smooth surface.
When we first got our hands on the SOONORY Replacement Wii Wireless Sensor Bar, we were eager to see if it lived up to its promises. Right out of the box, we loved how it was completely wire-free, running off 4 AAA batteries that were included. Setting it up was a breeze. Within minutes, we had an IR field spanning up to 10 feet, ready to capture our every move.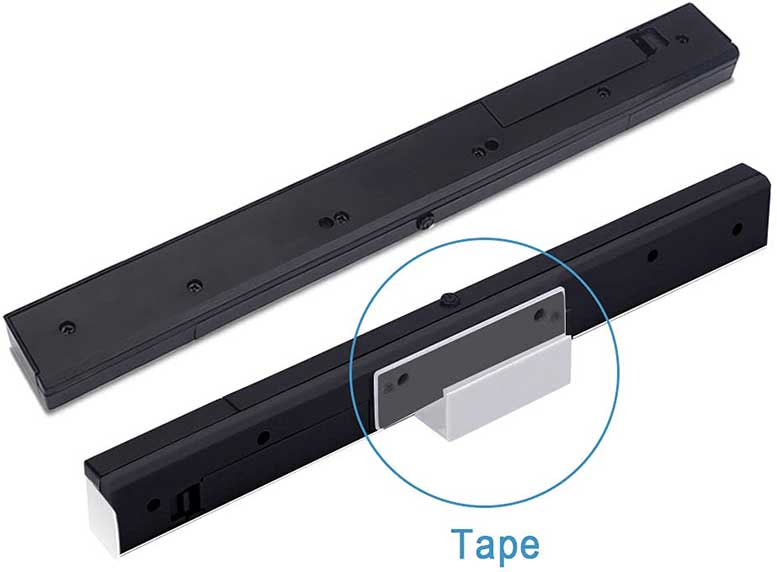 Whether you have the oldest Wii around or the newer Wii U, this sensor bar is compatible and ready to play. We put it through hours of gaming, and it worked perfectly the entire time. The manufacturer promises up to 30 hours of battery life, and from our experience, that claim holds up. In reality it achieved 28 hours, which is close enough, in our opinion. Plus, the audible low battery indicator is a neat touch. It ensures you're never caught off guard in the middle of a game.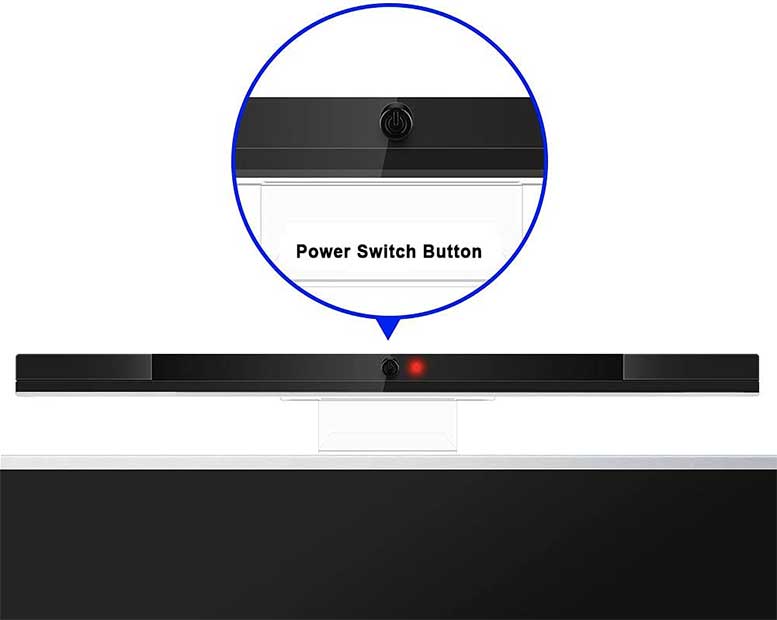 Convenience is at the forefront of the design. The built-in on/off button, located right on the front, means you don't have to fumble around to save battery when it's not in use. And when it comes to installation, the holding bracket that comes included is a game changer. Stick it to the top of your TV, monitor, or cabinet, and you're good to go. It comes with self-adhesive backing that's much appreciated.
Another feature we appreciated was the choice of colors available. Whether your setup calls for black or silver, both are available, mimicking the original look and feel of the Wii's design. In our hands-on experience, the SOONORY didn't just meet our expectations; it surpassed them. It effortlessly provided a seamless, hassle-free gaming experience without the tangle of a wire.
MAYFLASH W010 Wireless Sensor Dolphinbar for PC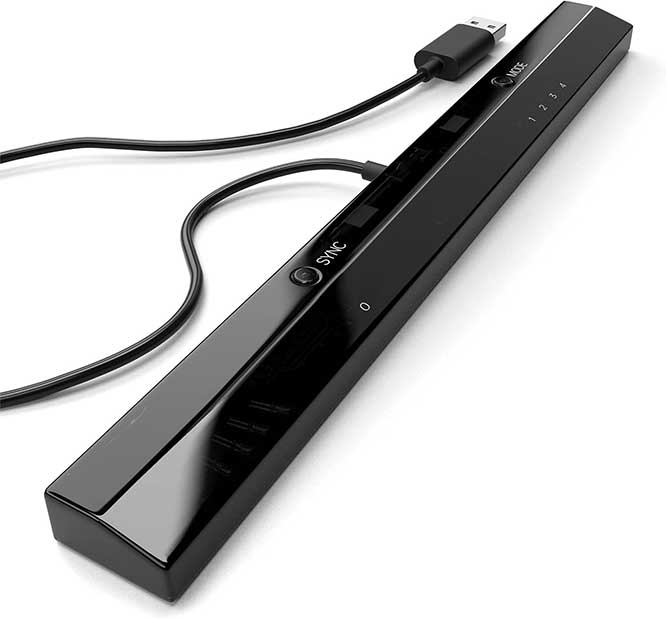 Key Takeaways:
Wireless sensor bar for the Dolphin Emulator on PC.
Not for use with an actual Wii or Wii U console.
Supports anti-shake and vibration feedback.
Supports up to 4 of the Wii Remote Controllers.
Getting our hands on the MAYFLASH W010 Wireless Sensor Dolphinbar for PC was an exciting experience. It's designed to connect a Wii remote plus controller to a PC seamlessly through Bluetooth. And it delivered just that. However, it's worth noting right off the bat, this device is not for those looking to use it with a Wii or Wii U console. In fact, it's built specifically for PC gamers using the Dolphin Emulator.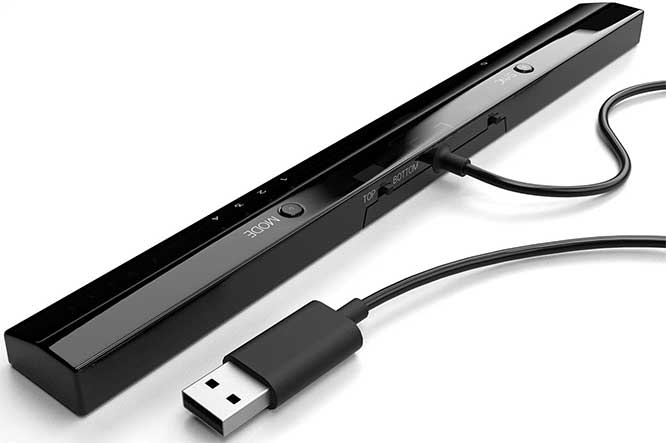 We found the Dolphinbar's cursor anti-shake function to be particularly impressive, providing both stability and reliability. It doubled up as a normal keyboard and mouse, which was a pleasant surprise. Connecting it to our PC was as simple as plugging in the USB and hitting the sync button. Next, go into the Dolphin emulator, access controller settings and selec the "Real Wii Remote". Perform a quick restart of the emulator and you're good to go.
With its top/bottom switch, we could easily indicate where we had placed the sensor for optimum results. We were also intrigued by the built-in button supporting four working modes, offering a range of functionality from acting as a keyboard and mouse to emulating a Wii remote controller.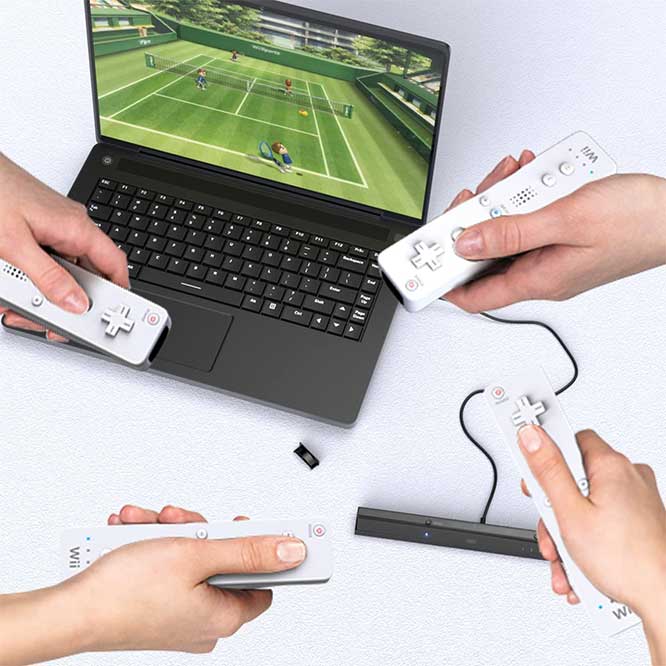 Supporting up to four Wii Remote Controllers and offering vibration feedback, the Dolphinbar offers a great, easy to use experience. We also found its ability to work as a PC remote controller handy, giving us control over our media with the click of a button.
Thankfully, the Dolphinbar supports both controllers, light guns, and/or racing wheels. In our experience, the MAYFLASH W010 was a versatile and reliable companion for our PC emulator adventures, proving that it's possible to bring the magic of Wii controls to a whole new platform.
KIMILAR Replacement Wired Wii Motion Sensor Bar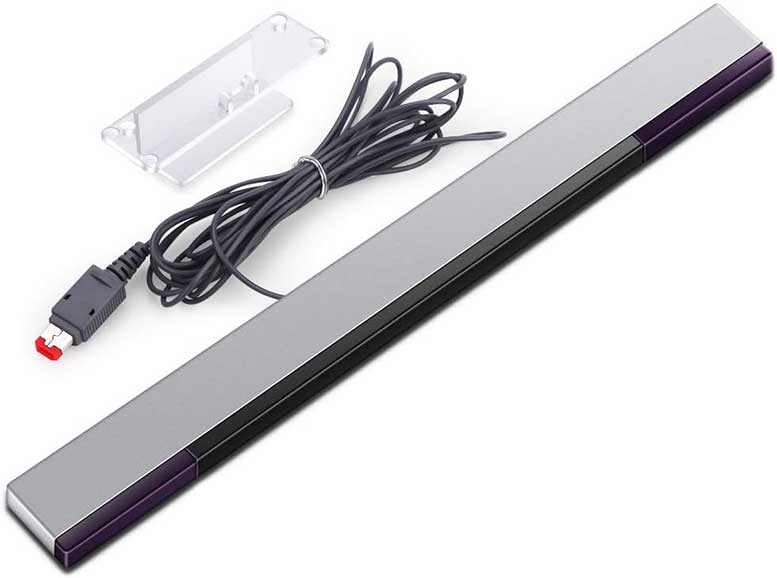 Key Takeaways:
Fully wired, plug and play.
No batteries or power adapter needed.
Exact replica of the OEM – same silver color, shape, size and weight.
7.5 foot cable length.
Although the KIMILAR Replacement Wii Motion Sensor Bar is wired and not wireless, we were intrigued to see how it would measure up. It's an exact working replica of the OEM Nintendo Wii Motion Sensor Bar. From the get-go, it was evident that this was a no-fuss, straightforward gadget. With a fully-wired connection, we were spared the hassle of dealing with batteries – just plug it in and you're ready to play.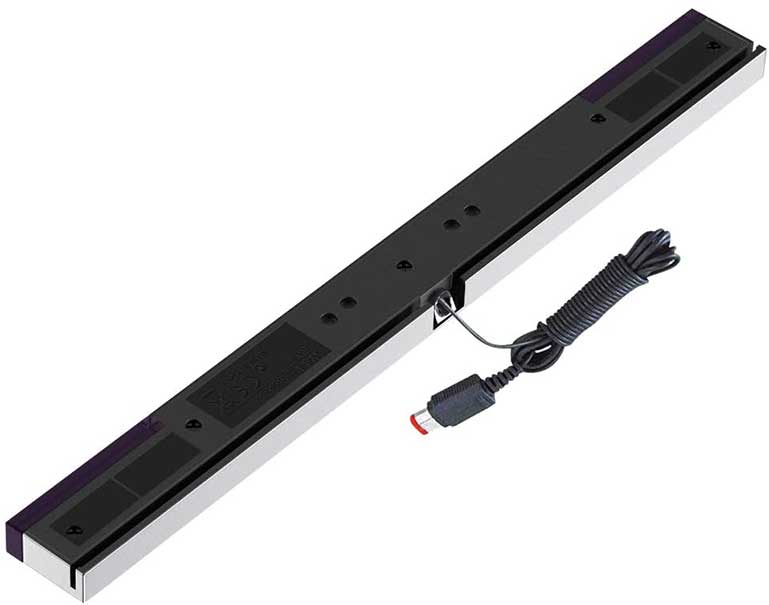 The sensor bar maintained the classic silver color of the original Nintendo version, ensuring it blended seamlessly with our setup. Its 7.5-foot cable provided ample reach, giving us the flexibility to position it exactly where we needed. We tested it on both Wii and Wii U consoles, and it performed flawlessly, without any compatibility issues.
Much like the SOONORY, the KIMILAR sensor bar comes with a stand, featuring a self-adhesive backing for easy installation. We found the process of setting it up on top of our TV to be a breeze. In no time, we were immersed in our game, with the sensor bar reliably capturing our every move within its 10-foot range.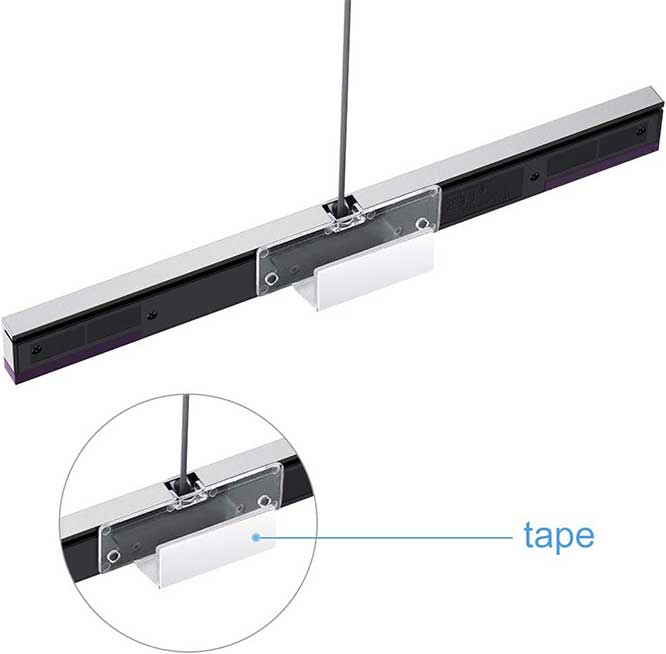 What stood out to us most, though, was the affordability of the KIMILAR sensor bar. Despite its low price, it didn't compromise on quality or performance. Needless to say, it's a popular choice among gamers looking for a reliable replacement. Through our hands-on testing, the KIMILAR Wired Wii Motion Sensor Bar proved to be a dependable and cost-effective solution, delivering everything it promised.
Replacement Wii Motion Sensor Bars FAQs
What's the difference between a wired and wireless Wii sensor bar?
A wired sensor bar connects directly to your Wii console via a cable, while a wireless sensor bar operates on batteries or USB power, allowing more flexibility in placement without the need for a physical connection to the console.
Can I use a replacement Wii sensor bar with both Wii and Wii U consoles?
Yes, most replacement Wii sensor bars are designed to be compatible with both Wii and Wii U consoles. However, it's always a good idea to check the product specifications to ensure compatibility.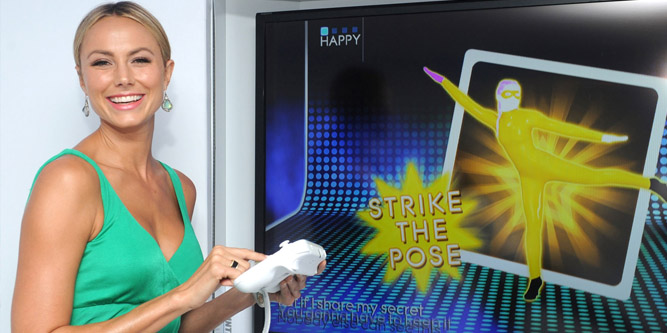 Do wireless Wii sensor bars need batteries?
Yes, wireless Wii sensor bars require batteries, typically AAA, to operate. Since they don't draw any power from a wired connection, they need a dedicated source of power in the form of batteries.
Is it difficult to switch from a wired to a wireless Wii sensor bar?
Switching is generally straightforward. For a wireless sensor bar, you'll need to ensure it's within the Wii's remote sensor range (around 10 feet) and has sufficient battery power. Follow the manufacturer's instructions for the best results.
Meet Derek, "TechGuru," a 34-year-old technology enthusiast with a deep passion for tech innovations. With extensive experience, he specializes in gaming hardware and software, and has expertise in gadgets, custom PCs, and audio.
Besides writing about tech and reviewing new products, Derek enjoys traveling, hiking, and photography. Committed to keeping up with the latest industry trends, he aims to guide readers in making informed tech decisions.