There's an incredible amount of portable wireless speakers on the market today. But that doesn't mean they're all worth buying, or at all measure up to a high standard of quality. On average, they're really not that great.
That's why it's special to find a system like Braven's Balance Wireless Speaker. As technology advances across the globe, we're given more options but typically have to settle for more ordinary products. A lot of companies keep the better end of the bargain for themselves.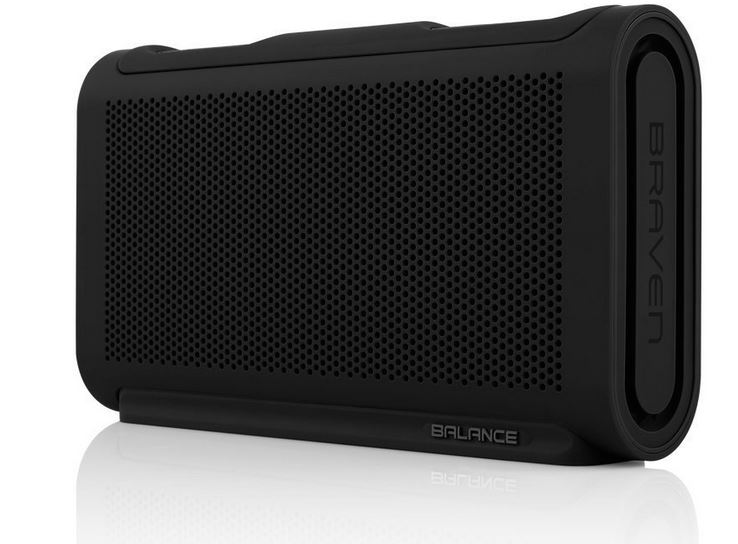 That's not to say that all companies are like that. Braven produces multiple speaker products that cross the line for how innovative an electronic should be. But they also create stunning value in other areas.
We're going to point out the key features here. But more than that, we're going to show you what advantages you'll have buy purchasing a Balance that you won't get from anything else.
It's also useful to show the effectiveness of a product through and through, and were going to do that for you as well. Let's begin.
Innovation that Excels for our Time
Let's face it. If you love music, you know how essential big and harmonious bass is. But if you're in the market for portable speakers be prepared to have your heart broken by a lot of other companies. They just don't produce bass like the Balance does.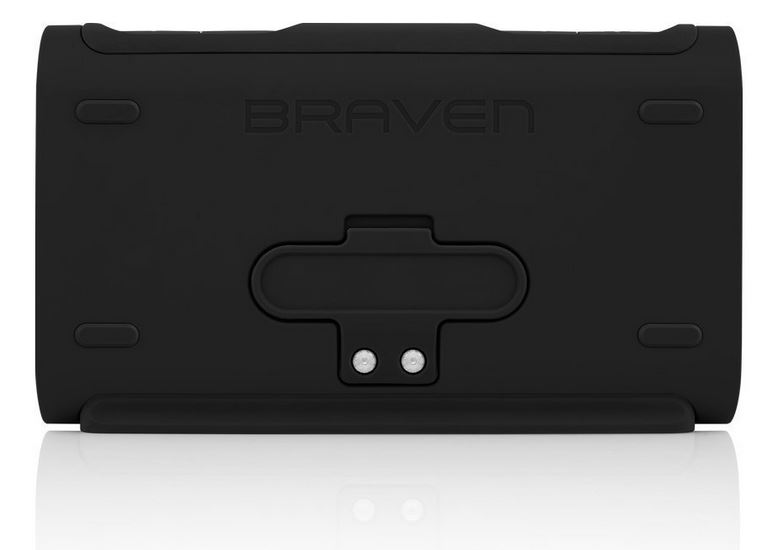 There's a lot of reasons for that. For one, it's hard to stabilize bass in a small speaker system, so most other products settle for second-rate bass. They say it's more 'affordable' that way.
Don't buy into the hype. When you hear the thump and atmosphere produced by Balance's speakers you'll be blown away. You may have to look at the price again.
Yes, it's true. Braven offers a considerably less expensive portable speaker than other brands, and at the same time achieved a great bass setup. That's what you can expect from a company that optimizes their products based on the technology we have available. It works incredibly well in small areas.
But it does even better in large, open areas too. At the press of a button you can turn Balance's Boost mode on, and fill the outdoors with warm bass. That's what we mean by portable.
You can use them anywhere you like at any volume you choose. Anything less would tarnish the musical quality and put a damper on your mobile experience.
While we're on the subject of portability, we have a lot of other impressive features to share with you, which we're sure you'll love.

Intuitive Features that make Life Easy
Our lives sometimes revolve around our smartphones. It's not because they're overwhelming or difficult to use, but because they accomplish so much for us. Why shouldn't all of our electronics work that way?
Braven's asked a lot of the same questions. In order to get in touch with what consumers really want, they've produced some handy features. They're not what we'd intuitively expect but they work amazingly well just the same. Here's what Balance does to make our lives easier.
First, they are compatible with smartphones. What we mean by that, is not only can you plug your smartphone into it via an auxiliary cable. Balance also provides some value back.
You can take advantage of its 4000mAh lithium ion battery. These speakers will actually charge your smart phone while in use or idle. This is amazing for long days out and about.
It's even got a built-in microphone. Its noise cancelling so you can make calls any time you want no matter where you are.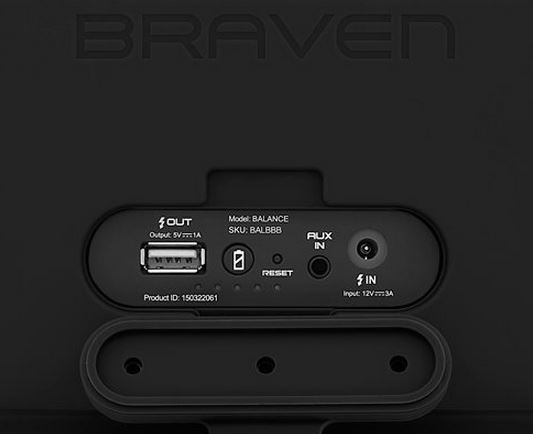 High Performance Combined with Portability
There are a lot of features that make Balance what it is. It's not just the unlimited audio space or smart aspects that make it so great. Let's discuss what makes it a notch above.
First, its durability. After all, what use is a portable speaker that you can't take with you outside or find a place to store it without causing damage?
The answer is obvious. That's why Braven has made Balance strong enough to throw in a backpack or purse, and sturdy enough to place wherever you'd like. That may seem ridiculous, but they really deliver on this promise.
Not to mention the fact that it's waterproof. This isn't some gimmick either. Balance is IPX7 certified to resist water damage, and is safe enough to use out on a rainy day. Let's melt those blues away.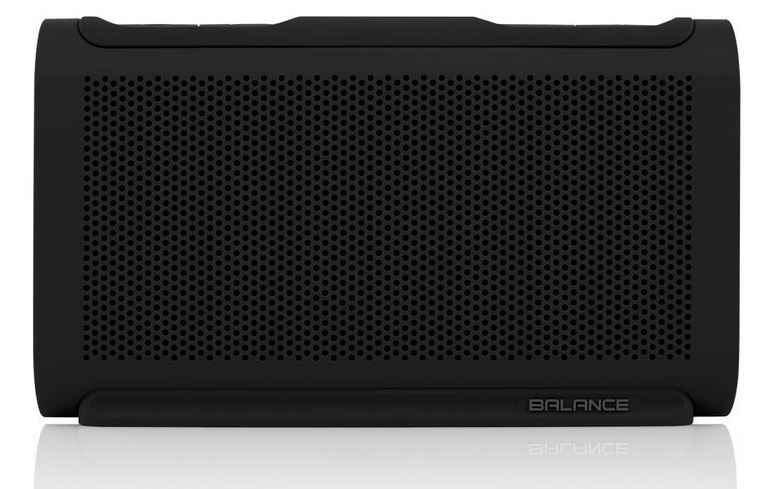 It's built to go all the way. We really mean that and are quite impressed by its 18 hour continuous play time. No recharges in between are necessary.
The battery is a big feature for this speaker, because it's capable of charging your phone, playing amazing audio, and lasting a long time. This battery will work years down the road.