Great home-cinema stereo systems used to break serious bank. They were huge, contained other gigantic attachments, and cost another arm and a leg for high-quality sound. Even recently, things haven't improved much.
We have a rare treat for you today. It's been a long time coming, and we honestly thought we'd never see the day when such an amazing speaker system would become available to the public. We're incredibly excited to share the Mass Fidelity: Core Hi-Fi Wireless Speaker System with you.
Note: At no extra cost to you, we may earn a commission for purchases using our links. Learn more.
Not to mention all of the technological advancements that blows even the best products out there right out of the water. Let's dive right in, shall we?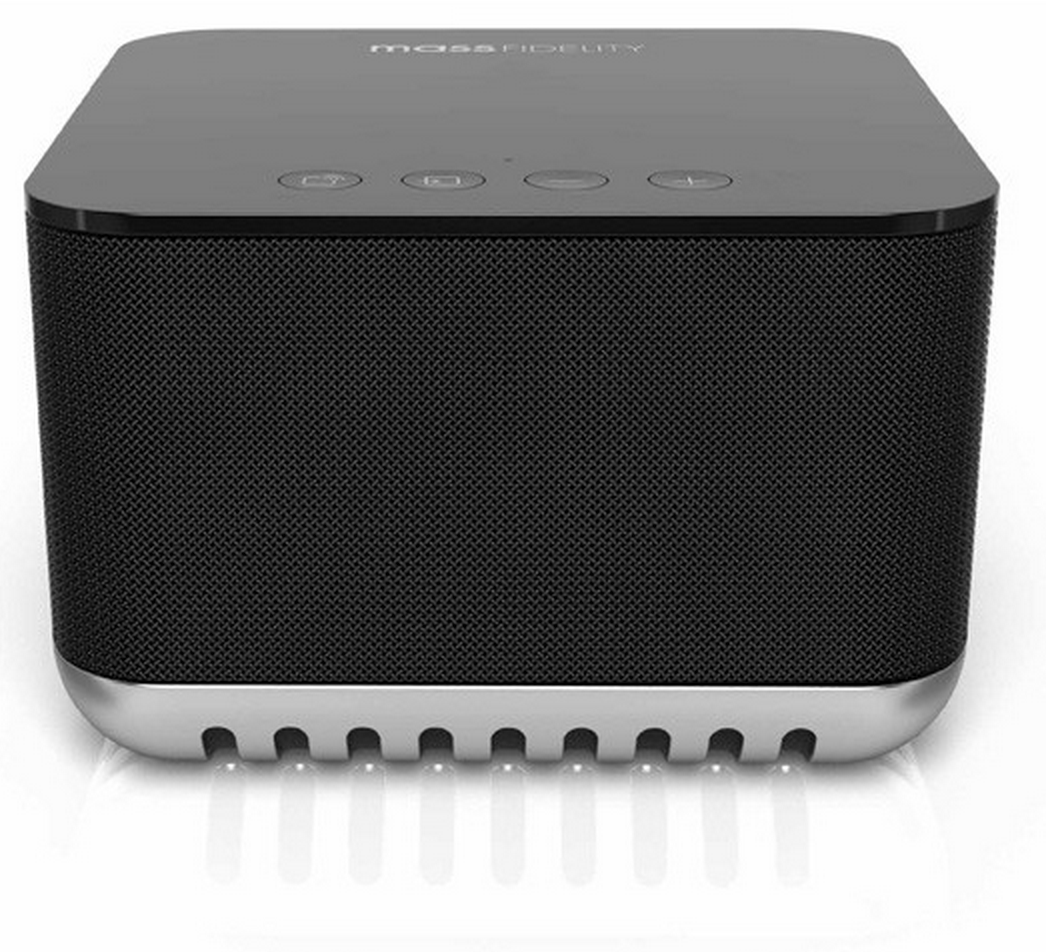 A World Class Whole Home Speaker System
Stop shopping in the bargain bin for stereo systems. Nothing in the world will come close to comparing to the Core Hi-Fi Wireless Speaker System in sound quality and all of its other benefits. Let me explain.
The past is over. Even the most expensive stereo systems produced before today are worlds apart in quality. It would be a rare exception to find one that's better than the Core, but even rarer yet to see one within its price range. There is one problem though.
Your friends might get hooked. Once they experience the beautiful sound with perfect output no matter where they are in the room, they may never want to leave. In all seriousness, the Core is in class of its own. Let's discuss the reasons why.
First and foremost, the sound quality of the Core Hi-Fi Wireless Speaker System is unbelievable. Utilizing a full 120 watts of digital power, you get enormous sound out of a mind-blowingly compact speaker unit. Its sound quality exceeded our belief.
Not only that, but it fills the entire room. We're going to get into some of the features that make the Core unparalleled in rich, full sound quality, but know first that for such a small structure, you get as much volume as any other unit. But that's not all.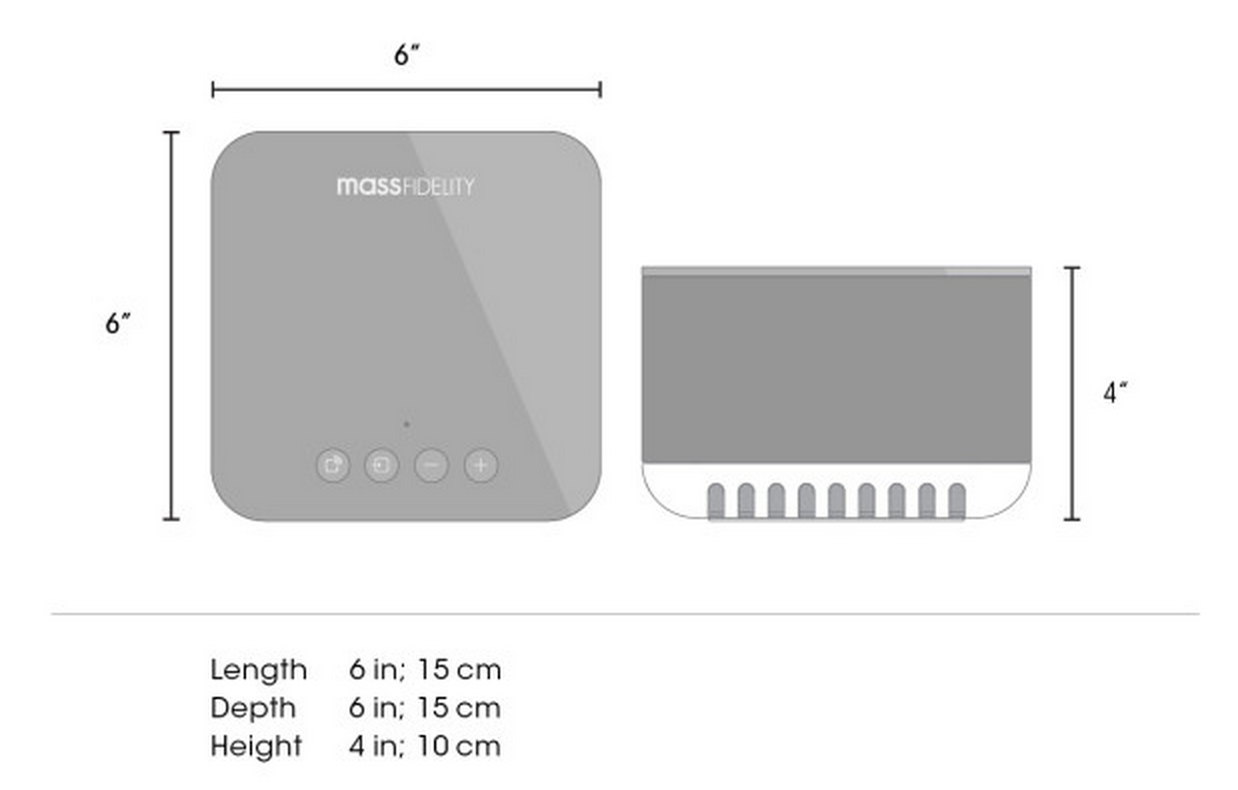 You can listen anywhere in your home. By connecting up to 8 Cores anywhere in your house, you can enjoy movie nights like never before, even streaming unlimited amounts of music. Let's get into some of the technological revolutions now.
State of the Art, Unmatched Sound Technology
We made a tall order, and now we're ready to fulfill it. Moving right along, Core has a plethora of innovations in audio production that will absolutely floor you. Let's describe some of them right now.
To start, it takes advantage of something called Wave Field Synthesis. What this basically means, is that it creates a holographic image of a beautifully designed acoustics. It's actually multi-dimensional.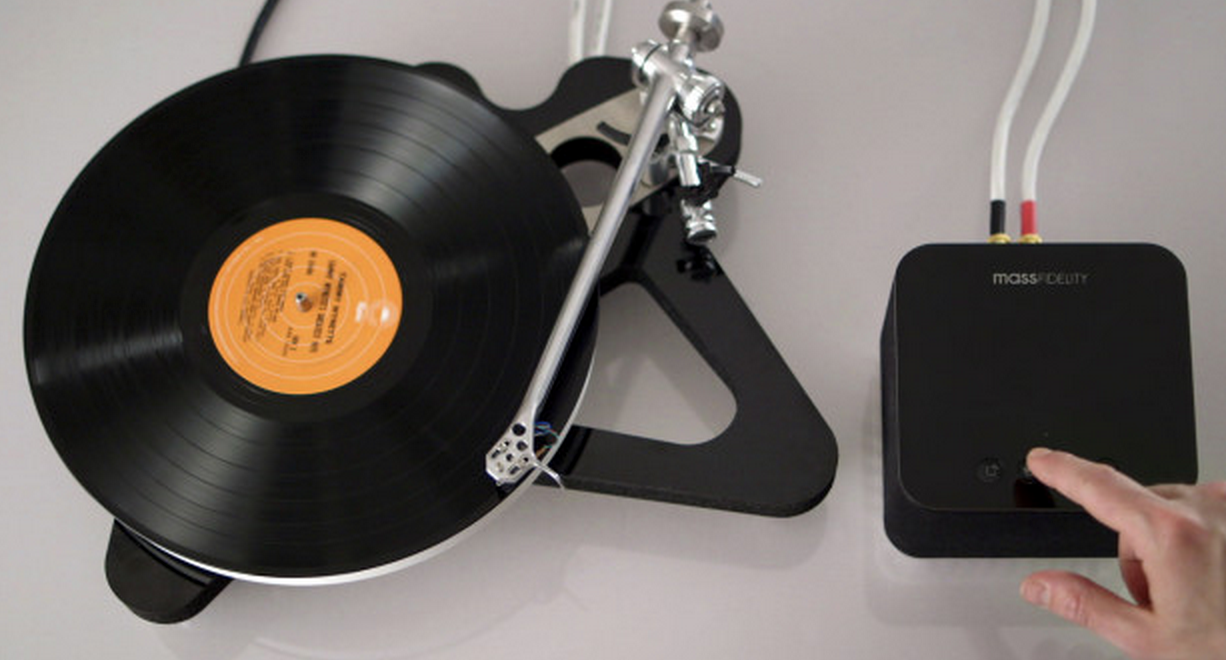 What we mean by that, is that because each room is submerged so harmoniously with perfect audio it's actually better than stereo or surround sound. The Core truly on another level, and we hope to do it justice. Here's the next point.
Every frequency has been optimized. Even the lower frequencies are incomparably robust, due to something called Absolute Bass Technology (ABT). This little, portable speaker will rock the house with sublime bass, in both quality and volume. Here's the bottom line.
What this technology allows Core Hi-Fi Wireless Speaker System to do is produce bass sounds that no other speaker system is capable of. Just wait until you hear about this next feature.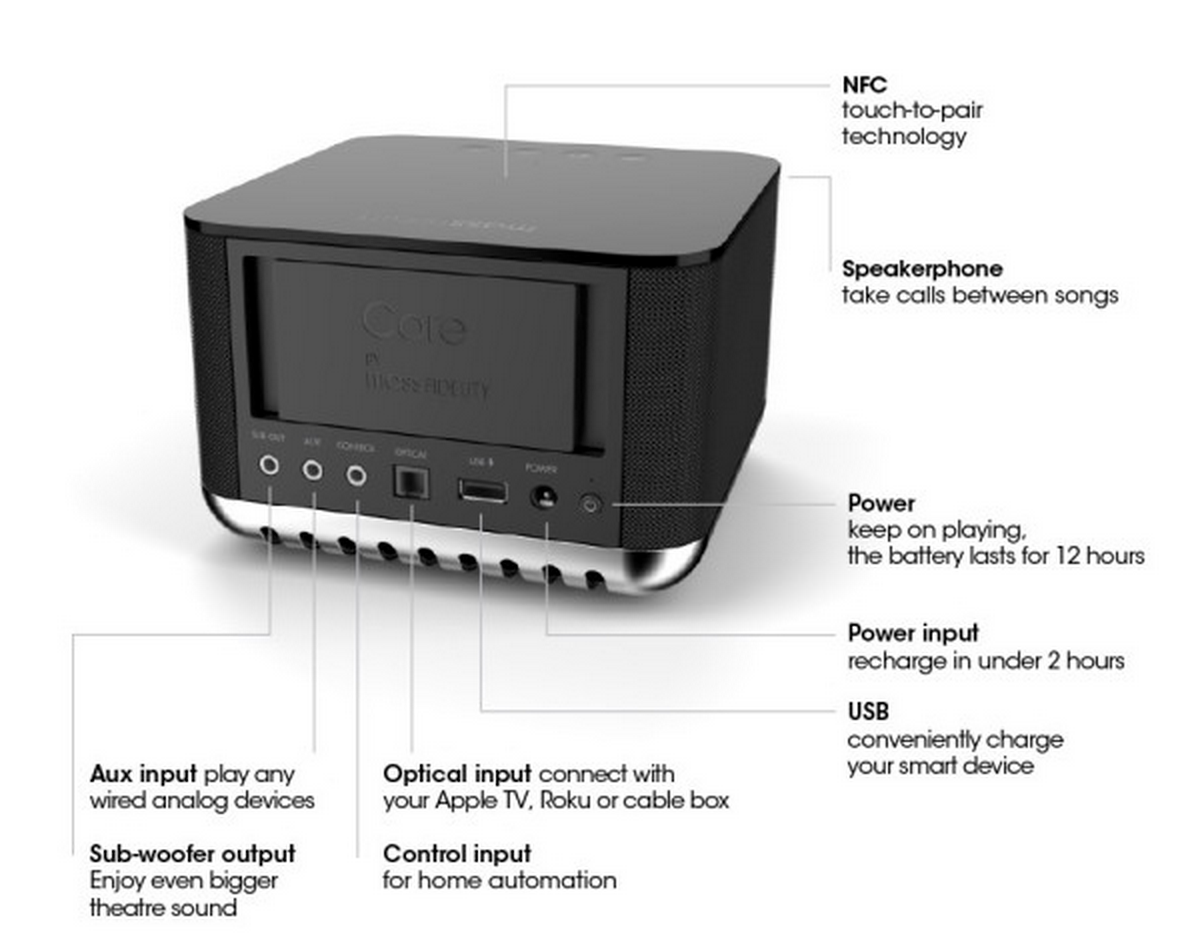 It's called ARM processing. This core technology keeps every frequency balanced and in synergy with every sound produced by the speaker, no matter the volume. We know what you're thinking.
It's mind boggling how one speaker system can actually deliver such powerful and opulent audio. Here's how Core does it.
The speakers are all top of the line. Each Core has five custom designed speaker drivers built in, boosting its ability to take advantage of these unbelievable advancements. Here's what's more.
Vast Array of Intuitive Features
There's more to Core that makes it truly unique and special. From its beautiful, sleek design that works wonderfully in any area of your house, to a bunch of added convenience, it's a work of art. Here's what we mean.
First, it's got a built-in USB port. You can charge your wireless devices like smart phones and tablets, or connect an external subwoofer. Of course, this is only if you really want to rattle the walls and roof. But there's more.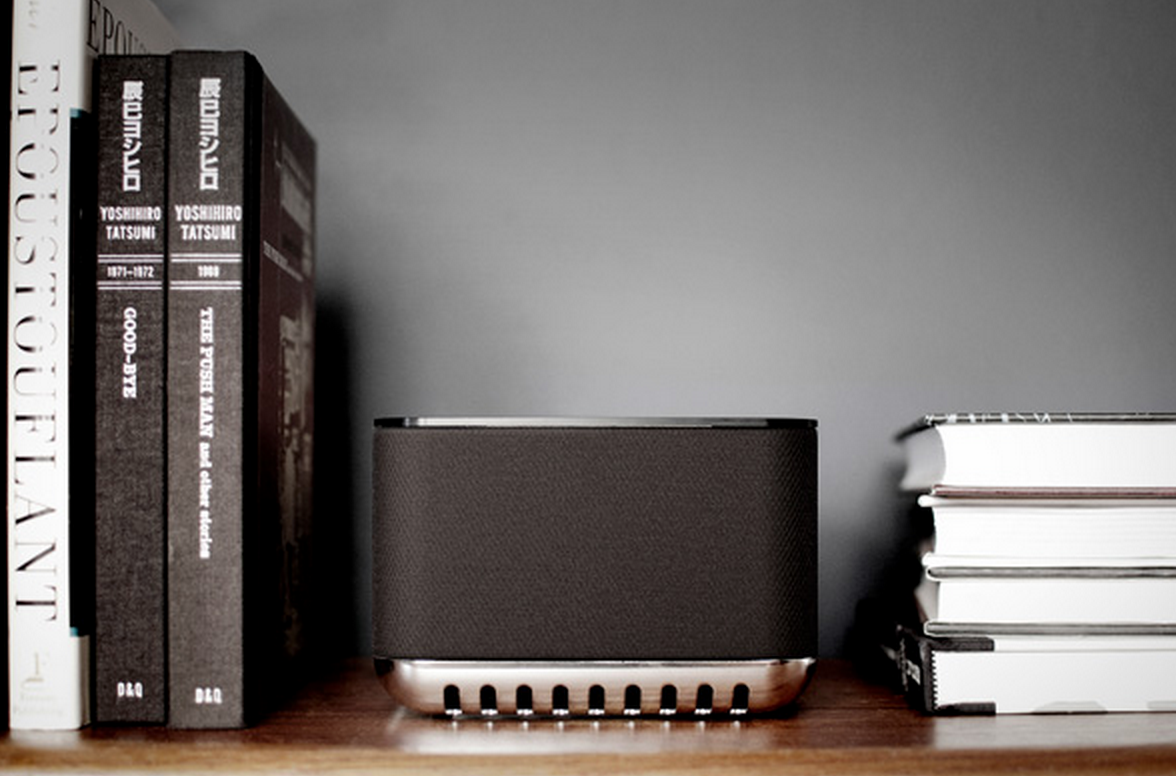 The Core Hi-Fi Wireless Speaker System uses high fidelity Bluetooth. There's no need for an app or wireless internet at all. You can use Core any time anywhere, and there are a few reasons for this. One is due to the fact that it's small enough to fit in the palm of your hand. That's pretty impressive!
The next, is due to Core's long battery life. You can play music or watch movies with stunning audio for up to 12 hours straight without ever charging the battery. What more could you possibly ask for?
Please consider sharing:
Note: At no extra cost to you, we may earn a commission for purchases using our links. Learn more.