Snapchat is a widely used social media platform known for its unique feature of sharing photos, videos, and messages that disappear after being viewed by the recipient. One feature that has always been a point of curiosity for many Snapchat users is the "Best Friends" list. You might be wondering: can you see other people's best friends list on Snapchat? We're answering that and more in this comprehensive guide.
What Is the Snapchat Best Friends List?
Firstly, it's essential to understand what the Snapchat Best Friends list is. This feature displays your top Snapchat friends based on your level of interaction with them.
The "Snap Score," a rating system based on the number of snaps you exchange with a contact, determines the order of friends in your Best Friends list. The more you interact with a friend, the higher they are on your list.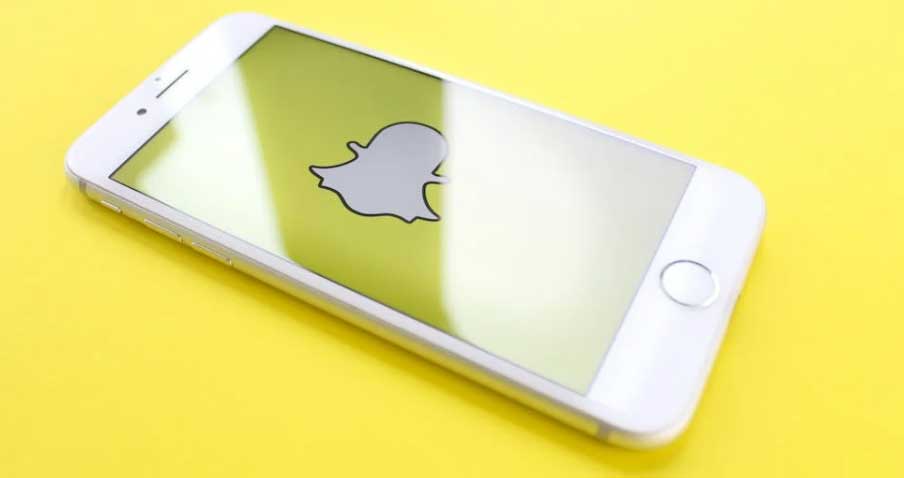 Can You See Other People's Best Friends List on Snapchat?
Unfortunately, Snapchat does not allow you to view the Best Friends list of other users. While this feature was once available, it was removed due to privacy concerns. Snapchat now only allows you to view your own Best Friends list. While this might be disappointing for the curious, it's a measure taken to ensure user privacy.
Why Was the "Best Friends" Feature Removed?
When Snapchat was first launched, it allowed users to see the top three friends of any of their contacts. However, this led to speculation and gossip and had potential privacy implications. Many users were uncomfortable with others seeing who they interacted with most frequently. To address these concerns, Snapchat removed this feature in 2015.
Can You See Who Other People Are Snapping With?
While you can't see other people's Best Friends list, you might be curious to know if you can see who they are snapping with. The answer is no. Snapchat only allows you to see interactions between you and your friends. You might see that someone in your contact list is snapping, but you cannot see who they are snapping with.
What About Friend Emojis on Snapchat?
Friend Emojis on Snapchat is a unique feature that showcases the relationship between users. These emojis appear next to your friends' names and reflect how often you interact with them. For instance, there's an emoji that signifies a "Best Friend," and even one that indicates a "Snap Streak." However, these emojis do not reveal other people's Best Friends lists. They are personalized for each user and only visible to them.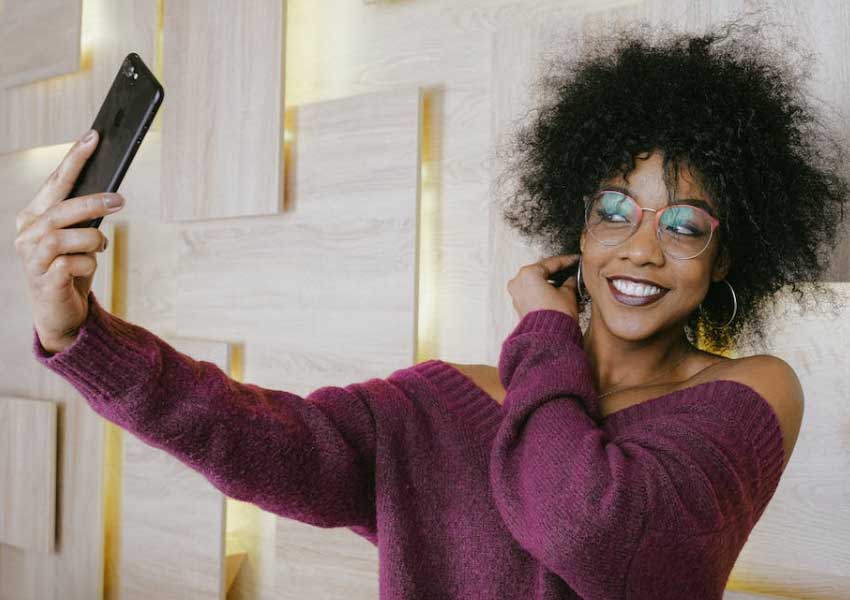 Can You Customize Your Best Friends List?
While Snapchat doesn't allow you to manually edit your Best Friends list, there is a way to indirectly influence it. Your interactions on Snapchat dictate who appears on this list. The list is derived from your Snap Score with each friend, which increases based on the frequency of snaps sent and received.
Want to see someone appear on your Best Friends list? Start snapping more with them! Each interaction boosts your Snap Score with that friend, making it more likely they'll show up on your Best Friends list. Conversely, if there's someone on your list that you'd prefer not to be there, decreasing your interactions with them will eventually remove them from your Best Friends list.
How to Enhance Your Privacy on Snapchat?
Snapchat is built with an emphasis on user privacy. But if you wish to further enhance your privacy, you can adjust the settings as per your comfort level. Here are a few ways to do this:
Choose Who Can View Your Story: Snapchat lets you decide who can view your stories. You can set it to:
Everyone
My Friends
Custom
Choosing "Custom," for instance, lets you handpick the friends who can view your stories.
Control Who Can Contact You: You can also control who can contact you directly via snaps, chats, calls, and more. This can be set to "Everyone" or "My Friends."
Manage Your Location Settings: With Snap Map, you can share your location with your friends. However, if you prefer to keep your location private, you can enable "Ghost Mode."
Reviewing and updating these settings regularly can help ensure that your Snapchat experience aligns with your personal privacy preferences.
Can Snapchat's Privacy Settings Be Bypassed?
No, Snapchat's privacy settings are designed to protect users, and there's no legitimate way to bypass these. Any methods claiming to do so are likely scams or violate Snapchat's terms of service. It's important to remember that attempting to bypass privacy settings not only infringes on other users' privacy but could also result in the suspension of your account.
Why Is Privacy Crucial on Snapchat?
Snapchat, like all social media platforms, collects and processes a lot of personal information. This includes your interactions, the content you share, and even your location (if enabled). By limiting the visibility of certain aspects, like the Best Friends list, Snapchat is taking steps to safeguard this information from potential misuse. Protecting users' privacy helps prevent unwanted attention, harassment, or stalking, making the app a safer space for all users.
What Are Some Safe Practices on Snapchat?
Using Snapchat responsibly is crucial for a safe and enjoyable online experience. Here are some important safe practices to follow:
Don't Share Sensitive Information: Remember that the "disappearing" nature of snaps doesn't guarantee absolute privacy. Any sensitive personal information you share could be captured via a screenshot or screen recording, so it's best to avoid sharing such details. This includes your address, financial information, passwords, or any other information that could be misused if it fell into the wrong hands.
Be Mindful of Your Friends List: The people you add to your Snapchat friends list have access to your stories and, depending on your settings, they can contact you directly. Therefore, it's important to be selective about who you add or accept as friends. Only add people you know and trust. If you ever receive messages from unknown users or someone who makes you uncomfortable, don't hesitate to block them.
Regularly Review Your Privacy Settings: Your privacy settings are a powerful tool for protecting your Snapchat experience. Regularly check and update these settings as per your comfort level. This includes who can view your stories, send you snaps, and see your location on Snap Map. Remember, you have the power to control your Snapchat privacy.
Report Concerning Behavior: If you encounter any behavior that violates Snapchat's community guidelines, such as bullying or harassment, make sure to report it. Snapchat has features for reporting abusive content or behavior directly in the app.
Use Two-Factor Authentication: For an extra layer of security, enable two-factor authentication. This feature requires you to enter a secondary code along with your password when logging in from a new device, making it harder for others to access your account.
Think Before You Post: While Snapchat is a platform for sharing moments, it's important to remember that once something is out there, it's hard to take back. Be mindful of the content you share and how it might be perceived by others.
With these best practices in mind, you can ensure that your Snapchat experience is both safe and enjoyable. Get in the habit of using them to your benefit.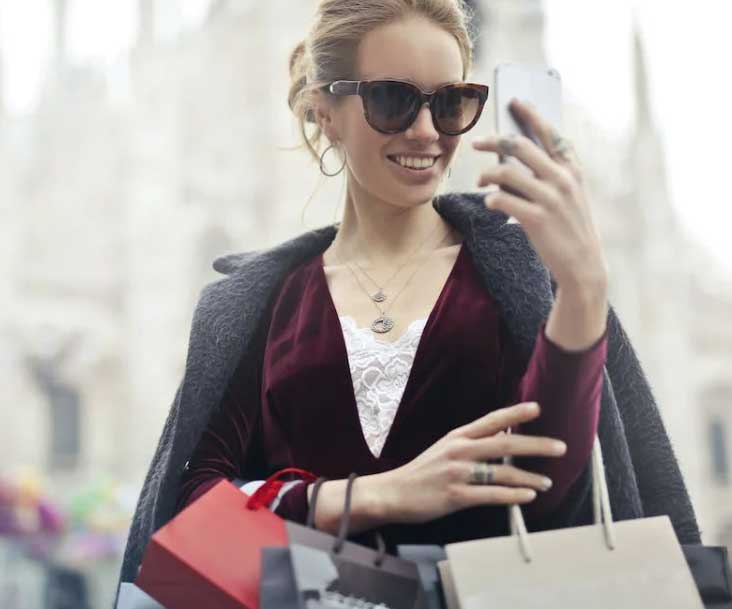 Snapchat's Other Features
Beyond the Best Friends list, Snapchat offers a plethora of engaging features. Here are a few to get you started if you're seeking some other ways to make the most of your Snapchat experience:
Bitmoji Stories: These are fun, personalized, comic strip-style stories featuring you and your friends' Bitmoji characters.
AR Lenses and Filters: Snapchat provides an array of AR lenses and filters that can transform your snaps into unique, creative expressions.
Discover Section: Here, you can explore stories from different publishers, trending community lenses, and public stories based on your interests.
Snap Map: This option serves to make yourself visible to others or to locate your friends, provided they've opted to share their location. You can also view public snaps from any location.
Chat: Snapchat isn't just for sharing snaps. It also has a chat feature where you can send messages, share live videos, stickers, Bitmojis, and more.
Snap Games: You can play a variety of fun, multiplayer games with your friends directly from the chat.
Memories: Snapchat Memories is a personal collection of your favorite snaps and stories that you can save, search, and share.
One of the aspects of Snapchat that makes it so appealing is that it's always rolling out new features, so there's always something fresh to look forward to.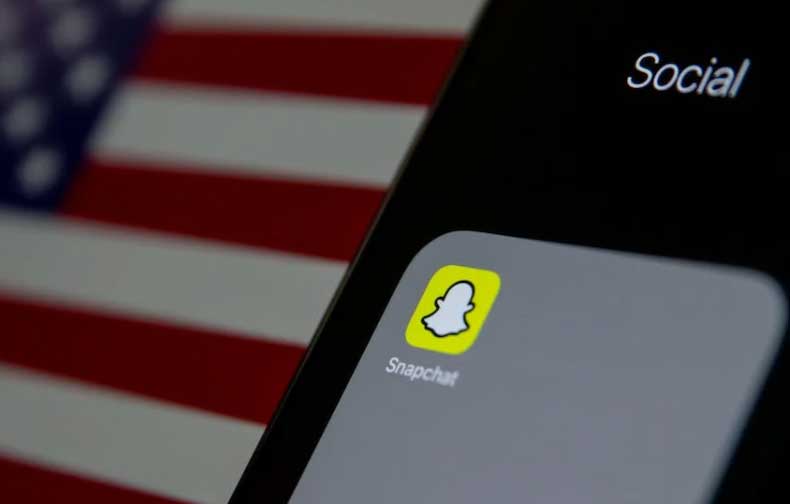 The Importance of Respecting Privacy on Social Media Platforms Like Snapchat
It's crucial to remember that respecting privacy extends to digital platforms. Just as we expect our personal space and private interactions to be respected in the physical world, the same should apply online. Snapchat's decision to remove public visibility of the Best Friends list is a testament to this principle.
Final Thoughts
As you can see, the answer to whether you can see other people's Best Friends list is a resounding no. While this might seem like a buzzkill for the curious, it's a decision taken with users' privacy in mind. Besides, Snapchat has so much more to offer than this one singular feature. From games and filters to chat and Bitmojis, there's plenty else to keep you busy.
Meet Derek, "TechGuru," a 34-year-old technology enthusiast with a deep passion for tech innovations. With extensive experience, he specializes in gaming hardware and software, and has expertise in gadgets, custom PCs, and audio.
Besides writing about tech and reviewing new products, Derek enjoys traveling, hiking, and photography. Committed to keeping up with the latest industry trends, he aims to guide readers in making informed tech decisions.