Many people find radar detectors useful. The biggest common denominator between them all is wanting to avoid moving violations. There's solid reasoning behind this.
For one you may be an excellent driver. One small mistake (as law enforcement sees it to be) can be a major hike in your insurance rates. The problem with laser guns and radar is that you never see it coming.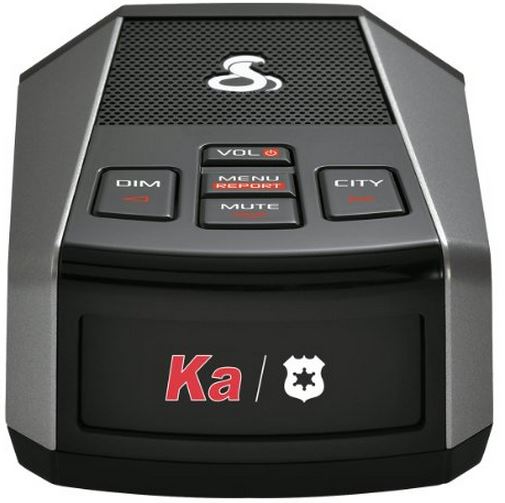 What this technology allows you to do is become aware of all of these possible hazards. At the same time many cars use radar for navigation and there's a whole host of problems in using radar detectors for these purposes. The DSP9200BT offers a robust, reliable solution.
We're going to provide you with an honest review of what the Cobra DSP9200BT Radar Detector has to offer.
We'll begin by talking about the latest advancements and capabilities, and then go into a plethora of other technologies concentrated to make this radar detector world class. Let's begin.
State of the Art Technologies in an Affordable Design
First, this is the smallest radar detector of its kind on the market. One of the biggest complaints about this technology is how large and noticeable these devices are. There are a lot of reasons for this.
Among difficult dash board setup leading to theft and inaccurate alerts and response, it's a huge detractor in interest. The DSP9200BT puts all of that to rest.
To start, it's installed using a simple USB cord. This is a significant factor that many other companies overlook, yet most people actually but these devices to save money. It doesn't help if they're easy to steal.
Above and beyond that, it's more accurate than ever. Your DSP9200BT will alert you to all radar, laser guns and cameras in the vicinity and also dramatically reduces false alerts. But that's not all.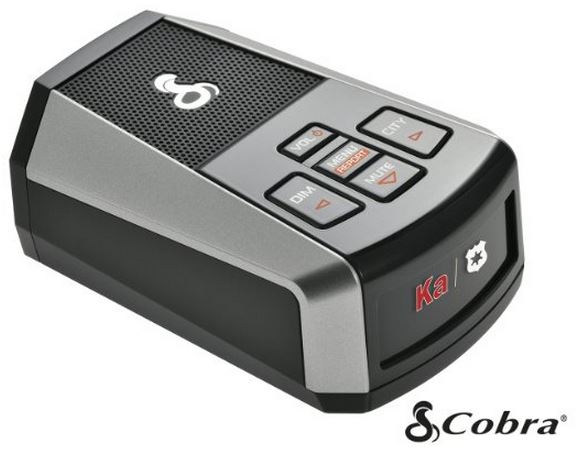 Its Digital Signal Processing is the latest technology in radar detection accuracy. It'll even only alert you to radar systems attached to police patrol cars almost all of the time.
Yet some things are independent of your detector itself. Laser guns are very difficult to detect at long range, leading to low warning time for the end user. This is one of the advantages to owning a Cobra Electronics radar detector.
Comprehensive Radar Detection for Your Safety
Allow us to introduce the free Cobra iRadar app. One of the enormous benefits of this app (among many), is its massive community knowledge base. Here's how it works with laser guns.
As you know, timing is important. By constantly updating the iRadar database you're alerted to upcoming laser guns with plenty of time in advance. But there's so much more.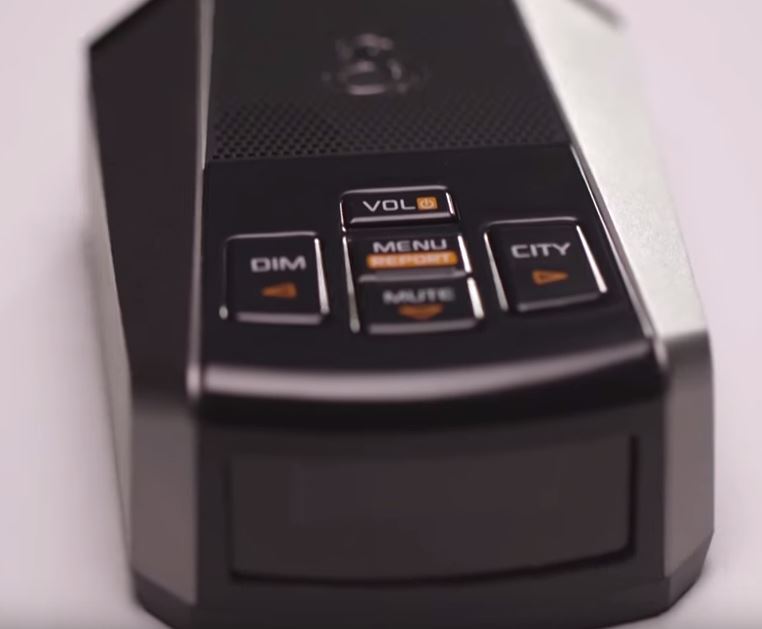 Position alerts can interfere with radar detection. In order to overcome this, Cobra has included GPS technology with their DSP9200BT to remove any of those false alerts.
It also comes with an entire suite of Cobra technologies:
SpeedMute turns of unwanted alerts while driving below a set speed so you don't have to hear them.
Auto Mute Mode will toggle mute on and off entirely.
QuietDrive quiets audio feedback so it's less distraction, all at the push of a button on your smartphone.
AutoCity quickly toggles between City and Highway modes.
CAS Immunity removes all alerts from Collision Avoidance Systems which are used in non-police vehicles.
These make it so easy to get the features you want. It's all laid out for you in one simple app that makes driving and having conversations with other passengers as comfortable as possible.
The whole setup is also Bluetooth compatible. This makes the DSP9200BT an entirely hands-free device which is safe to drive with. The best part is that you never sacrifice radar detection capabilities.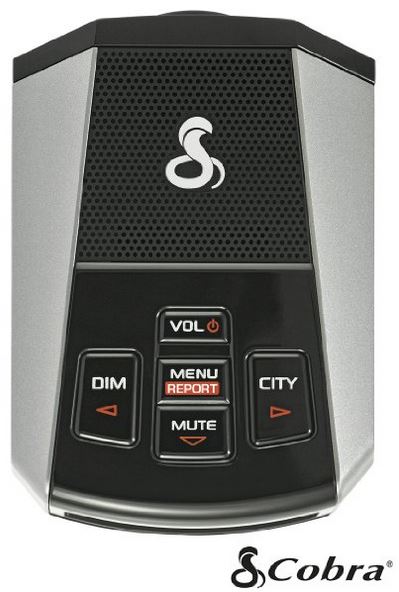 The Smartest Travel Radar Detection Available
We've mentioned the free Cobra iRadar app. But we've only scratched the surface of what it's capable of and we're going to share a lot of that here. We know you'll be impressed.
There are a lot of aspects put together into one simple system. The radar detection technology has been made as advanced as it can be, but iRadar removes any remaining limitations.
The servers used are immensely powerful. They also take advantage of complex algorithms in combination with vast historical user data to provide you with vital information. You're given an overall threat level for your vehicle.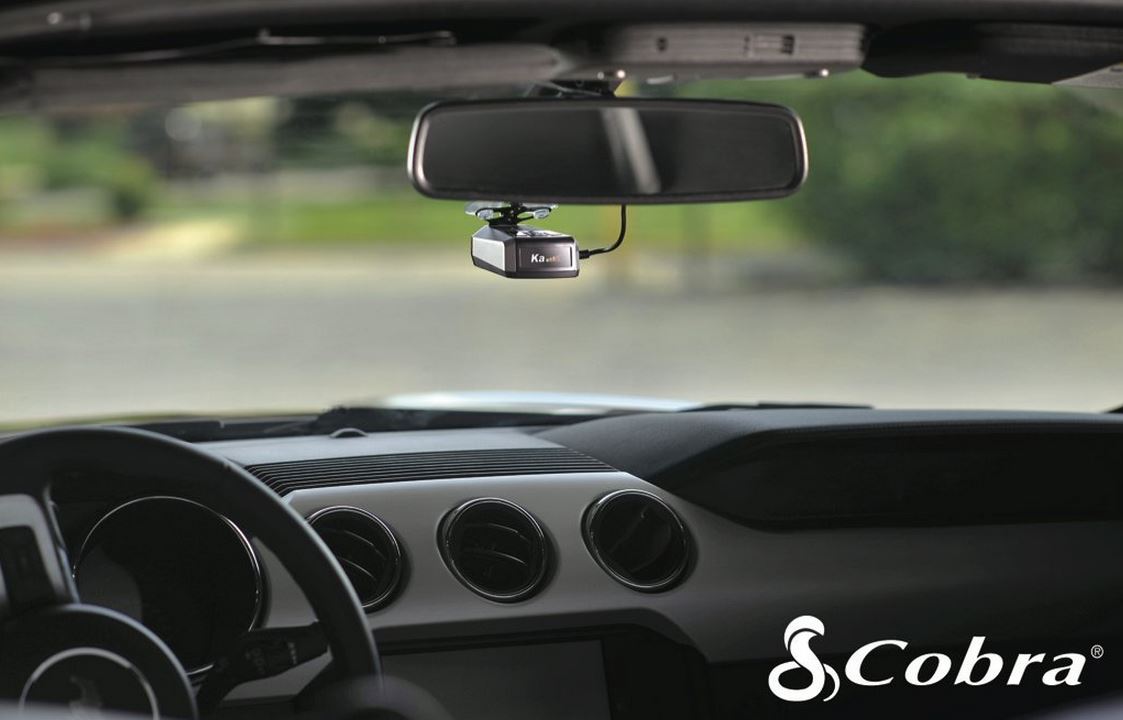 It's your intelligent alert system. It'll give you a heads up to any upcoming speed and red light cameras as well as radar and laser guns. You can even see live police activity to keep you totally aware.
There's also what's called Caution Areas. These are larger zones where other users have detected higher levels of activity. This is incredibly beneficial to have in your pocket.
The power is in your hands. By selecting which updates you'd like to receive, you can determine the best measures for your particular situation. This relieves a lot of the headache associated with other typical radar detectors.
Overall, we wouldn't hesitate to recommend the Cobra DSP9200BT Radar Detector to anyone looking for the perfect companion on the road.