Drones haven't been around for the longest time. Even then, they're becoming more prominent in the technology and transportation world. Even Amazon.com is considering investing massive amounts of money to deliver their products to customers. They're kind of a big deal.
But for the longest time the technology hasn't been affordable. Only serious enthusiasts have been able to afford to buy one for specific purposes. They'd also have to develop all the tools themselves.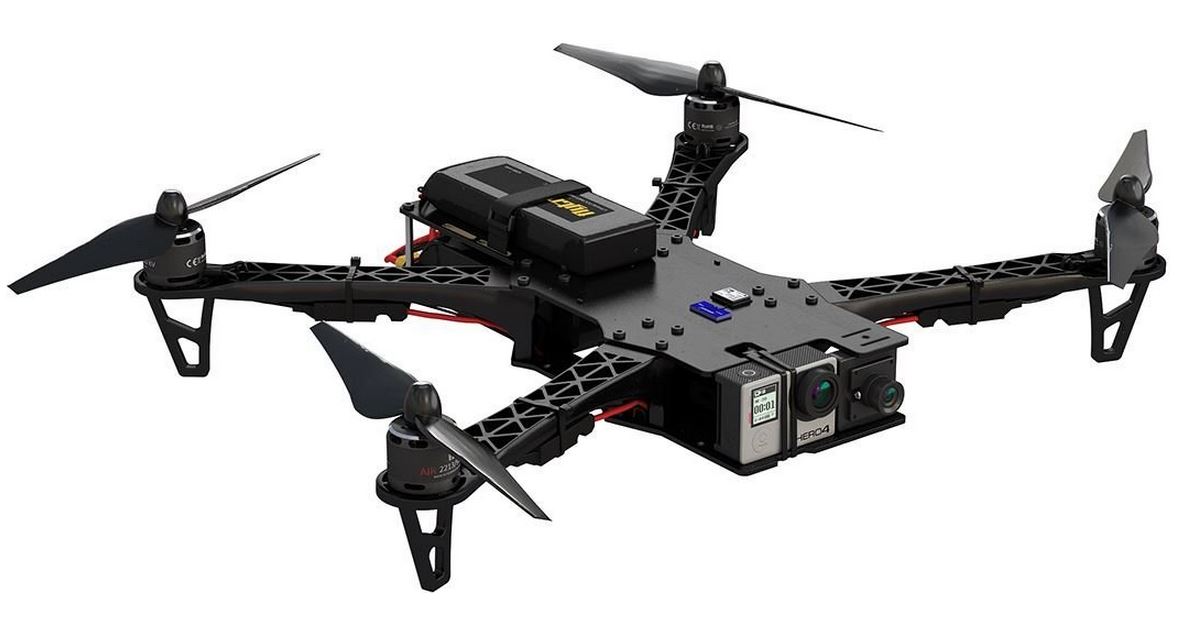 It's kind of like personal computers in the early 70s. You had to buy several parts and have a great deal of knowledge in order to get on and program one to do something interesting. That's all about to change with the Flytrex Sky Internet Drone.
State of the Art Cloud Connected Drone
Forget conventional package transportation. The world has been introduced to a new internet, an incredible new platform and a universe of possibilities. Let me explain.
One of the many incredible features is Sky's powerful GPS system. This allows it to independently navigate the skies, as well as update you on its position and areas its discovered. But there are tons of other innovative aspects of Sky.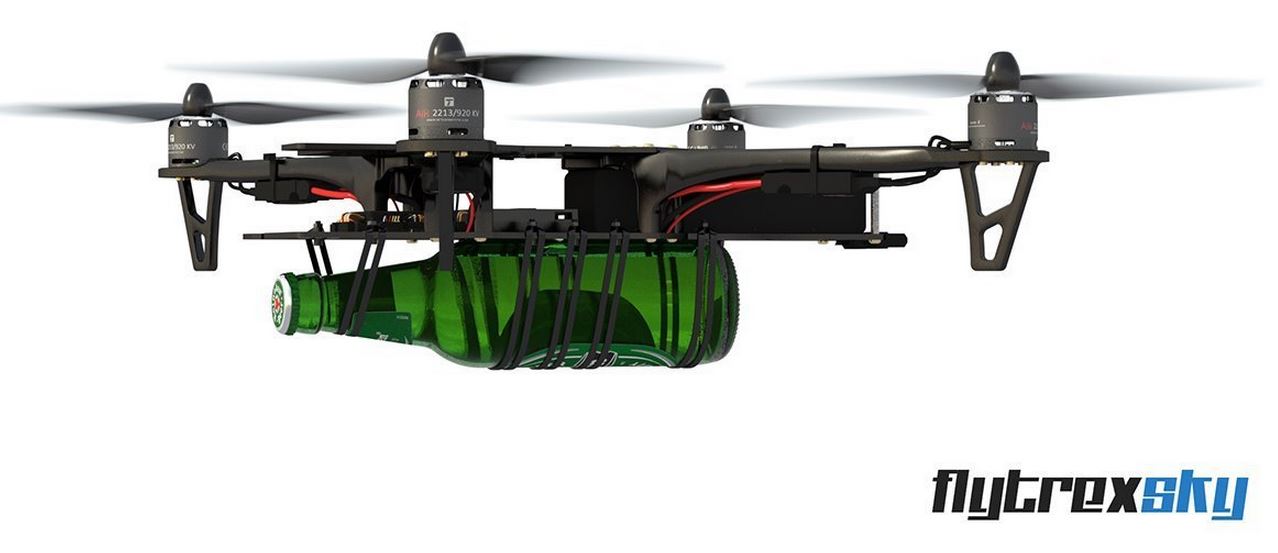 The drones we've seen in the past aren't typically capable of travelling long distances. They also require hands-on navigation and entail a lot of risk when travelling from one place to another. It's like flying a kite.
The Flytrex Sky on the other hand, will go farther than the eye can see. Its internet connection is free range so it's constantly connected to your cloud technology. Here's how it works.
You decide why you want to fly. If it's for fun you set a direction and go and as Sky explores new areas you can navigate right from home. There are other areas too.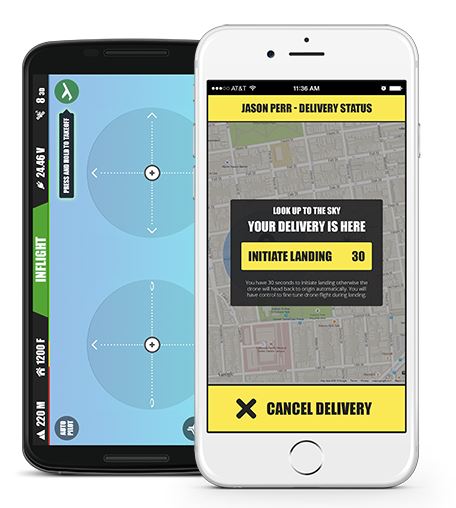 You can even deliver parcels with Sky. It has a series of dedicated apps which we will get into in a moment, even allowing you to collaborate with other people. This way you can set course and allow other people to pilot it as well. Here's what's more.
Excellent Platform to Experiment and Develop With
Sky is a hobbyist's dream. Whether you want to develop apps or online tools, the process has been streamlined for you. You can come up with ideas with a community of other people using the Sky platform. The options are endless.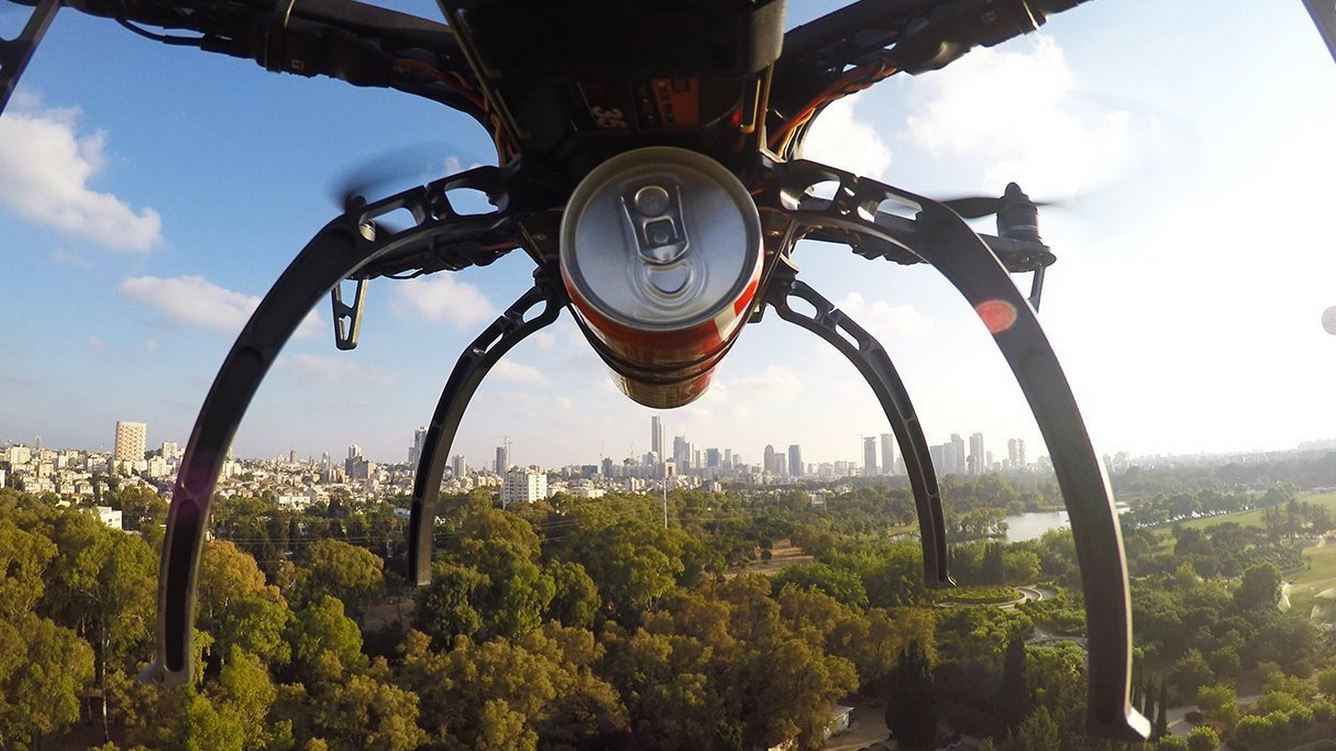 It's also exciting for major enthusiasts. Anything you create with the Sky platform will allow you to control in in real-time, and the process is simple. Let me explain.
It's really a simple technology. With all of the advancements involved with this trail blazing internet drone, you can effortlessly connect to the internet and experiment with your own inventions. Here's what we mean.
All you need is a smartphone or any other internet connected device. You simply develop your app or tool and instantly integrate it, being able to test and fly effortlessly. Here's what's more.
The Flytrex Sky Internet Drone is super friendly with any RC hobbyist. You can install whatever major RC transmitter or receiver systems you have available for flying. Here's how it works.
It's called dual-mode flying. This allows you to control your Sky drone using a RC controller and GSM connection. It really adds a new dimension to this field.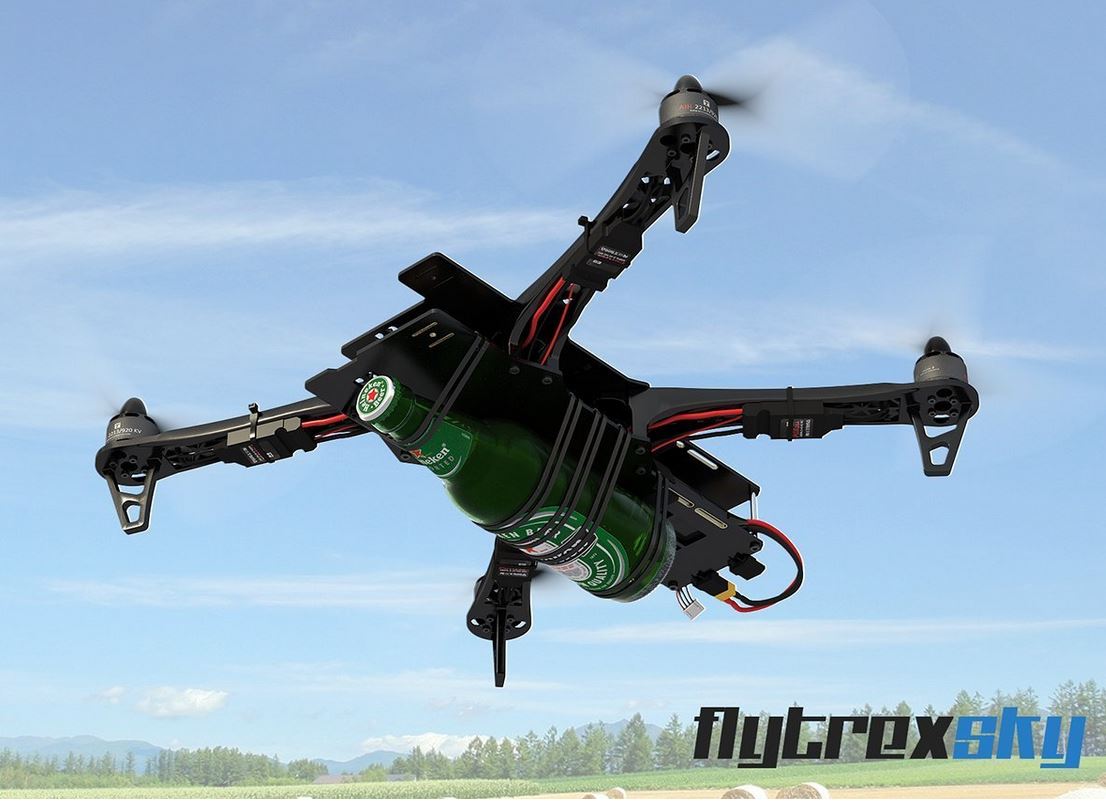 This way you can fly your Sky drone at amazingly long distances to complete whatever tasks or objectives you have. But that's not all.
Easy Features for Every Day Use Out of the Box
Sky is incredibly easy to set up and use. No extra parts or installations are necessary in any shape or form as they're all included right in the box. Here's what makes this so special.
First, assembly is as simple as possible. Since everything is provided for you, Flytrex has done everything in their power to make your life easy. It's almost a plug and play system, but with a more advanced technology.
Next, the parts included are valuable. Getting everything from one supplier doesn't only mean less expense and complication. It's also a matter of expertise.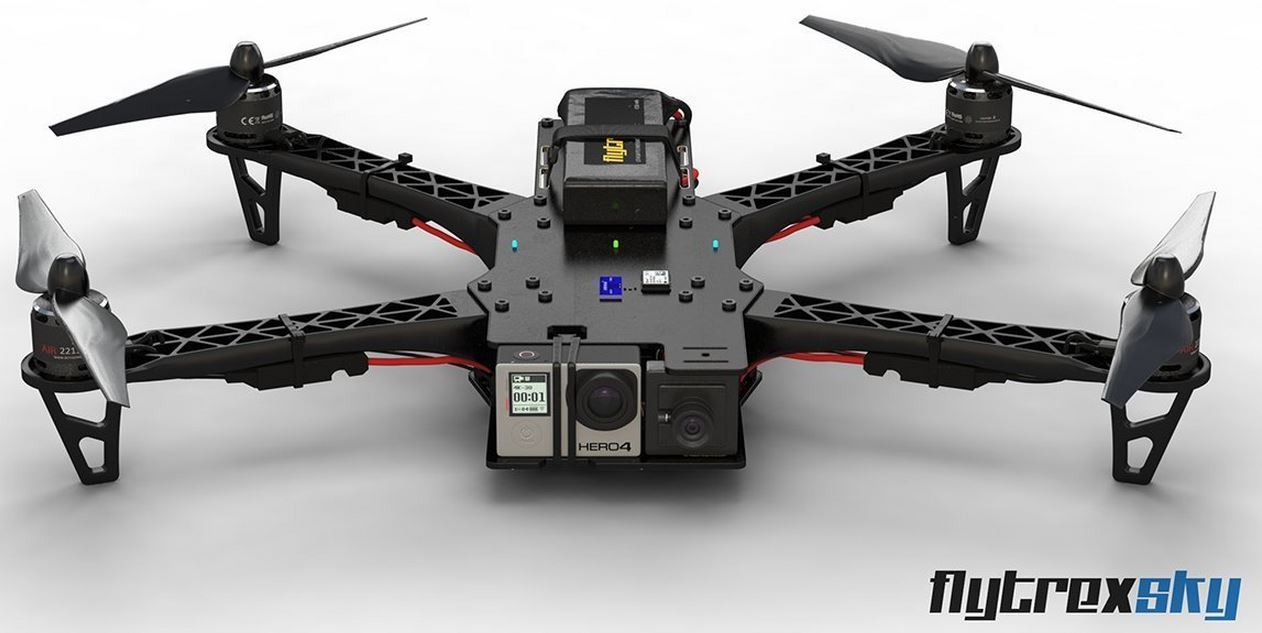 They've gathered an immense amount of knowledge and have applied it to making Sky friendly to both hobbyists and enthusiasts. They've really put together a remarkable product.
One major aspect is Sky's compatibility with other products. It comes stock with a GoPro docking bay, as well as dual batteries which are prepared to endure 30 minutes of continuous flight. It accomplishes more than that though.
Lending to its manual and auto pilot features, the Flytrex Sky Internet Drone is FPV ready. This way you can have your own adventure in the open air as well as complete practical goals.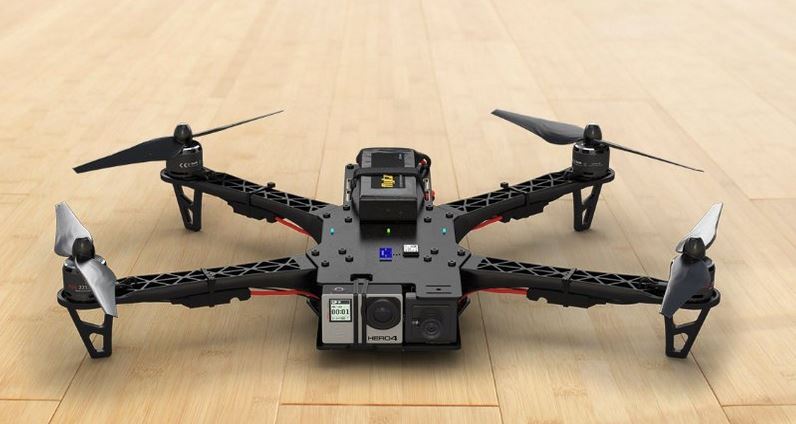 One of these goals may be transporting goods. Included in Sky's amazing host of free apps is an intuitive delivery system called Sky Messenger. It's even easy to use.
The following is all you do. First attach the package, select a contact you have added, and push go. Sky will then carry your item wherever you tell it to go.