Communicating with our dogs isn't always easy. We often spend so much time away from them that we're not fully in tune with their wants and needs. We miss out on special moments.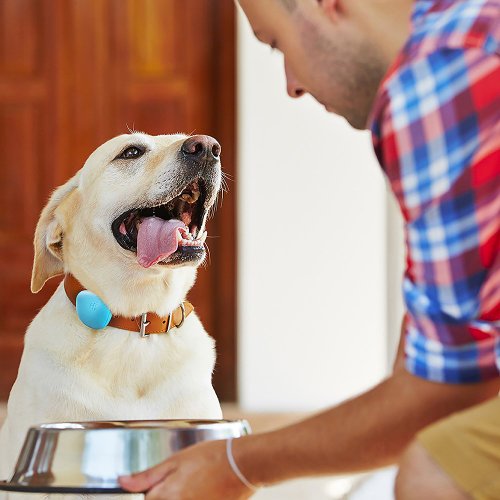 That doesn't make us bad pet owners. We feed them, make sure they're healthy and happy, but we know deep inside that we could do so much better. Our dogs enrich our lives in so many ways, and we want a way to give back without ruining our entire schedules. So what do we do?
The Hachiko HC33125C Smart Dog Sensor is here to break down those barriers and offer a better way. Here's what it has to offer.
The Responsible Dog Owner's Choice
Dogs often take the brunt of a human being's sad sense of humor. Often they're given devices to wear that are bulky and annoying, and can even be harmful or at least distracting to them. I'm convinced you want the best for your pets.
Hachiko is very cognizant of this. Its intuitive and sleek design makes it easy to attach to any dog collar, no matter the size and never puts strain and stress on your dog. It's actually quite comfortable.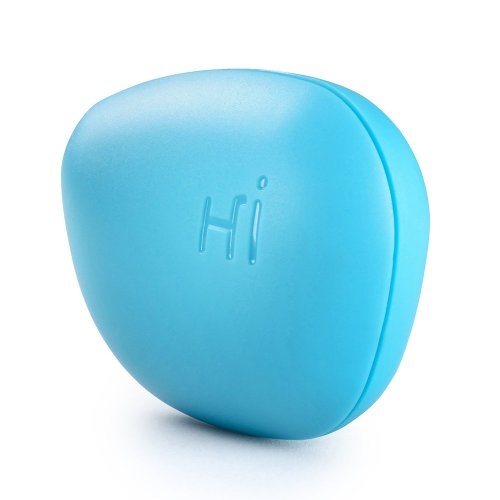 Since it's 100% waterproof, you can even get updates on your dog's status while swimming at the beach or in the pool. There are no compromises in this area, but there are other benefits.
There must be a practical aspect. Hachiko not only monitors and tracks activity independently, but also allows you to set alerts for optimal feeding, treat and medication times. These are just a few of the features.
You can also set and track daily activity goals, and even upload and share comments and photos to your social media. This is a great way to network with other dog owners, allowing you to plug in specific information. You'll also feel like a proud pet owner.
Connect to Your Best Friend on a Deeper Level
Is your best friend on Facebook? Chances are, you spend a lot of time connecting with a vast network of friends over social media, sharing moments of your lives even from the other side of the planet. But is your best friend left in the 'dog house'?
Playing with pets can dramatically impact your mood. Imagine communicating with them openly, finding out what's on their minds and making a bigger impact in their lives. They may actually have something more interesting to say. Let me explain.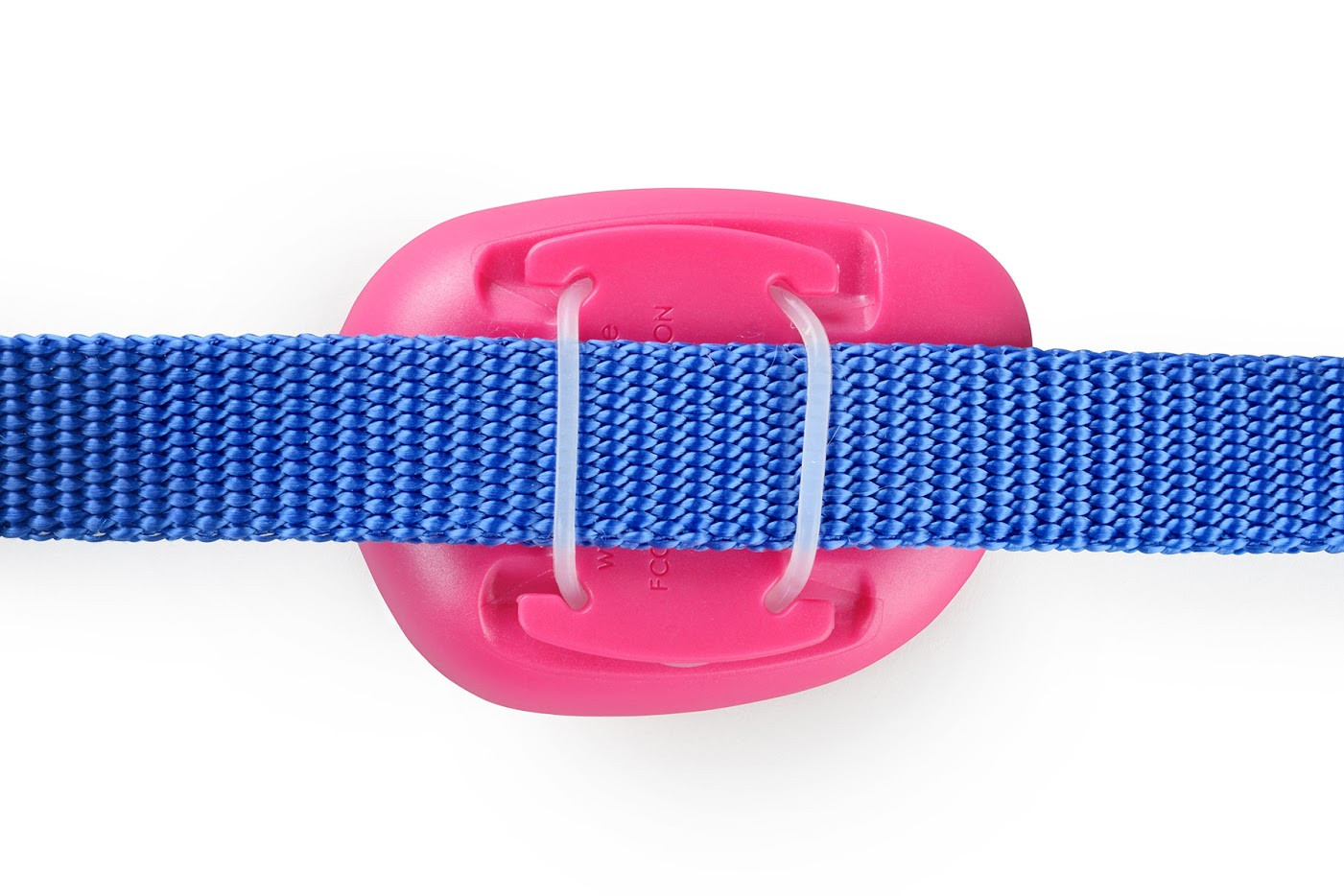 Hachiko puts you in touch with your dog's life. Even if we were able to read their minds, we wouldn't follow them around all day to see what they've dug up or how satisfied they felt after doing their 'duty' outside. But we can find out important details with Hachiko's smart phone app.
Using the latest in wireless technology, Hachiko connects wirelessly to your smart phone via the Hachiko app, sending you messages from your dog. You can even upload and share comments and photos. Here's the best part.
It has an activity feed, just like Facebook or Twitter. Hachiko has the ability to send you messages from your dog, so you can actively check for real-time updates and past posts from your dog. You'll see some amazing information you may not have expected.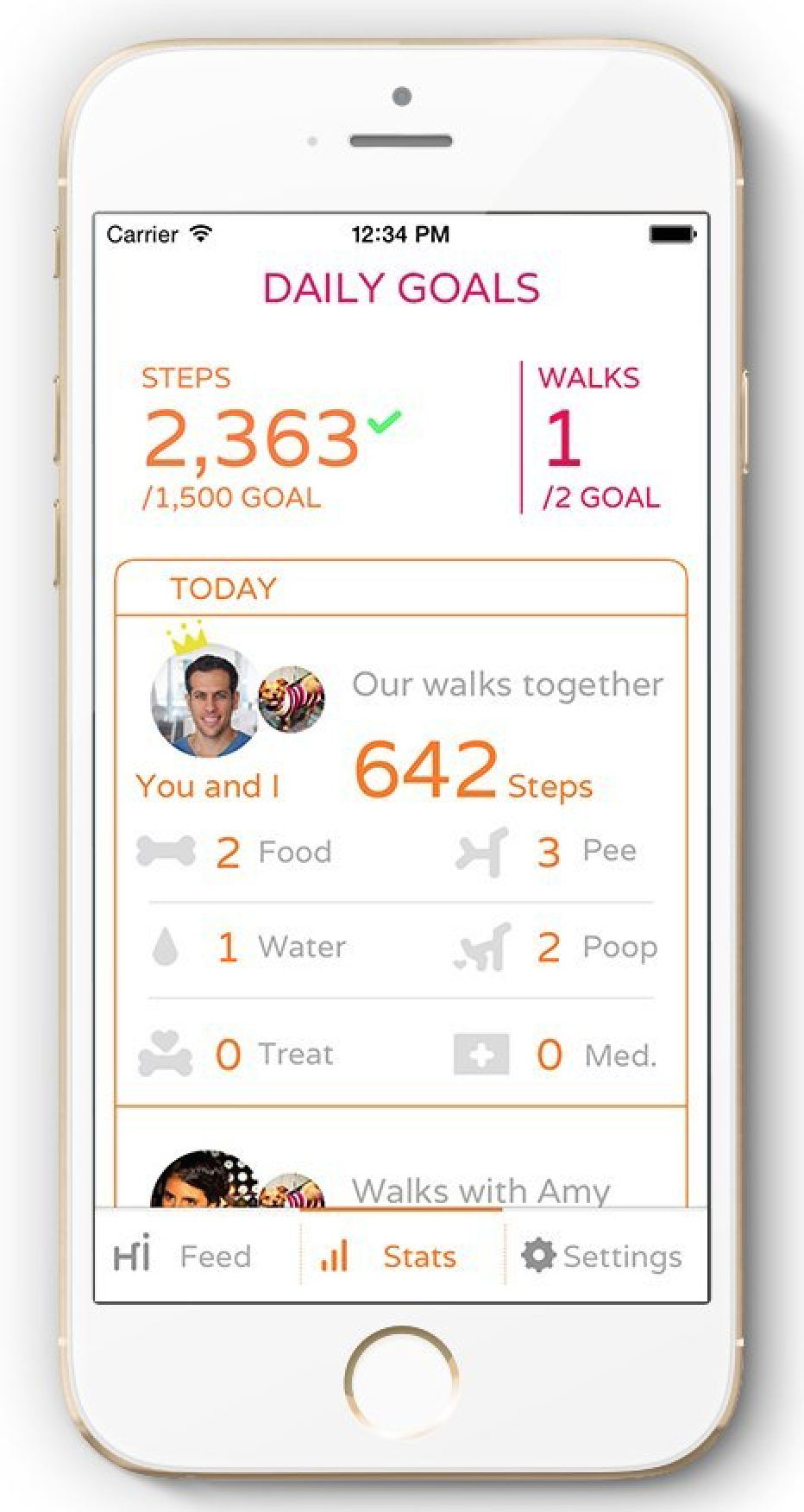 Imagine opening up your social media browser and seeing a post from one of your dogs, "So happy you took me for a walk", or "fed me my favorite kibble". You'll know your dog is strong, happy and healthy.
Impeccable Product Integrity
New and interesting gadgets seem to get a lot of hype. The reality is that there's so much change going on around us that it becomes a big investment of time to find out what this 'cool new device' actually is. We understand completely.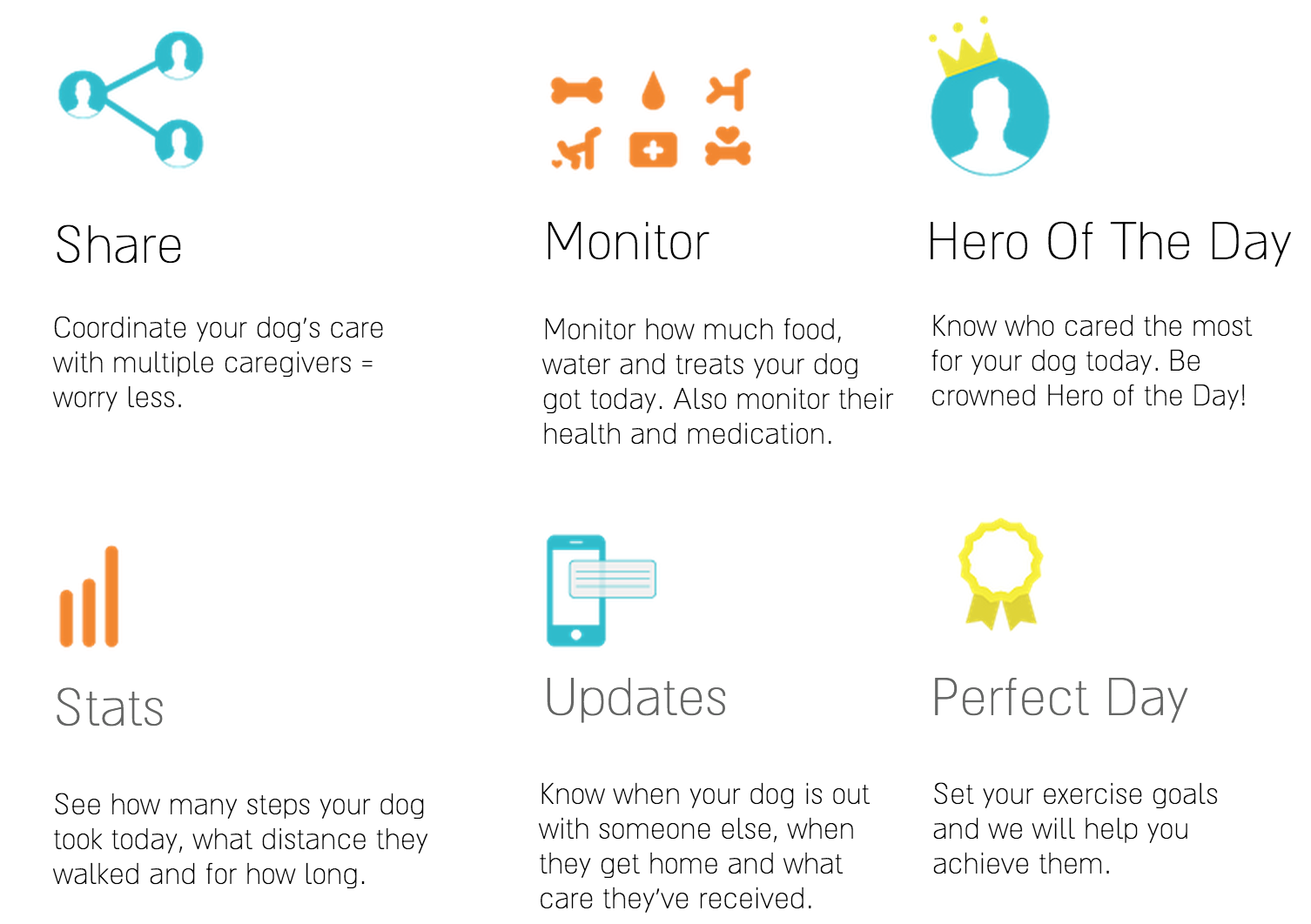 Products that are here to stay deliver overwhelming benefit. The quality of Hachiko really measures up in this area, and there are a lot of reasons why. Here are a few of them.
It's got an incredibly long lifespan. A single battery will last you twelve months of seamless performance, no matter how active your dog is. That's not all.
Hachiko's HC33125C Smart Dog Sensor is also a great way to train and understand your dog. We've never had such impressive feedback before. The in-depth analysis of your dog's habits and behaviors allows you to know exactly what the next action to take is, whether it's throwing them a bone or taking them for a run. Hachiko takes you every step of the way.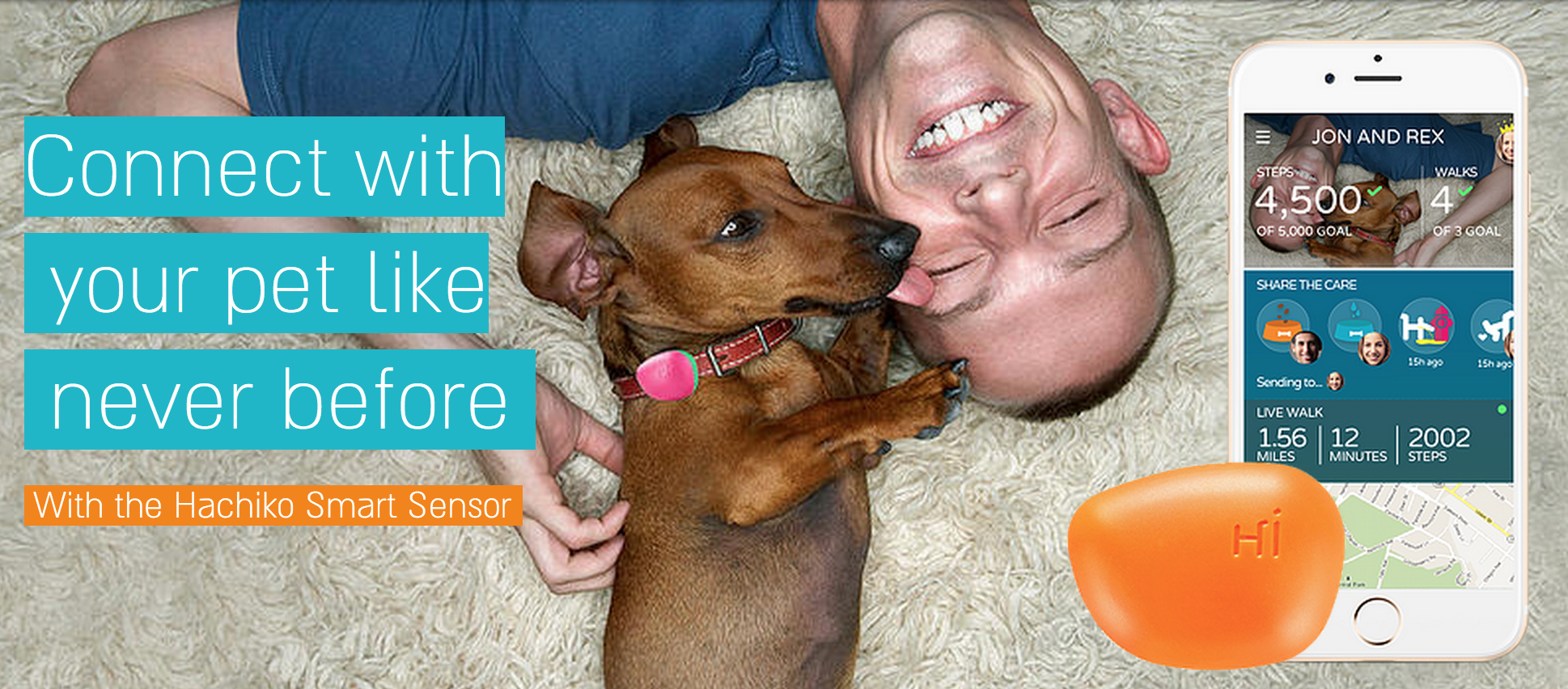 It's durable and compact. Hachiko will make it through hours of underwater play as well as a run through the mud and bushes.
Hachiko is a product that's here to stay. We've only scratched the surface of what you can do with it, and at the same time it's already quite impressive.