Are you looking for a phone number but only have a street address? Don't worry, it's pretty easy to do. In this article, we'll show you four great methods to search for a phone number based on an address.
We'll explore user-friendly tools that allow you to search by address or name. We'll also discuss the power of search engines and social media platforms to uncover valuable information. Get ready to find that phone number with minimal effort.
1. Phone Number Search By Address
To find a phone number associated with an address, you can use online reverse directories like whitepages.com and AnyWho. These innovative tools allow you to search by address, name, or phone number, providing you with the information you need.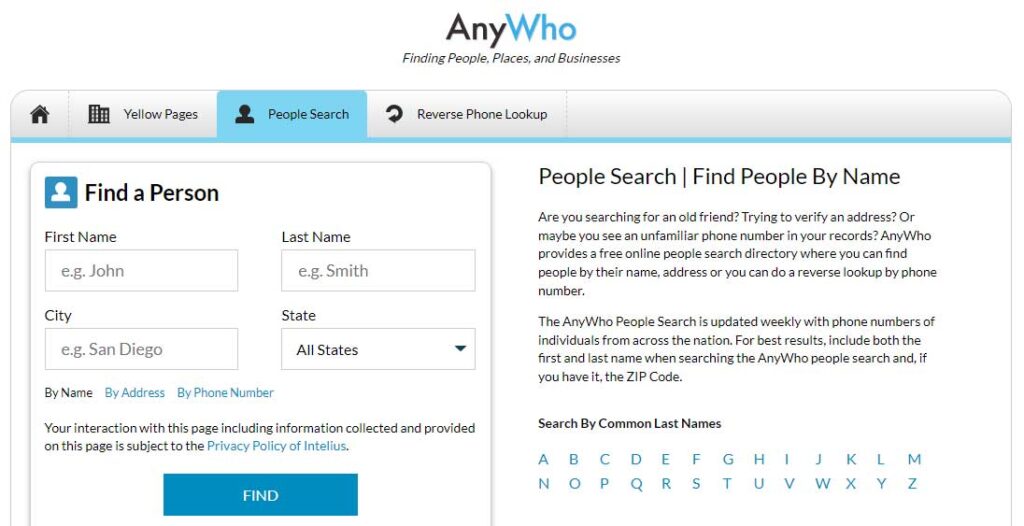 Gone are the days of flipping through printed directories; now you can conveniently find phone numbers based on street addresses with just a few clicks.

Once you have obtained a name and phone number, you can take your search further by utilizing search engines and social media platforms. Traditional search engines like Google and social media platforms such as Facebook, Twitter, and LinkedIn can provide you with additional information about the person you're interested in.
2. Use Google Search
You can easily find information about any address by using a Google Search, so why not give it a try?
Google is a powerful tool that can provide you with a wealth of information about a specific address. By simply entering the address into the search bar, you can access a variety of results that may include business listings, contact information, history, street view images, and even possibly news articles related to the address.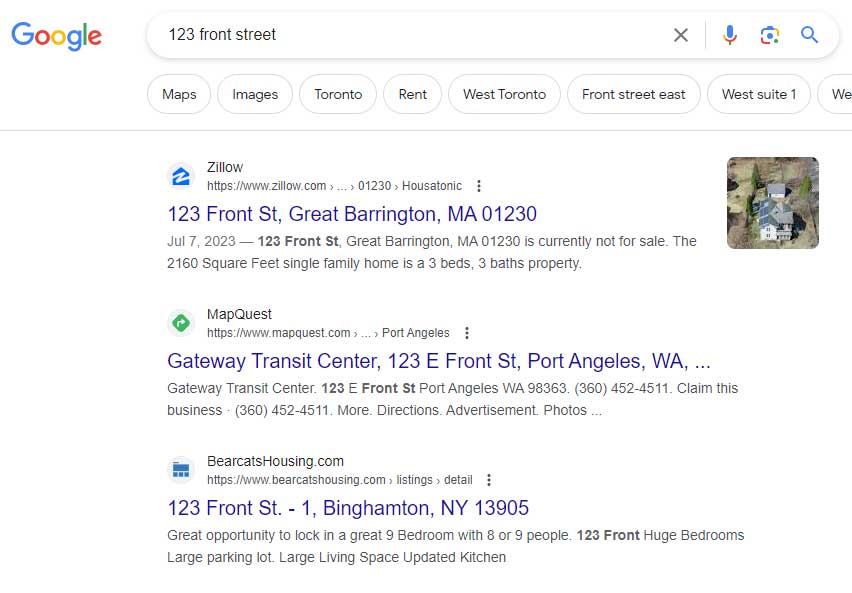 Google Search is constantly evolving and updating its algorithms to provide the most relevant and up-to-date information. So, even if you previously searched the specific address in the past, it may be worth trying again later.
3. Real Estate Search Tools
There are various real estate search tools available, such as Zillow.com and Realtor.com, that can help you find comprehensive property information. These tools are designed to cater to an audience that desires innovation and efficiency.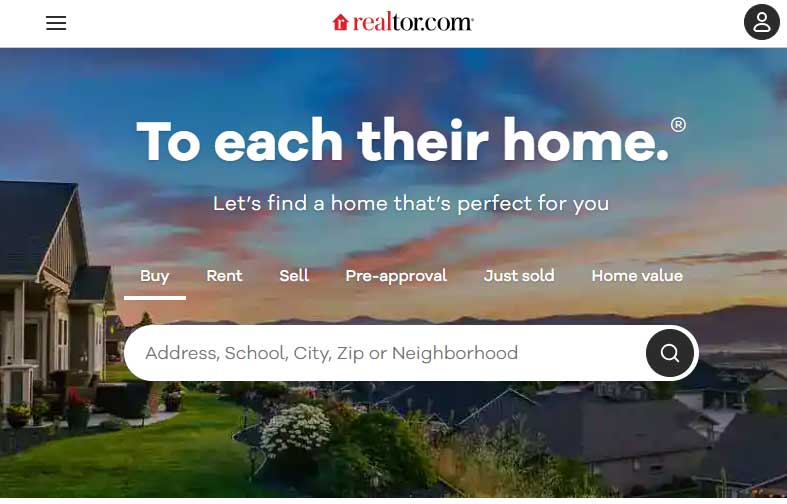 With these real estate search tools, and similar ones like them, you can easily access nationwide property listings and gather details about past transactions. In addition, some cities and counties provide online land records offices where you can find property ownership information. Although these offices may not include phone numbers, they usually provide owners' names, which can be used to search physical or online phone books and social media platforms.
4. Use People Search Global
Try using People Search Global or other similar websites to find comprehensive information about individuals. These innovative platforms provide a convenient way to search for a phone number by street address.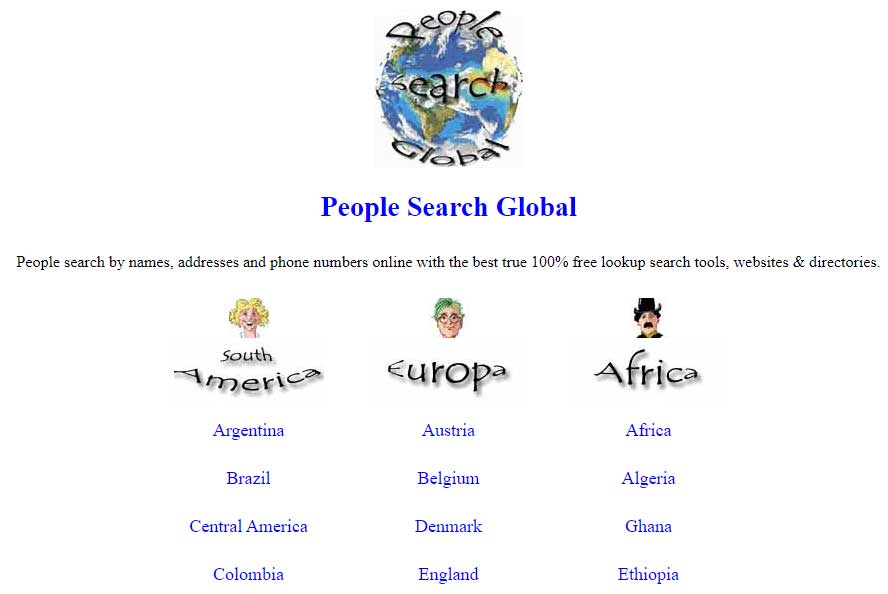 With People Search Global, you can easily enter the address and get access to not only the phone number but also additional information about the person of interest. These websites utilize advanced search algorithms and databases to ensure accurate and up-to-date results.
Conclusion
Searching for a phone number by street address is now easier than ever with the help of online tools and resources. By utilizing reverse directory websites, search engines, social media platforms, and real estate search tools, you can uncover valuable information and find the phone number you're looking for.
Whether it's reconnecting with an old friend or conducting a background check, these methods will equip you with the knowledge and tools needed for a successful search.
Meet Derek, "TechGuru," a 34-year-old technology enthusiast with a deep passion for tech innovations. With extensive experience, he specializes in gaming hardware and software, and has expertise in gadgets, custom PCs, and audio.
Besides writing about tech and reviewing new products, Derek enjoys traveling, hiking, and photography. Committed to keeping up with the latest industry trends, he aims to guide readers in making informed tech decisions.