If your Instagram account is mysteriously deleted, it can be distressing. You may have photos saved there that you haven't saved anywhere else.
Maybe you have online friends that you can't reach on any other platform. Maybe you're an influencer or brand and rely on your Instagram account to make money. What happened, and how can you get your account back? Here's a complete guide.
Why Was My Account Deleted?
Let's start with the "Why?" Here are some reasons your Instagram account may have been deleted:
You may have violated the terms of service. This should be a no-brainer. If you were harassing someone or posting threats or hate speech, consider this a lesson. Instagram also bans other content, including most types of nudity and content promoting illegal activities.
Your account was inactive. Instagram automatically deletes any account that has been inactive for two years. This doesn't mean two years without posting. It means two years without logging in, liking anything, or posting any comments.
You were using certain third-party tools. Instagram bans the use of software, services, or bots to gain followers or increase engagement. If Instagram detects suspicious activity, they can restrict or even delete your account.
There may have been a mistake. These things happen. For example, a few years back, a bunch of bots started flooding the hashtag "#Kansas" with pornographic content. So Instagram temporarily banned any content using the hashtag, including many accounts. Imagine snapping a selfie in Topeka and finding out that you've been banned from Instagram!
Your account may have been hacked. Someone may have taken over your account, which would explain why you can't log in or reset your password. To find out if you've been hacked, go through your email and look for a message from Instagram. If you find an email saying that your account details have changed, it's a surefire sign you've been hacked.
What Content Violates Instagram's Terms of Service?
So, what type of content can get you banned from Instagram? Besides hate speech and harassment, here are a few things to avoid.
Any kind of illegal content. Anything in support of "terrorism, organized, or hate groups" is against the terms of service. So is "Offering sexual services, buying or selling firearms and illegal or prescription drugs." This is true even if the activity in question is legal in your area. Instagram also has a one-strike-you're-out policy for "sexual content involving minors or threatening to post intimate images of others."
Nudity. Instagram is meant to be a family-friendly website, so they put strict limits on adult content. It's okay to post spicy photos, but you have to wear at least enough clothes to go to the beach. It's not that kind of website! That said, there are some exceptions. It's okay to post breastfeeding photos, for example. It's also okay to post pictures of artwork that contains nudity, such as pretty much anything by Michelangelo.
Posting copyrighted content. This doesn't just mean content that's been officially registered for copyright. If someone else created it, you can't re-post it on Instagram without the creator's consent.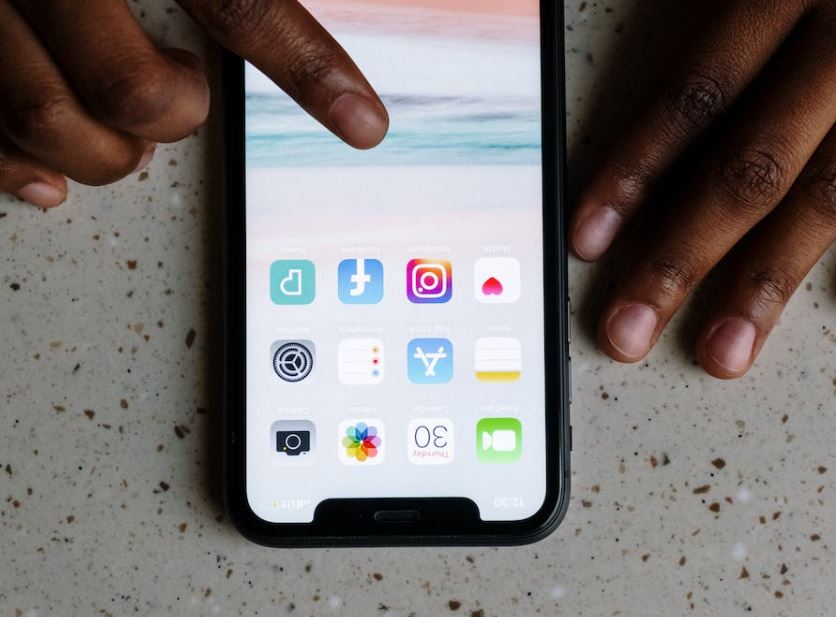 What if Instagram Says I Violated the Terms of Service?
Instagram is well-known for taking their terms of service seriously. If you've actually broken one of their rules, it's almost impossible to get your account back. That said, people's accounts get deleted accidentally all the time. Here's how to get back into your account:
Open your Instagram app and log in. Upon logging in, you will see a message. This message will say that your account has been deleted, and that it will be permanently deleted in 30 days. There will be an option to let you know if there was a mistake. Tap it.
You'll be asked whether or not your account is used for business purposes. Select "Yes" or "No." For a personal account, enter your personal information. For a business account, you'll need to submit at least one business document proving your identity. Instagram will not reactivate a business account until they've received at least one document.
Tap "Send."
At this point, a real human being will review your account and provide you with a verdict. If they uphold the deletion, there's not much you can do. You can always take it up with someone higher up the ladder. But unless you're a major influencer, brand, or public figure, don't expect any changes.
If Instagram decides that your account was deleted by accident, they'll send you an email. Inside this email is an activation code. In some cases, you can enter this code in the app. Normally, you'll have to write the code on a piece of paper, and take a selfie while you're holding it. Make sure to send the picture in JPG format and that the code isn't grainy or blurry. If Instagram can't clearly make out the code, they may decline your request. Our advice? Use a big piece of paper and a fat magic marker.
Once you've submitted the code, you should normally get access to your account within a few days. When it's been restored, Instagram will sent you an email to let you know it's back online.
Note that this method won't work if your account was deleted for inactivity. After two years of inactivity, there's an additional 30-day grace period for you to log into your account. After 30 days, your account will be permanently deleted.
Alternative Method
Alternatively, you can back up your data before submitting your request. That way, if Instagram upholds their decision, you'll at least have access to all your photos. Here's how to do it:
Open the Instagram app and log into your account. You'll see the same popup you saw with the other method.
Instead of immediately asking Instagram to review your case, select "Download Data." This will back up all your Instagram photos and videos to your smartphone or tablet. Be patient. If you've posted a lot of content, it can take a while for all of it to download.
When the download is completed, tap "Request Review."
Enter your login information.
Enter your personal or business information.
Tap "Send."
Instagram will now review your account just like they would with the first method. With luck, you should soon regain access to your account.
Or Use Your Browser
Most Instagram users access the platform through the app. But if you're like some users, you access Instagram through your computer's browser. In that case, here's an easy way to file an appeal on your PC or Mac:
Go to the Instagram Help Center and fill out the appeal form.
Make sure all your details are accurate. Take your time to make a clear argument for why Instagram should reactivate your account. The more (relevant) information you give them, the more likely they are to rule in your favor.
Click the "Send" button.
Note that while it normally takes a few days for Instagram to get back to you, that's not always the case. According to Instagram, they make take up to 20 days. Some users have reported it taking several weeks. Be patient. There are only so many real people to review these requests. Just keep checking your email.
In rare cases, Instagram may restore your access without sending any email. If you find that you're suddenly able to log in, congratulations! Your account has been restored.
If your appeal is denied, you're out of luck. You'll have to create a new Instagram handle using a different email address.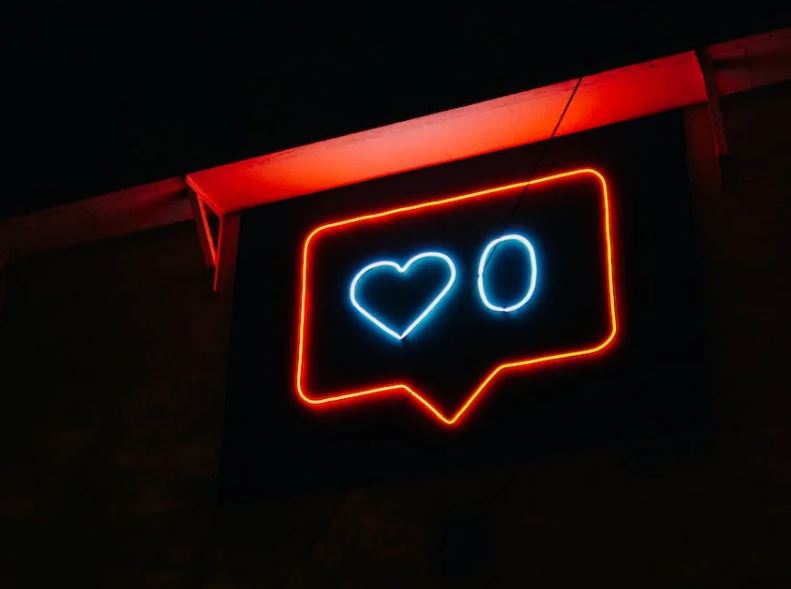 What if My Account Was Hacked?
Regaining access to a hacked account is a bit different. For that, you have to go to Instagram's Help Center. Then follow these steps:
On the left side of the screen, select "Privacy, Security, and Reporting."
Select "Login and Passwords," then "Hacked Accounts." \
Click "I think my Instagram account has been hacked."
From there, how you proceed will depend on how badly you've been hacked. If the hacker has not changed your account email address or password, you can receive a recovery code. This will allow you to reset your password and regain access to your account.
It gets a bit trickier if the hacker has already updated the account email address and phone number. Instagram will send an email to the original email for the account – your email address. The email will then provide further instructions. In most cases, you'll need to provide a scan of your ID, along with a video selfie. Once you've sent your ID information, someone at Instagram will review your request. They'll normally restore your account in around two to three days.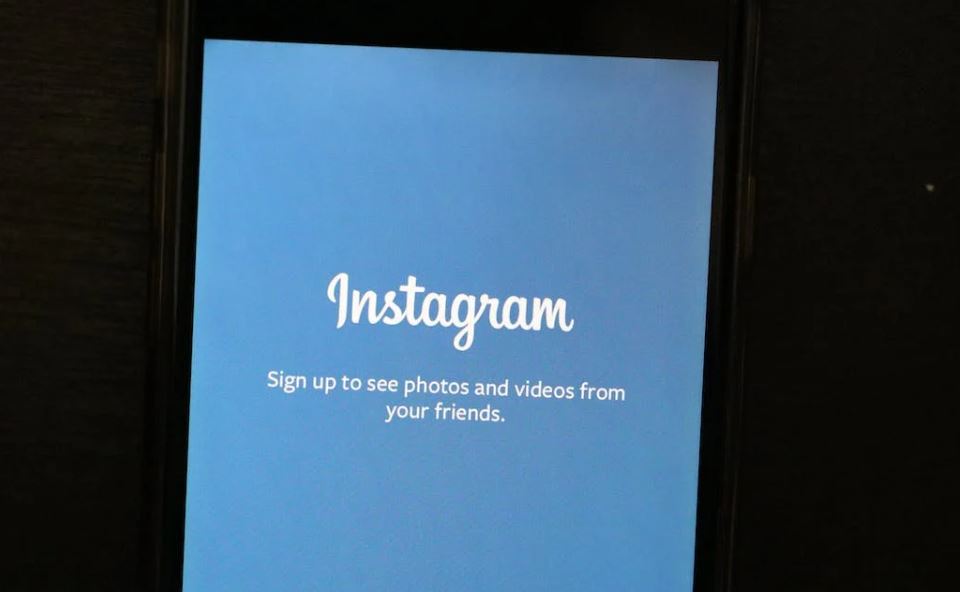 How to Protect Your Instagram Account From Hackers
There's a saying that an ounce of prevention is worth a pound of cure. In other words, it's best not to get hacked in the first place. The first step is to use a strong password. Forget about silly tips. As long as it's not something obvious like your birthday or "Password," it will be more or less secure. The main thing is to use different passwords for different services.
That way, if one of your other accounts gets hacked, the hacker doesn't immediately know your Instagram password. Most modern browsers have a built-in password wallet, so you don't have to remember hundreds of passwords.
It's also smart to set up two-factor authentication:
Open your Instagram app, navigate to your profile, and hit the Settings button.
Go to "Security," then tap "Two-Factr Authentication," followed by "Get started."
Choose the option for text messages.
Enter your phone number if Instagram prompts you to, then hit "Next."
From then on, you'll receive a text message every time you try to log into Instagram on a new device. Even with your password, no one will be able to log in without the code in the text message.
Final Thoughts
Instagram has terms of service for a reason. If you've been constantly violating them, don't be surprised if Instagram deletes your account.
That said, there are plenty of other reasons your account may have been deleted. In that case, Instagram is usually pretty helpful, especially if your account was hacked. Provided there was no actual violation, you can get your account back with a little bit of patience. At least one of these methods should work for you.