Picture the most beautiful place in the world. See the beautiful trees, and feel the perfect breeze on your face as you hear peaceful strands of sound. Now imagine there's no Wi-Fi there at all.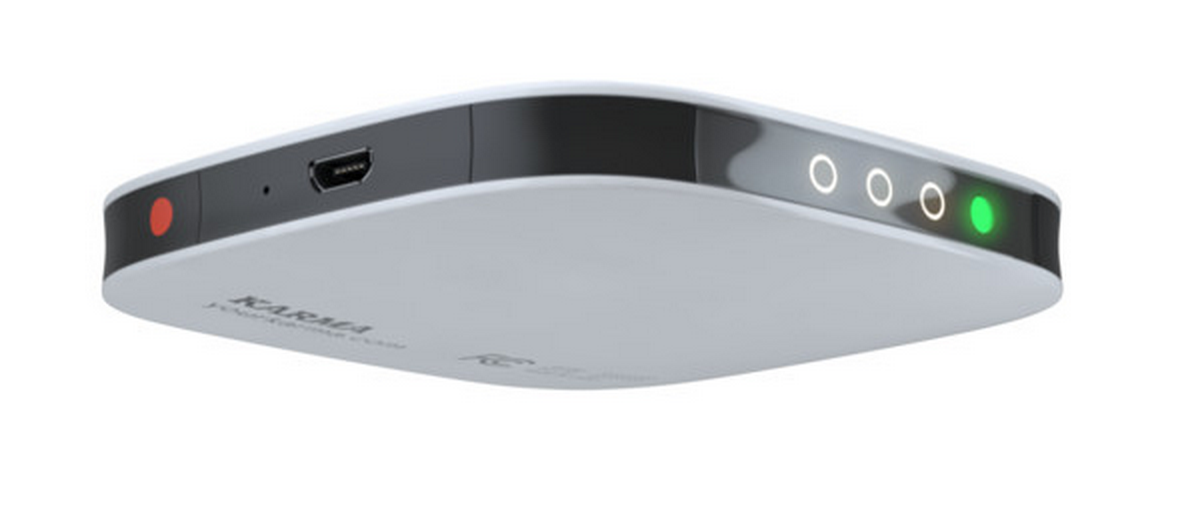 It kind of ruins the picture, doesn't it? Wi-Fi is something that almost all of us use on a regular daily basis, and notice when it's not available. It's even worse when it just doesn't work. A lot of public wireless routers don't offer internet access to mobile devices, and even if they did, you're likely sharing it with a dozen other people. You deserve better.
Take your freedom back. We're here to tell you that there's a much better way, and it's probably less expensive than you current internet plan. Even if it's cheaper, there's a good chance that it doesn't provide as much value as Karma Go pay as you go Wi-Fi. Let me explain.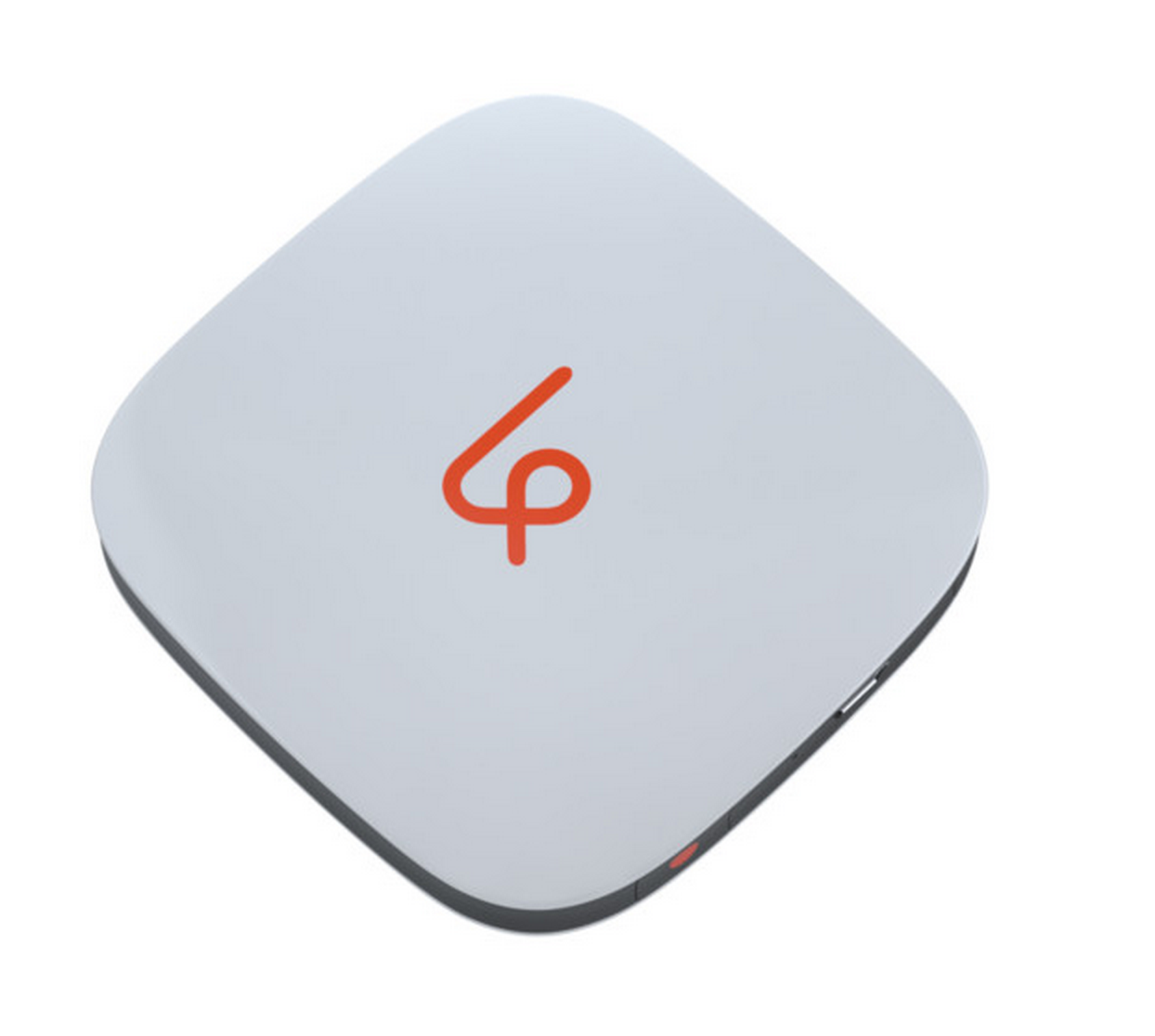 Simplicity and Ease for This Modern Age
We've all got demands on our internet connections. Whether we need reliable connection, high bandwidth, or fast downloading speeds we're often forced to compromise. The worst part of all, is that it's usually based on price – but there's more.
There's another limiting aspect; that of location. How are we ever supposed to use our internet plans when we spend a lot of our time away from home? We've either got to spend even more money for a mobile plan, or simply do without Wi-Fi when we really want it. But there's a solution.
It's simpler than you might imagine. Much simpler actually; the Karma Go gives you immediate access to reliable internet with the push of a button. No, that's not a cliché, it's actually a single power button, and you're online. It gets better, too.
Your Karma Go is ingenious. This tiny device – completely wireless, to boot – is small enough to sit in the palm of your hand. Better yet, it's durable enough to carry around in a backpack, purse, or even the glove compartment of your car. It's perfect for traveling with your family.
In fact, you can take it anywhere. It's a high-speed wireless internet device that runs nationwide on 4G LTE networks. No boundaries.
Always There When You Need It
Your Karma Go is a versatile, reliable device. If you've ever owned any of the portable USB wireless internet devices, you know how spotty they can be, especially if you live in a rural area. Even in the city, there are complications. With so many people using basic internet sources, your bandwidth and internet speeds can be limited dramatically at different times. Stop making those compromises.
Internet service providers have always had the power. Using Karma Go is like turning the odds to your favor in multiple casino games, because it gives you constant access to Wi-Fi. No more mobile bundle plans.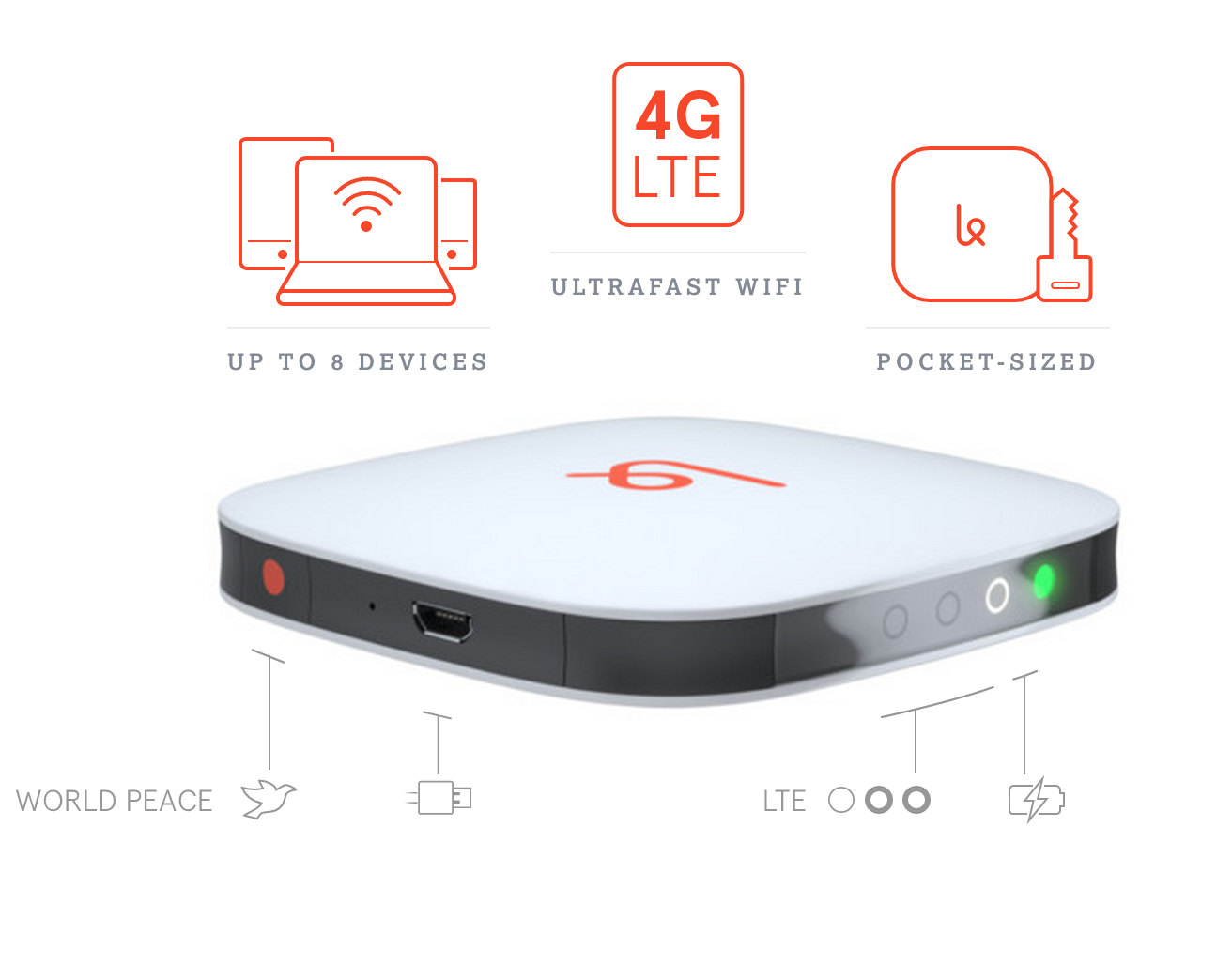 The Karma Go is perfect for the office. You can connect up to eight devices at the same time on a single W-Fi network. This is unbelievably helpful. Instead of paying hundreds of dollars on a wireless router, you can use Karma Go for all of your needs.
It's also a great household device. Put away the messy cords and cheap routers with bad connection qualities. It's fast, too.
Even the upload speeds are incredible. On 4G LTE, you have a steady download speed of 8Mbps up to 25Mbps, and it's improving all the time. You can upload at 2-3Mbps, too.
The CDMA speeds aren't bad, either, with an average download speed of 1Mbps. You can't go wrong.
Amazing Coverage and Pricing
The pricing plan is straightforward. No hidden fees, and no expired data. It's a pay as you go system that offers $14 for every GB that you use, so you always know what to expect. Not bad for nationwide US coverage.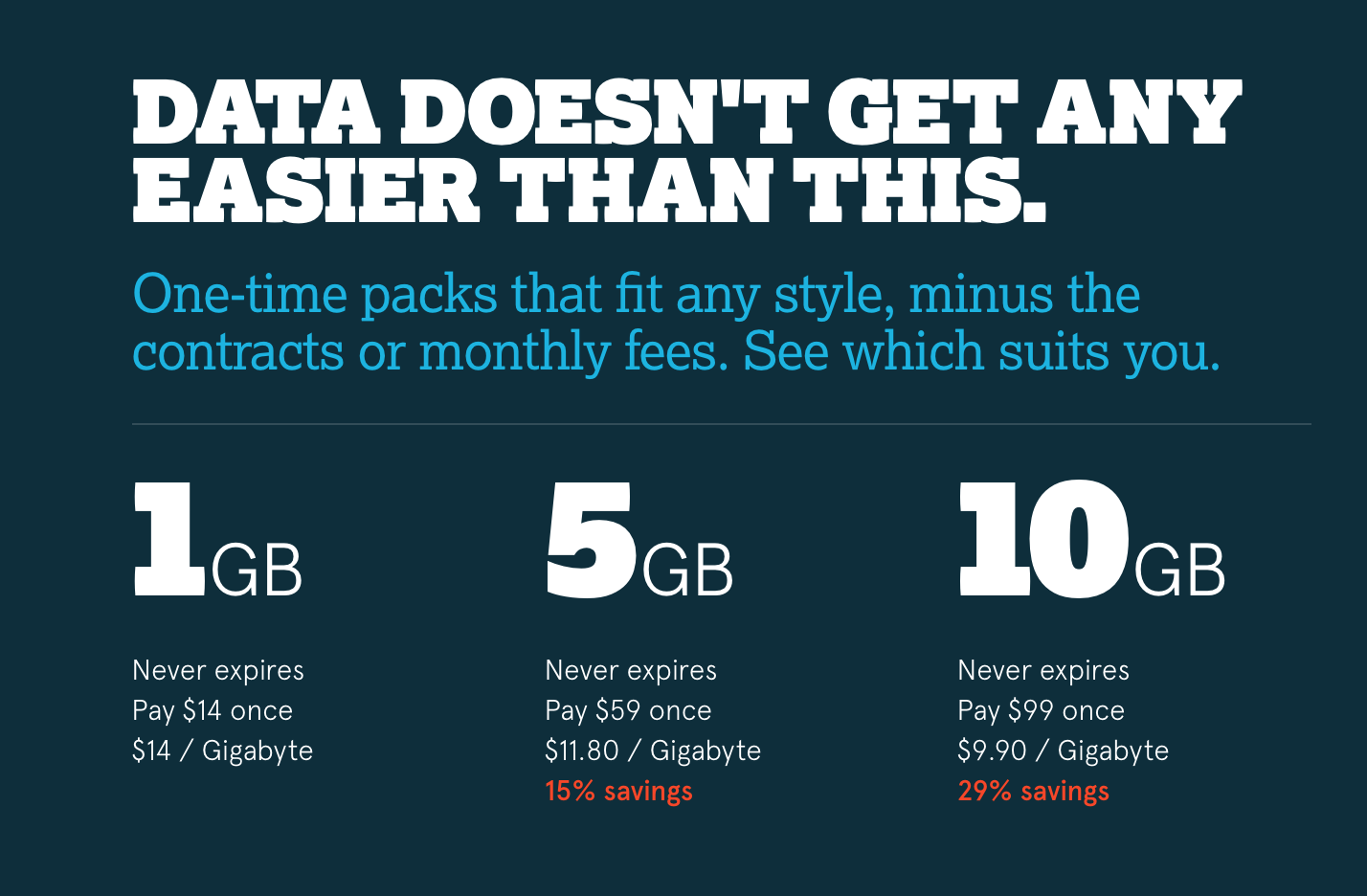 They'll even reward you for using their service. Most companies charge you a ton of money, and have no problem racking up bills of thousands of dollars when you go over them. Karma Go is different. Using social bandwidth, you can allow others to connect to your Karma Go, and you'll receive unlimited free data by doing so. It's really a dream product.
We're raving fans of the Karma Go. For anyone who uses mobile devices away from home, the advantages are obvious. With such a handy, sleek device that offers so much quality data usage, you're really pampered by their service. We recommend everyone has one.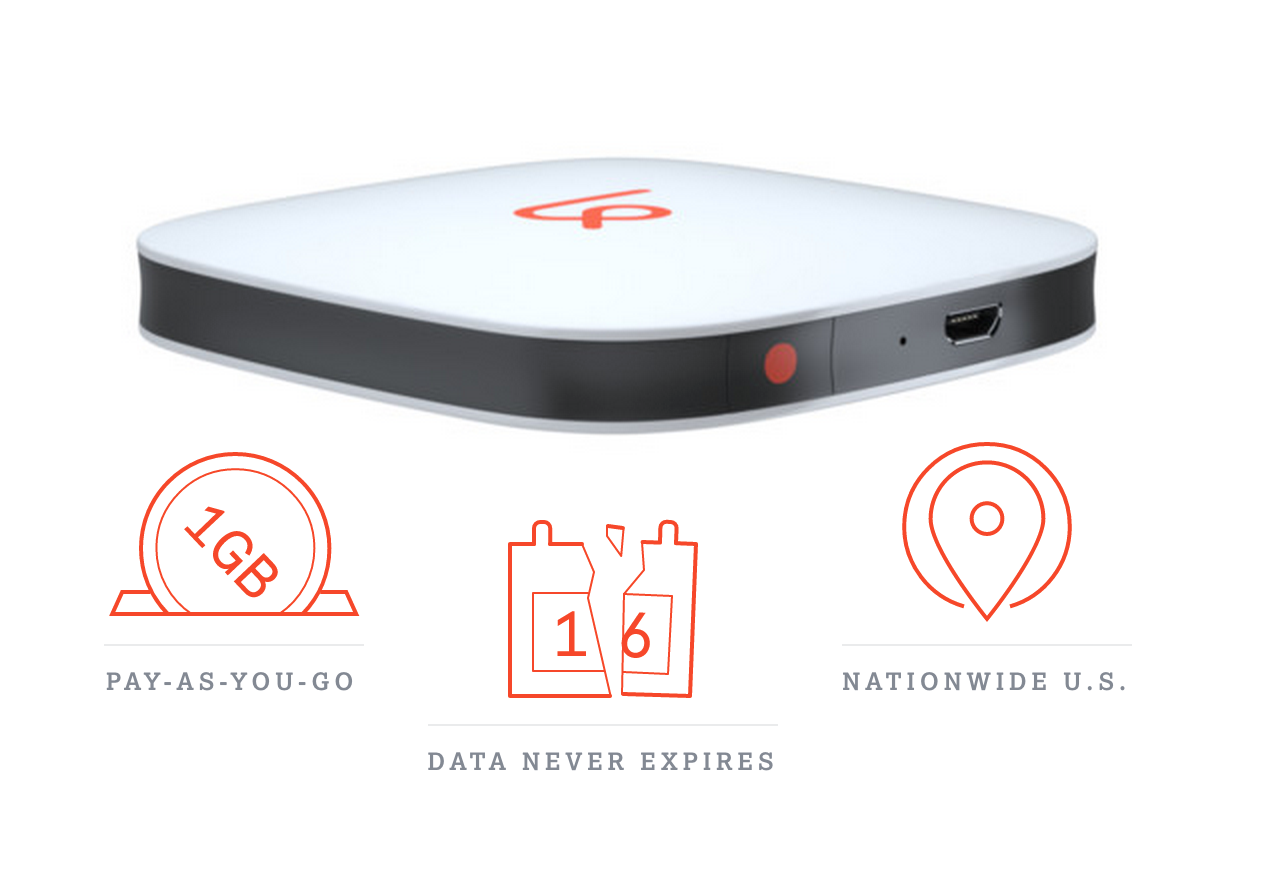 From the standpoint of a business person who uses the internet every day, you're really in luck. No matter where you are in the US, you've always got Wi-Fi. Imagine never having to call your internet provider to move your service to another location, and never worrying about roaming charges. Here's to your Karma Go.