Personal cameras are nothing near what they used to be. It's been about 35 years now since we've had CGI effects in movies, and most smart phones come standard with cameras that can capture what the pros did back in the 80s. When you're paying relatively the same price for a camera as a smart phone, you want to make sure you're getting your money's worth. Some are good and some are great.
The Panasonic DMC-FZ300K Digital Camera is quite honestly in its own class. From the quality of picture it takes to the build and design, and even the photo editing capabilities, it's really blown us away. Here's what we've found out.
Capture Any Moment in a Heartbeat
Have you seen the "HD" buttons on social media these days? It basically means you can watch any video that's in HD at the click of a button. Even if you have, the DMC-FZ300K has already changed the game. You may have noticed the shift to 4K already.
It's now in your personal camera. It's not just for blockbuster movies and high-end TVs anymore, as this Panasonic camera proves so elegantly. It's got many different capture modes which are all integrated with 4K technology. Let's look at the different modes of capturing that picture perfect moment in glorious 4K HD. It's all here.
As you may know, 4K pictures are four times the size of full HD. The DMC-FZ300K has four 4K HD modes, beginning with a host of 4K picture modes that give you free range to experiment with. This gives you only the sharpest, most brilliant pictures you can imagine. There's more.
There's 4K video as well. You might not expect much out of 4K video at this time, but the Panasonic DMC-FZ300K takes full advantage of its amazingly fast and long lens, as well as the LCD. It also has two 4K burst modes.
They're both at 12 fps. In stunning 4K HD, you have beautiful 8-megapixel shots, either as a continuous stream, or as manually selected stills from video. But that's not all this camera has to offer.
The lens itself is entrancing. By utilizing its 24X focal length and persistent aperture of F2.8, it can shoot in full detail as close as a 1cm focusing distance. It captures an enormous amount of light for telephoto and wide-angle shots.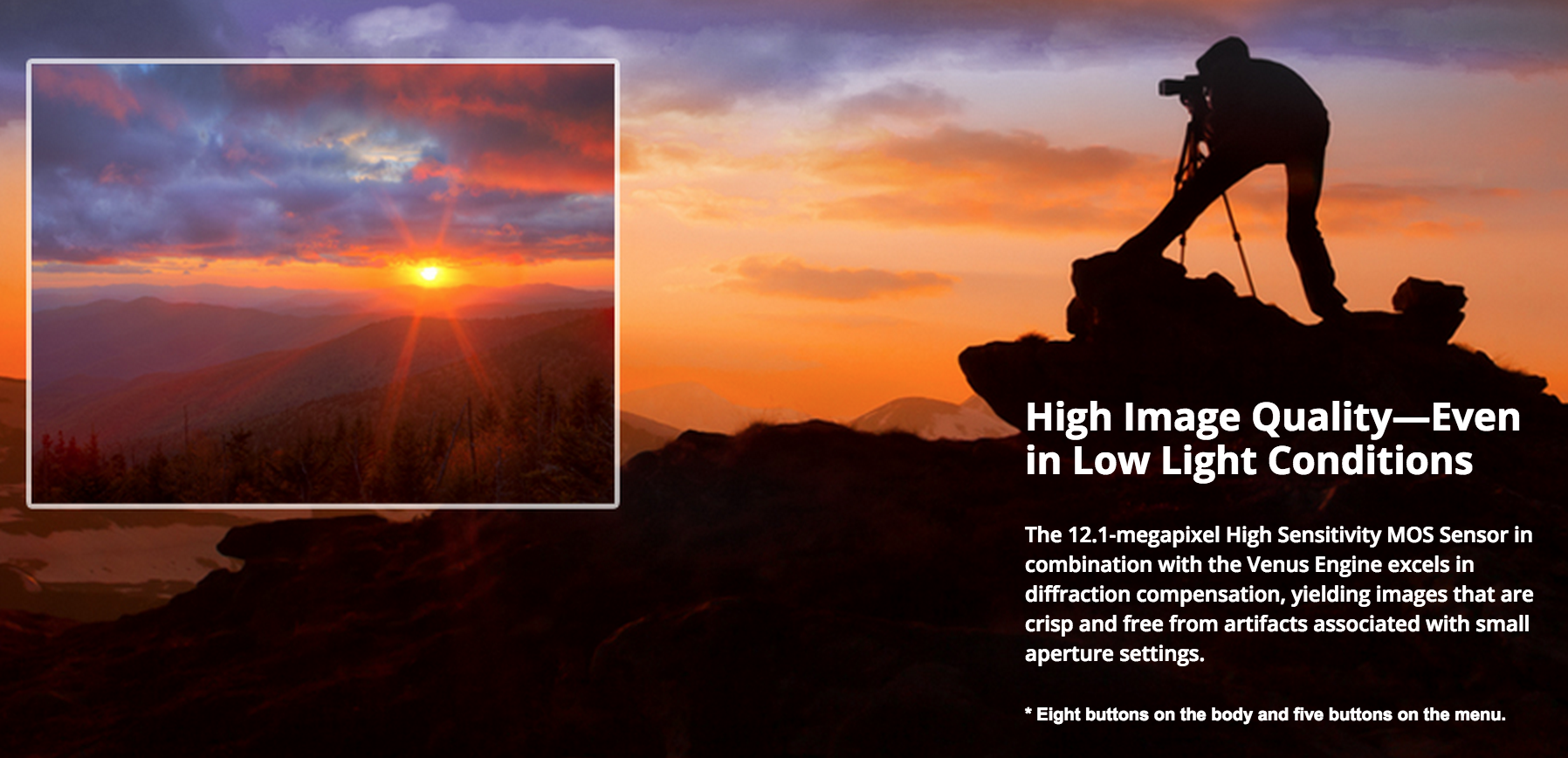 A Sleek, Yet Robust Design
The Panasonic DMC-FZ300K is quite handsome. But even more than that, it's built and designed for the professional photographer, and is made simple for everyday use. Some of these benefits will rock your world.
Let's talk about versatility. It's made for the real world, one which is both immersed in technology, and deep in the great outdoors. Not all cameras are strong enough for both, while the DMC-FZ300K has everything you need. Let's explore what we've got.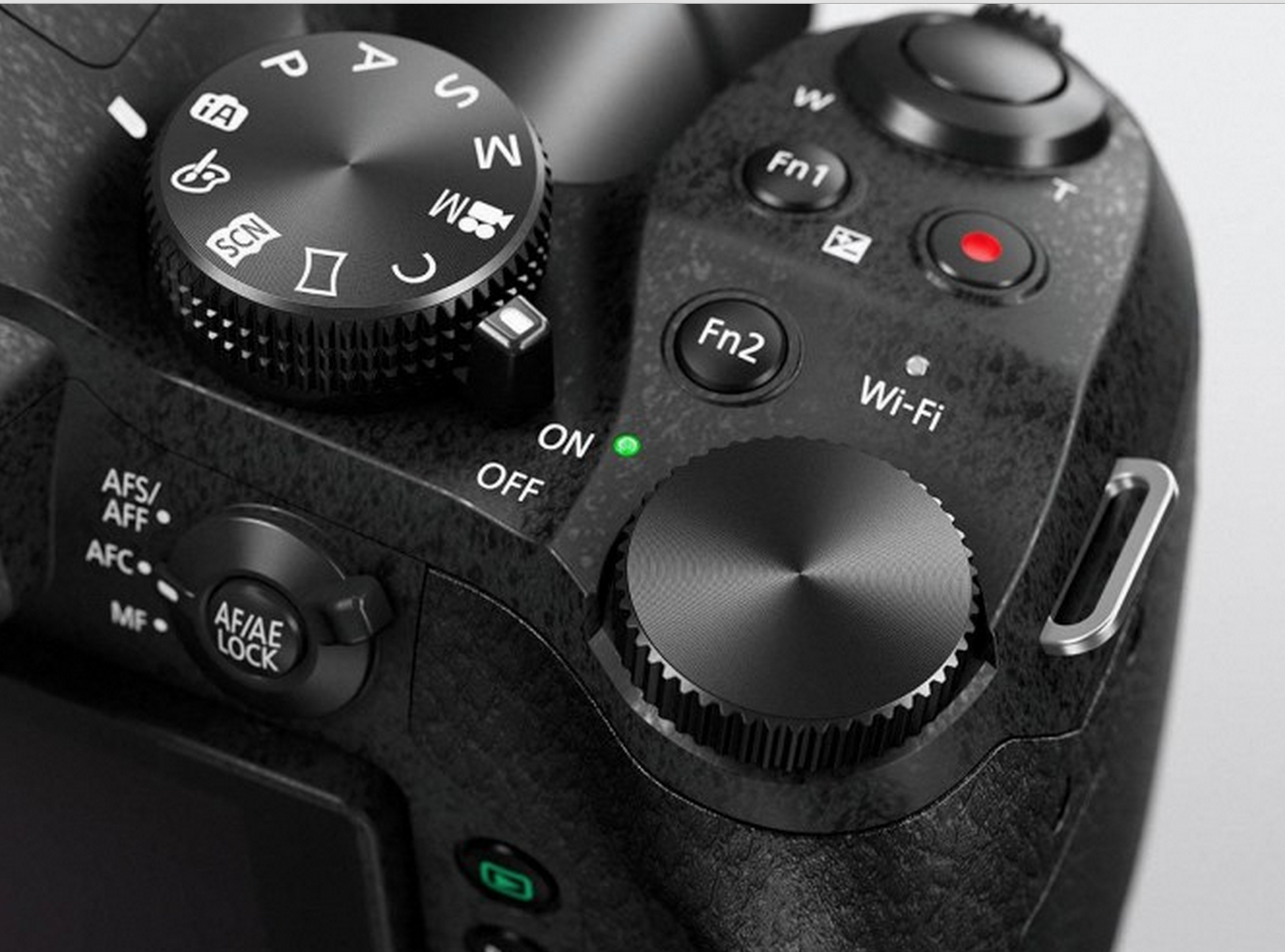 First, the digital aspect. The DMC-FZ300K is a No NFC device, which means that although it has Wi-Fi, it doesn't support NFC, it's hugely compatible with your smart phone. The process is as painless as it could be.
It's also got an incredible LCD rear screen. It's totally at your command with touch screen, and is fully articulating, giving you greater command over your shots. Any pro will love it, as will every day users, due to its dynamic features and easy-to-use interface. But there's more to the picture.
It's a rugged piece of equipment. One of a rare breed of camera prepared with weather-sealed superzooms, you can take your shots without concern. It's completely splash- and dustproof.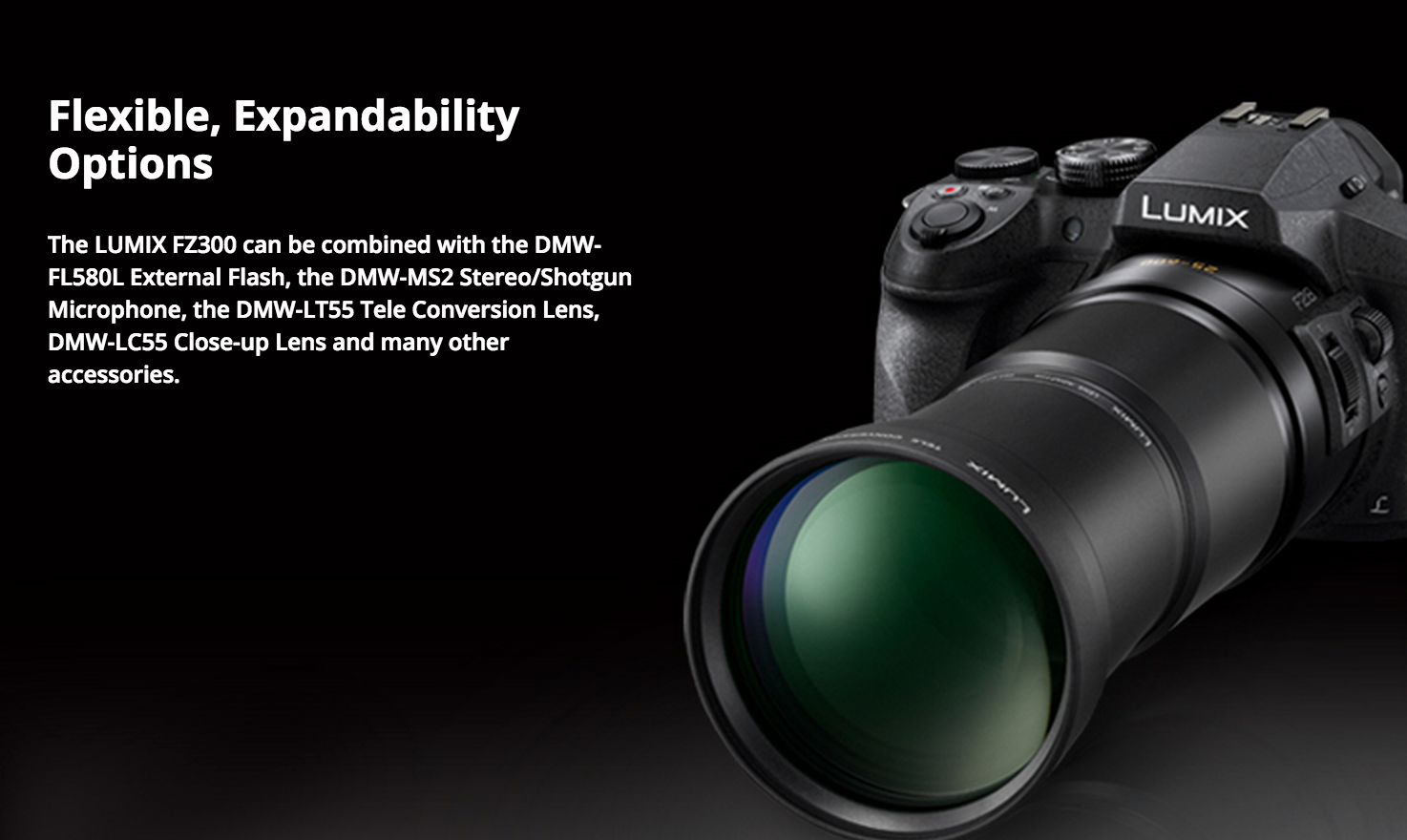 The way it feels in your hand is like a dream. It's got a hand-fitting grip, and is design with knowledge of the versatility required to control the aperture, and all of the other settings. Set your aperture with ease.
A Photography Studio in a Single Device
Now, the DMC-FZ300K is even more advanced. There are some added features that make processing and capturing images even smoother and more professional. Let's discuss those.
Part of this amazing suite of features is the tilt correction technology. It'll automatically correct any tilt with 5-axis correction, making your shots way more stable. This delivers the exact shot you had in mind, without having to have a perfectly steady hand. Here's the next.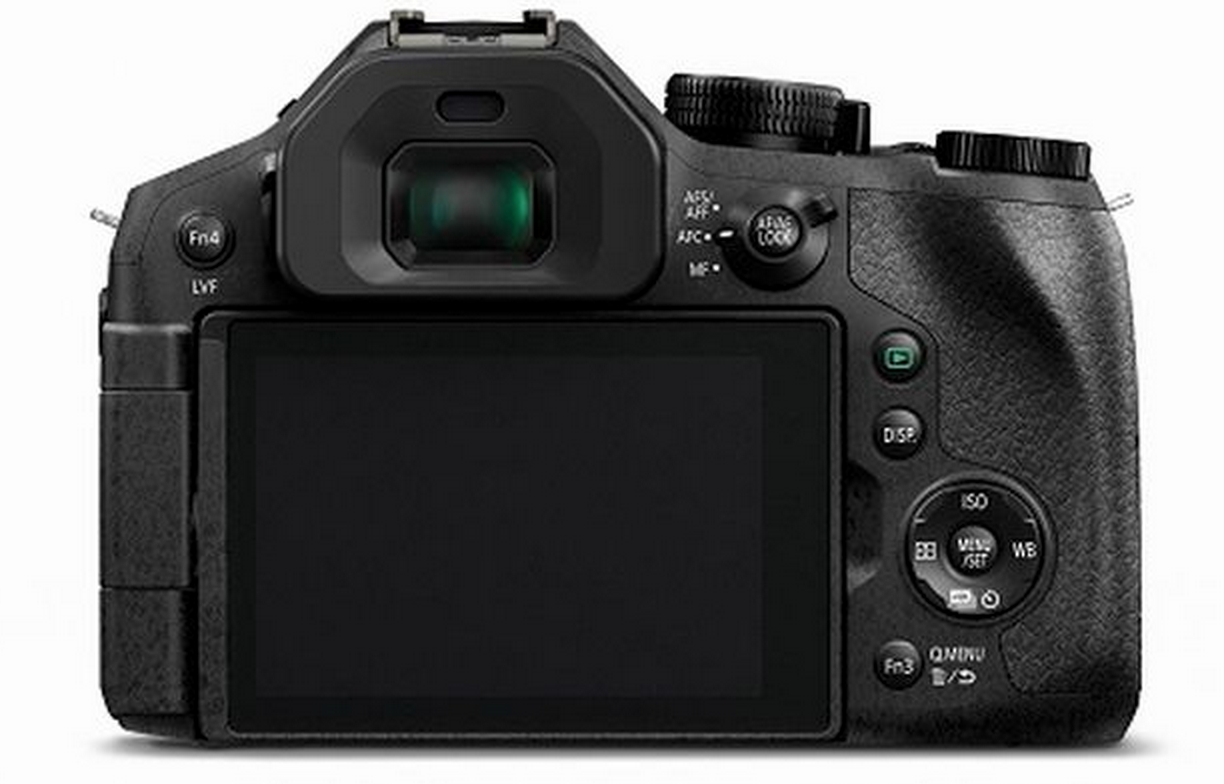 The Panasonic DMC-FZ300K uses the Venus Engine. This engine allows the 12.1-megapixel High Sensitivity MOS Sensor to make your images extremely solid and clear. It even works when your aperture is set very small, and a lot of artifacts get it the way of a beautiful shot, due to the diffraction compensation of these two features.
The camera itself is accessible remotely. You can control it from a smart phone or tablet by using the Panasonic Image App. It'll allow you to set your shots from afar, as well as send them digitally wherever you'd like. Snap a shot and Instagram it in a flash.