Home is where the heart is. Yet when no one's there, we're missing what's going on and it changes the whole dynamics. There must be a smart way to have a pulse on our own homes.
So far our solutions have been pretty elaborate. From expensive home camera units to a whole host of other options, we've come to expect little out of each of these measures alone. Here's what we mean by that.
There are some great ways to achieve optimum results, but none of them are as subtle as they could be. None of them are perfect either.
Yet we haven't given up hope on the idea of an intuitive and affordable way to achieve the same results. You can get collective whole home state of the art security system without having to take out a second mortgage or scrimp on expenses. Minut Point delivers on that expectation.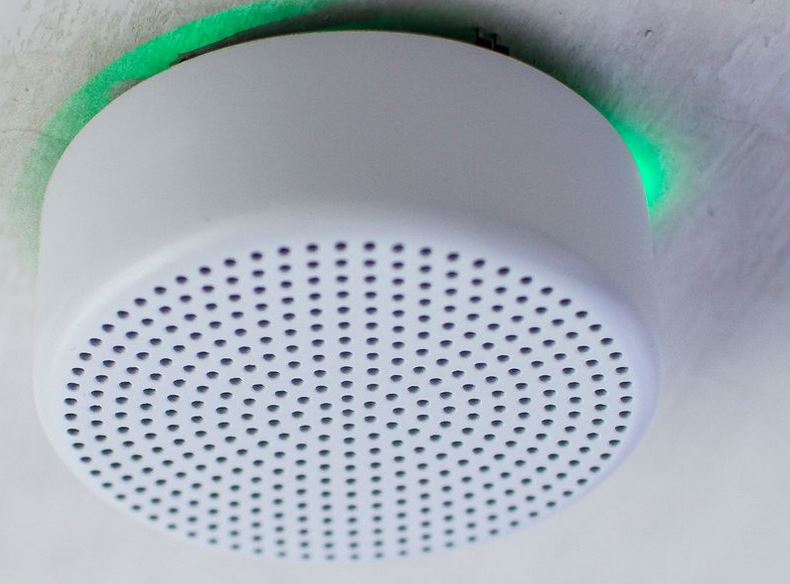 Intelligent Alternative to Complicated Measures
Simplicity is key. Using fifty different approaches to achieve a given result is obviously not as effective as using one method. Let me explain.
Why keep track of so many devices? If that one method alone is even half as useful as all of the others combined, then there's obvious benefit to choosing that one instead. Minut Point is very much like that.
Not only are you achieving a desired end, but you're clearing up a bunch of stress that may not have been useful to begin with. But where do you draw the line with home security?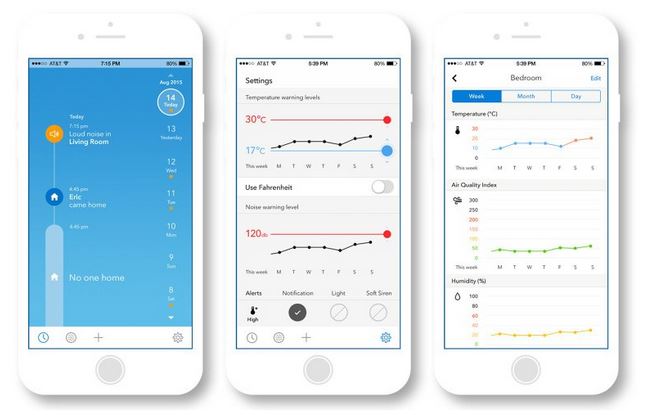 There are two parts to the solution to this question. First and foremost, you need the peace of mind and protection of an effective system. There can be no room for error.
At the same time, anything more than what's required may result in extra expenses and difficulty. Here's how Minut Point responds to this situation.
First, it's an intelligent solution. We're going to get into the advanced security features in a moment, but suffice it to say that it is an excellent alternative to more elaborate set ups. Let me explain.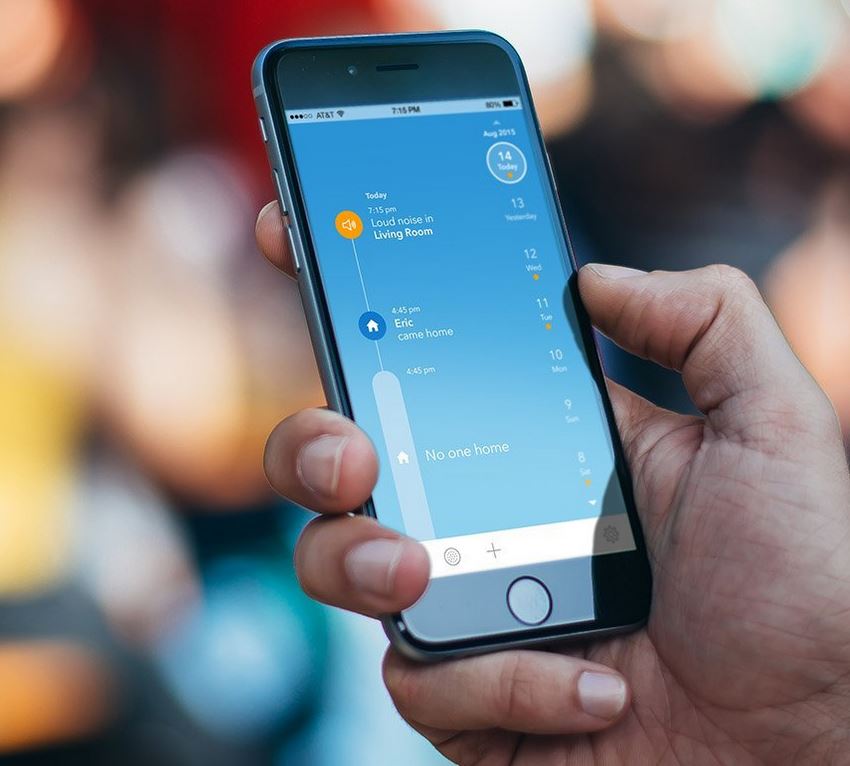 Unless you are at extreme risk of home invasion or robbery, Point can easily replace motion sensors and home security cameras. Let's discuss why this is.
A Smart Solution
Point's technology creates a heartbeat for your home. What this means is that any time you are away you can know exactly the state of your house, and precisely what is happening. Let's explore some of the advantages here.
For one, Minut Point hears everything. It's super sensitive to sound, but also intelligent enough to know when your home is in immediate danger. Here's how it works.
It'll provide you with alerts. Point offers you ears while you're away, so that if a window is smashed, you're notified about it right away. In the event that there is something serious going on, you can respond right away.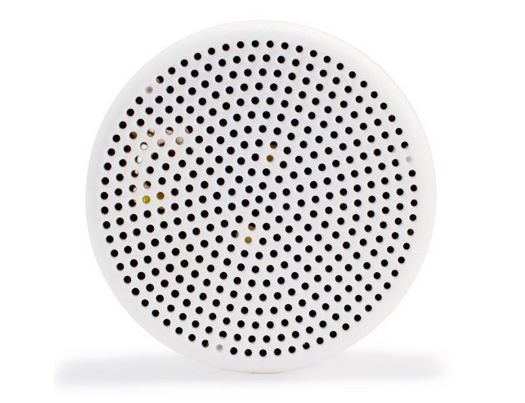 It'll even tell you what the noise is. A soft movement won't be recorded, while a loud boom or an alarm will be detailed accurately. That's not all.
Point even senses the air in your home. This way you're completely covered for information about the quality of the air even while you're away. Here's what's more.
If a CO2 or smoke detector alarm goes off while you're gone, you'll still 'hear' it, because Point will notify you right away. It works quite simply.
Point is also Wi-Fi compatible. This way you avoid the headache of messy cords, with the added benefit of connectivity.
A Method that Actually Makes Our Lives Easier
It's easy to maintain. You'll never have to charge or spend time setting your Point up, because it's such an intuitive option. Let's discuss what makes it so simple to use.
The battery is an important part. It has an extremely long life-span only requiring an annual change, giving you ultimate harmony and ease. That's all there is to it.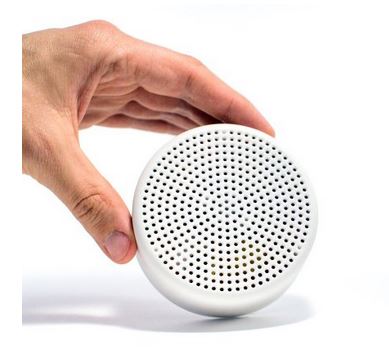 One of the great advantages of Point is that there is no maintenance other than this. But there are some other benefits to owning one. Another aspect to consider is how small it is.
You simply place the Minut Point in your home, and you're ready to go. It's completely hands-free, and really doesn't appear to be the incredible security device that it is. Nonetheless you achieve a high level of security without the headaches.
The app is even more intuitive. It's your central source, your home's heartbeat that you can access any time. You set your preferences for how you'd like your Point to update you, and even set preferences for automatic response. Here's what's more.
This works perfect for any home. It's a set-and-forget system that keeps you updated and keeps track of itself, so you can relax when you're not at home. It even works the way you want it to.
Meet Derek, "TechGuru," a 34-year-old technology enthusiast with a deep passion for tech innovations. With extensive experience, he specializes in gaming hardware and software, and has expertise in gadgets, custom PCs, and audio.
Besides writing about tech and reviewing new products, Derek enjoys traveling, hiking, and photography. Committed to keeping up with the latest industry trends, he aims to guide readers in making informed tech decisions.