If you take a look at some of the best selling networking devices in recent years, you'll notice most are WiFi range extenders and it's crazy to think about how people are so unaware of their existence. Most of them are simple products allowing you to put an end to those signal-dead spots in your household and Netgear is pretty much the best manufacturer out there. The reason why is because they produce the most durable, highest quality and fastest extenders on the market.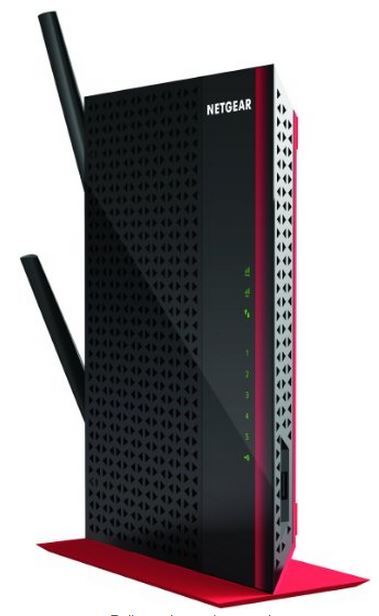 Chances are you had rooms inside your house you didn't mind leaving without coverage but once you realized how easy it is to cover those as well, you decided to try it out. Some of the most common examples include the garage, rooftop or even entire floors. If you have tablets and smartphones all throughout the house, it's best that you connect them to a single network so their signals don't get in each other's way.
Assuming you want the absolute best coverage and you won't settle for anything minus a reliable network, the NETGEAR AC1200 (EX6200) is an extender you'll certainly benefit from. If you take a look at other Neatgear extenders you'll notice they're very simple in design and you can basically plug them into a power outlet right out the box. Conversely, the AC1200 is a bit more complicated and it's pretty much what you'd expect from a quality router. It's also considered the first dual core extender to ever come out.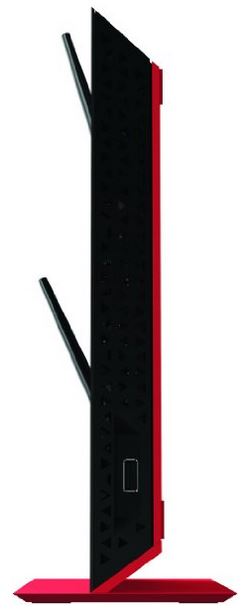 Unboxing & Design
The first thing we noticed after unboxing is that this extender doesn't look like it was designed for a small business or a home – it's more like a Star Trek type device. The plastic feels durable with a bit of a glossy finish hence you can tell they've spent a lot of time designing it for durability. If you want something that will last you for years, this is the extender to go for. You can use it vertically/horizontally but bear in mind the design is prone to fingerprint marks, similar to your phone's touch screen.
Next to the device there's a Netgear stand, 2 antennas which are removable, as well as an adapter. We liked that the set up guide is only a single page although they included a more complex manual if you want to know the technical ins and outs.
Setting It Up
It doesn't matter whether you choose to utilize the WPS (Wireless Protection) setup because it's extremely easy to install even without it. For instance, if your current modem works with WPS there's a 2 button install system and all you have to do is press the WPS button on the modem and then the AC1200. After that you wait it out for 1-2 minutes and you're ready to get online. You can also do this manually through the web interface (instructions included in the manual) which would take a beginner around 10 minutes.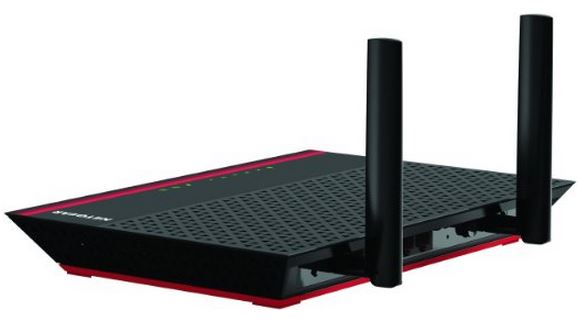 The NETGEAR AC1200 (EX6200) is a beast when it comes to leveraging your range and even if you have concrete walls behind the extender then you choose to walk 100 feet the other way, you'll get a stable connection regardless. The most interesting thing about it is that the range on this extender is so powerful, it's probably going to blow your current modem out of the water. You already know where exactly the signal starts cutting out, so you can assume that you'll get double that if not even more after you install this extender. The speed will remain the same assuming you don't make changes to your internet plan, it won't rack up your electric bill and only takes minutes for the setup.
To top that off, it comes with five Ethernet ports. If you compare it to most wireless extenders, you'll notice they usually have one of these (or none at all!). If you have certain devices that aren't wireless enabled laying around the house (printers, consoles, sound systems, etc) this might come in handy.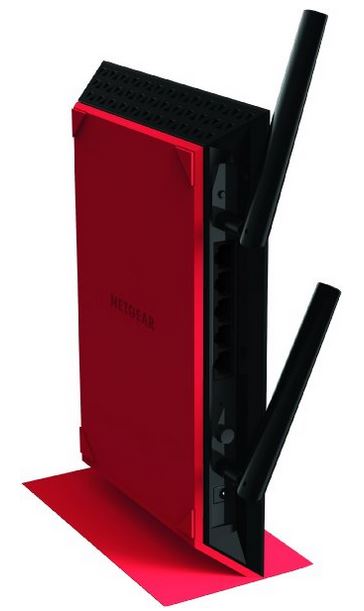 Downside?
This will depend mostly upon your computer's OS. We found that thanks to the USB 3 port, everything shows up instantly when you're connected to a PC or Mac. However, the Genie app that comes with it can feel a bit slow if you're on an iPad.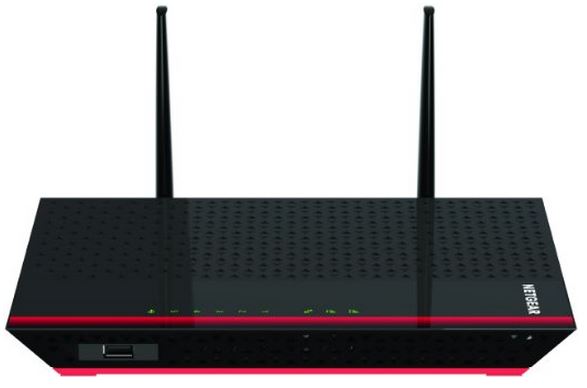 Conclusion
There is hardly any better option if you're on a Netgear modem or want to make use of that WPS button already. The NETGEAR AC1200 (EX6200) High Power Wi-Fi Range Extender is one of the best range extenders to come out so far and it's impeccable with world-class performance. The added USB 3 and 5 Ethernet ports are also useful and it will last for years – highly recommended!