When just starting out, some photographers can be intimidated by using a flash with their new DSLR. Some experienced photographers swear by them, while others avoid their use at all cost, instead seeking natural light. But the simple fact is that natural light does not always allow you to take nice looking photos. If you're unwilling to miss a photo opportunity, then you'll need to have a flash in your photography arsenal. The new Olympus FL-900 is a professional-level, high quality flash that will be a perfect companion for your DSLR camera. Although many flashes are designed for very specific scenarios, the Olympus FL-900 is advertised as a flash that can be used by users with any level of photography skill, in a wide variety of conditions. Let's take a look and find out who could benefit from this flash, and how can improve your photography.
When Should I Use a Flash?
The use of an external flash for DSLR cameras is a must for certain scenarios and environments. There are several different situations where you can use a flash will make or break your cameras ability to take a properly exposed photograph.
Note: At no extra cost to you, we may earn a commission for purchases using our links. Learn more.
Flash may be used to light-up darker indoor settings, which allow you to maintain lower ISO levels (reducing noise) and eliminate motion blur or camera shake caused by long shutter times. It also allows you to capture fine details more easily in indoor environments.
Flash may also be used outdoors, either to light up a darker subject, or perhaps compensate for a subject that you are shooting with the sun behind them. Flashes can also be used remotely off-camera, allowing you to highlight the details of your subject as you see fit.
There are several other creative ways that photographers use flash to add their own style to their photos, such as the use of gels to add light of a certain color – it's just up to you to play around and find your own style.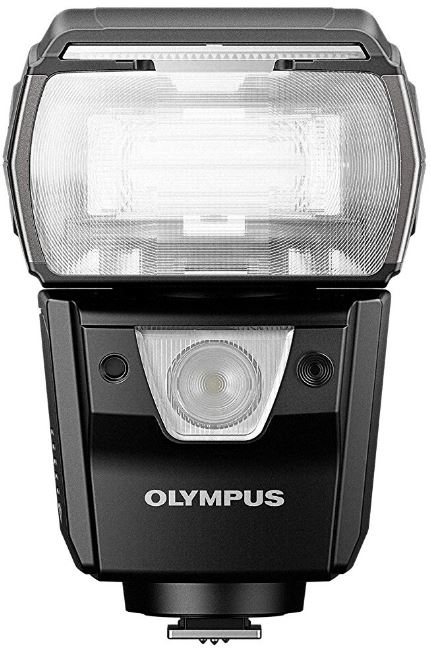 First Looks
The Olympus FL-900R High-Intensity Flash is lightweight and compact, measuring in at only 4.8 x 4.9 x 3.2 inches and 12.8 ounces. Aside from the flash itself, the instruction manual and warranty information there are several included components. The FLST-1 Flash stand is included, allowing you to safely prop the stand somewhere when remotely using it. A bounce adapter is also included, which can be used to control harsh shadows, and only highlight the areas you want to be illuminated. The IR filter can be attached to the flash and used for taking photos at night when there is little emitted light available. The flash takes 4x AA batteries, and Olympus also supplies you with four from the get go. There is also a carrying case included to keep it safe and secure when transporting the flash around to your photo-shoots.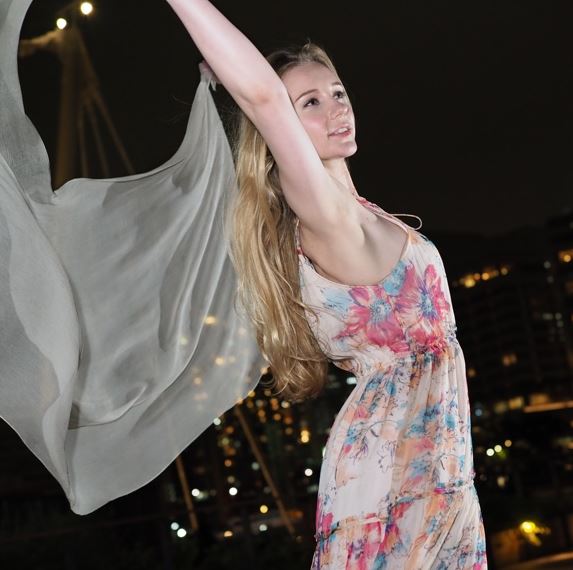 Guide Number
For those that aren't as experienced with using flash, the guide number is used along with the subject distance, lens aperture in a calculation to determine proper exposure for your photo. Essentially, a higher guide number dictates a more powerful flash. The guide number of the Olympus FL-900R is a whopping 58 units (at ISO 100). This is the most powerful flash that Olympus makes, meaning that it can be useful in even the toughest conditions.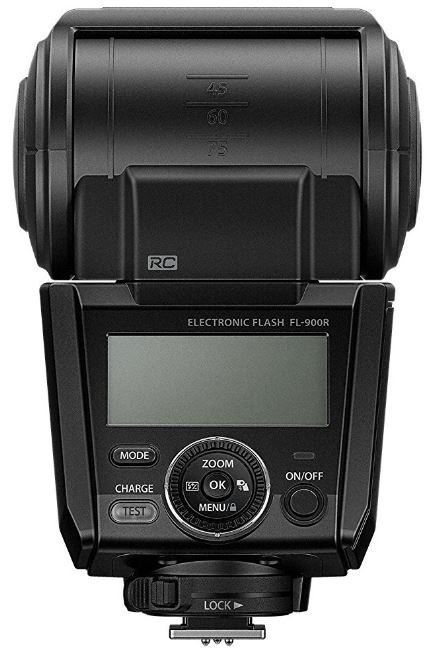 Secondary Lighting
The Olympus FL-900R also includes a built-in 1.5w LED lamp underneath the main flash bulb, which serves two functions. The LED light works great as a continual-light source for shooting videos in minimal light conditions. The LED is bright and contributes 100 lux of illumination at a 1m distance. Turning the LED on and off is quick and easy, it takes simply one-touch of a button for on/off. Even if you aren't shooting video, you'll still be glad that this additional light is included. Many SLR cameras cannot auto-focus properly in the dark. By flipping the light, you can avoid having to focus manually.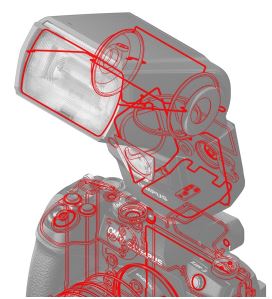 Durability
Olympus has produced a flash that can take a heck of beating. Although being lightweight and compact, the body of the flash has been incredibly well made. The tight seal of the plastic body gives it a fully dust-proof rating. The flash is also water-resistant and splash-proof. This is a great feature for when you're shooting outside in the rain or near bodies of water, or even in indoor settings like weddings with lots of liquids around with the potential to spill. With it's high guide number, night shots in stormy weather are the ideal time to use a flash this powerful, so it's clear that Olympus thought ahead. The FL-900R is also freeze-proof to -10 degree Celsius. The freeze-proof rating ensures that you can depend on this flash in colder temperatures for winter shoots. The FL-900R may be on the more expensive side, but these features are going to make sure you get the most out of it and won't need to buy a new one due to damage from water, dust or cold. Many mid to high level DSLR cameras are now weather proof, so it only makes sense that your accessories should be just as durable.
Multi-Flash Mode
One new feature Olympus has included with the FL-900R is its Multi-Flash Mode. Multi-Flash Mode is used to express motion in your still photos, by firing the flash multiple times all during a single exposure. You can easily adjust the flash output, the interval between flash fires, and the number of fires as well. It may take some fiddling around to learn all the settings, but after some fine-tuning, you will be able to create a perfect exposure with a beautiful motion effect. It really is a very striking effect. In scenarios where you would normally have severe motion blur, you instead have multiple clear exposures of the same object.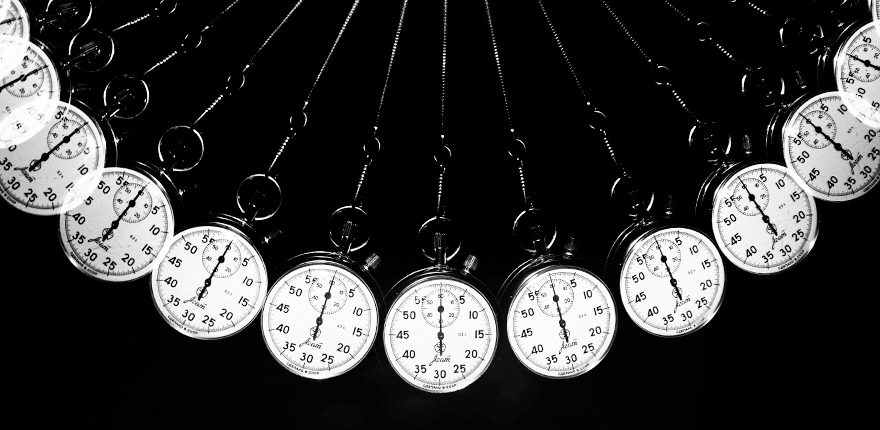 Wireless RC Mode
Olympus's Wireless RC Mode is perfect for multiple-flash integration, or for positioning the flash exactly where you want it. No longer will it need to be connected to the hot shoe, you're free to place it anywhere within a 10-meter range.
Connecting multiple wireless flashes is possible, but depends on what your camera supports. The specific camera you are shooting with will determine how many flash groups you can connect. As an example, with the Olympus OM-D E-M1 Mark II, you can connect up to four external flashes or flash groups. Each of the flashes can be controlled and adjusted from the camera. You can decide whether or not a flash fires or not, adjust the light output of each flash, and other settings, all from the camera and the wireless connection.
The FL-900R can also be connected to the hot shoe of your camera body, to be used as the commander flash while using commander mode. The workings of Commander Mode are a little complex, but basically, the firing of the commander flash will trigger and control the other remotely connected flashes.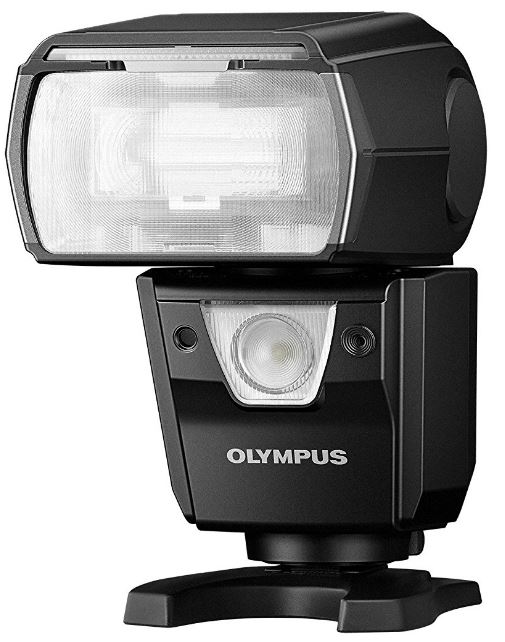 Sequential Shooting
According to Olympus, the FL-900R has the fastest sequential shooting and tracking performance of any other flash in its class at 10fps. The flash's charging circuits have been manufactured and optimized for Nickel-Hydride rechargeable batteries. These batteries have reduced the recycling time to 2.5 seconds, which enables such fast sequential shooting. The fast sequential firing of the flash will allow you to capture the absolute perfect moment when shooting sequential exposures during a photo shoot, or fast moving subjects. Because we've all seen how those split seconds can make the difference between a perfect shot and making a face you never thought was possible.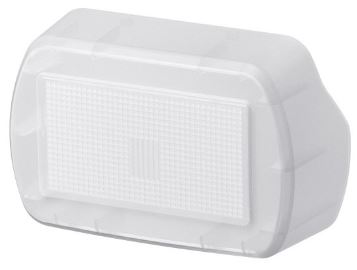 Compatibility with Alternate Shooting Modes
The FL-900R is also compatible with a variety of Olympus-specific shooting modes such as High-Res Shooting, Focus Stacking, and Focus Bracketing. Olympus's High-Res Shot Mode takes eight sequential shots over the period of approximately one second that are combined into one super high-resolution image. Focus Stacking again involves taking eight sequential shots at varying focus distances that produces a greater depth of field once combined into a single exposure. Focus Bracketing is essentially the same as Focus Stacking, but requires post-production processing software such as Adobe Lightroom CC in order to manually combine all the shots into one final image. The 2.5 second recycling interval of the flash batteries allows seamless integration with these shooting modes.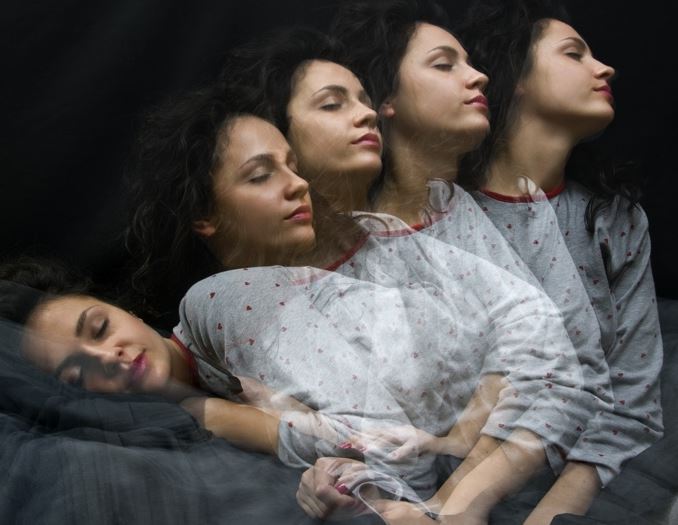 Should You Get the Olympus FL-900R?
The Olympus FL-900R is one of the most powerful external flashes on the market right now. With an impressive guide number of 58 at 100 ISO, it may also be the most illuminating flash available at this time. The exterior of the FL-900R has been manufactured from superior materials, granting it dust-proof, freeze-proof and splash-proof ratings. The durability of the FL-900R makes it a perfect tool for shooting indoors or outdoors without fear of any sort of spill, weather or the cold damaging the flash and impacting your photos.
The Nickel-Hydride rechargeable batteries have a rapid 2.5 second charge recycle, allowing you to fire the flash efficiently and quickly and capture well-illuminated photos in rapid succession. This makes the flash a perfect companion for shooting moving subjects, or in modes such as High-Res, or Focus Bracketing/Stacking. The remote connectivity and included flash stand allow you to control the flash remotely from your camera and easily move it around your space to get the perfect angle.
It's not a cheap piece of equipment by any means, but the FL-900R is certainly not made from low-end materials, and because it so durable, it should last you a long time. If you're looking for a professional-level flash that will supplement your photos with rapid-firing capabilities, wireless connectivity, and superior illumination, the Olympus FL-900R is likely a great option for you.
Please consider sharing:
Note: At no extra cost to you, we may earn a commission for purchases using our links. Learn more.