Pictures share stories. They tell us things through images that warm our hearts, inform us, and inspire us on to new levels. But can the same be said of all cameras?
Well, not really. A lot of them don't come stock with software that'll capture your images the way you want, or storage space enough to fit thousands of photos. They're not even very durable. A lot of them capture blurry pictures due to slight movements when capturing video as well as stills. Most of them aren't in 4K HD.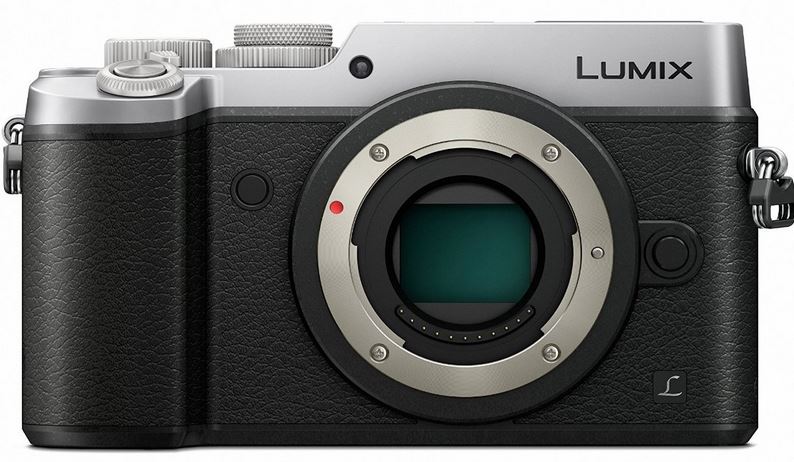 The Panasonic DMC-GX8 is a cut above the rest. Many of the features of this camera are astounding, but more incredible is the vast amount of options for capturing each moment. Let's discuss this amazing digital camera.
One of a Kind Combination of Reliability and Capability
High quality is an ensured staple. In the expensive and cut-throat world of technology, a lot of updates are made. However, a lot of them are simple sales gimmicks. Where The LUMIX GX8 really stands out is with optimal performance, at a reasonable price. Let's check out some of its advantages.
It's got impressive built-in stabilization. This unconventional but stylish camera takes into consideration exactly what's needed to balance out a beautiful shot. But it's smart, too.
Introducing the Venus Engine. It's not really new, but it definitely isn't old either. Actually, some of the advancements in digital software are only slowly being utilized, and the Panasonic LUMIX GX8 s one of the forerunners in that field. Take a look at what it can do.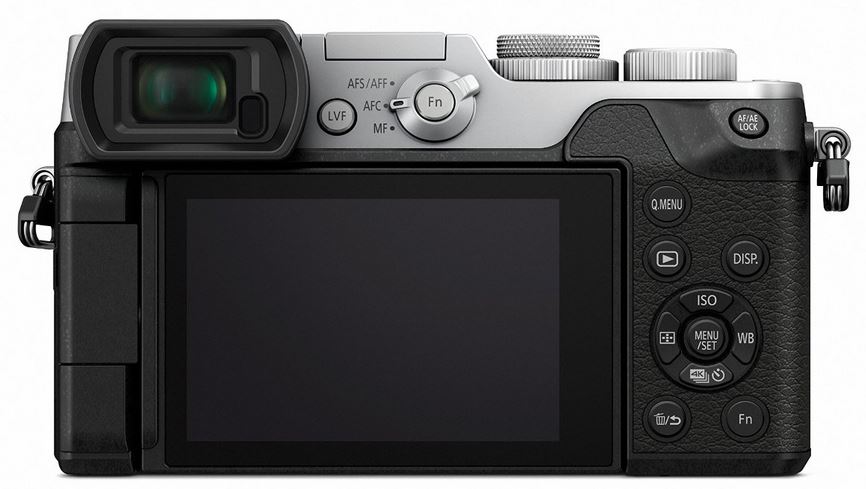 Let's start with the basics. The lens works congruently with the software to achieve greater focus and quality. As with any optic technology, there can be slight changes made on the fly, and these changes can alter the effect immensely. That's why they've optimized both their lenses and Dual Image capabilities for ultimate balance. There's more too.
They've added a new sensor. Using 20.3-megapixel technology, you get overwhelmingly crisp and clear shots for amazing quality.
The Perfect Starter Camera for Pro Photographers
The LUMIX GX8 holds nothing back. With all of the latest processing and imaging technology, you get the best bang for your buck. It's also a great tool for budding photographers, as it gives you a lot of options with superb reliability. Let's dive in.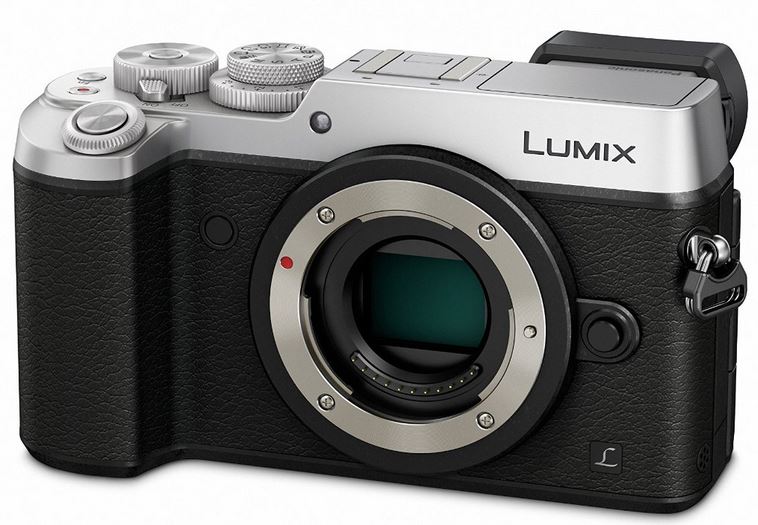 It's ready at any moment. Taking advantage of the latest 4K HD video and picture technology, your shots will be fit for Hollywood. Even if that's not your aim, it works amazingly well to deliver on your aesthetic aims. Just point and shoot.
Here is the best advantage. You're given a plethora of different lens choices so you can take the perfect shot, without having to sacrifice artistic composition. It's also a great technical tool.
Professional photography was not long ago a very expensive pursuit. You often had garages or a warehouse filled with equipment, in combination with very expensive cameras. This isn't necessary anymore. You can clip impressive, studio quality pictures and videos all on one camera, with 20 lenses. Change them out as you please.
It's also fast. Whether you're taking video, burst shots or a simple picture, you can be in on that instantaneous moment. It's also great for students.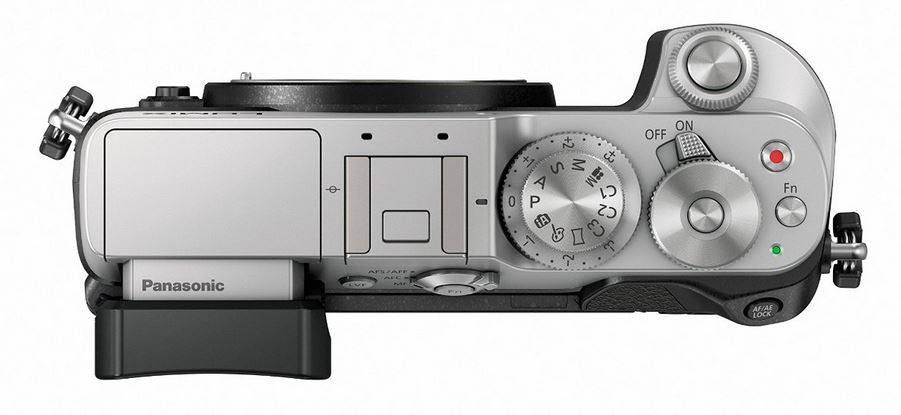 It's hard to hit a target you can't see. It would probably be even harder to study and analyze your shots when the camera won't focus in time to see the bluebird you're filming stretch its glorious wings before launching into the sky. Shorten the learning curve.
The LUMIX GX8 auto-focuses and even tracks the subject of your shots, allowing your focus to be on the artistic journey. You'll also be able to capturing the kids' beautiful smiles while they're on the move.
A Durable Option
Be prepared for an obvious statement. A broken camera isn't of any use, and neither is one you can only use under clear conditions. You want something built to survive and work perfectly rain or shine, and you want it to be completely portable. This is just want the LUMIX GX8 delivers on.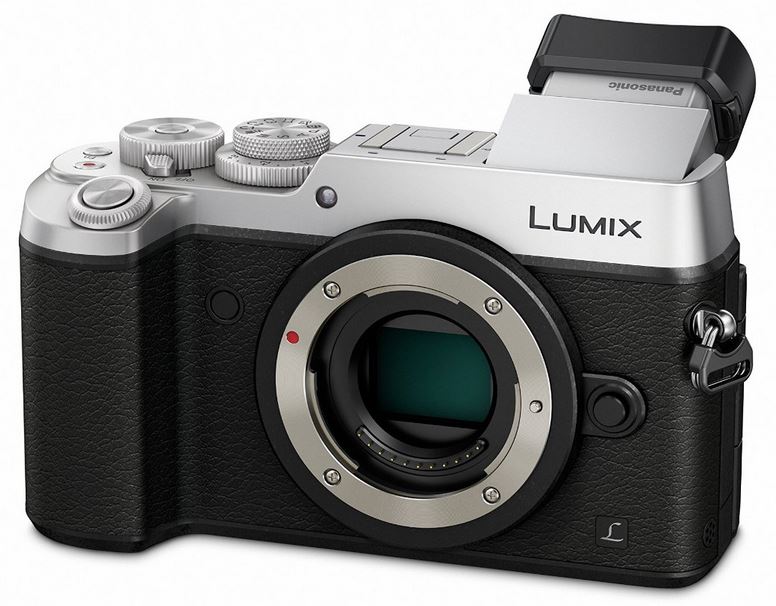 It's both dust- and splash-proof. No, not as long as it's packed away in a bulky case, or only in slight humidity. It's built to last. Whether you're climbing in the Rocky Mountains or in the park with your friends on a rainy day, you can rest easy knowing that your camera is safe. Now you can focus on taking that perfect shot.
The Panasonic LUMIX GX8 is a high-end digital camera fit for its price. Whether you're looking for an easy-to-use family camera, or a professional device to use while you earn your masters, you've found an appropriate match.