Average security measures do not add up. We've got to cover all of our angles in a sensible yet effective manner which allows us the greatest ease. Definitely no malfunctions or hidden costs. We'll assess the KUNA Integrated Smart Home Security Light in all of these areas to get a true reading on how valuable it really is. Let's begin.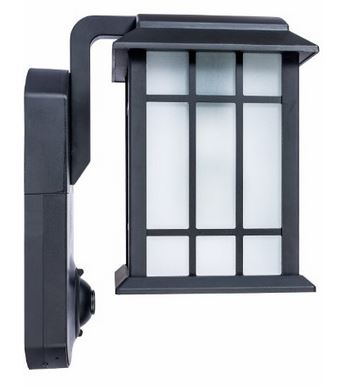 State of the Art Security Device
Home security matters. When it's our private property, we deserve to know what's going on but it's not always easy. Often we don't find out that it counts until it's too late. Of course, it's not always drastic. Our neighbor's TV goes missing or someone breaks into the garage looking for a car, but are unable to start the ignition. Sometimes it's more serious.
When we come to this cognition, we see that some of the fears we've had could be reality. The KUNA is a direct approach to facing these fears that gives us rational peace of mind. Let's prove it.
Character evidence is the least reliable form. Chances are, every store you walk into these days is equipped with at least one security camera. Many of them will be sound-activated.
There's no argument that intrusions and security breaches occur on a regular basis, and we've discovered the most effective means to prevent them. The KUNA uses both a security camera and a video intercom. These allow it to alert you the moment someone enters your property, capture a video feed, and offer voice commands remotely. It does more than that too.
Burglars and vandals won't enter an occupied home. The real threat that exists when you're present is a home invasion in most cases, and KUNA is aware of that. You can pre-record a message to scare off potential intruders, as well as a sophisticated alarm. Never second guess a criminal.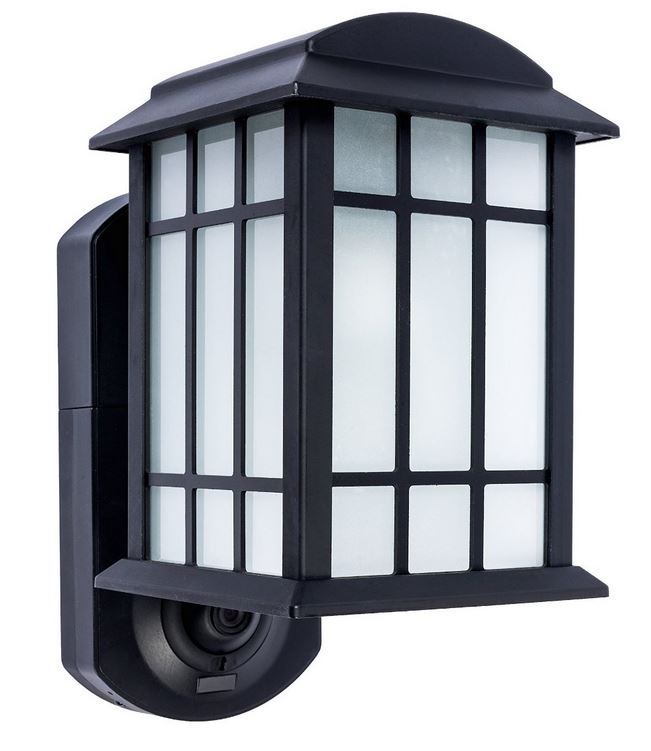 Simple to Use and Always Reliable
A lot of these type of products are excellent. The downfall for the majority of them is, unlike the KUNA, they're incredibly expensive and difficult to install. There are also many areas where they under- or over-deliver. This is what makes the KUNA so unique.
It's actually got a lot of advantages. KUNA is significantly less painful to set up than other security systems that offer the same or similar protection. So much as a simple camera can take several hours and addition hundreds of dollars to wire properly to your home. It also isn't so obvious.
A camera can't very well record if it's obstructed. KUNA is different in that it gets power from the same source as any of your other lights. It's actually a smart light fixture and connects directly to Wi-Fi for data. Due to its unassuming nature and simplicity, it only takes about 15 minutes to set up, and it's ready for use. But there's more.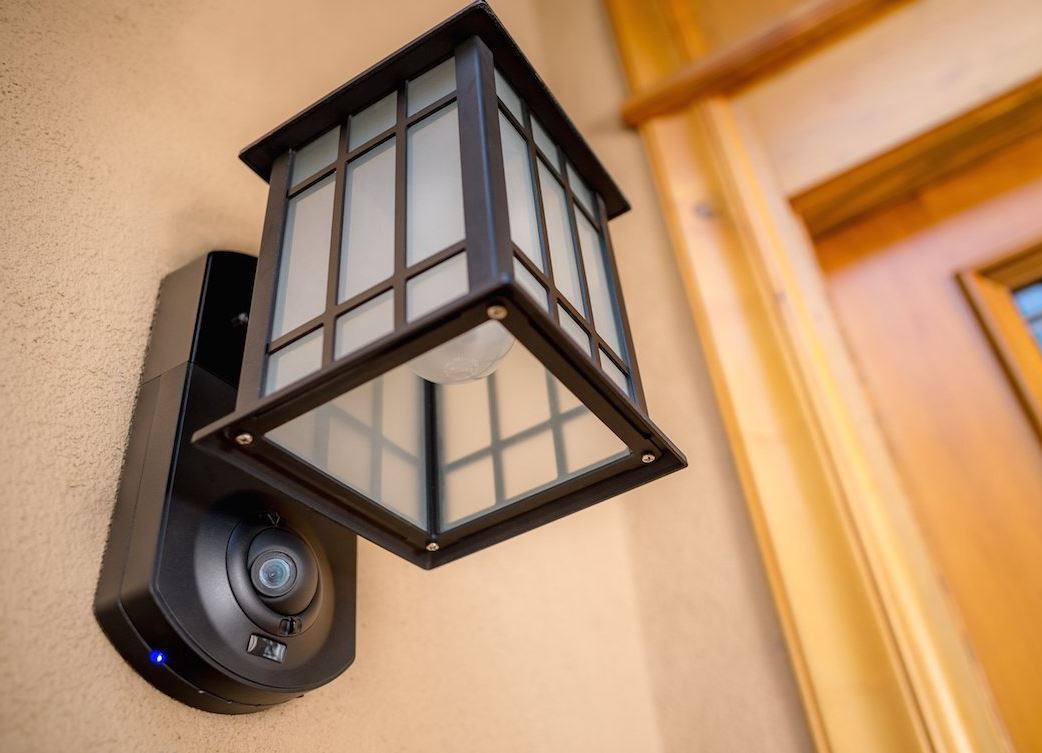 You have a lot of command with KUNA. Not only can you select the type of alarm you use, you can change the sensitivity of its sensors. It has two modes: time and motion-activated. You can decide exactly how you want it to respond, and even vary it based on the time of day, and which day of the week it is.
Intuitive Nature of Technology
Our entertainment has become 'smart'. Our ways of doing business and even our financial transactions have introduced methods of technology that are far superior to what we've relied on in the past. The KUNA's state of the art technology is as user friendly as it is secure. Here's what we mean.
First of all, it's weatherproof. This may seem like it goes without saying, but you don't want to wake up one day to find out your car is missing, and your camera didn't catch any of it. That would be completely useless.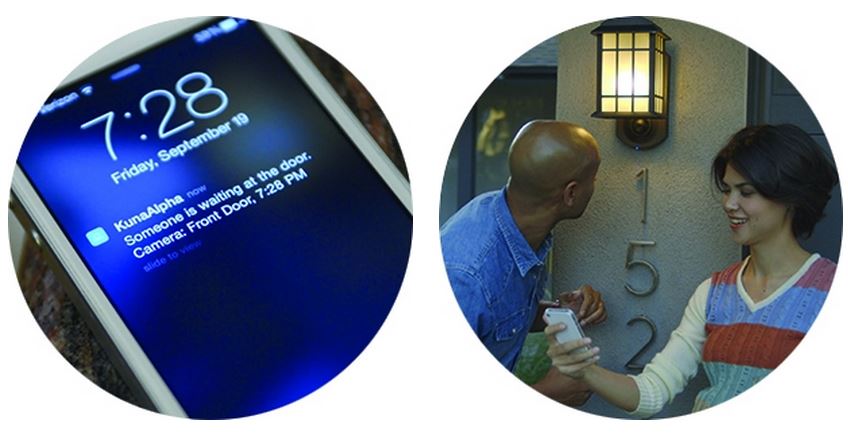 Beyond that though, KUNA is a very intelligent piece of equipment. You're given access to the official KUNA app, which is the interface of all of your smart commands. Here's how it works.
Someone walks onto your driveway. KUNA gives you an alert and shows you a complete live video feed with additional voice command options. It also records everything over cloud. KUNA offers very competitive plans for this recording, but since you can set it to ignore small animals and shadows, it's really inexpensive. Of course, this feature is optional.
The real advantage of the KUNA Integrated Smart Home Security Light is its overall qualities. Whether it's the advanced protection and security measures or the convenience of use, it does these things exceptionally well. Not to mention the cost.
It could end up saving you a lot of extra installation costs, as well as the reliability offered by never having to replace ineffective devices. You're always protected, whether your right at home or at the other end of the globe.