Staying in excellent physical shape requires a lot of hard work, dedication, commitment, and a bit of inspiration. To get inspiration, most people choose to listen to music while they hit the gym or go for a jog, but if you're not prepared with the right headphones, it can be a difficult task to actually enjoy your tunes. Luckily, there are a multitude of earbuds that make the enjoyment a success by incorporating all of the useful features in a single design. Take the Syllable A6 Bluetooth Earbuds for example. They're designed for the fitness-minded individual in mind and feature full wireless capabilities, ease of use, and phenomenal sound for the price. We were sent a pair to look over, test out, and review. Overall, we were astonished to find such a quality set of earbuds at such a great price.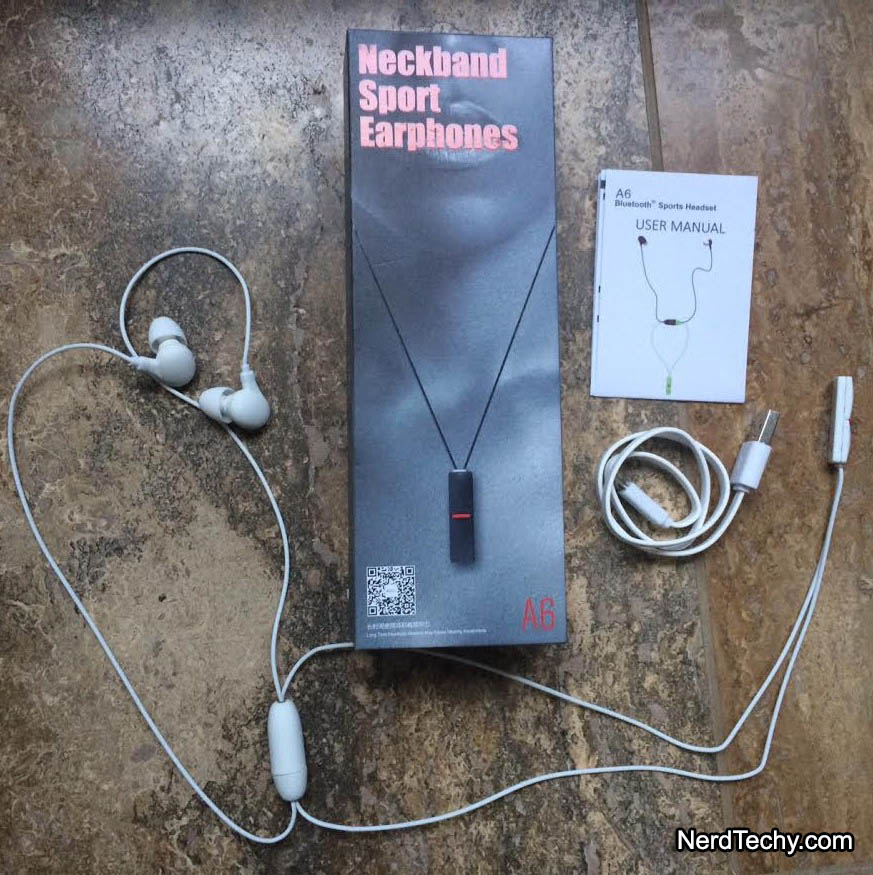 Note: At no extra cost to you, we may earn a commission for purchases using our links. Learn more.
Necklace Design
Something that truly sets the Syllable A6 Earbuds apart is the necklace design. They're to be worn around your neck, just like a necklace, so they're always accessible and within reach. To achieve this, there's a small magnet hasp that keeps the two earbuds connected and gives you easy access to the playback controls. However, we must say that it would have been nicer with a bit stronger of a magnet, we did have some trouble keeping it clasped when participating in vigorous activities like running or biking. Occasionally it would feel as if it needed a bit more magnetic strength on off-road terrain while mountain biking or trail running.
Fully Wireless
Since Syllable used the latest Bluetooth 4.1 technology, a strong wireless connection is easy to achieve within a matter of seconds. This way, you'll be able to get rid of the messy cables going to and from your music device and go tangle-free while you're on the go. This version of Bluetooth is the most stable release that allows for the best energy efficiency and signal strength that has a range of around 10 meters (depending on obstacles).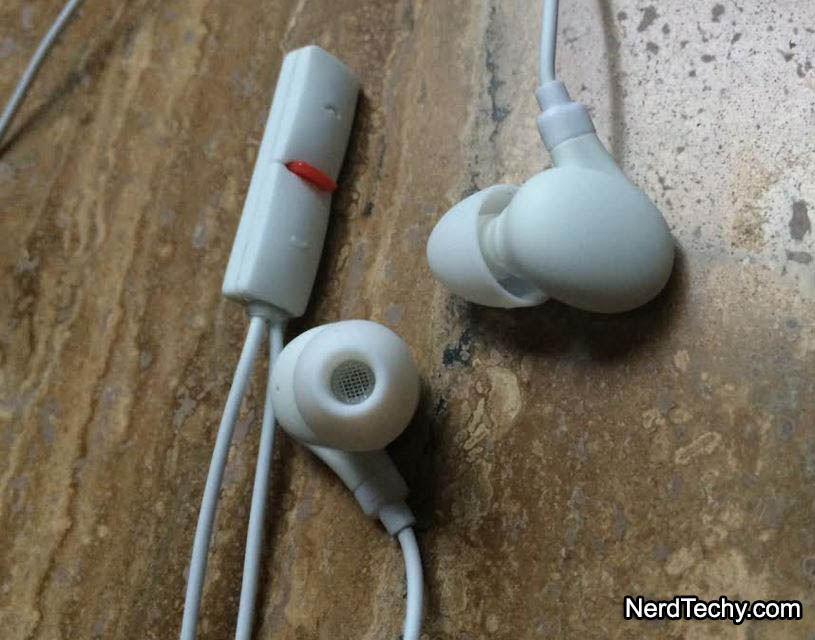 To pair your device, you'll first need to press and hold the small red button for about 4 seconds. Then, it will emit a red and blue glow in an alternative fashion to let you know that it's currently pairing. Make sure that your Bluetooth is enabled on your music device, and search the list to connect to the A6 earbuds. That's it.
Sound
Putting these earbuds on for the first time and firing them up to listen to music is a great experience. They're equipped with a 10 millimeter copper collar horn drive with a working voltage of 2.8 to 4.2 volts, they deliver a surprisingly decent amount of volume. But as far as the sound goes, they do indeed sound great. We don't think that sound quite as nice as a $100 pair of earbuds, but these are under a third of that price.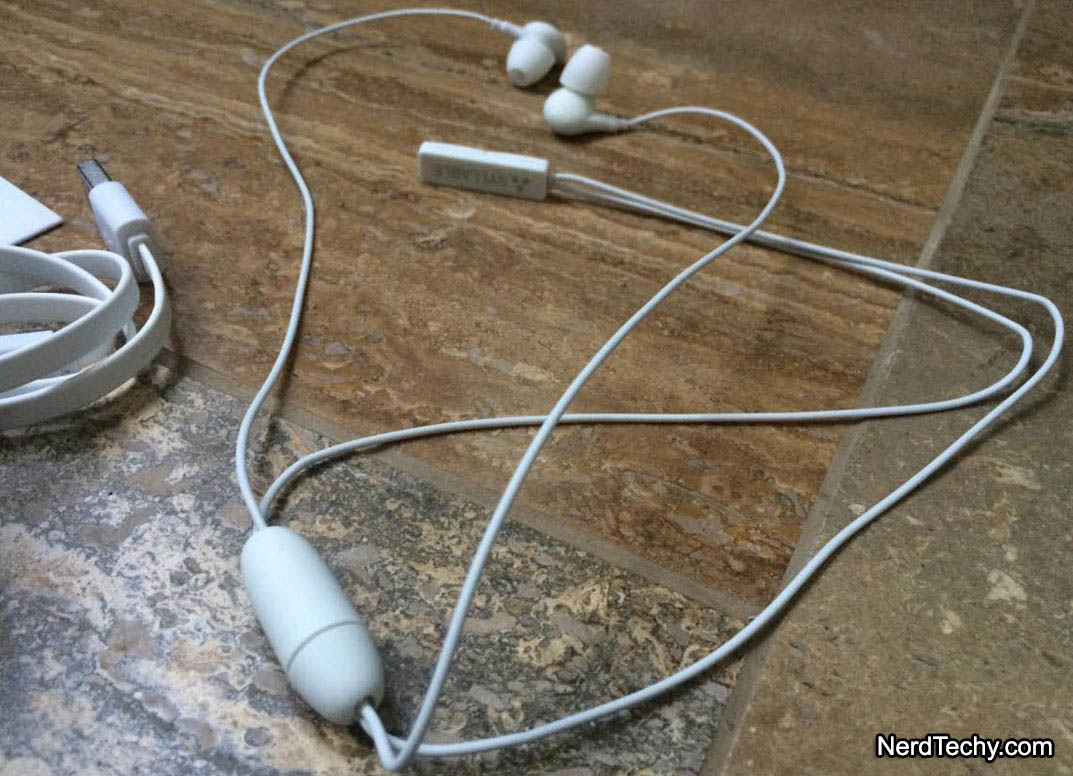 Small Design
Right out of the box, one of the first things you'll notice is the small, lightweight design. Keeping these slim and sleek was a great idea since the bulkiness of a typical pair of headphones can definitely get in the way of a workout. They hardly weight anything and provide an incredibly sleek feel. The cables are rounded, and not flat like other, more-expensive options, but the durability doesn't seem to disappoint.
Battery
Inside the Syllable A6 earbuds is a small rechargeable battery that offers around 2-3 hours of playtime on a single charge. Although this is really all that impressive, it's a decent amount of time so you can get your workout in without any interruptions.
Once you've used up all of the battery, you'll need to charge it up with the included micro USB cable. Right where the magnet clasps, you'll see a small micro USB port that's concealed when the earbuds are in use. There will be a red light turned on while it's charging, but it will turn blue when the internal battery is full and ready to go for hours of playtime.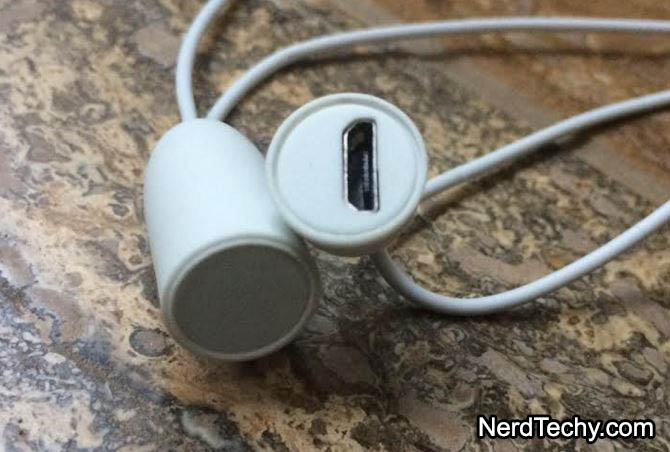 Microphone
The integrated microphone allows you to take calls with high quality sound whenever you need to. It makes hands-free calling a breeze, just like it should. We tested it out on a phone call and really have no bad things to say about the microphone.
Pros
Very affordable and priced well.
Concealed, unobtrusive design that looks sleek.
Great sound quality. We would say 8 out of 10.
Bluetooth 4.1 for maximum wireless connectivity options.
Comfortable to wear.
Available in either black or white.
Cons
Magnetic strength may need improvement for vigorous activities.
Necklace design may cause it to bounce around a lot during high intensity workouts.
Not sweat-proof.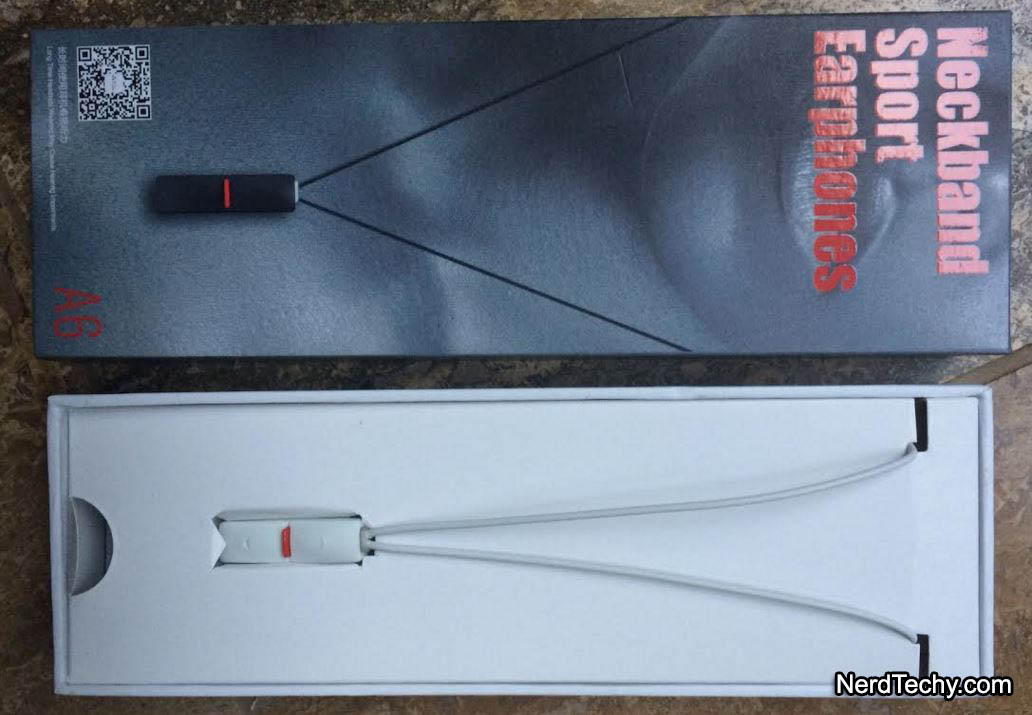 Final Thoughts
Overall, the Syllable A6 Necklace Sports Earbuds are a great option for those who want the portability of wireless earbuds, but don't want to spend an arm and a leg. They're built with a few key features that make it stand out, but there are definitely a few areas that could be improved.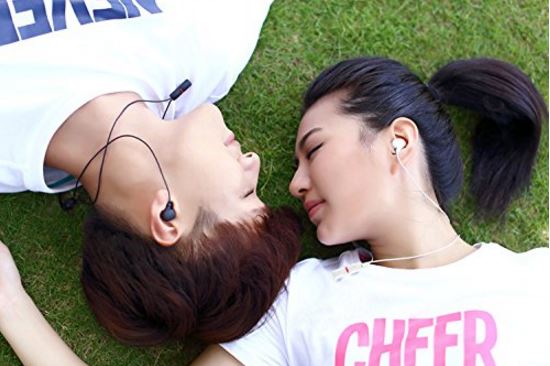 The necklace design is a cool and unique twist, but they could have executed it a bit better by incorporating a stronger magnetic clasp. However, the comfort is all there, and the sound quality is great. At this price-point, it may be one of your better options to select from.
Note: At no extra cost to you, we may earn a commission for purchases using our links. Learn more.