Having your very own weatherproof Bluetooth speaker brings a whole new level of fun and entertainment to your favorite outdoor activity. Whether you like to take lengthy hikes in the woods or just hangout in your backyard with friends, having the ability to break out your favorite tunes on a moments notice with high fidelity sound is awesome. You'll get the full wireless connection thanks to the latest Bluetooth technology, and be able to control your tracks from your fingertips.
But trying to figure out which weatherproof outdoor Bluetooth speaker to invest in can be a complicated task. There are a lot of different ones out there, so we decided to research and review a few that would be worth considering. Each one provides substantial portability while offering audio quality that's hard to beat.
BRAVEN BRV-Pro Wireless Bluetooth Speaker
Phenomenal Sound, 15 Hour Battery Life, Small Size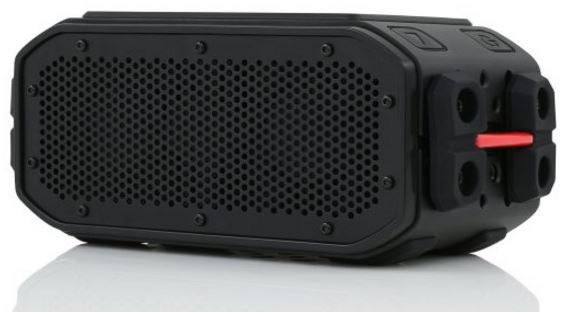 Photive HYDRA
Super Rugged, Ultra-Portable, Superb Sound

Brookstone Big Blue Party Indoor-Outdoor Bluetooth Speaker
Expensive, Top of the Line, Massive Volume (LOUD!)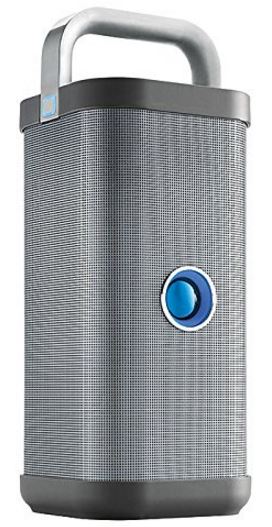 PHI Sports and Outdoors Rugged Bluetooth Speaker
Affordable, 20 Hour Battery Life, Excellent Sound Quality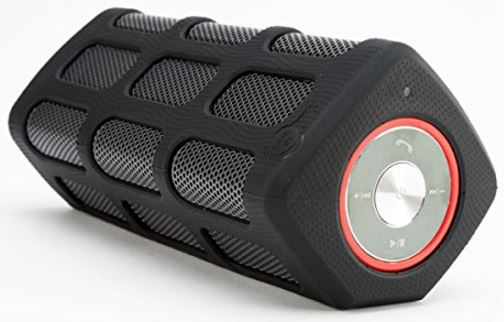 1byone Outdoor Portable Bluetooth Speaker
Inexpensive, Surprisingly Rich Sound with Heavy Bass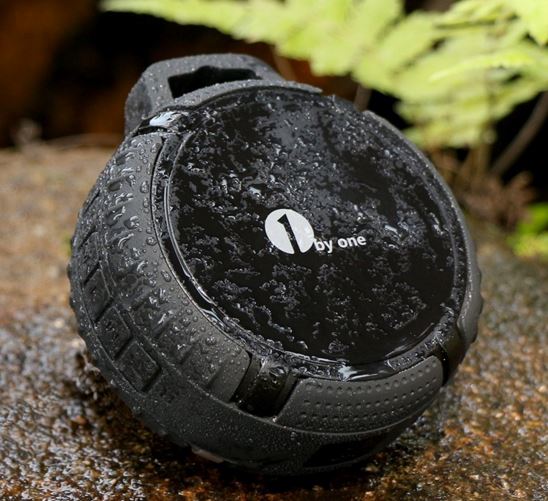 Final Thoughts
Investing in your very own Bluetooth weatherproof outdoor speaker is a fun and uplifting way to spend your time wherever you may find yourself. The specific products we've listed and reviewed above are all excellent choices and backed by a wealth of positive consumer reviews. Now you don't have to shop around for the best options, they're right above. Which one will you go with?
Meet Derek, "TechGuru," a 34-year-old technology enthusiast with a deep passion for tech innovations. With extensive experience, he specializes in gaming hardware and software, and has expertise in gadgets, custom PCs, and audio.
Besides writing about tech and reviewing new products, Derek enjoys traveling, hiking, and photography. Committed to keeping up with the latest industry trends, he aims to guide readers in making informed tech decisions.