Biking as a form of transportation has become more popular than ever. It's an easy, cost-effective way to get around, whether you live in a small town or a large, thriving city. At the same time, biking has its own dangers and pitfalls.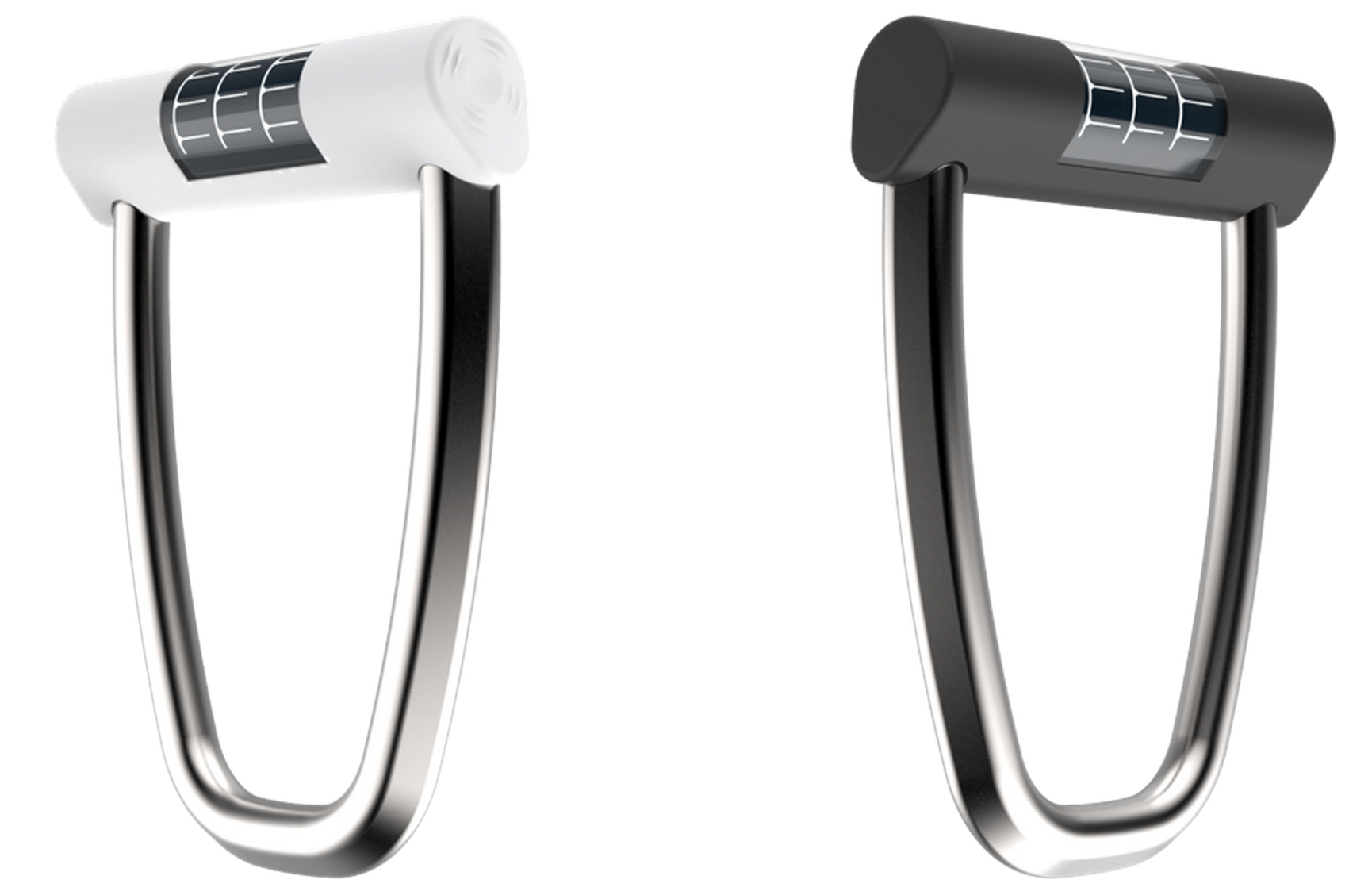 If you're serious about riding bikes, you probably know how much of a pain it can be to have yours stolen. This is exactly the motivation behind Velo Lab's latest creation.
Skylock, the Urban Biker's New Best Friend
This is not about trends. Velo Labs have accomplished something incredibly unique by releasing this revolutionary new bike lock. It's a tall order, and hopefully you'll see why Skylock has become a much needed innovation. Take the following for example.
You're on your way to work on a Monday. It's raining outside and you really don't want to go, but you know there's a Starbuck's down the street, and you can't pass up a great coffee either way. This gets you moving out the door.
You step inside and order a hot cup of your favorite brew. Then you walk outside to find that in all of about five minutes, someone's made off with your only way to work. Not with Skylock.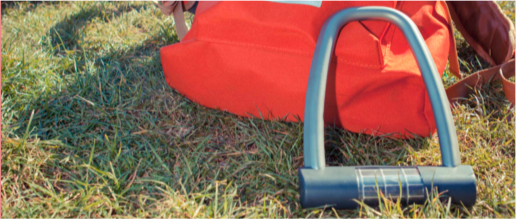 We'll tell you exactly how strong and durable it is without using any blanket statements. Skylock is built out of a steel housing making it nearly impossible for someone to break it open, and has a tough rubber cover. That's not all though.
This much security may seem redundant. That's what makes Skylock so robust, along with a 256-bit elliptic-curve combination system which makes your code impossible to identify. You haven't seen anything yet, though.

Skylock locks automatically by connecting wirelessly to your phone. This makes it much faster and more convenient to travel, while knowing that your bike is secure.
But what if you lose your phone and can't unlock Skylock to get to where you want to be? Here's the answer.
Skylock has a capacitive touch interface, which allows you to unlock your bike manually. It includes a series of LEDs, telling you which button you've pressed with an additional background light.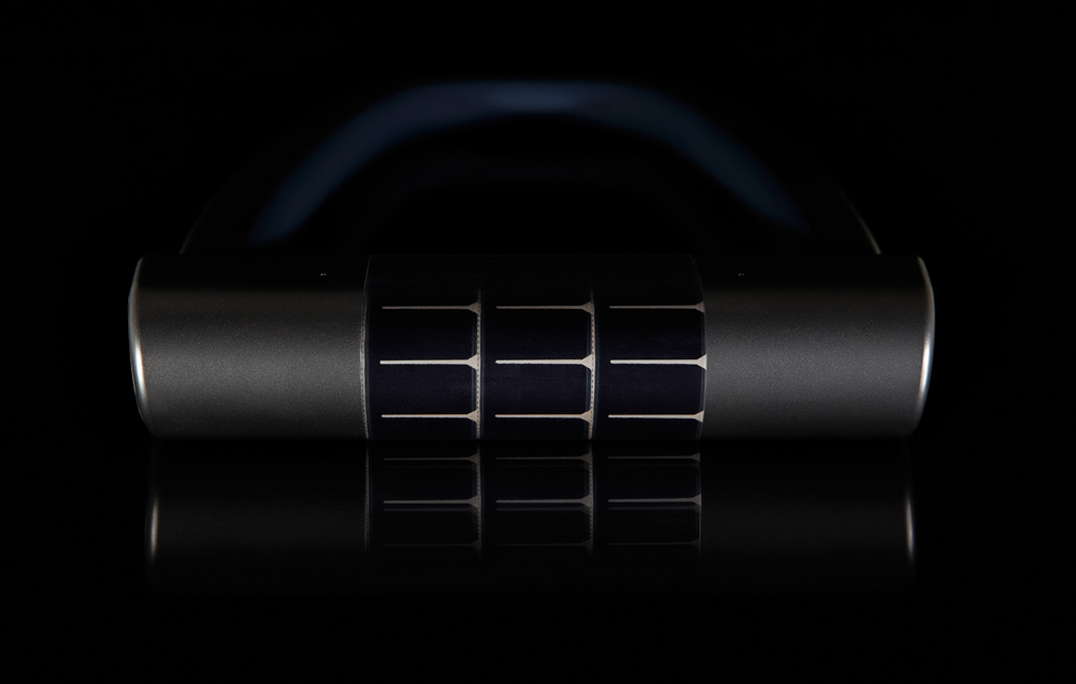 A Social Circle and a Security Device
There's nothing like having reliable friends. A lot of times, you want to lend your bike out and keep it free from theft at the same time. Often a flimsy chain or an unintelligent device is not acceptable. You want something you can use with complete liberty.
This includes when you're riding alone as well. Take advantage of Skylock's bike share systems, which allow you to network with a group of friends for an array of useful benefits. Let me explain.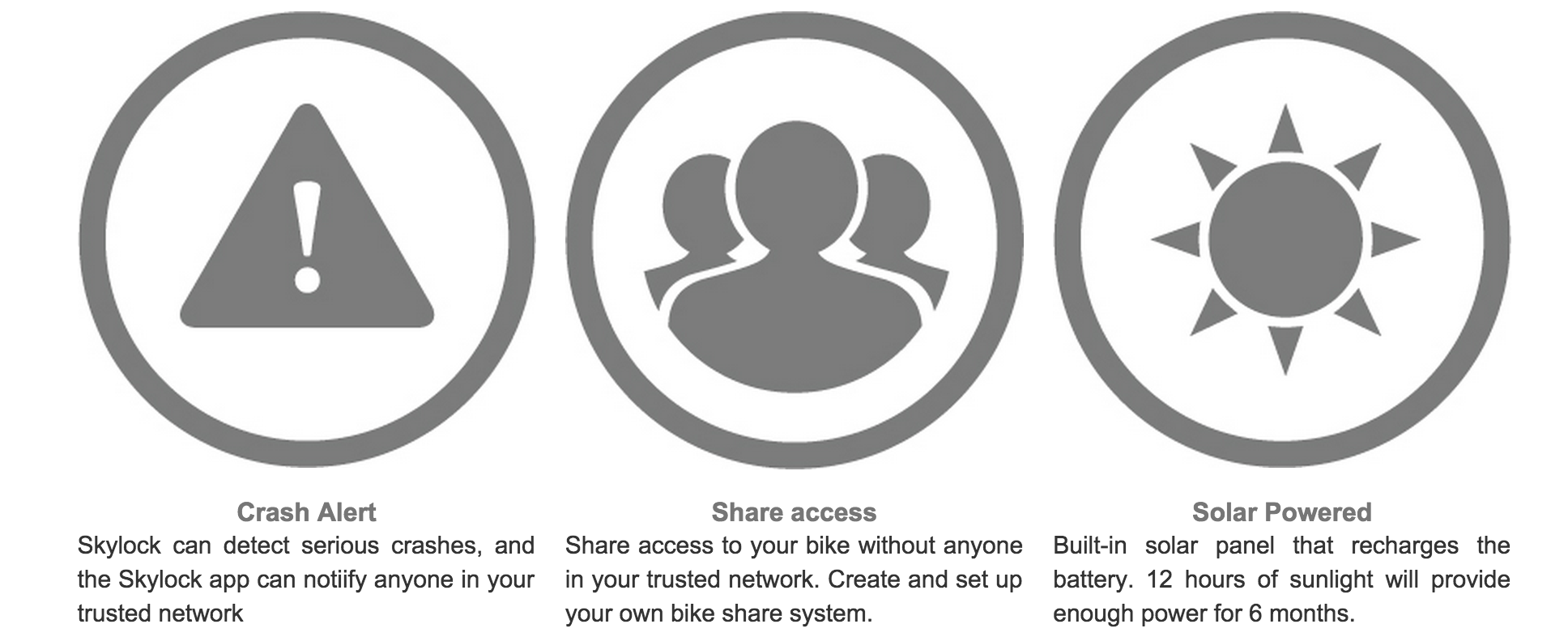 Some situations mean life or death. In the event of an emergency, you want to notify somebody, whether it be the authorities or a trusted friend who can pick you up. Skylock's smart technology in connection with its accelerometer accomplishes this in a fail-safe way, being able to detect sudden stops and crashes. There's another aspect to this as well.
It'll also detect any handling of your bike when it isn't nearby. Using variable levels of sensitivity based on whether you're riding it or it's parked somewhere, you're instantly notified the moment a detection is made. There's one other element.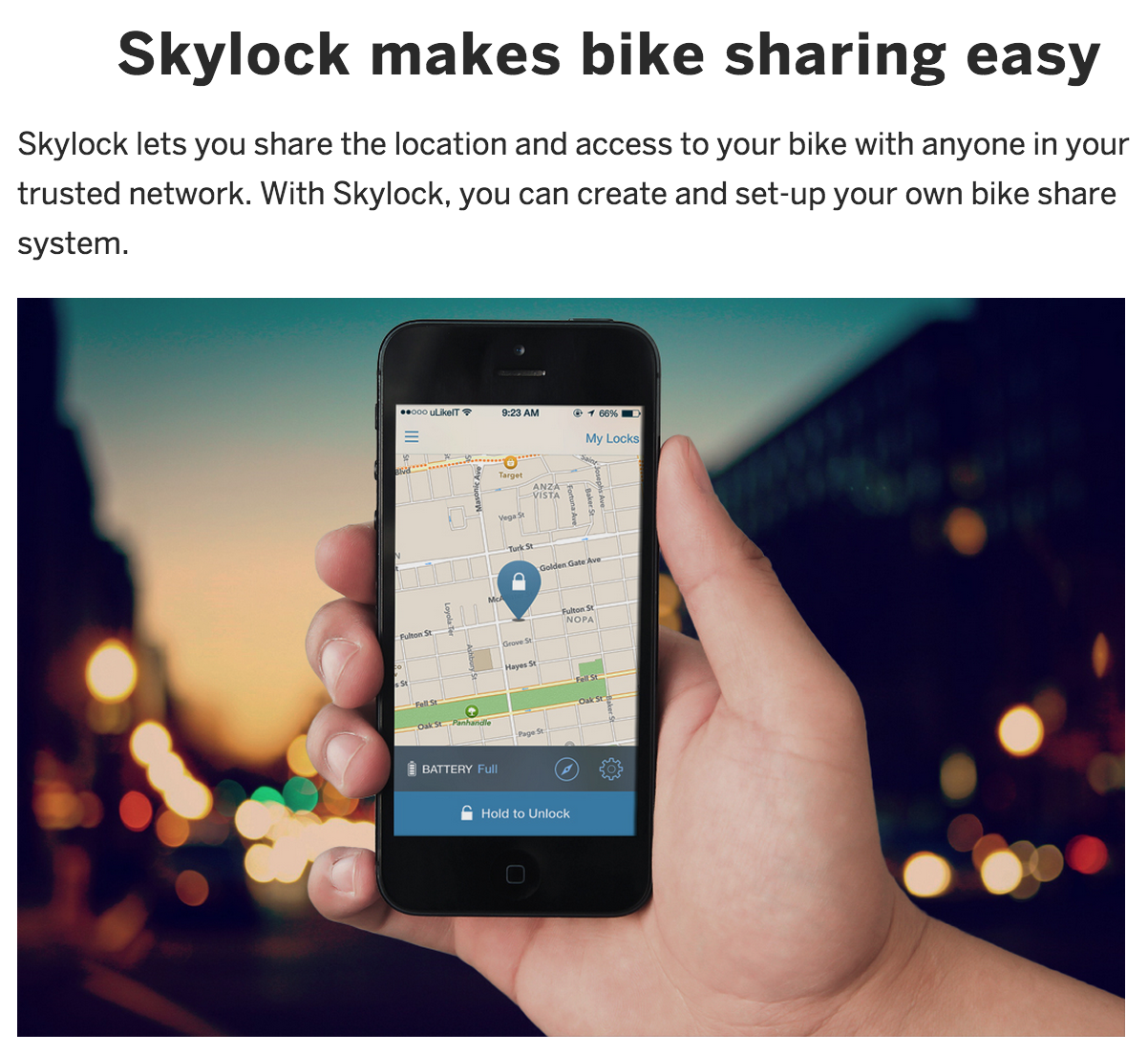 You can grant access to anyone in your bike share system, giving them mobile access to Skylock without having to remember complex codes.
An Incredibly Smart Way to Travel
Skylock is definitely a way of the future. This term has become somewhat of a cliché, but you know it's true with a product that's so effective and versatile at the same time. It's truly the most innovative bike accessory to come as of yet. Here's why we think so.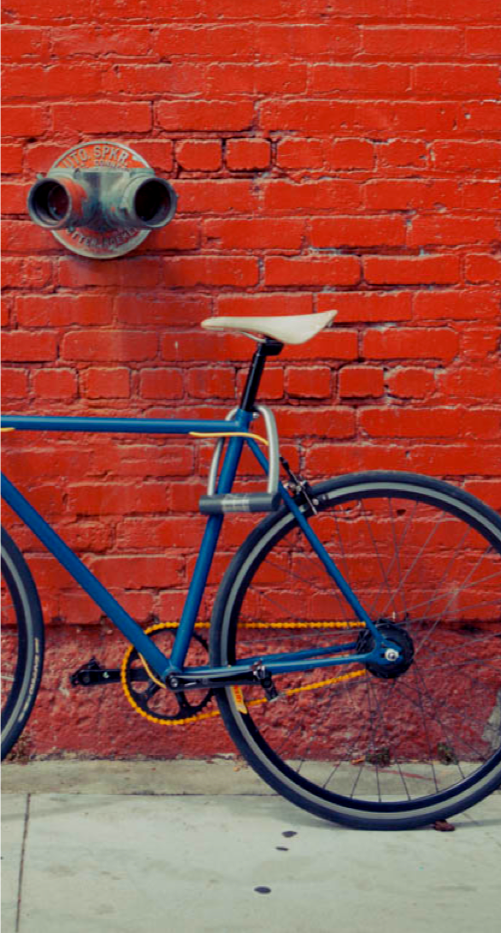 It can never die. What we mean by this, is because it's built with a solar panel which keeps the battery charged all the time. It's an amazing battery too. Just twelve hours of sunlight provides enough energy for the Skylock to last for 6 months. Here's something more.
Skylocks Bluetooth connection to your phone goes up to 200m. This means that you can travel a great deal of distance away from your bike and still receive instant alerts on the status of your bike. That's pretty impressive.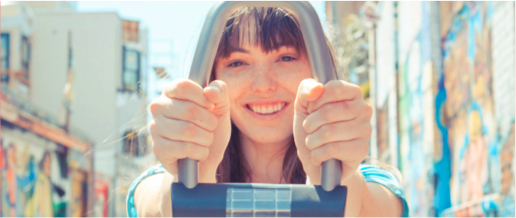 You'll know if it's an emergency based on the level of sensitivity you've set it to, and can make it to your bike immediately to prevent a thief or vandal from making off with your bike. You really can't get much more assurance and freedom than that.
You can even download the Sklock mount. A mount is a customizable blueprint for 3D printers, which allows you to modify certain aspects. It's so intuitive that a 14 year old produces customizable robotic prosthetic arms for $350 using the same type of printers.
Meet Derek, "TechGuru," a 34-year-old technology enthusiast with a deep passion for tech innovations. With extensive experience, he specializes in gaming hardware and software, and has expertise in gadgets, custom PCs, and audio.
Besides writing about tech and reviewing new products, Derek enjoys traveling, hiking, and photography. Committed to keeping up with the latest industry trends, he aims to guide readers in making informed tech decisions.