Gaming phones used to be more of a novelty. They were cool for a while, but once the fun of the games wore off, the phone itself just wasn't very impressive. That's all changed.
Now games demand more out of the phone. We can't get away with less processing power or camera technology that's too far behind the times. That being said, there's nothing that really compares to what the Snail Mobile W3D Gaming Phone is capable of. Let's explore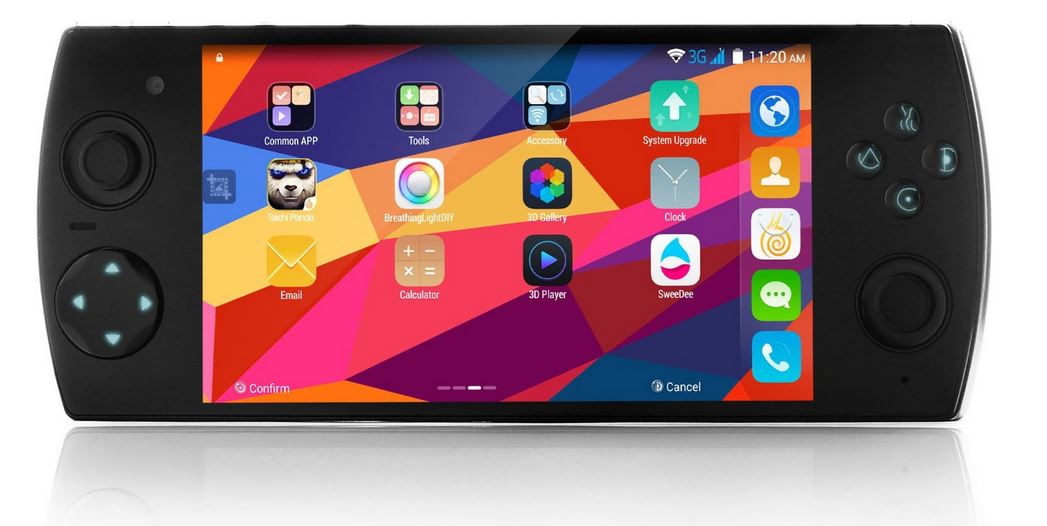 Glasses-free 3D Video
First of all, we now have 3D gaming. What used to require annoying 3D glasses and paying to go to a movie theater has been ported to a mobile phone. What does this mean?
How about better action games? When you literally see bullets flying out of the screen, and punches and kicks reaching out toward your face, it makes it so much more fun. It's not just that though.
Every character comes to life from your screen. It's a whole new experience we've never had before with expensive console games, let alone games on a cell phone. There's a lot more that goes into making the Snail a powerful gaming platform, but this one aspect deserves special recognition. But it's even more advanced than that.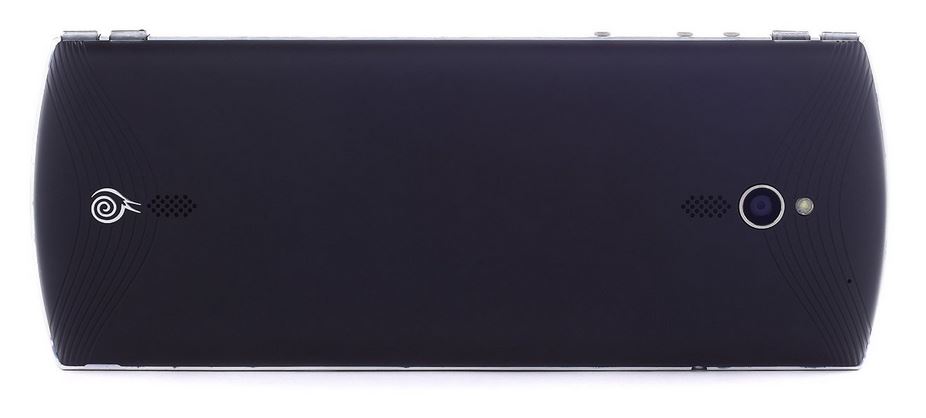 We've reached a new era in gaming. Back in the days of pong, all it was, was a simple wheel that you could spin to move your paddle. Those days are long gone.
Now we have something that we'd only imagined. It's almost like going back to when video games were first released, when you consider this next feature. Here it is.
It's called infra-red eye tracking. Using 5 MP infra-red front camera, and a 13MP rear camera, you can control your phone with nothing more than your eyes. It's like entering a new world.
It makes games more fun. Where before you could only press a few buttons and experience limited-option games, we have so many options that it's mind blowing. That's not all.

Powerful Hardware for an Incredible Phone
How good could a gaming phone be? When cell phones first came out with games, the most exciting thing available was a 20×20 snake game. The Snail not only takes phone games to another level, but to an entirely new dimension. Here's what we mean.
We've talked about the eye tracking capability. When it comes to the phone hardware as a gaming platform however, we've barely even scratched the surface.
With 2GB of RAM, it's about as powerful as any mobile gaming device on the market, including smart phones and name brand options. This makes gameplay smooth, fast and incredibly fun. Here's what's more.

When the iPhone 4s came out, it had a dual-core processor. The Snail Mobile W3D Gaming Phone's processor is quadruple times as powerful as this, boasting a 2 GHz 8-core processor for all kinds of speed improvements. You won't believe what a difference this makes with graphics.
Not to mention the display. The screen itself is a whole 5.5", displaying a stunning 1080p IPS LCD screen, making way for more complex visual stimulation. You'll love this next feature too.
No need for SIM cards. The Snail is a fully unlocked CDMA mobile phone, meaning that you can connect to various networks via the software capabilities. That's not all.
It's also GSM compatible on any network you want to join, making it so much more versatile. How about wireless?
First of all, it's 4G/LTE compatible. Your snail will allow you to connect to both Wi-Fi and Bluetooth for all of your data and gameplay requirements.
We're absolutely floored with this gaming phone. Quite honestly, there's been nothing like it and the market will have to do a lot to stay in business once word of this phone reaches the public.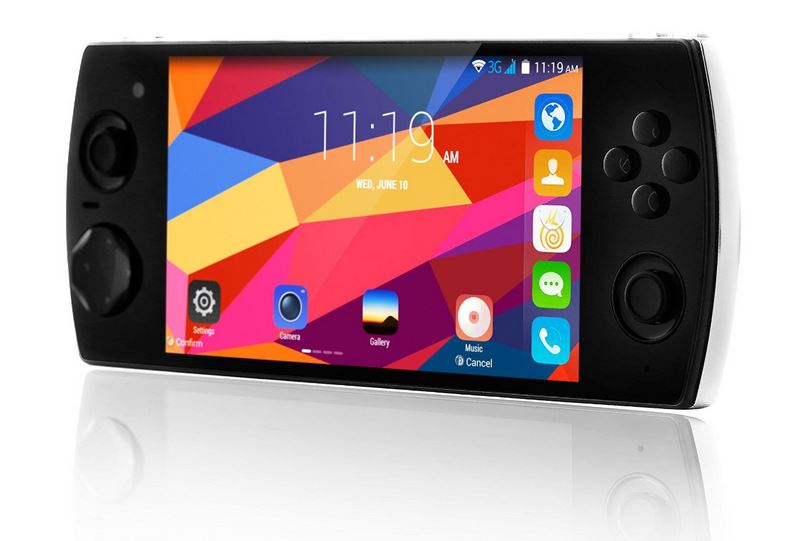 Amazing Gameplay
Let's talk games. You want to know that these cool-looking and interesting games you bought the phone for are actually intuitive and playable. How good could a phone designed for gaming possibly be if they couldn't even get the controls right? Wait until you see this.
First, the controller. The buttons are moved from hardware to software, allowing the games themselves to offer intelligent game buttons. But that's not enough.
Because of the amazing capabilities of the Snail Mobile W3D Gaming Phone, the in-game buttons have incredible precision, maximizing gameplay value in this area. There is another area, however.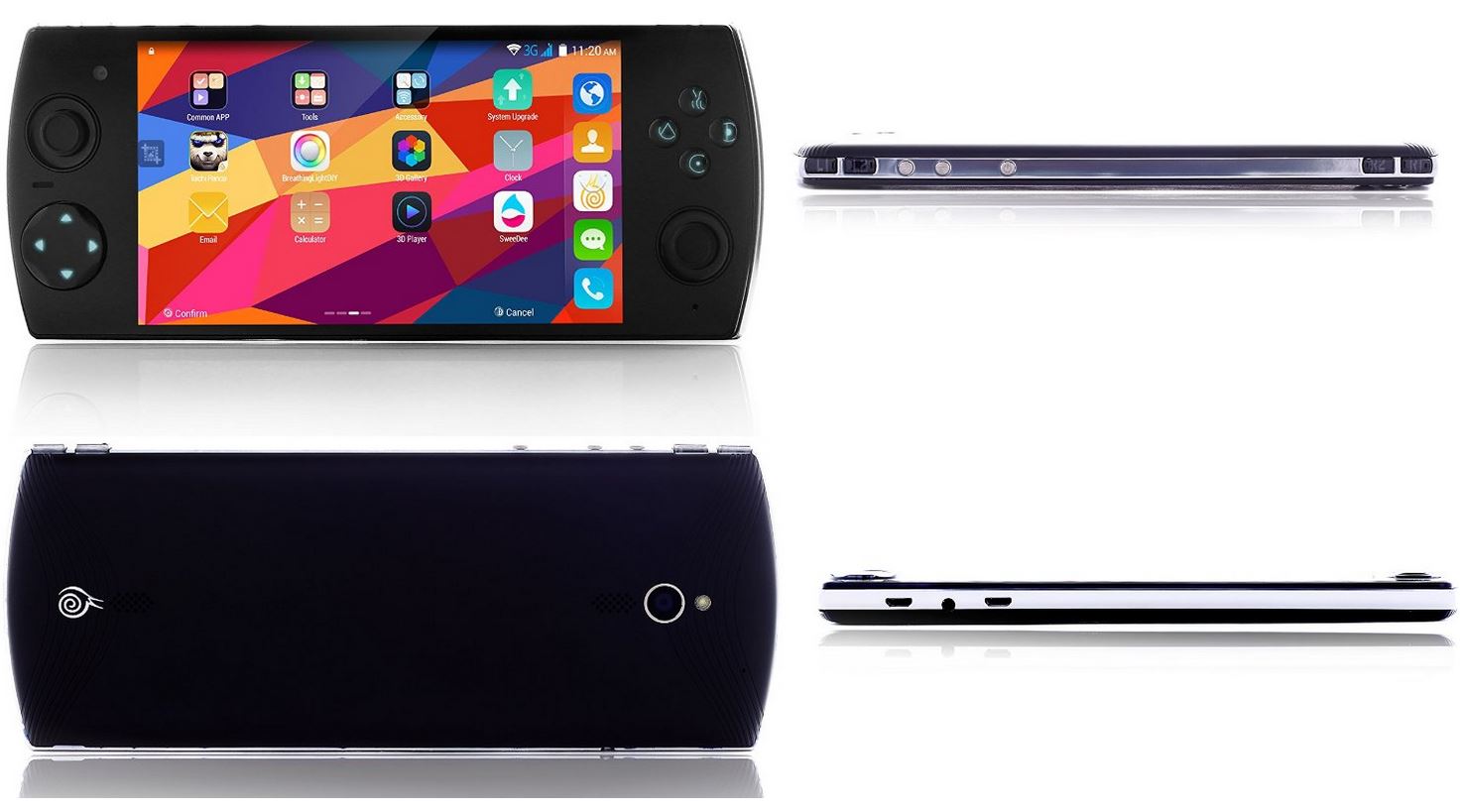 The joystick. There are actually two joysticks on the Snail, creating more screen space. But there's one other feature we haven't mentioned yet.
Memory is important. You want to keep all of your high scores, profiles, and other gaming data, as well as all of your phone contacts and other data. Snail makes this possible. It's got a massive 16 GB, which is more than many laptop computers. You can also attach up to 64GB micro SD cards.