We're following a new wave of video technology. With all of the latest improvements in video processing and smart TV's, we've come to see a lot of changes, from greater color palettes to side angle viewing and 3D pictures. It's all here in this 3D smart LED TV.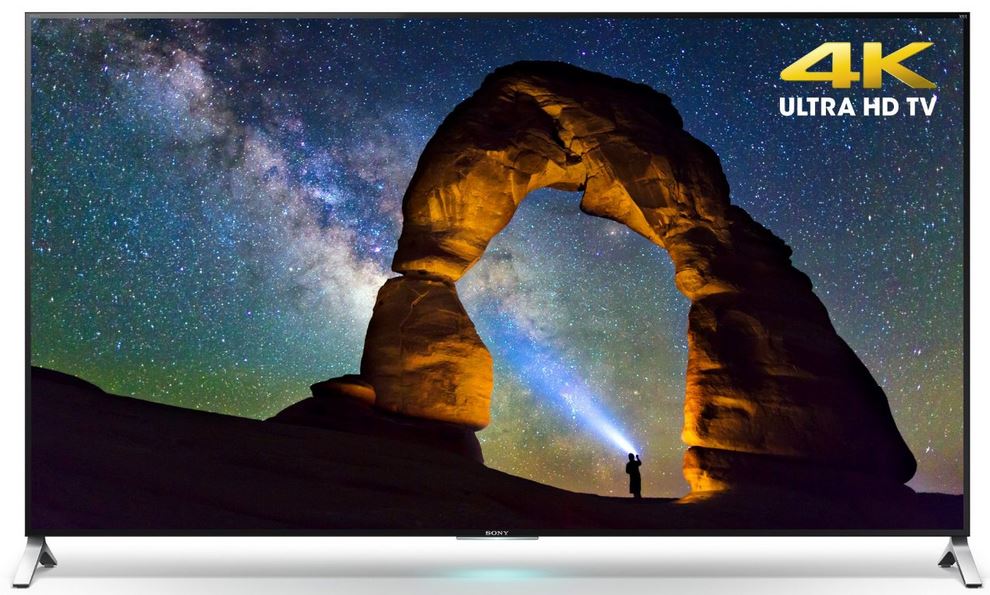 There's a lot here you haven't seen before here. The Sony XBR75X910C 75-Inch 4k Ultra HD Smart LED TV makes your favorite traditional shows and games come alive, like never before, with the revolutionary 2D to 3D conversion. It's really a sight for sore eyes, unlike any other LED TV. It's easy to see why.
State of the Art Picture Technology
Sony is really honing in on color capability. They lead you on a new adventure in what movies, sports, games, and more, have to offer, in full 75" glory.
The HD on the Sony XBR75X910C has been upscaled to 4K Ultra HD. This means that anything you watch will be in amazing HD, and works flawlessly, due to added algorithms for precise images. But there's something more.
Streaming is also improved for 4K Ultra HD viewing. The clarity of all of your streams becomes seamless, giving you everything you want for your digital products. It's a spectacular way to watch the next Superbowl. Every bit of picture is bevel-free due to its ultra-thin floating style, so you never miss a beat.
It's a completely new way to experience television. You can see the sweat on your favorite athlete's forehead, or the beautiful scenery in any gorgeous setting on film, in outrageously fine detail. The 4K Ultra HD will blow you away.
Did we mention the colors on the Sony XBR75X910C? The entire color palette has been expanded on, giving you a truer experience with its TRILUMINOUS display.

It's like looking into another dimension. Sony's XBR75X910C is seriously on another level, and the amazing array of colors is unbelievable. It's like comparing a lot of newer TVs to the black and white models from the 60s. We had to pick our jaws up off of the floor.
There's a lot that could be said about all the new advantages to owning a TV like this. But the picture speaks for itself.
About as Smart as Any TV
The game has been changed. The Sony XBR75X910C comes standard with Android TV and Google Cast, allowing you to watch all of your favorite shows and movies without any additional hardware.
The command capabilities are great, too. You've got full access to voice search and Play Store apps, making your TV a central spot for entertainment in your home. It'll even let you stream PS3 games right to the TV. There's a lot going on with Sony's latest TVs.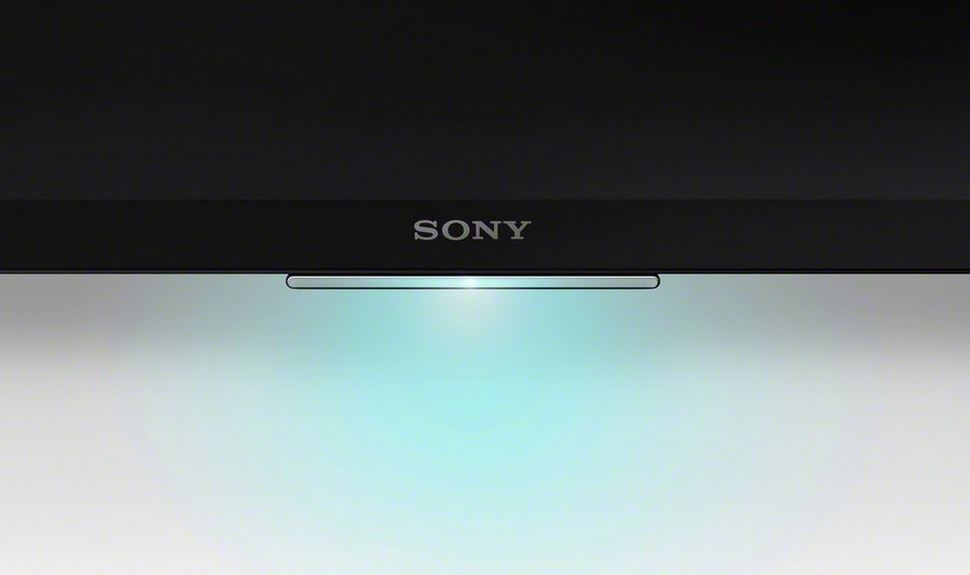 One thing that deserves our attention is what it does for our convenience. It can even interpret where the menus are, and allow you to skip them, and get right to your favorite cinematic services without delay.
Sony's really made it easy for us. With the move the blu ray coming, it's got you set for some stunning video quality, compatible with all of your discs.
Whole Home Entertainment System
The Sony XBR75X910C comes with a lot of things that really make it special. One noteworthy piece, is the wall-mount bracket (you can also get a table stand for it, which is sold separately). Place it on any way too enjoy the full pleasure of owning one of these TVs.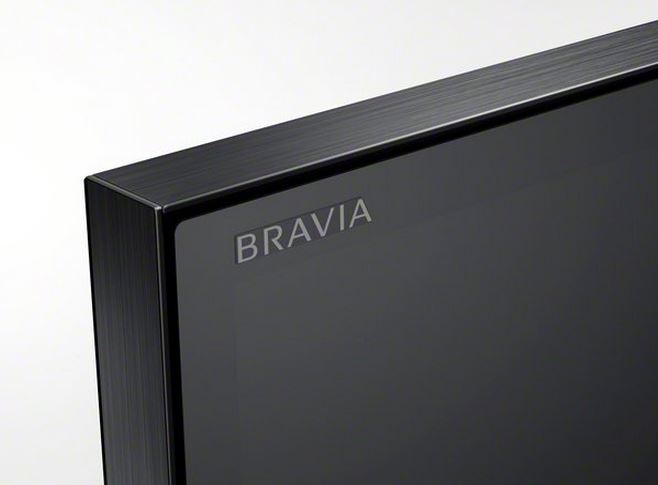 Next, is the touchpad remote control. The whole unit is simplified, yet accomplishes a lot for a TV packed with so many amazing features. While it's not state of the art or anything, it doesn't limit the capability of a TV that certainly is. Watching the tube has never been easier.
Not to mention the fact that the XBR75X910C is on the leading edge of all other multimedia. You never have to wonder whether the latest game system, movie player, or mobile device will run on your TV. If anything, it'll enhance the experience, and allow you to enjoy more of your favorite forms of entertainment.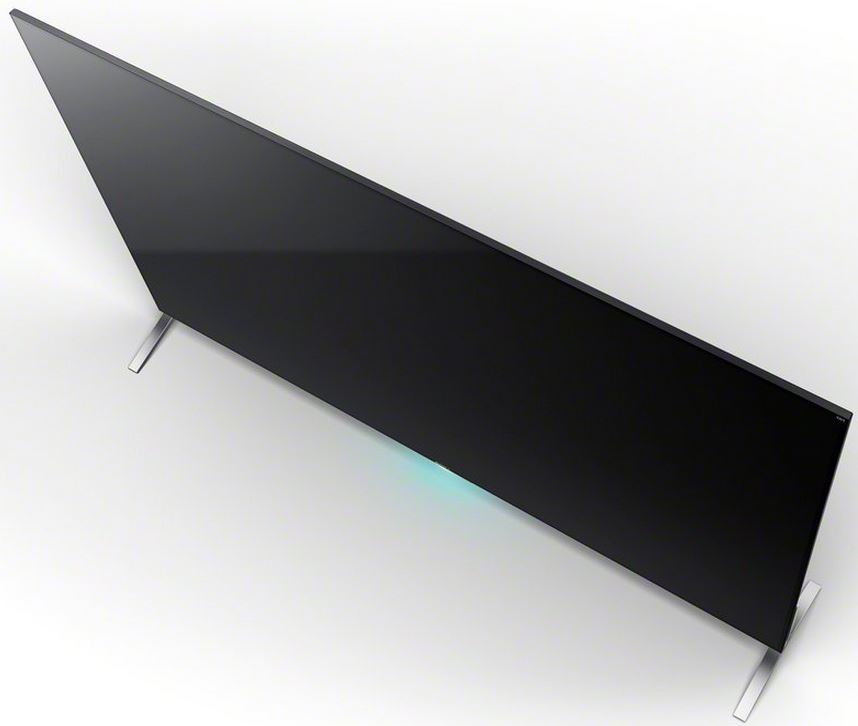 Last, but not least, is the warranty. Sony makes high-quality TVs, and wants to be sure that you know it's not going to fall apart in the next couple of years. Your TV is world class.
The Sony XBR75X910C definitely outmatches the hype. While the technology has taken its time, it's finally here, and it's state of the art. The price is higher than some other TVs, but you're getting 100% of your money's worth, which is more than you could say for a lot of other brands.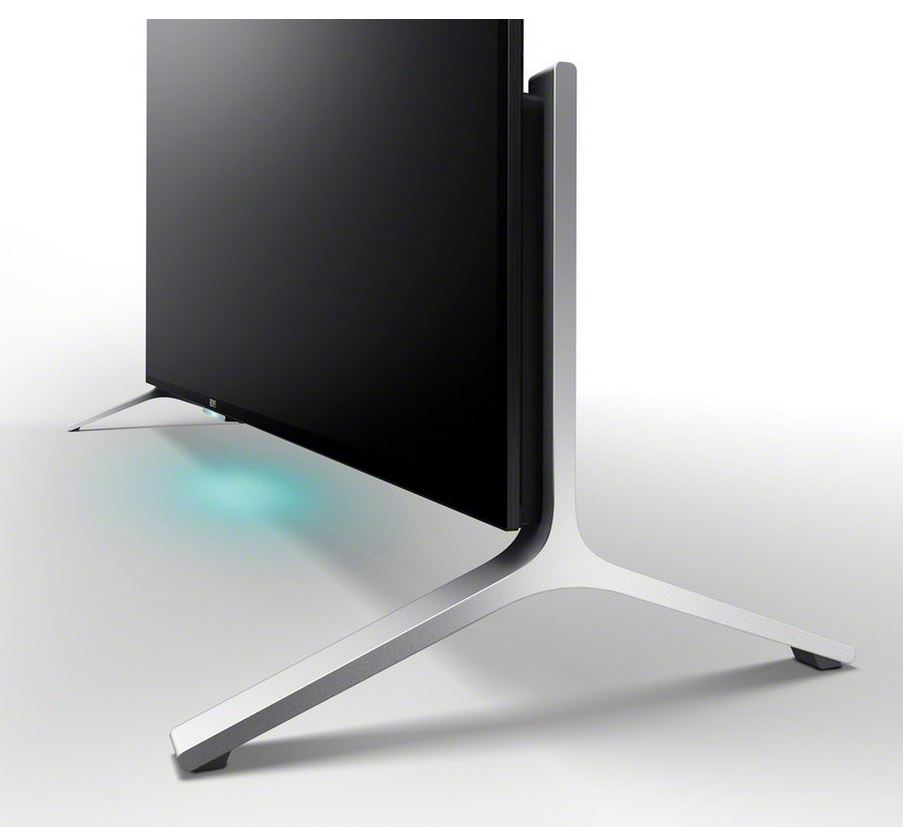 If you're looking for the latest in TV technology, you've found your source. Just remember to put your seatbelts on.