Soundbeats is at it again, and this time, they've provided a fantastic solution for those who love to enjoy their favorite activities while listening to their favorite music. With the portability, comfort, and durability that everyone wants, the Soundbeats Q7 Bluetooth Headphones are built to impress. Recently, we had the opportunity to test them out for ourselves and see what they were all about.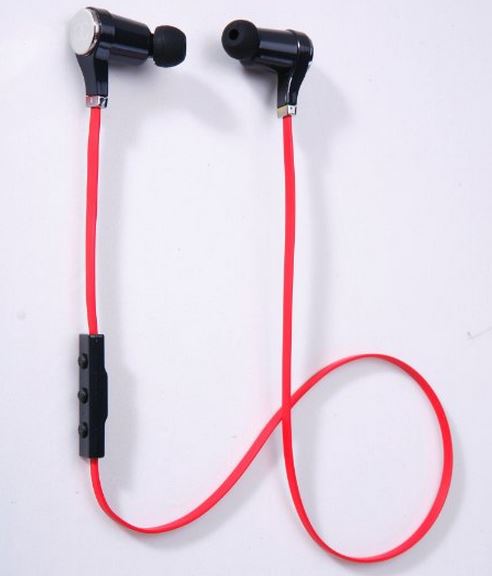 Note: At no extra cost to you, we may earn a commission for purchases using our links. Learn more.
Sound Quality
Sound quality is actually quite impressive, especially considering the low price tag they have. Stereo quality music with deep bass and clear speech gives you fantastic clarity and noise reduction. Looking over consumer reviews, many have been pleased and compared the clarity to that of Sony or Philips headphones.
Stay in Your Ears
Included are a few different sizes of earphone sizes that can be comfortably customized to properly fit your ear canal and never come out unexpectedly. When they're sealed in your ears, the "PureSound In Ear" feature provides a gentle mute to all the white noise around you, including the sounds of a tough workout where you're breathing and sweating hard. This helps to deliver a cleaner audio experience with less interruptions and more motivation.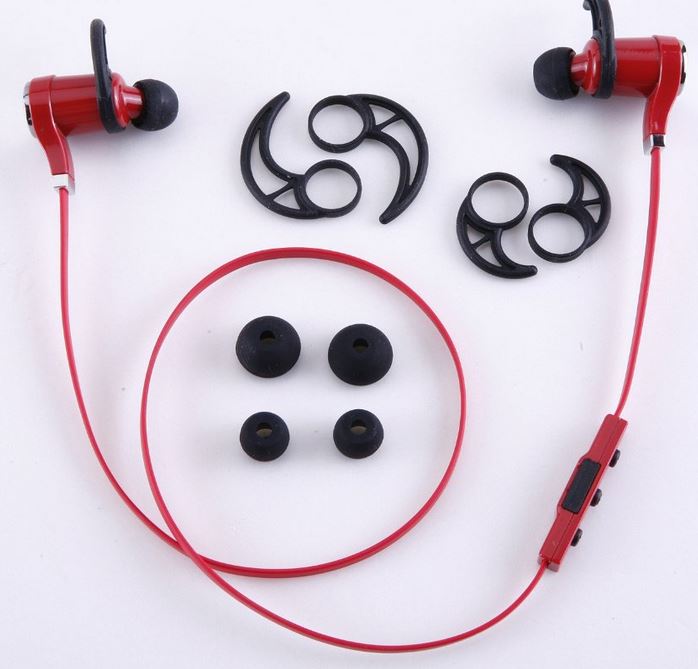 Built Tough
The Soundbeats Q7 are built to withstand constant abuse against sweat, moisture, and abuse during your workout. They've integrated the electronic inter-workings in a sealed environment so they're always protected from the elements as well. When the weather's bad you don't need to leave them at home, keep your mp3 player or smart phone protected in your pockets and never worry about the headphones.
Ultra Lightweight and Slim Design
By taking one glance at these headphones, it's easy to tell that they have a low-profile and sleek look. They weigh just over an ounce and are built with true portability in mind. This makes them incredibly easy to stow while not in use, and it also makes them easy to wear consistently for hours on end.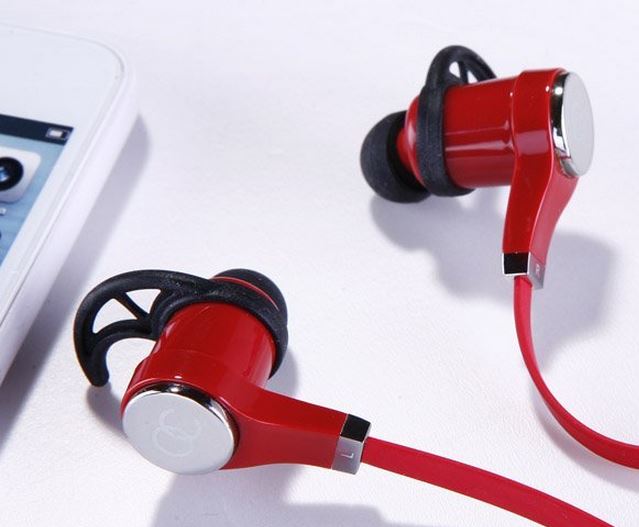 Long Lasting Battery
With the included micro USB cable, you can charge these wireless headphones for a battery life of up to eight hours of playing music. One two hour charge will provide them with enough energy to keep them ready for a full day of enjoyment without ever having to recharge them. Additionally, there's an on-screen battery meter that keeps you informed on the current battery life of the headphones. This will give you a clear understanding of how long you have until they run out of power. The battery provides one hundred hours of stand by time, eight hours of play time, and 4 hours of play/talk time for cell phone conversations.
Signal Plus
Soundbeats integrated a feature called "Signal Plus" that offers skip free music each and every time you use them. With it, you can keep your Bluetooth enabled device within 20-30 feet and still receive a clear and un-interrupted signal.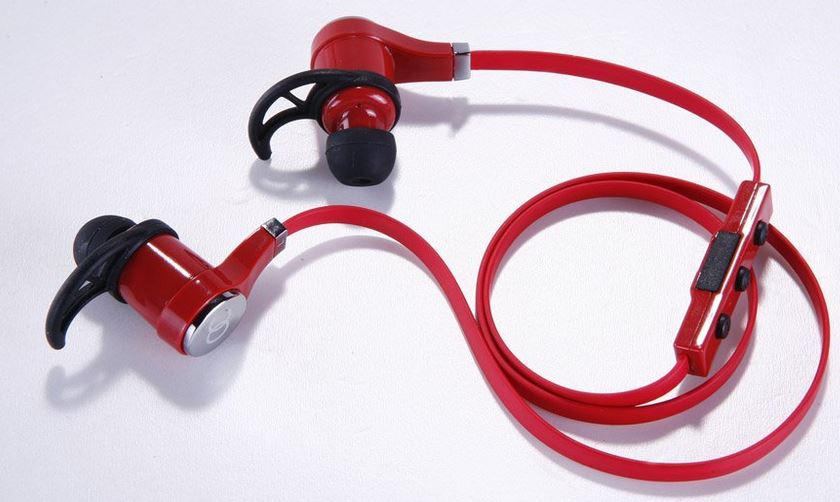 Two Colors
The Soundbeats Q7 Bluetooth Headphones come in just two colors, red and black or all black. It's a bit surprising that they don't come in more available color choices, but that's okay with most people. This is one area where we'd like to see some improvement. A few more color choices would be a good idea.
Overall Thoughts
When it comes to investing a pair of sports of workout headphones, you have a lot of options since there are so many different brands, makes, and models all at different price ranges. Overall, the Soundbeats Q7 Bluetooth Headphones are a great investment since they only cost around $30 a pair. They're feature rich, durable, and designed with a long lasting internal battery that's highly efficient on saving energy and playing quality sound. Additionally, they're completely wireless so you won't have to be tethered and tangled in cables or wires when you're working out and burning calories outdoors.
Please consider sharing:
Note: At no extra cost to you, we may earn a commission for purchases using our links. Learn more.