Body posture is vital. One of the cornerstones to vital and dynamic health is balance and technique in aligning your body. This is a science as well as an everyday necessity. There are areas of the body, such as the connection between the jaw and the spine that we can't possibly know about unless we're certified physicians ourselves. But it's not necessary, as you'll find out here.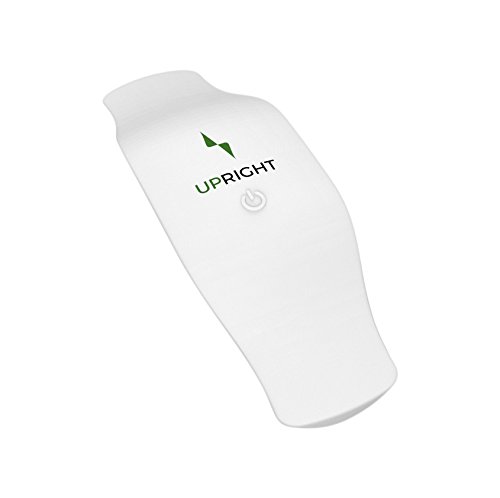 UpRight Posture Trainer is an innovative product for your health and wellness. As you already know, there are many things that we haven't taken into account for our own health and energy levels. This has led to a sag in our mental, emotional, and physical health and overall success, and needs to be corrected.
You could spend thousands of dollars (and more) on aligning your body, and painstakingly maintaining your stability and walk barefoot over broken glass to get there. But there's an easier way.
Innovative Technology That Breaks Through Your Posture Barriers
Very few products in health and wellness are proven to work as promised, much less deliver more than they promise. This is not the case of UpRight. An annual finalist of the 2014 Innovation World Cup in this category, a partnership organization organized by Navispace AG, UpRight definitely makes the grade. But there's more praise.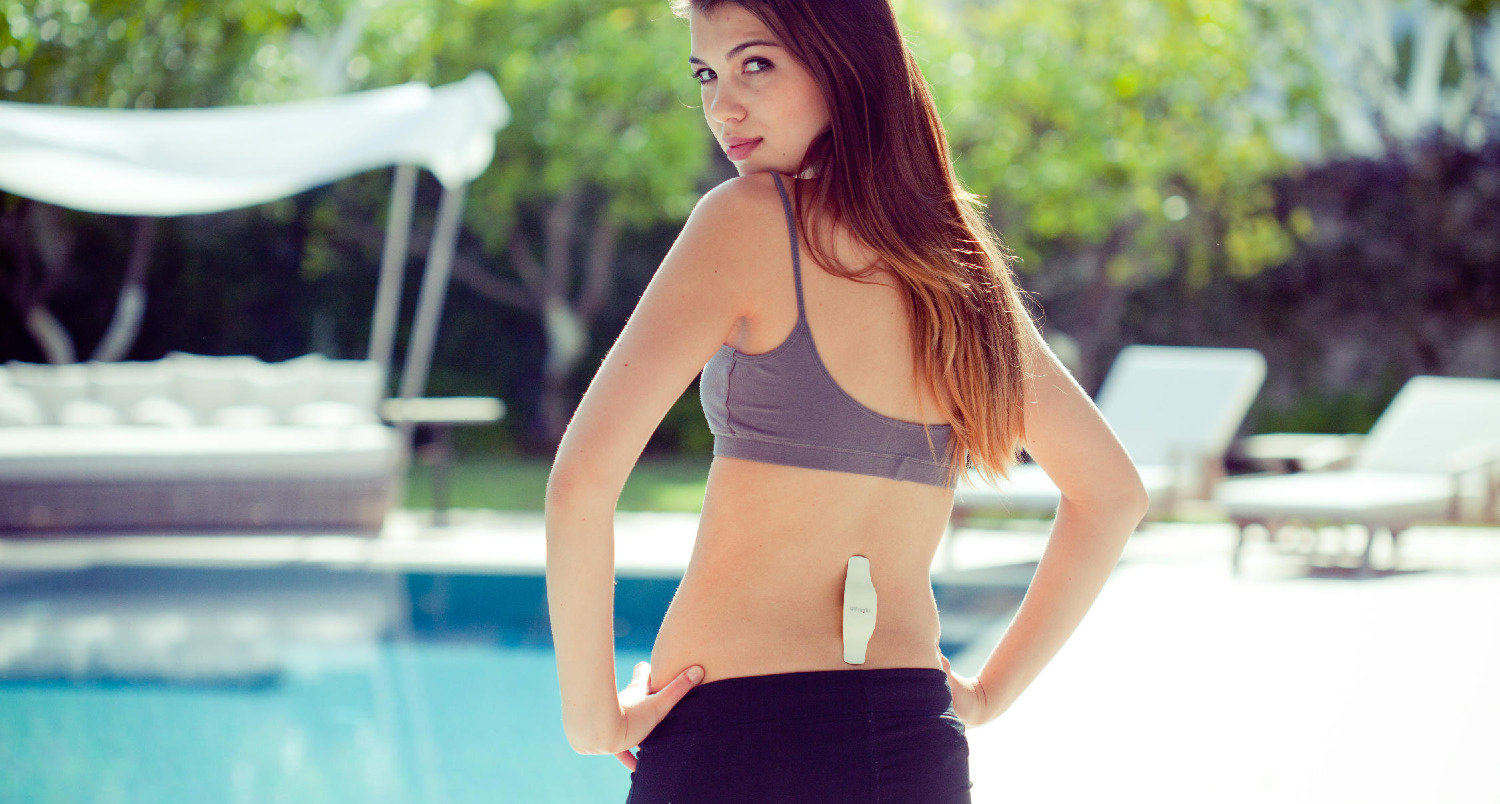 It's not only market experts and consumers who love the product. Approved and supported by a community of medical professionals in the field of proper posture, UpRight is certified. Here's what some of these people have had to say.
It's comfortable and intuitive. The UpRight uses hypoallergenic adhesive, which makes it safe as it attaches itself securely to the small of your back. Here's another aspect.
You'll love the feel and utility of the UpRight. It vibrates when posture reaches a slouch, giving you an automatic suggestion that gets you back into alignment. It saves you something else.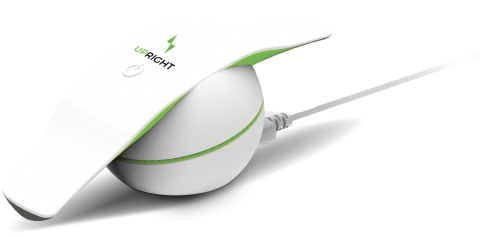 Time. Because luck is preparation met with opportunity, when you must replace bad posture habits with that of your ideal self, you need to know exactly what to do. You also need to know exactly in which situations to do it, and the UpRight gives you the ultimate advantage by giving you peace of mind as well. Get excited for the challenge!
How Easy It is to Train and Achieve Perfect Results
It's a controversial term. I'll let you make the distinction for yourself, between constantly having to be aware of your posture throughout the day with specific directions, and what the UpRight offers. Here's what makes it so easy to use.
Getting started is no sweat. You also have less strain and more strength in your back, by making use of the following simplifications. It keeps your balance in check allowing you to keep your own agenda. Here they are.
Training is a breeze. Keeping positive posture and maintaining it over long periods of time is not difficult. It's really all the complicated nuances. UpRight takes all of this into consideration for you, allowing you to turn your short-term goals into long-term reality. Let me explain.
Practice makes perfect is wrong. The reason our backs get to be in so much pain and discomfort, is because of the habits we've developed over a long period of time. The following is what perfect practice looks like.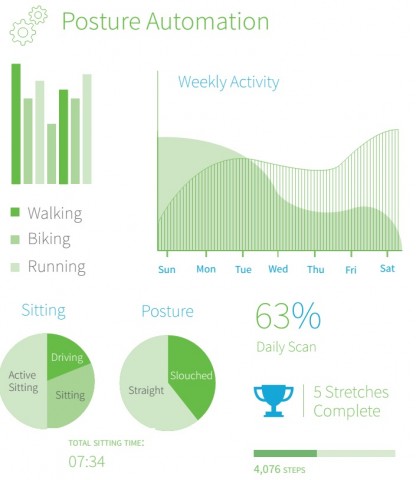 Throw away all the wrong information. UpRight's dedicated team of experts, specialists including physicians, physiotherapists and Alexander technique professionals who will get you in the game with the right information. They'll provide you with tips and simple things you can do to correct what you're doing wrong, and help you along the process.
You get the benefit right away. Whether you're training for 15 minutes at a time, or for 15 consecutive hours, you always know where you're at, and what you need to do. You're given the benefit of a personal coach 24/7. The UpRight mobile app gathers data analyzing the strengths and weaknesses in your posture, to pinpoint what will be of most benefit to you. Let's talk about that.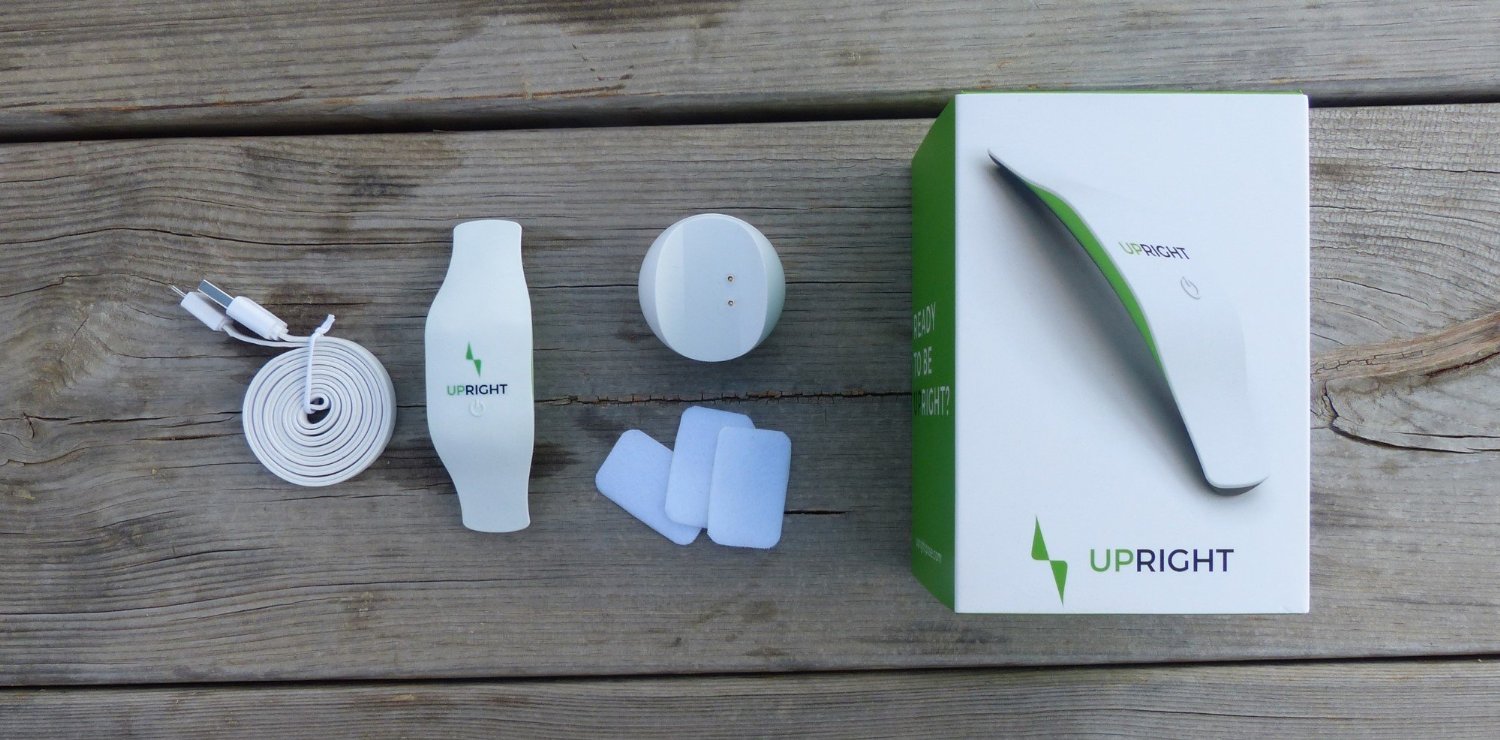 It tracks your weaknesses, and tells you, in real time, what the exact situation is. You'll also see a robust track record of your performance. Grab analytics and stats any time to keep score of important areas, and watch your progress soar.
Overview of Benefits
It's a bad-habit breaker. The technique frequently recommended by doctors with kicking the smoking habit is 'zapping' or signaling a positive impression to your brain when you think of continuing a negative habit, is the same one used here. It also helps form good habits.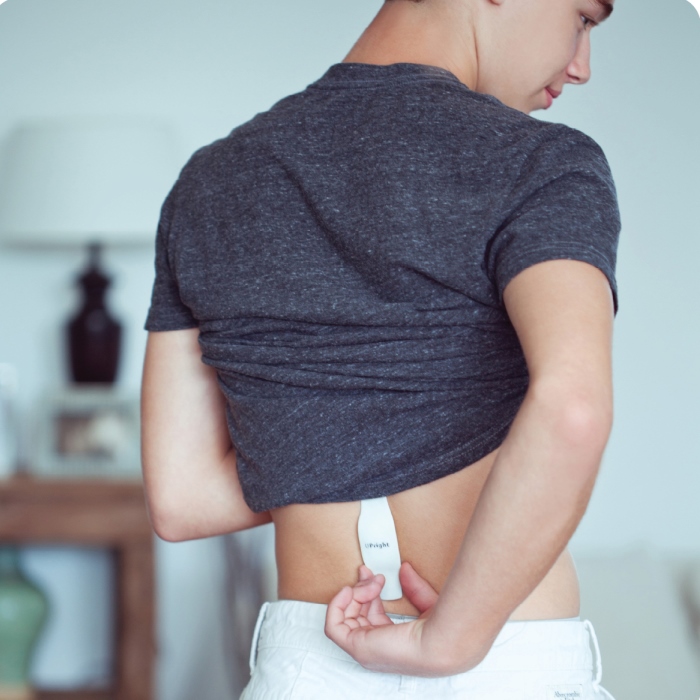 You have access real-time feedback. Save yourself countless hours of relapse and wrong patterns and be guided 100% of the way. Here's the bottom line.
Body language never lies. Perfect posture makes a dramatic difference in your feelings of confidence and self-esteem, as well as the strength and stability of your back. UpRight Posture Trainer spells end of this form of distress.