When you watch a YouTube video on your phone or computer, you'll notice a big "Subscribe" button underneath. This button is used to follow the YouTube channel where the video was posted.
But what exactly does a YouTube subscription do? How does it benefit you, and does it cost anything to use? We're about to discuss everything you need to know about YouTube subscriptions. We'll talk about what a subscription is, how it works, and why it's such a popular feature. Let's dig in!
What is Subscribing on YouTube?
When you subscribe to a YouTube channel, you'll get instant updates whenever they post new content. That way, you won't miss any videos from your favorite channels. Depending on your settings, you can get a push notification on your phone or an email alert. You can even customize alerts for different channels, or turn them off altogether.
Even if you turn off notifications for a channel, it will still appear on the "Subscriptions" screen on your app. So if you hate notifications, subscriptions are still a useful way of tracking your favorite channels. You can even subscribe to YouTube users who haven't posted any content. You'll still be able to see their playlists, favorites, and comments.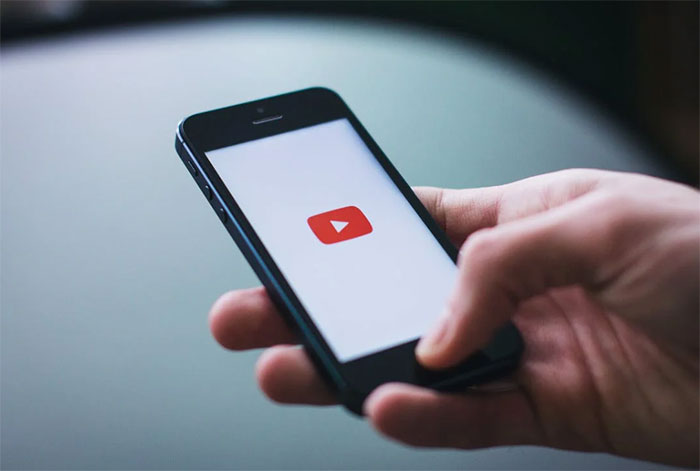 Is Subscribing on YouTube Free?
YouTube subscriptions are 100% free. You can subscribe to as many channels as you like for as long as you like without paying a single penny. All a subscription means is that you're following the channel. It costs you nothing. Remember, YouTube is primarily an ad-supported platform. More than anything else, they want eyeballs on their content.
That said, YouTube does have a service where you can pay to support some channels. You can do this by clicking the "Join" button, which is near the Subscribe button. When you join a channel, you'll pay a fixed monthly fee. Many channels have several "tiers" of support, with larger and smaller membership fees.
Channel members typically get access to exclusive content or other perks. If there are multiple tiers, higher tiers will get better perks. That said, creators still normally save their best content for the free side of their channel. This content generates ad revenue and brings in more viewers, which you can't do with exclusive content.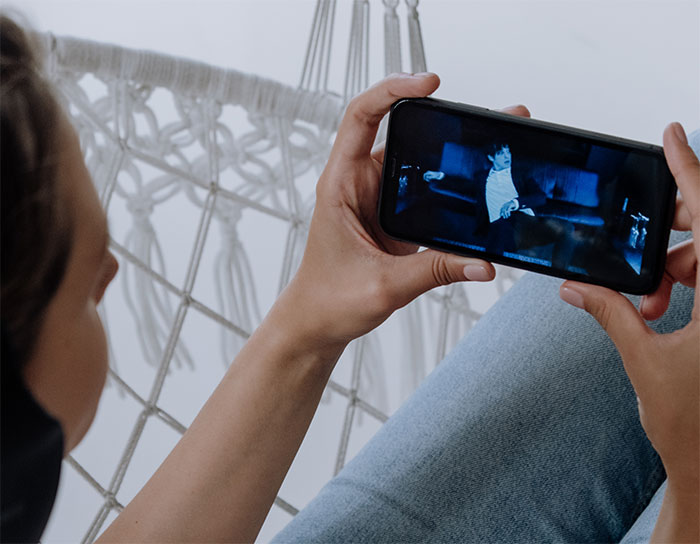 How Do I Subscribe to a YouTube Channel?
Subscribing to a YouTube channel is easy. If you're watching a video and want to subscribe to the channel, click the red Subscribe button beneath it. Keep in mind that this button is only visible in the app if your screen is in portrait mode. If you're watching the video in full-screen mode, the button will be hidden. If you want to receive alerts, click the little bell next to the subscription button.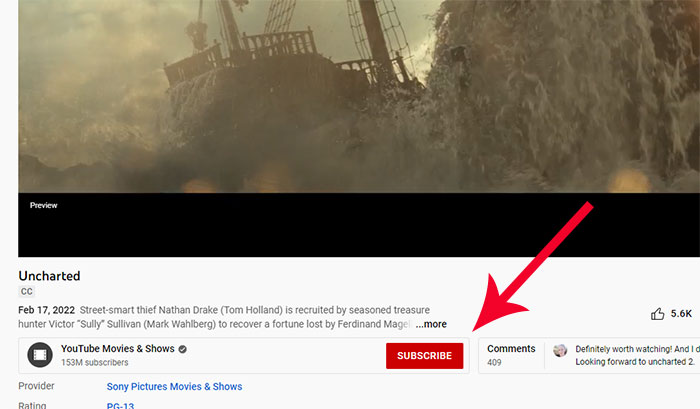 As an alternative, you can go directly to a user or channel page. On that page, there will be a subscribe button next to their name. Click that, and you'll be subscribed to their channel.
Unsubscribing From a Channel
If you subscribed to a whole bunch of channels, you may decide to pare down your library. Or maybe your tastes have changed, or a certain channel has stopped posting. In that case, it's easy to unsubscribe. Go to the Subscriptions page on YouTube's website, or click the Subscriptions link in your app. Click "Manage," select the channel you want to unsubscribe from, then click the "Edit Subscription" link. Select the option to unsubscribe, then "Update" to confirm your choice. That channel will then be removed from your subscriptions.
Accessing Your Subscriptions
To find your subscriptions, you can access them through the following URL: https://www.youtube.com/feed/subscriptions. Alternatively, you can click the "Subscriptions" link at the left side of YouTube's website. If you're on the mobile app, there will be a "Subscriptions" button near the bottom left. The display will be a bit different depending on whether you're on a browser or in the app.
In the browser, you'll see a feed of the latest videos from your subscriptions. These will be arrayed in a grid or a list, depending on your settings. If you want to go through individual channels, you can click the "Manage" button.
The app layout is a bit more intuitive. At the top, you'll see a row of icons that represent your channels. This row can be scrolled left to right, so you can scroll through all of your subscriptions. When a channel has posted new content, there will be a little blue dot on their icon. This makes it easy to see who has posted since you last checked in. Underneath this row of icons, there's a vertical feed of the most recent content from all subscriptions.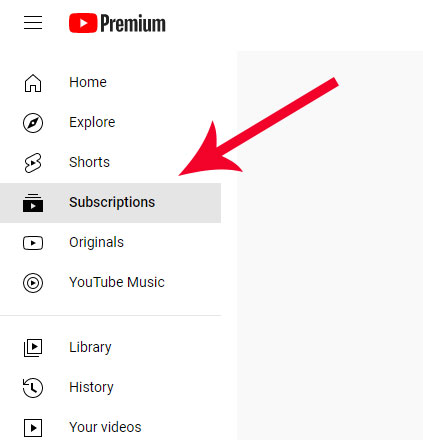 Can Other YouTube Users Subscribe to My Channel?
Yes, another user can subscribe to your channel. In fact, they can do this even if you haven't posted any videos. When someone subscribes to you, they can see any public ratings or comments you make. They can view your profile, as well as any playlists. In fact, playlists are the only practical reason for following an ordinary user. If they organize their videos with playlists you like, they could be worth subscribing to.
In practice, the only people who are likely to subscribe to your channel are your friends. Still, YouTube is a public platform, and you don't want to post any public videos that might be embarrassing. If you want to privately share your videos, you can make them unlisted. The video won't appear on your profile, and can only be viewed by someone with the link. You can also post private videos, which are only visible to you.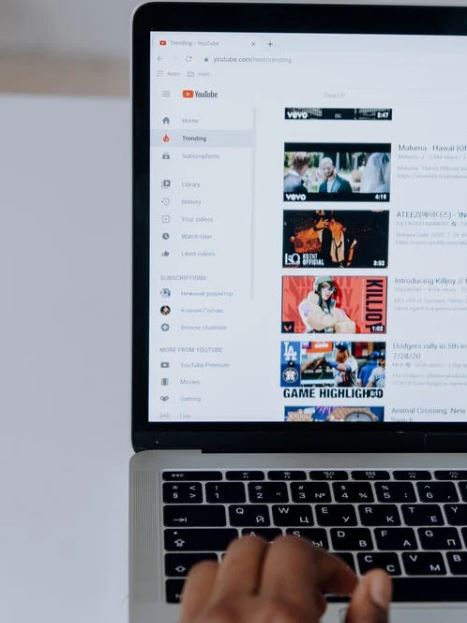 Benefits of YouTube Subscriptions
So, how can you benefit from YouTube's subscription feature? Here are a few things to consider.
You Never Miss a New Video
If you're a fan of a particular YouTuber, you want to know when they've got a new video. When you subscribe and click the bell, you'll get notifications whenever they make a post. Let's say you're a huge fan of Pewdiepie, and you've subscribed. The moment he posts a video, your phone dings with an alert. You click the alert, and the video starts playing. Let's be honest; it's YouTube. An ad starts playing, but when it's done, you're immersed in Pewdiepie's new video.
Even if you opt out of notifications, you'll still be able to find their channel easily on your Subscriptions page. It can be exhausting watching every video the moment it's posted. The Subscriptions page lets you browse your favorite channels on your own schedule.
Creators Can Better Reach Their Audience
Imagine this scenario. You're a YouTuber who's worked really hard to reach a large audience. You're not rich, but you've achieved the dream of quitting your day job and YouTubing full-time. You work really hard on a much-anticipated video, but when it's posted, the views only trickle in. As it turns out, there's a huge news item today, and YouTube's algorithm has buried your content. Only your most avid fans are actively searching for your video and watch it. All the work you did on that video has gone to waste.
Before subscriptions, this was an all-too-common scenario. But when someone subscribes to your channel, they'll get notifications for your videos. Even if they don't, they may watch those videos later from their subscriptions page. Not only that, but your videos will appear higher in someone's feed when they've subscribed to your channel.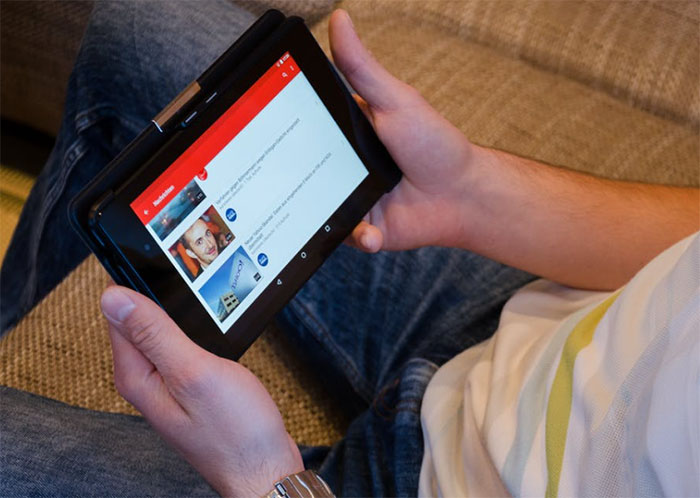 YouTube Can Give You Better Content
YouTube has one goal; to keep you watching. The more their algorithm gives you content you enjoy, the more successful it is. When you subscribe to a YouTube channel, you're telling the algorithm that you enjoy that content. The algorithm can then give you better recommendations in the future.
For example, suppose you subscribe to a gardening channel. You won't just see a lot of videos for that channel. YouTube will recommend all kinds of gardening videos from other channels. This can help you expand your horizons in ways that you wouldn't have expected. You may even find more channels to subscribe to!
You Can Participate in the Discussion
YouTube channels have a "Community" tab, where creators can post images, or even plain text. YouTubers often use these tabs to post short announcements, or as a way to engage with the community.
If you're subscribed to the channel, you'll be able to leave comments on these posts, and react to others' comments. Some channels rely heavily on this tab, while some major YouTubers never touch it. Still, it's nice to be able to participate.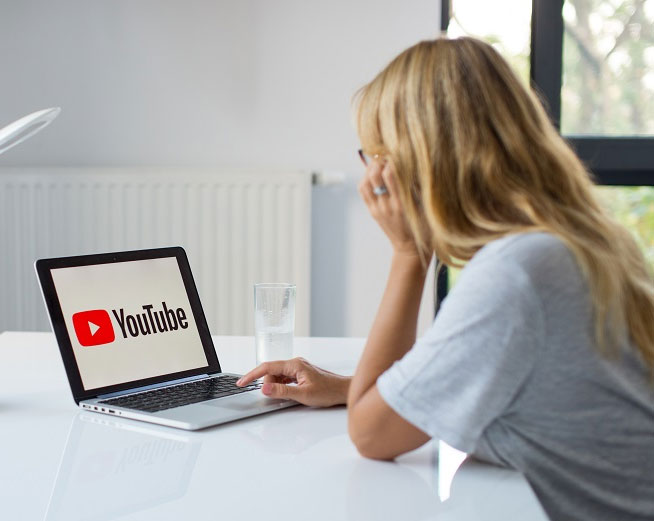 Final Thoughts
As you can see, subscribing to a channel on YouTube is fairly easy to understand. It's the best way to stay immersed and connected to your favorite channels. Ultimately, it assures that you won't miss-out on content creators' latest videos.
YouTube organizes all of your subscriptions in one place, so it's simple to access each channel and prioritize which channels you want to view first. All in all, subscribing to a YouTube channel is important if you want to stay up to date with the latest videos. Regardless if you're using your a web browser, mobile device or smart TV, subscriptions are simple to access and overall, a beneficial feature for all of the users on YouTube.