Gioteck is a fairly well known gaming accessories manufacturer. They recently announced their new "FL" headset series featuring 4 main models: The FL-100, FL-200, FL-300 and FL-400. These range in everything from features to budget (with FL100 being the starter headset) but the basic functionality is similar across the board. In this review we will specifically focus on our experience with the FL-100, the type of gamer it's aimed at and answer whether you upgrade to the more expensive versions.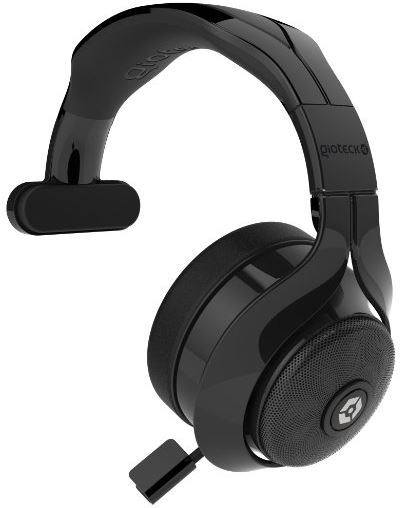 Note: At no extra cost to you, we may earn a commission for purchases using our links. Learn more.
As always, Amazon is at the forefront of introducing new products online and Gioteck made it available for pre-order there. They displayed the base models at their expo but they're still adding new features and making last minute changes pre-release.
If you shift through the pictures you'll notice this is a fairly large headset and it apparels premium, which doesn't quite make sense next to its almost-free price tag. The FL-100 was mostly designed for PlayStation 4 and XBox usage thus if you need something so you can listen to music on your PC you might want to skip it. This is a very versatile headset.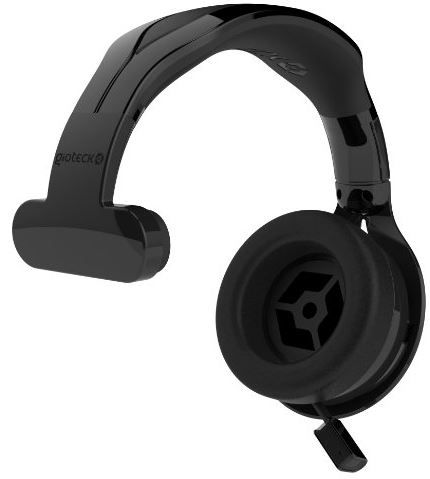 Starter-Headset, Simple And Cheap
If all you're looking for is a simple gaming headset that offers you plenty of flexibility and allows you to focus on the gameplay while not having to shell out hundreds of dollars, the FL-100 is a worthy consideration. If this is your first time purchasing a gaming headset bear in mind this is a mono (single cup) headset and the ear cup can be rotated easily.
With a bit of research you could dig up even cheaper headsets but that's scraping the bottom of the barrel. The FL-100 is certainly not expensive so it can be a great gift for someone who loves games. One major advantage to the design on the FL-100 is that the ear cup is retractable thus if you play in different places or travel often you can easily put it away since it's portable. There are no color choices though as it comes only in black. It's also great for Skype.
Similar to gaming headsets you've used in the past, the Gioteck FL-100 features a fairly large microphone for live communication during gameplay, however, there's a LED on top and you won't have to check whether or not you're on mute. This is great for players want to focus on their gaming performance so they don't spend time messing around with the microphone. You won't see the microphone on the official pictures because it's retractable. This is an advantage since you're not forced to have it stick out constantly (as is the case with most gaming headsets) – you can just put it away for good.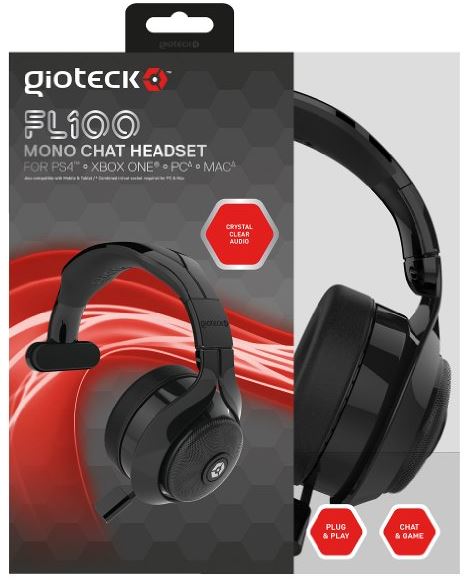 Solid Comfort Levels
Although fairly cheap, this is actually one of the most well-constructed and comfortable headsets you can purchase. For instance, your headband will be fully cushioned and remain comfortable even if you've been wearing it for hours on end. It's also extremely lightweight. If you've used heavy headsets in the past (and did so for a lengthier period) you'd familiar with the feeling when you take them off and it still feels like you're wearing them.
Obviously the FL-100 features noise cancellation and will be entirely lag-free while you're chatting with your co-players. It features universal jacks (3.5mm) so you'll be able to connect it to pretty much every console out there and not waste your time purchasing adapter hardware.
Should I Just Upgrade To Another FL Model?
The short answer is no – the FL-100 retains the basic functionality of this series and it's so affordable you're basically left in a position where you have nothing to lose. The build quality is the same as other models in the series and the only reason you should consider upgrading is if you like some of the higher-end features from other headsets in this series.
Similar to other Gioteck headsets, you can generally expect the FL-100 to remain comfortable even if you've been wearing it for 5-6 hours straight. If you're not a gamer and you simply need a usable headset for apps like Skype, it will have you covered since it's better than regular iPhone headphones.
Gioteck really stands out with the quality of its mirophones and most of their microphones sound like they're at least 2-3x more expensive. The FL-100 in particular is compatible with PCs/laptops and gaming consoles such as the PS3, PS4 and xBox.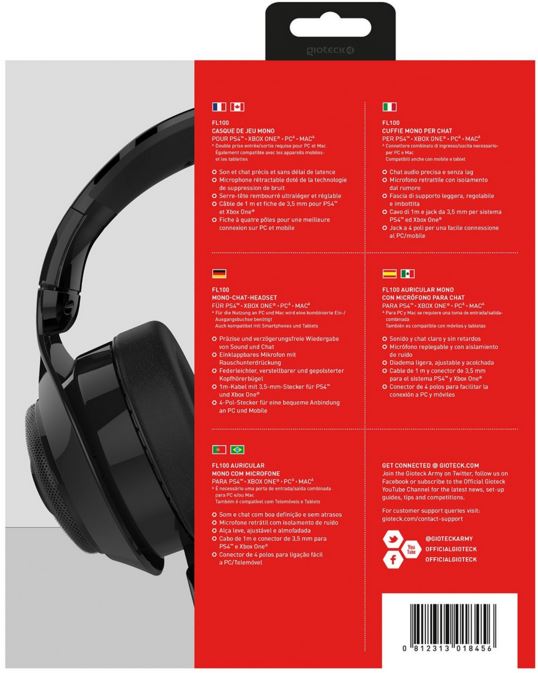 What About Sound Quality?
You certainly won't be getting studio quality at this price point. If you're sound-sensitive in a sense of you've worked in studios and pay a lot of attention to detail, you should upgrade to some of the more expensive models. Compared to them, cheaper headsets generally lack in bass and that "full" sound that you're used to on more premium headsets.
This is basically the trade-off point: Do you want the highest quality sound or to save as much money as possible? If you opt for the latter, the GL-100 offers pretty much the best value-for-money ratio when it comes to gaming headsets. It's the bargain of the year.
How Reliable Is This Manufacturer?
Gioteck can be classified as a mid-tier company, it's not small enough that they can't be trusted or lack a track-record but it's not large enough that they're worldwide famous. They don't exclusively manufacture gaming audio equipment, they also make different gaming accessories.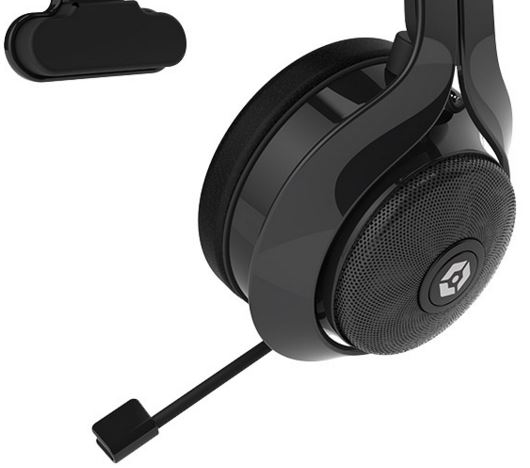 It's a British company that focuses on creating accessories that improve gaming experience thus if you're on the market for a new gaming headset, their products should make the top of your considerations list. They pretty much lead in categories like PS3/xBox accessories and lately they've expanded onto PC accessories as well. Most of their products feel durable and you can tell they pay a lot of attention to detail. This is because the company was started by gamers and their products are made by gamers.
Our Final Thoughts
The Gioteck FL-100 Wired Mono Chat Headset is the entry-level model to the new FL series and as such it's generally a mixed bag, not in terms of audio/design quality but more on deciding whether you should invest in it or opt for the more expensive models. On one hand, it's the most affordable option and offers features a gamer could need to communicate, but on another the fancier, better equipped FL headsets are not even that much more expensive. It's generally a great option if you want to experiment with a headset without the downside of having to spend a lot.
It's likely a good idea to pre-order as soon as possible because Gioteck might run out of stock, especially if you're in the US. We recommend it for gamers who could use an upgrade to the standard headset that came with their console and anyone looking for a general-purpose communication headset that looks good. The FL-100 might even turn out symbolic after its release, but only time will tell.
Please consider sharing:
Note: At no extra cost to you, we may earn a commission for purchases using our links. Learn more.