Reviewing the Roku Ultra was one of those moments where you just can't help but look back and see how far we've come. It wasn't that long ago that 4K televisions were only recommended for wealthy early adopters. At one time, the only way to receive 4K content was with a vendor-specific media player that alone cost as much as a 1080p HDTV, with rental fees exceeding that of a nice meal out.
Today, the 4K marketplace is a totally different ball game. Anyone buying a mid-level or high end television needs to seriously consider 4k, as the minimal increase in price offers a huge increase in the longevity of the platform. Streaming services now offer a wide range of 4K content, and the 4K Blu-Ray players are just starting to trickle out into the market. But if you've just spend a solid chunk of change on your 4K ready television, what's the most economical way to enjoy 4K content?
The Roku Ultra Streaming Media Player just may be the answer. Roku is well known for offering high end streaming devices that are compatible with a wide range of features, so it would make sense that their latest 4K ready edition would be a hit. However, playing back 4K content is a pretty demanding process. There are still some laptops on the market that can't handle the task, so how can we expect the tiny little integrated chip in the Roku player to keep up?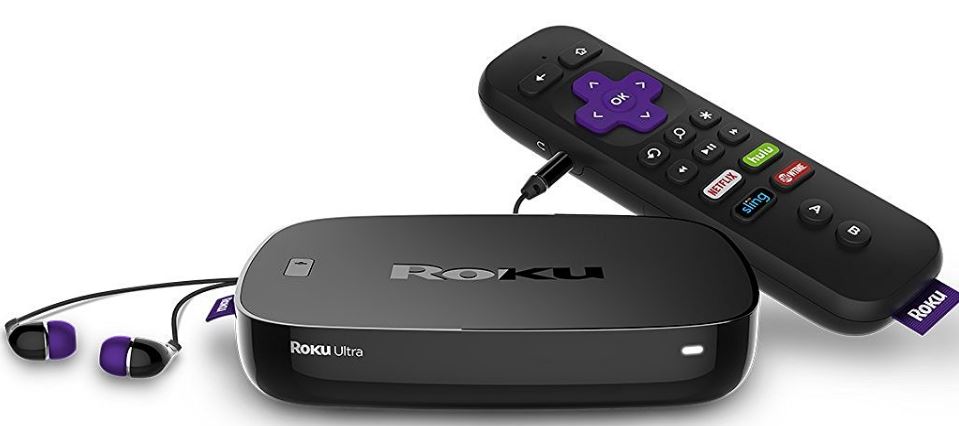 First Looks
If you're familiar with the Roku 4 (the first 4K compatible media player they released) then you'll know what to expect from the Roku Ultra. It's significantly larger than previous streaming devices. Certainly not large by any means, but it's not the shockingly small device it once was. The size makes sense, considering all of the powerful hardware inside. But despite all the upgrades, you're still getting the same experience you'd have with their old devices. Same interface, same remote, same great platform. If we want to see how it's improved, we'll have to dig a little deeper.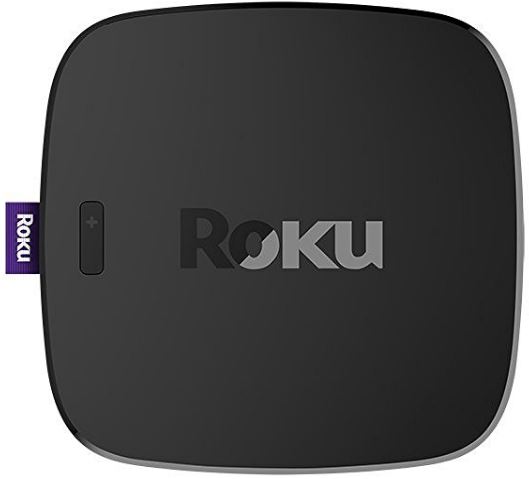 Specifications
We already know that the Streaming Stick runs off a Broadcom 900 MHz chipset with a quarter gig of internal storage. But with the Ultra, Roku's been tight lipped about what chipset is powering this beast. What we do known is that it's a quad core CPU that has built in UHD/4K video decoding.

But you'll only get acceptable playback performance if you have the bandwidth to handle such large files. So we're certainly impressed to see them finally using an 802.11AC wireless network card with MIMO technology. This stands for Multiple Input, Multiple Output and allows dedicated channels for high bandwidth devices on your network. As long as you pair this media device with one of the readily available MIMO routers such as the Linksys EA9500 or the TP-LINK Talon, you'll have stable playback with minimal effect on the other users of your network.
The Ultra also supports the latest HDMI 2.0a standard, essential for keeping up with modern copy protection systems used in 4K content. For audio, it's output through a pass-through HDMI port, or an optical connection if you use a high end audio system.
The remote runs on a WiFi direct connection, so it will work from anywhere. However, there is still an IR port on the front if you want to use your own remote.

Video Performance
Although this isn't the first 4K video player from Roku, it's certainly the best. The biggest difference is the new support for HDR playback. You can read 100 reviews about HDR online, and none of them will do it justice. The technology simply means that an entirely new range of colors are available that were never before possible on televisions. From our experience, we'd say that going from the standard color gamut to HDR is a bigger jump than from 1080p to 4K. The color representation is incredible, and simply has to be seen to be believed.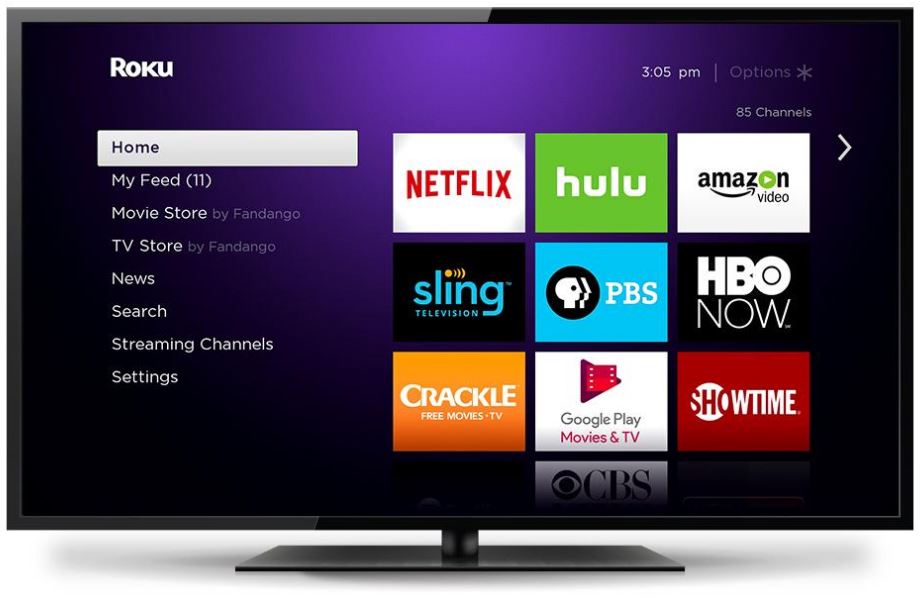 As for the actual playback, there is certainly no degradation from the Roku. There have been several debates about how YouTubes 4K compression ruins the resolution, but we sure noticed a difference between that and the 1080p content. But where the Roku really performs the best is with Netflix. Of all the streaming services, they have the best 4K available. Not only is it the largest library, but the quality is excellent too. Video was crisp, sharp, and had buttery smooth performance. Now, streaming still lags behind the UHD Blu-Ray discs a little bit. However, this technology will get better with time. Since the Roku player supports the full 4k60 standard, you can bet that this player will improve with the format.
The upscaling feature of the player was also marketed pretty heavily. Upscaling was a big deal when HDTV's first came out. The pixels on standard DVDs were quite large, so special upscaling players were used to smooth it out. Now we're seeing the same technologies to go from 1080p or 720p. However, the benefits just aren't there. Your TV already does a great job at upscaling, and 1080p content still looks like 1080p content. It's still high quality and enjoyable to watch, but don't assume that upscaled content is going to look better than the original.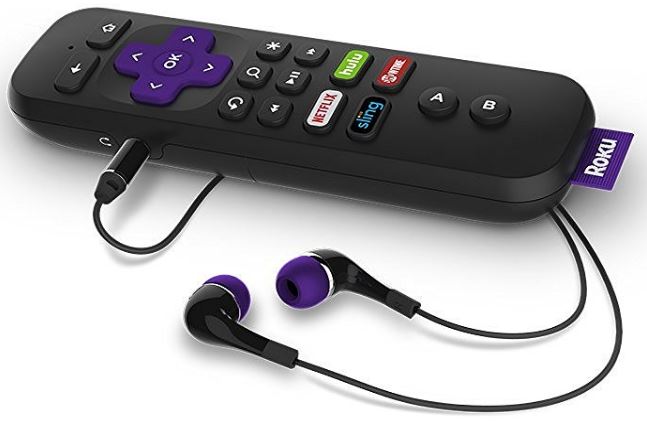 Software & Controls
At the heart of the Roku Ultra is the latest version of the Roku software. It's pretty much the same format as you've seen before. But there are a few key differences between the latest version and some older models.
When you first load it up, you're given a list of all the possible streaming services you can use, which are quite a lot. You can also search across all service providers, which is quite handy. You'll notice a "my-feed" section, which lets you follow certain producers, actors, or series and be notified whenever a new one is available for streaming.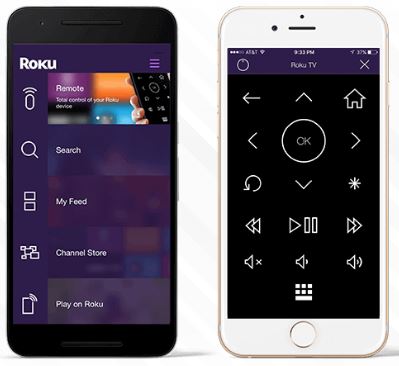 You can also choose to browse from the Mobile App, giving you're a lot more control over exactly what you want to watch. It's not that the app has any particular features not found on the main interface, it's more that phones are a little easier to use than remotes. The combination of gestures and scrolling make things feel a little snappier.

But for those who like it simple, the included WiFi remote is a fantastic choice. It's comfortable in the hand, easy to use, and very responsive. Our favorite feature is the "voice search". You just tap the little button, wait for the prompt, and say whatever you want to watch. It works very well, accurately understanding our requests every time.
Availability of 4K Content
It would be unfortunate to purchase this box and find that you don't have anything to watch. Fortunately, there is plenty of content available from the services supported by the Roku. Netflix has 26 separate 4k titles and series currently available, consisting primarily of their original content. There are also a few documentaries that really show up the performance of your TV, but aren't really something you want to watch all the time.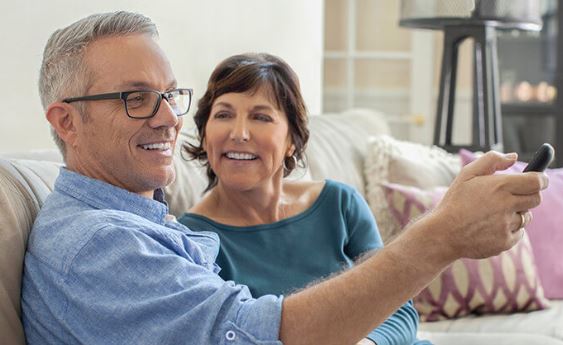 Amazon Prime's instant video is another great source of 4K content. There is plenty of action movies available, as well as a few other assorted films. It's certainly not the massive library you may have hope for, but there is plenty of content to keep you occupied for quite some time. Both Netflix and Amazon are advertising 4K heavily right now, so you can expect this list to grow.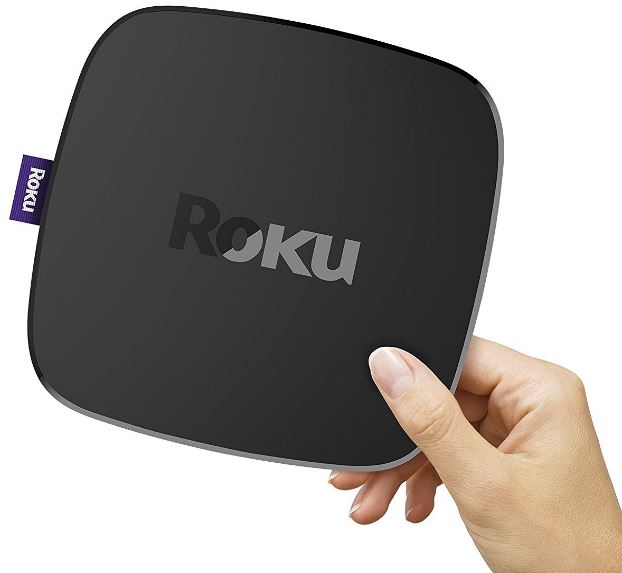 So, Should I Get the Roku Ultra Streaming Media Player?
If you're on the market for a streaming media player, the Roku Ultra is a great choice. There's only a small markup over their lower-end models, and yet it gives you access to all the 4K content you can find online. Is it worth it for everyone? That depends.
If you already have a competent streaming media player and a 4K TV, you'll have to decide if you're willing to upgrade or not. The 4K video library isn't huge, so it might not be worth it just for that purpose. But on the other side of the coin, this is currently the most affordable way to get 4K content.
If you don't have a streaming media player, then the Roku ultra is a no-brainer. It's going to be forward compatible with all the new content that's coming out, which is not something we could say for any previous Roku device. It's also affordable, reliable, and easy to use. In our eyes, the Ultra is a clear winner.