Whether you're trying to stay connected with loved ones across the country, or you want to broadcast your own live stream, it's important to have the best 1080p high definition webcam. Since we have been receiving a lot of inquiries from our readers regarding which are worth buying, we took it upon ourselves to find out which were the best of the best. Below you'll find our top picks and top rated reviews for 2017-2018.
Logitech C930e HD Webcam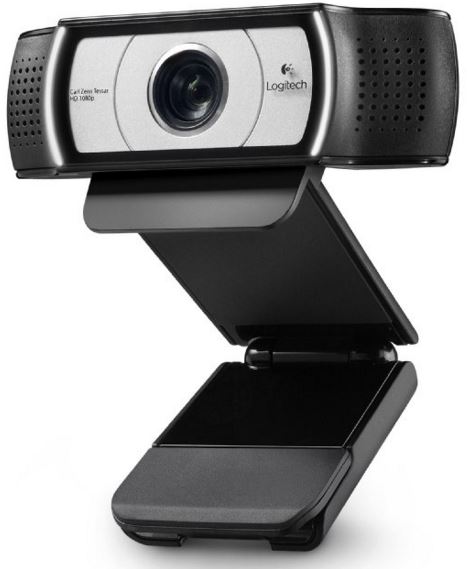 Logitech HD Pro Webcam C920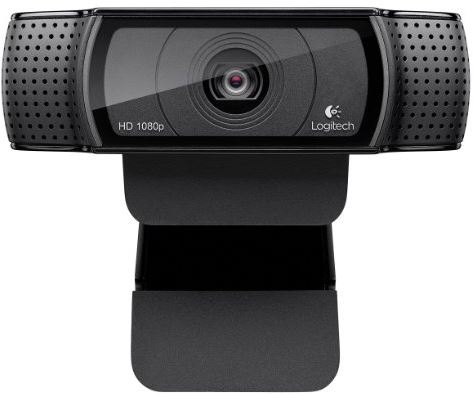 Logitech C615 HD Webcam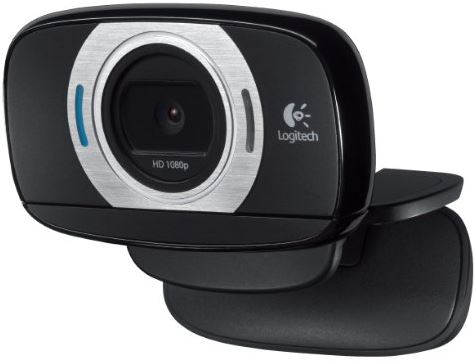 AUSDOM AW615 HD Webcam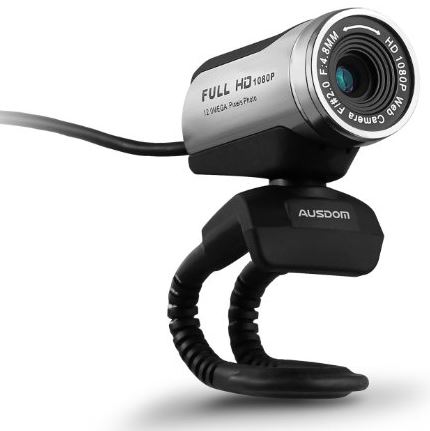 Microsoft LifeCam Studio HD Webcam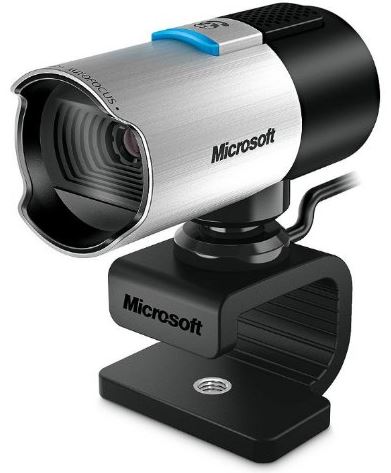 Final Words
Investing in a high quality HD webcam that's capable of true 1080p can make a huge difference in the relationships you have with others across the web, or for important business arrangements that require professional quality. Logitech has been a top contender for several years in this marketplace, and it's no surprise to any of us that they're still holding the torch with some of the nicest, fully-featured HD webcams of 2016-2017. However, if your budget isn't up to par with their prices, there are still a few great options that will deliver great features.