If you own a home or business, you want to protect your property. That's completely understandable. You've worked hard for what you own, and you don't need people coming around and taking it. This is even more important if you have a family or kids. Their safety is paramount, and a good security system can help protect them.
A few years ago, installing a security camera system wasn't a practical option for most people. For one thing, they were very expensive. But even if money was no object, there were other obstacles. For instance, you needed a TV or monitor to watch the video feed. There was no remote monitoring. This made them less useful for staying in the know, and better for investigating after an incident. In addition, to store your recordings, you had to use the storage technology of the time. That meant using VHS tapes, which are a bulky storage option that requires a lot of babysitting.
Nowadays, digital storage negates the need for a VCR. Meanwhile, remote monitoring allows you to manage your camera system from your smartphone. And with improvements in technology, home security cameras are more affordable than ever. We're about to review the HeimVision Assure K26 1080p Security Camera System. This is a four-camera security system that's ideal for covering your entire property. But how well does it perform? We're going to look at everything from the physical construction to the video quality. Once that's done, we'll be ready to render our verdict. Let's begin!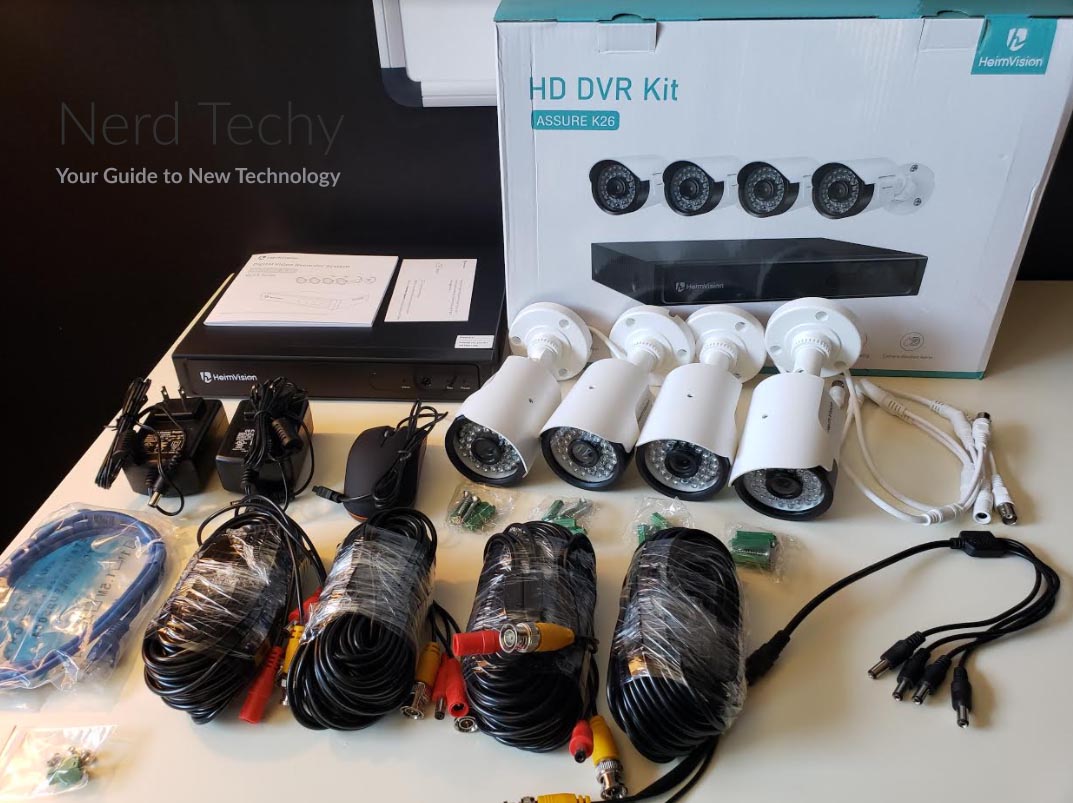 Design & Construction
The HeimVision Assure K26 is a complete camera system that includes both cameras and a base station. The cameras are cylindrical in shape, with a white anodized aluminum housing. This housing is fairly sturdy, and can stand up to a lot of abuse. Not only that, but it's weatherproof. With a rating of IP66, it's impervious to almost any dust. It's also rain-proof, if not submersion proof. But no matter how you cut it, the cameras can handle anything mother nature throws their way. Not only that, but the kit is expandable to eight cameras. If you need to cover a very large property, you'll have plenty of capacity.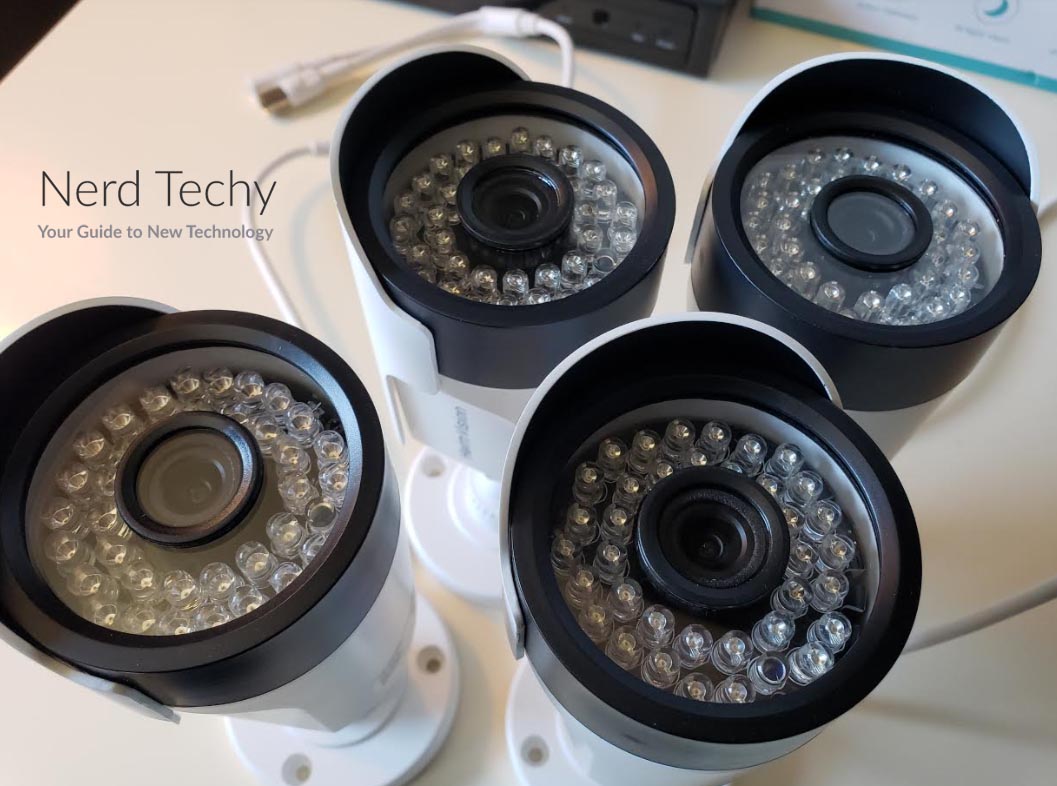 The top of the housing extends to form a protected hood over the lens of each camera. This keeps glare and rain from obscuring your view. The lens housing itself is black, as is standard on most cameras. In the center, you'll see the small lens with its slight rainbow sheen. Surrounding the lens, you'll see a double ring of infrared LEDs. These support the night vision function, which we'll talk about more momentarily. At the base of each camera, there's a circular mounting plate. These screw directly to your wall, and can be mounted on almost any surface. Just make sure to use anchors if you're installing your cameras on masonry or drywall.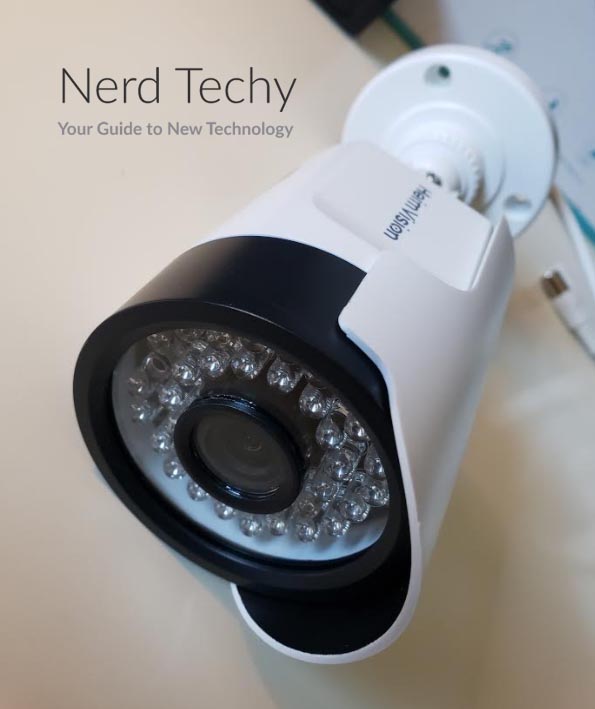 To be fair, the design is a bit overkill for an indoor security system. If you don't need to put your cameras outside, why not save a few bucks on an interior set of cameras? The HeimVision HM243 works a lot like the K26, but it's designed for indoor use, so it's a bit more affordable.
The cameras connect to the base station with a set of 60-foot cables. These cables are included in the kit. They carry both power and video, so you don't need any secondary cables. There's also a power supply built that plugs right into the wiring harness. This power supply powers the cameras, while the other power supply powers the DVR unit.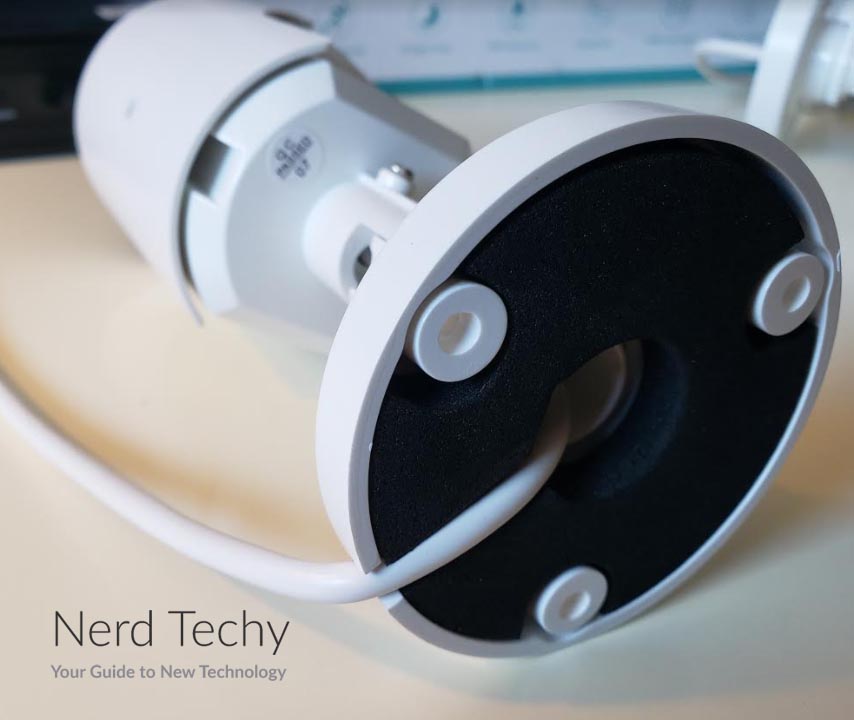 The DVR unit is also constructed from aluminum, but has a black case rather than a white one. It has a few simple buttons on the front, but is mostly meant to be operated by the app. We'll talk more about the app later. Alternatively, you can configure it as a traditional base station, using the included USB mouse. Keep in mind that this would require an external monitor, which is not included. There is an Ethernet cable in the box as well, for connecting your system to the internet. The cable is a bit short, so you might need an extension if you're not right next to your router. That said, the DVR unit is meant to be installed in a central location, so this isn't a major issue.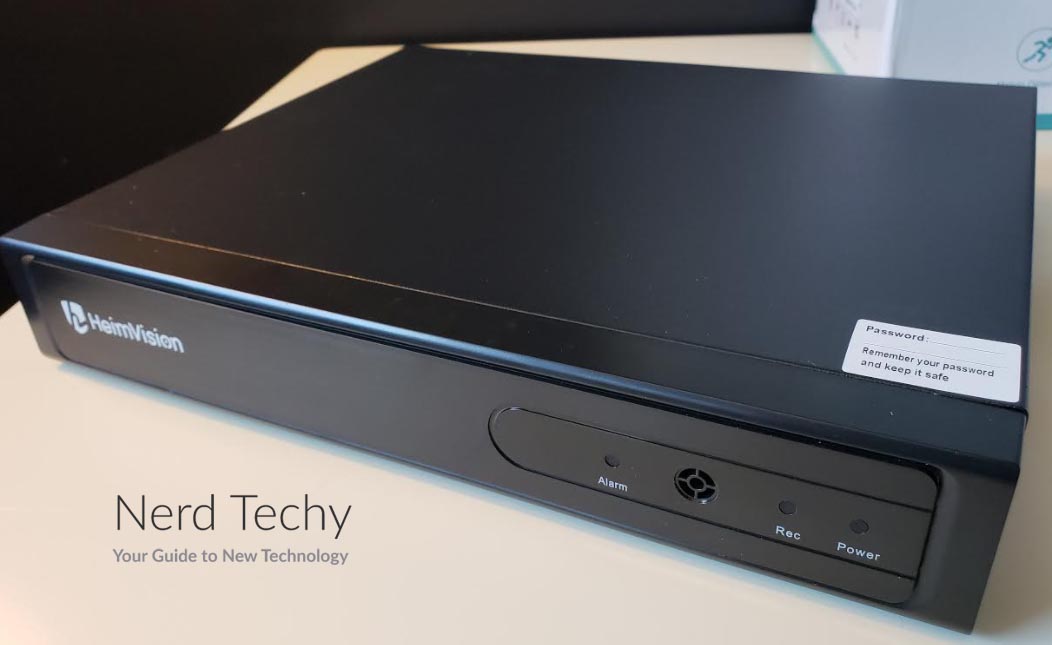 Image & Video Quality
Of course, a security camera is only as good as its video quality. After all, even if everything else is working great, low video quality is a deal breaker. Thankfully, the Assure K26 cameras record in full HD at 1080p. This is a significant improvement over old-school grainy security footage. You can clearly make out details of people's faces, clothing, and other identifying features. To be fair, the quality isn't 4K. You can't see fine details at extreme distance. That said, at normal, everyday distances, you won't have any trouble. The video is clean and sharp, with true colors that accurately reflect reality.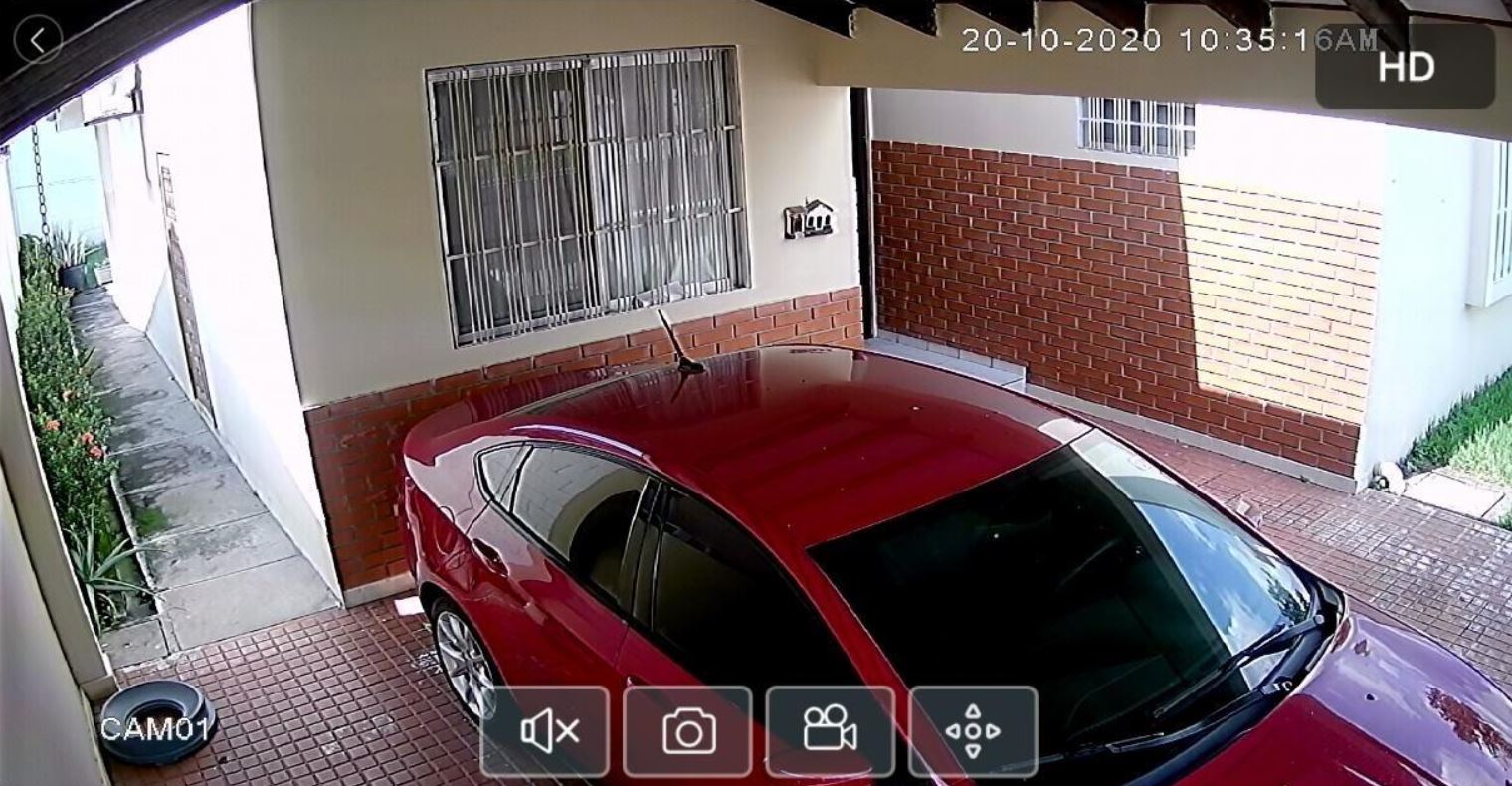 At night, the Assure K26 will continue operating seamlessly. The built-in LEDs emit a soft red glow to our human eyes. But in the infrared frequency, they illuminate a distance of up to 65 feet. This allows you to monitor at any "normal" distance by day or night. The night vision footage is in greyscale, rather than in color, but there's still plenty of detail. It's neither grainy nor fuzzy, and you can see all the details you need to. In dim lighting rather than pitch darkness, you'll see some color. The image slowly desaturates as the lighting gets poorer.
At day or night, the cameras all have a 110-degree viewing angle. This equates to a medium angle, neither wide nor narrow. As such, it doesn't distort the image by stretching or pinching it. When you watch a video, it's as true to life as possible. 110 degrees also provides enough coverage to protect your entire property. Overlap two cameras, and an entire side of the building will be completely covered.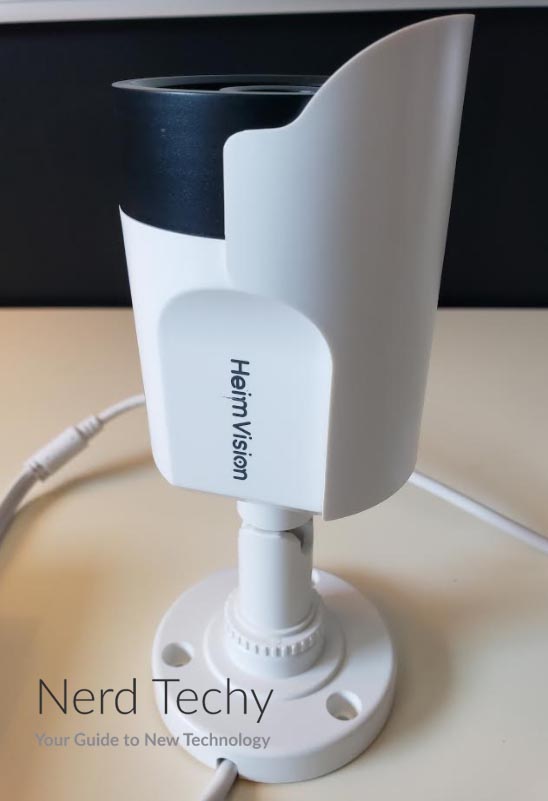 Storage & Connectivity
As we mentioned, the cameras connect to your base station with a set of cables. These cables are 60 feet in length, so camera placement is easy. If your base station is in the middle of the house, you can easily reach anywhere on the exterior. That said, there's no option for a wireless connection. If your camera needs more than a 60-foot run, you're out of luck. On the other hand, wireless connections can be vulnerable to hacking. A wired connection is far easier to keep secure.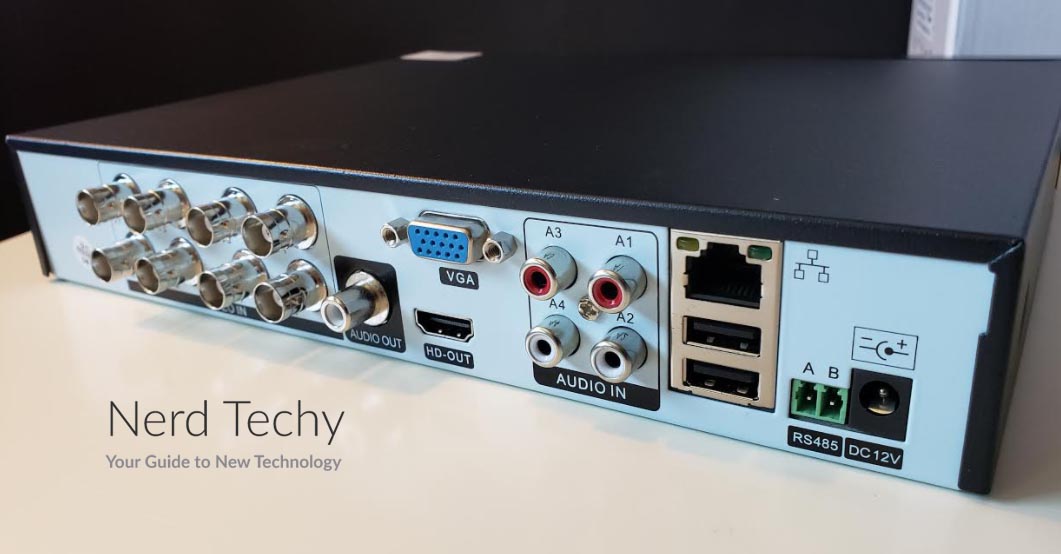 The DVR base does not have any native storage, nor is there any cloud storage option. If you want to actually save your video, you'll need to install a hard drive. The K26 base will support any 3.5-inch hard drive up to 6TB in capacity. That's enough to record several weeks of video without overwriting. For a few dollars less, you can use a simple 500GB or 1TB drive that's still good enough for most people. Either way, you'll want to plan ahead. Without storage, any security system is more or less useless.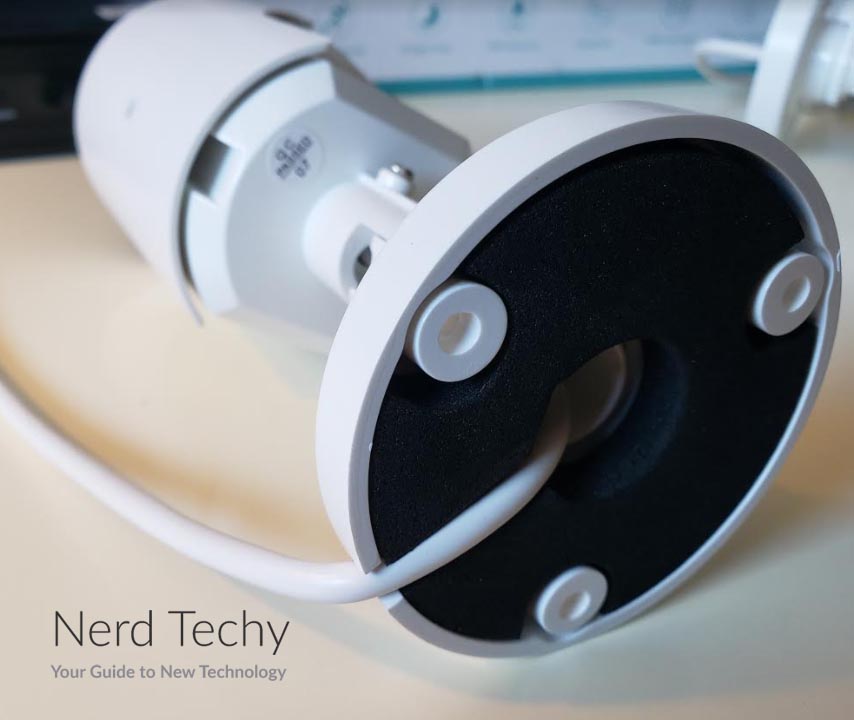 If you want a system that comes with storage, check out the HeimVision HMD2. It's a solar-powered camera that stores all your videos online. On the downside, it's just a single camera, not a complete kit.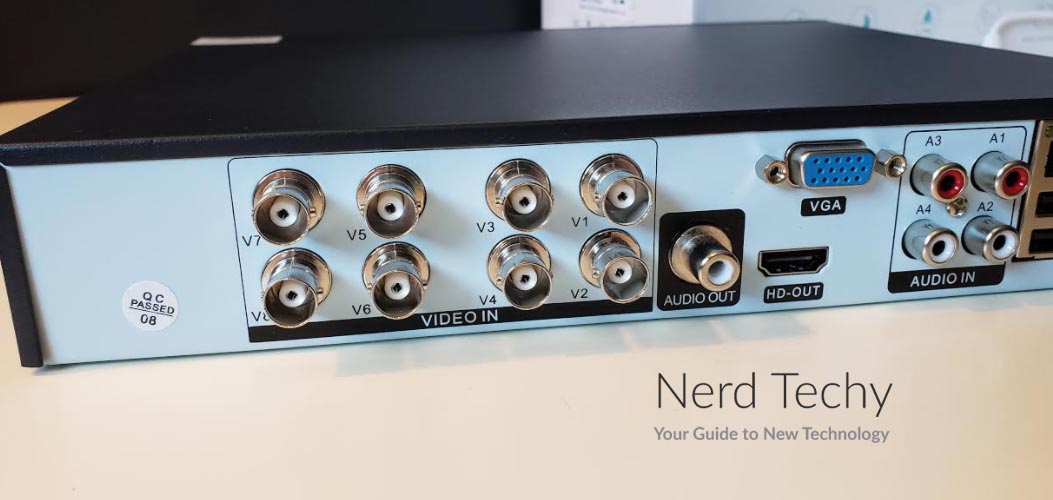 Extra Features
As with most modern security systems, the Assure K26 is designed to work with a smartphone app. You can use the base station for basic monitoring, but not much else. To take advantage of other features, you'll need to install the app. Thankfully, it's free on both Android and iOS. The most obvious advantage is the ability to sign up for email alerts. This way, you'll get an email whenever your camera detects motion. With the app, you can also get push alerts directly from the app. This makes it easy to immediately pop in and see what's happening.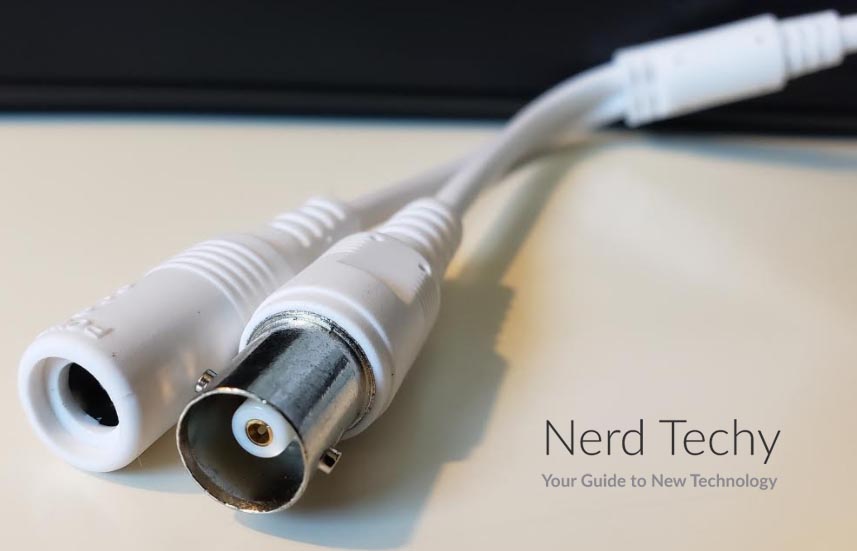 The app also allows for ordinary remote monitoring. There's no need to wait for an alert. Just open the app whenever you want and see what's going on onscreen. There are also Windows and MacOS apps, so you can monitor from a computer as well. Once the app has been paired with your security system, you can monitor from anywhere in the world. As long as you're online, you're good to go.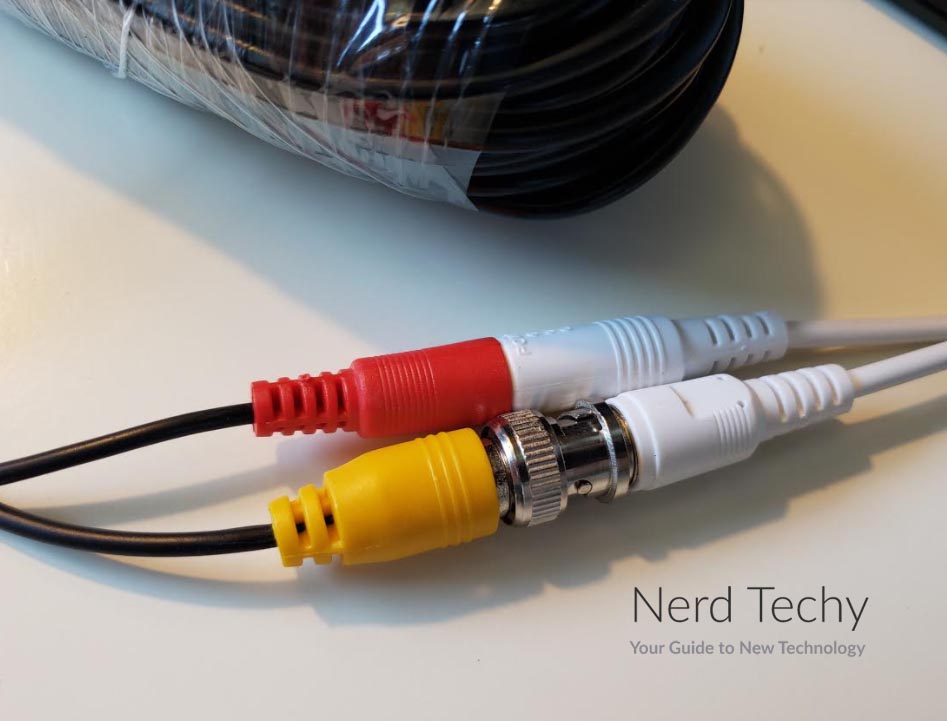 The K26 also offers a couple of other significant benefits we should point out. For one thing, within the app, you can manually block parts of the image from recording. This is a great privacy feature, since you can black out bedroom windows and other sensitive areas. In addition, the K26 cameras all have automatic theft alerts. If a camera is disconnected or damaged, you'll instantly get a notification on your smartphone.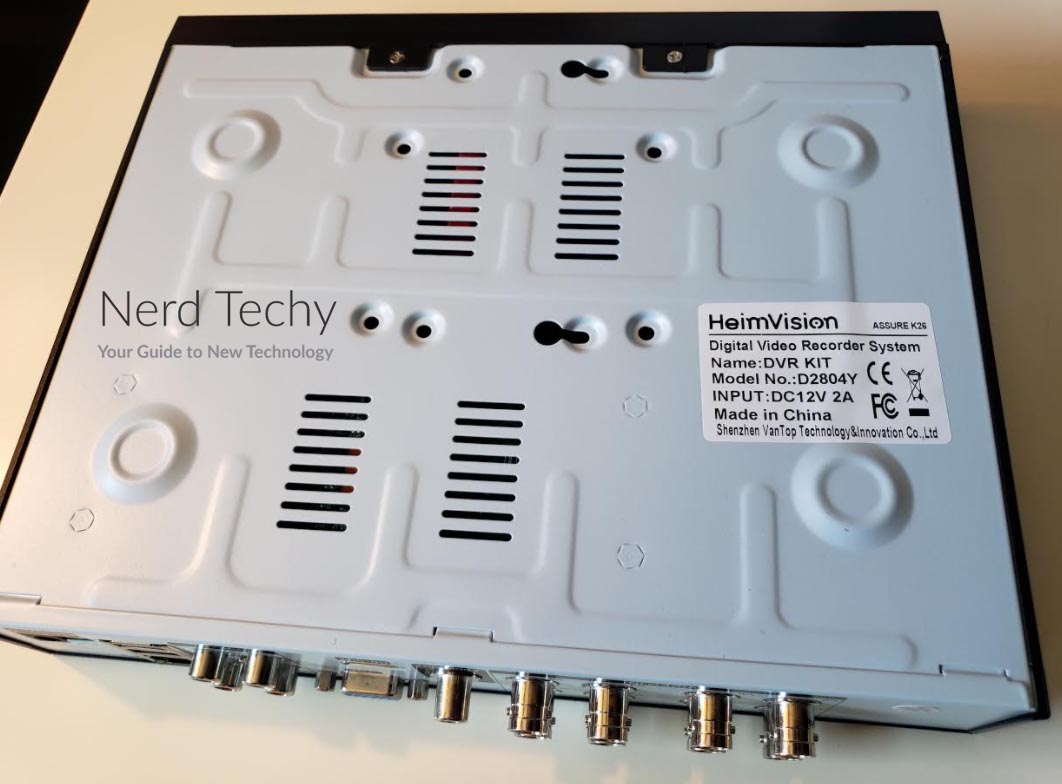 Final Verdict
So, is the HeimVision Assure K26 worth your investment? Or should you be looking elsewhere? In fact, it seems to work very well. Let's start with the obvious. The video quality is quite good. 1080p is more or less the industry standard, so there are no issues there. But the crispness and color quality are also very good. Not only that, but the night vision is highly effective. It's black and white, but you still get plenty of details. Not only that, but the 110-degree viewing angle hits the sweet spot between too tight and too wide.
To be fair, there are a couple of drawbacks. Primarily, there's no storage included in the box. You'll need to install your own hard drive. The capacity can be as big as 6TB, so size isn't a concern. But it would have been nice to get something, even a cheap 500GB drive, pre-installed. Other than that, though, we were impressed. The mobile app was particularly impressive, and it's also easy to use. Whether you want simple remote monitoring, you can take advantage of several smart features. In that case, you're getting an excellent value.