Keeping your home clean is no laughing matter. A little dust can turn into dust mites, which turns can turn into nasty allergies. Similarly, a few crumbs never hurt anyone until ants and rodents show up to take advantage of the buffet. It's like doing the dishes or taking care of your laundry. There's no glamor to be found here, but it's important to get done. Automation has made dish and clothes washing relatively painless. You don't have to scrub dishes by hand or take your laundry down to the local creek to get it clean. Meanwhile, vacuum technology remains trapped in the stone age.
Or does it? In recent years, robot vacuums have taken the market by storm. When it first debuted, the original iRobot Roomba was a technological game changer. Now, just a few years later, it looks almost quaint by comparison with newer technology. In fact, iRobot themselves have continued to update the Roomba as new technology becomes available.
Today, we'll be looking at the Tesvor S6 Robot Vacuum. Tesvor has made some robot vacuums in the past, but this is the first one we've reviewed. The S6 is designed primarily with smart features in mind. It's made to do as much of the work as possible, with minimal involvement on your part. This is all nice in theory, but how well does it perform in practice? We're going to take a deep dive into the features, benefits, and drawbacks of the Tesvor S6. Along the way, we'll talk about how it's used, and what you can expect. Once we've gone over all that, we'll be well-equipped to render a final verdict. Let's begin!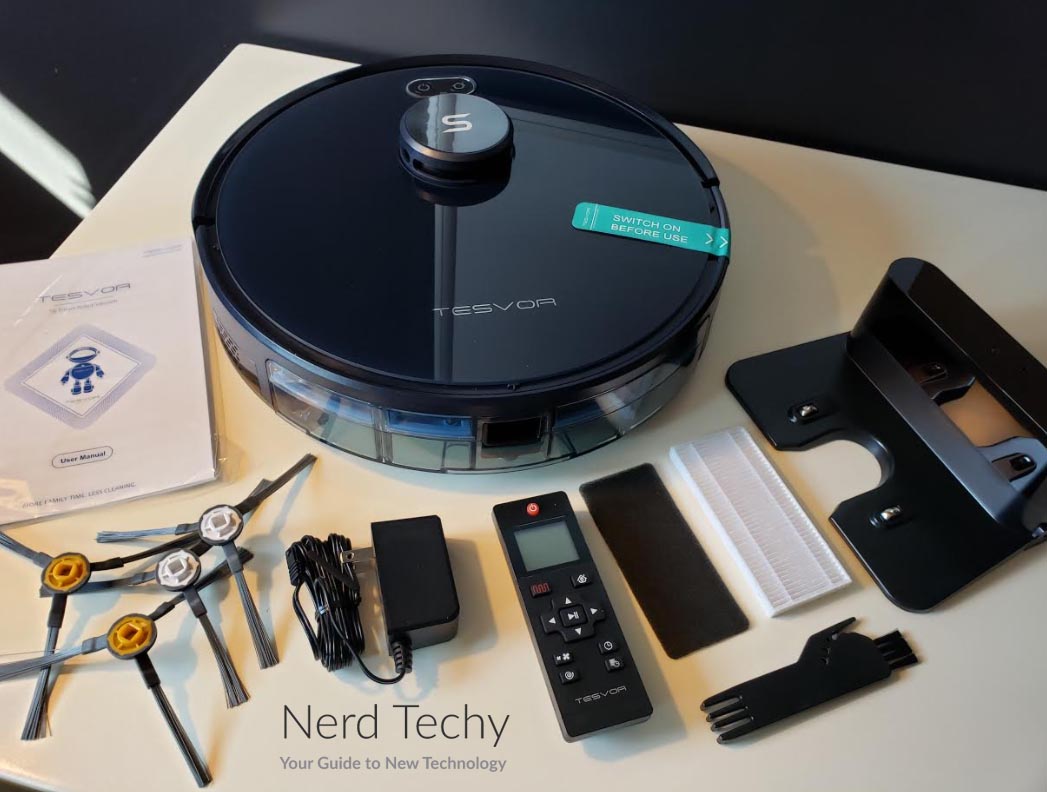 Overall Design
Like most robot vacuums, the Tesvor S6 is disc-shaped. It measures 13.39 inches in diameter, so it's fairly beefy. It also measures 3.86 inches in thickness. This is a bit fat for a robot vac, and can be too big to fit under most furniture. This means you might have to manually vacuum under couches and dressers. It's a bit disappointing, since most robot vacuums are three inches or less in thickness. Still, it's a minor limitation considering all of the other features.
The housing is black in color, with a matte top surface and a glossy plastic bumper around the circumference. The bumper is raised slightly above the top of the unit, to help prevent crushing damage. Most controls are operated through the smartphone app. However, there are a pair of basic manual controls on top: a power button and a home button. The power button can be used to run a basic cleaning cycle, albeit without any "smart" options. The home button simply returns the vacuum to its docking station.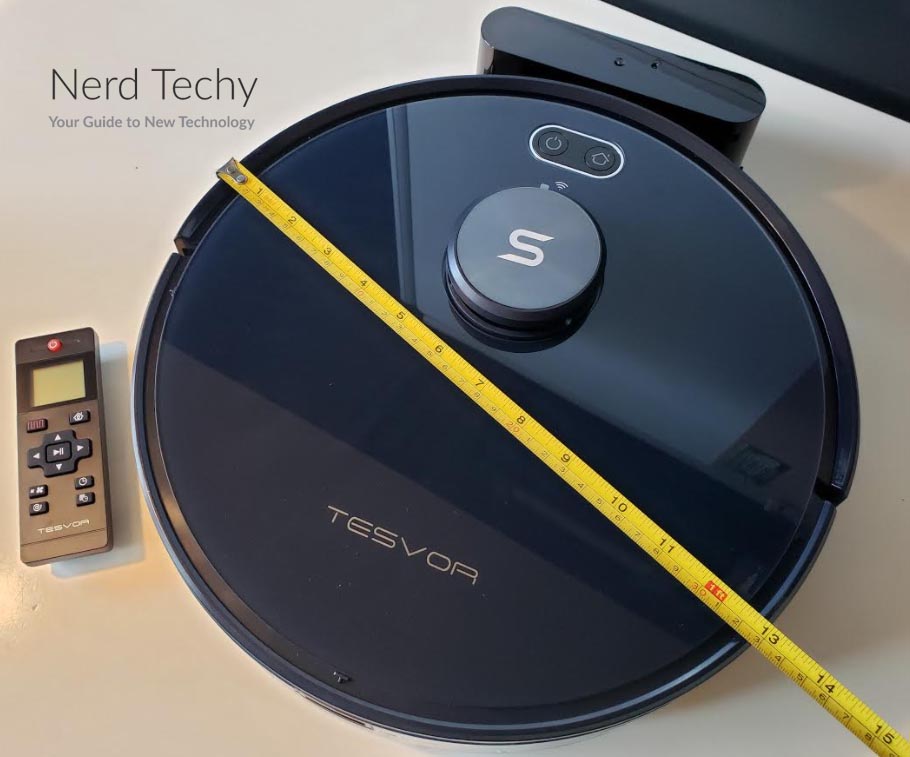 Towards the front of the unit, there are two large sweeper brushes on the bottom. These are designed to gather dust from the sides and pull them towards the center of the vacuum. Towards the back of the bottom, there's a large roller brush. This is where the actual suction comes in, and pulls dust and dirt into the vacuum. Inside, it's collected into an 0.5-liter dust bin. When the bin is full, it's easy to pop out and dump into the trash.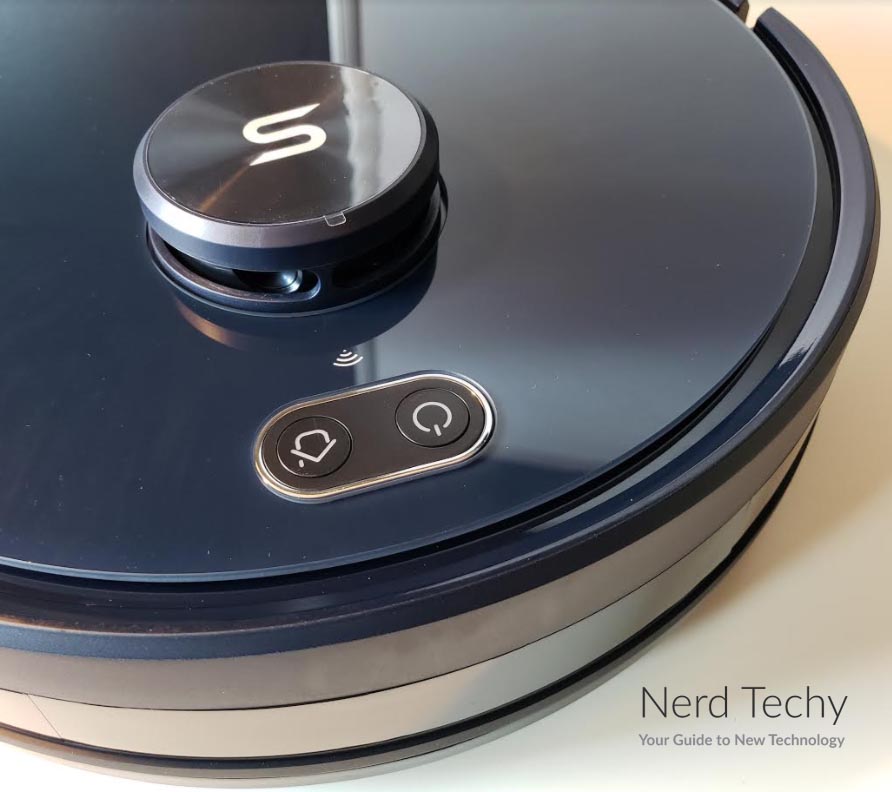 0.5 liters is standard for a robot vacuum, and it should be plenty for a day or two of cleaning. That said, you might want to handle larger messes. Or you might just not want to change your dust bin as often. In that case, check out our review of the Robit V7S Pro. It has an oversized dust bin for big messes. On the downside, it doesn't have any smart features or companion app.
Speaking of the companion app and smart features, the Tesvor S6 comes with automatic software updates. When Tesvor makes a change in the software, it will download automatically over your WiFi network. This over the air (OTA) update is a free service, and it's good for however long Tesvor keeps releasing updates. In fact, there were some bugs in early versions of the S6 software. Thanks to OTA updates, early customers didn't need to deal with a return process. They got their fix directly over the net.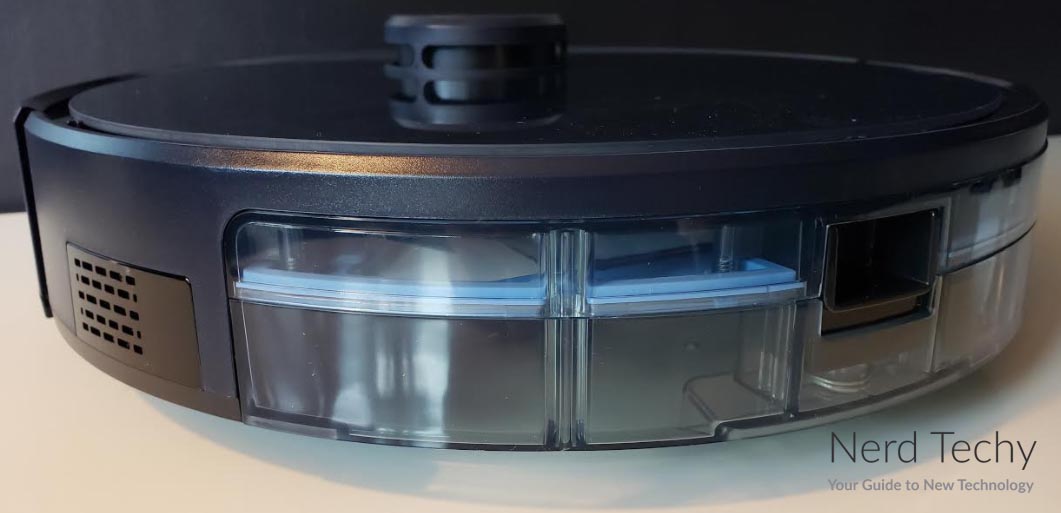 Of course, even the best-made product is going to have the occasional defect. To protect you, Tesvor provides a 360-day manufacturer's warranty. If there are any defects in material or workmanship, just send it back for a refund or free replacement.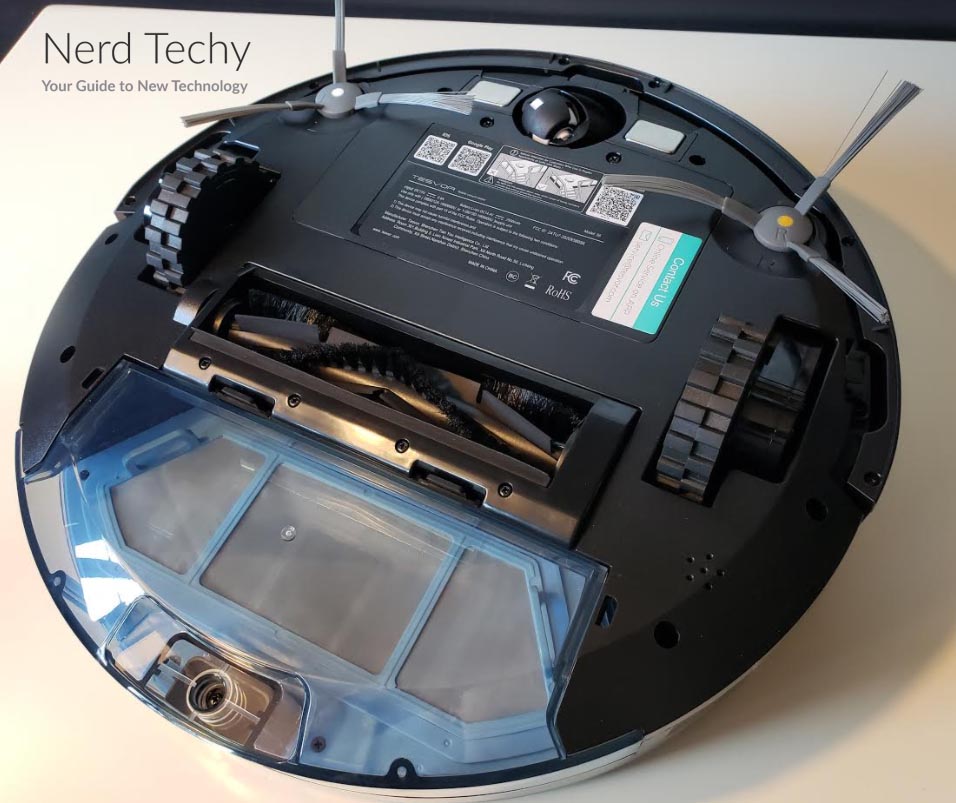 Vacuum Performance
The Tesvor S6 Robot Vacuum can operate in three different suction modes. Normal mode is the lowest, with max power confusingly in the middle, and boost at the top. The nice thing about these options is that there are two ways to use them. If you're manually directing the vacuum, you can set a suction mode and stay there. Alternatively, you can allow the S6 to automatically adjust the suction. In this mode, it will default to normal power to save battery life. As needed, it will ramp up to max or boost power to tackle dirtier areas.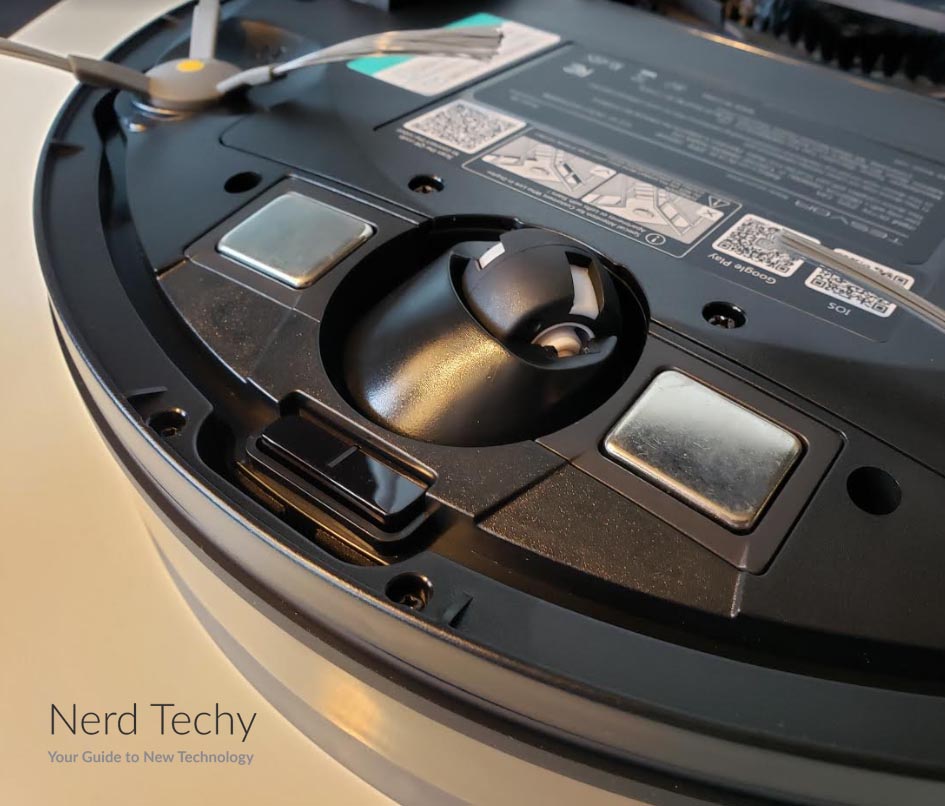 At boost power, the S6 supplies 2,700Pa of suction. This is more than most automatic vacuums, and can handle most messes. You can clean up spilled rice or beans as easily as everyday dust. But suppose you've got a really wicked mess? In that case, you'll need a more powerful vacuum with a larger motor. If you still want a compact, convenient option, consider the Onson EV696 Cordless Stick Vac. It's more than four times as powerful than the S6, but it's not automatic. It's a stick vacuum that requires you to operate it.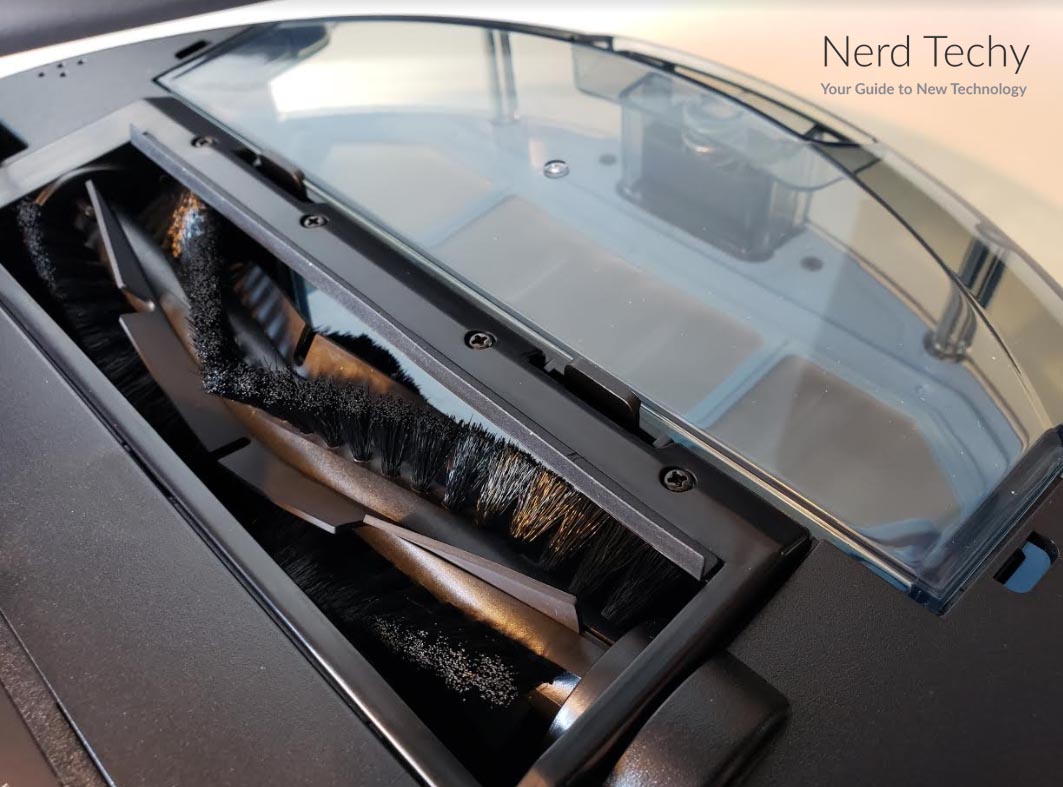 The Tesvor S6 combines a laser sensor with AI technology to clean your home better. The laser helps it scan the environment and identify obstacles. On its first run, it will appear to move randomly, like a cheap robot vac. What it's actually doing is making a map of your space. Once it's drawn a map, it will generate an efficient, S-shaped pattern for cleaning. Even after the map is drawn, the laser sensor will continue to work. As a result, the S6 will not get confused by moving furniture, pets, blanket forts, and other household obstacles.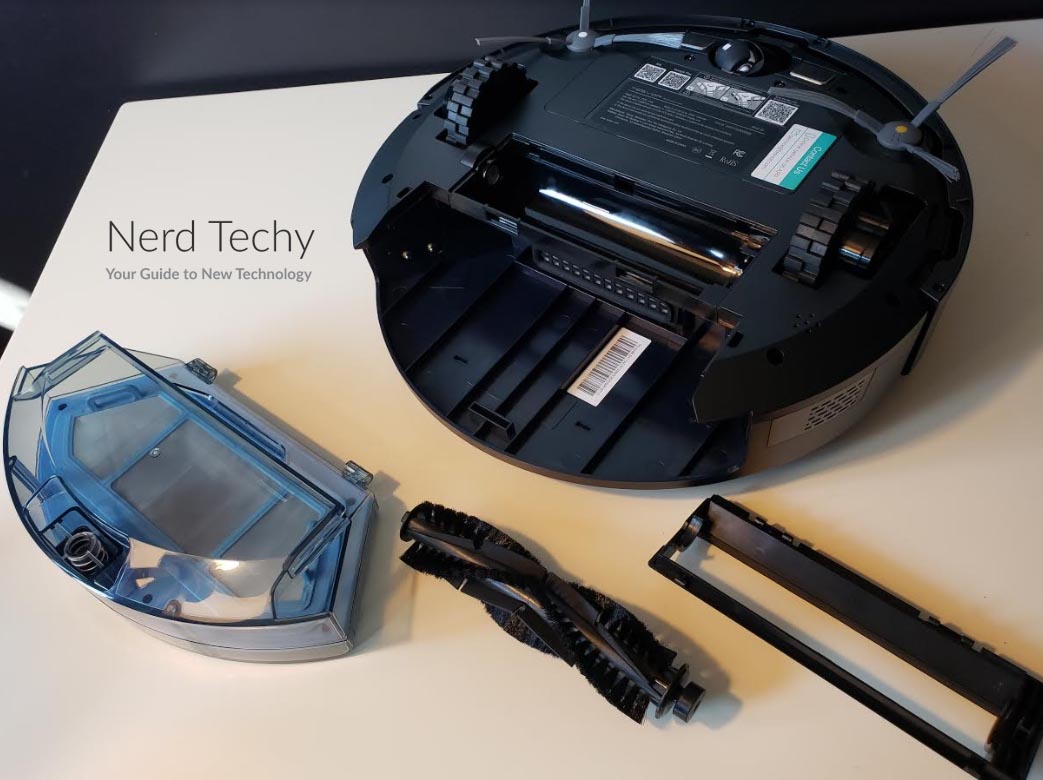 When the internal battery is fully charged, it will run for about 100 minutes on normal mode. Keep in mind that this is highly variable. For instance, if your vacuum keeps having to go into boost mode for tough spots, the battery life will suffer. Similarly, you'll get better performance if you're zipping back and forth across smooth floors. Volume is also highly variable based on vacuum intensity. In normal mode, the S6 sounds about the same as a mid-sized microwave. On higher settings, the volume gets louder. Boost mode sounds like a stick vacuum, for instance.
About the only thing the Tesvor S6 doesn't do is mop. If you need this function, take a look at the Yeedi K700 Robot Vacuum and Mop. It has a built-in water reservoir and mop function for demanding messes. On the downside, there are no smart functions for more advanced vacuuming.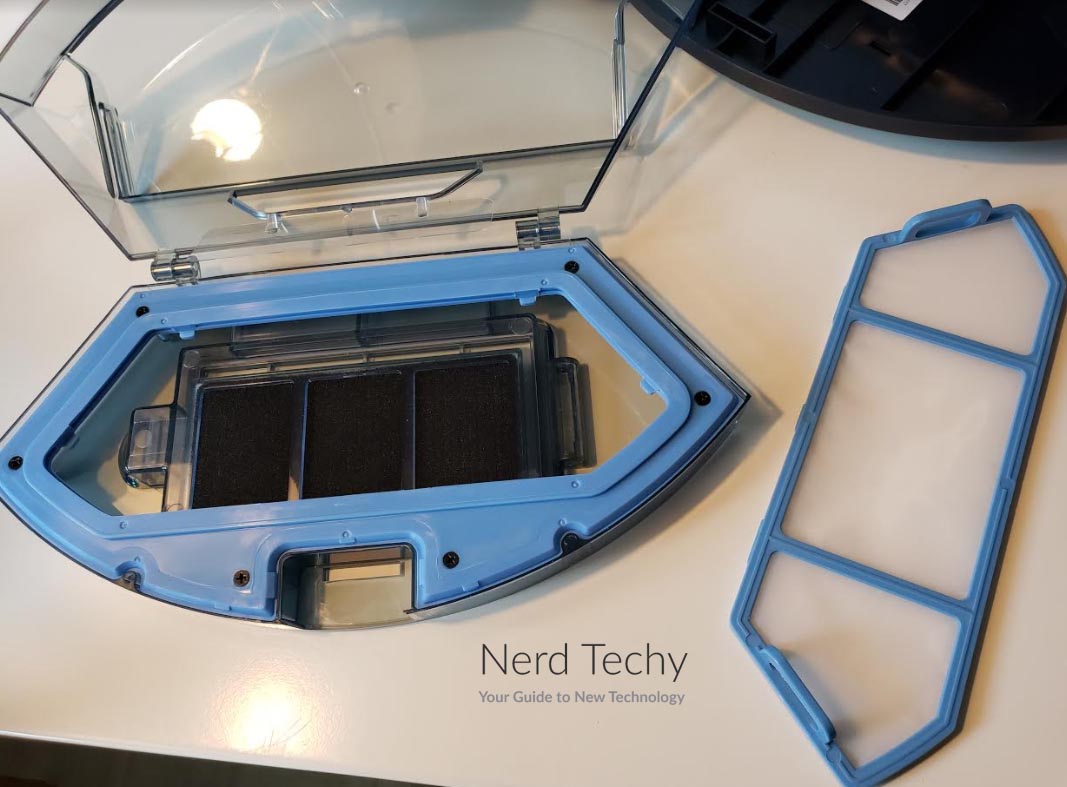 Setup and Everyday Use
The Tesvor S6 is designed to operate while connected to your home's WiFi network. Just press the WPS button on the vacuum to create a connection. You can then pair with the vacuum with your smartphone, and use the Tesvor app. The app allows you to perform a variety of functions. To begin with, you can set a cleaning schedule. This is a seven-day schedule, so you can customize cleaning for each day of the week. You can also create custom cleaning zones. These can be used to divide your home into sections to be cleaned each day.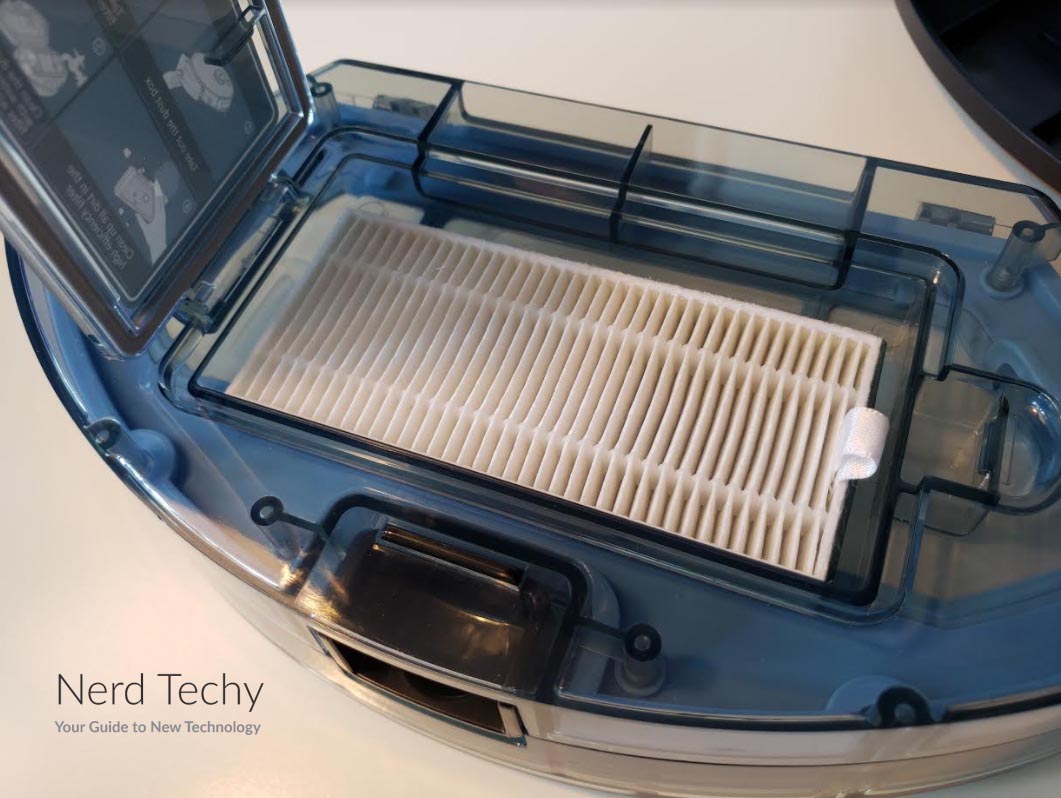 Alternatively, you can specify a zone for one-time spot cleaning. This is a very useful feature if you've just hosted a party and there's a bunch of dirt by the front door. On the flip side, you can create no-go zones for the vacuum. As the name implies, these are zones where the vacuum is not allowed to operate. These can either be permanent, or created for a one-time cleaning. Regardless, you can choose what part of your floor to clean with a few swipes of a finger. That's a lot easier than the laser sensors and magnet strips used by "dumb" robot vacuums.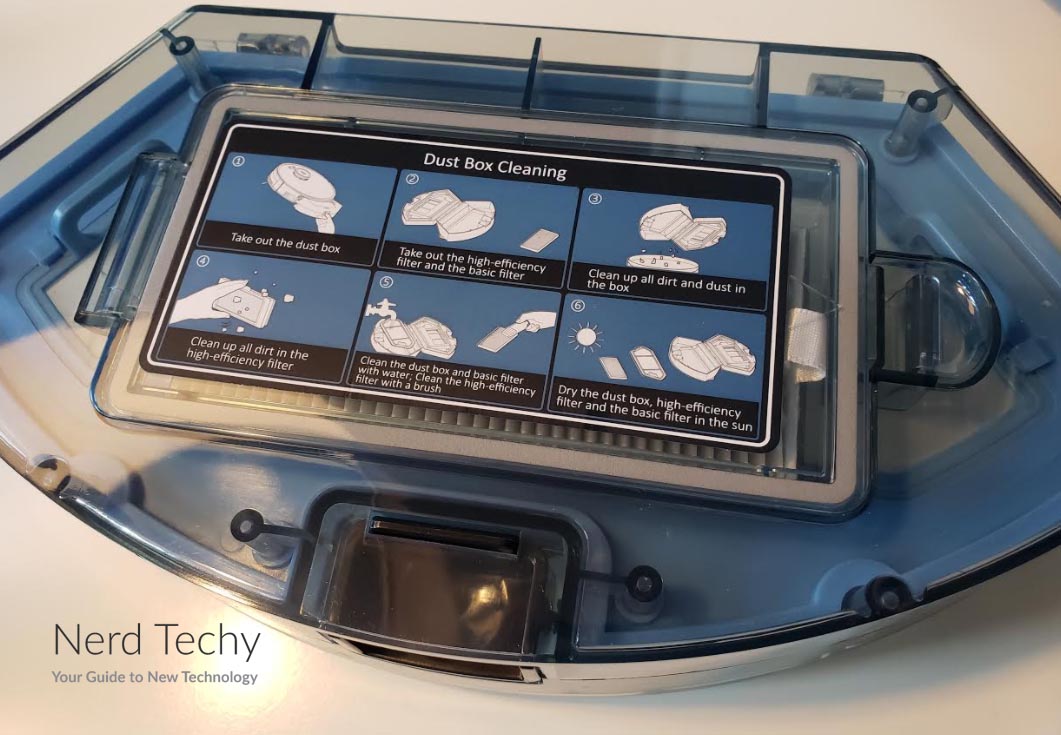 If that's not enough, the S6 also works with Alexa and Google Home. No matter where you are, you can vacuum with a simple voice command. Suppose you're at work, and end up planning an impromptu gathering at your house. You can tell the S6 to vacuum before you get there. That's one less thing you have to fit into your busy schedule.
Of course, if you have a large home, the S6 is liable to run out of juice before finishing the entire floor. In that case, the vacuum will automatically return to its base and charge up. When it's full, it will remember where it left off, and resume operating. This way, it can handle even very large areas.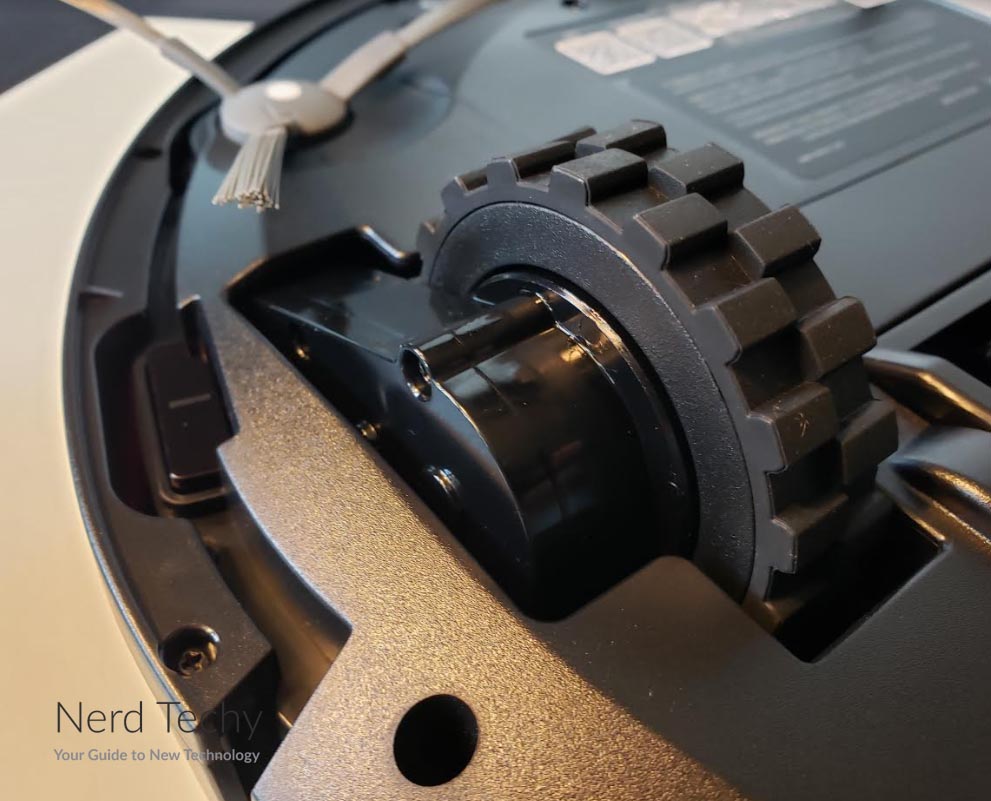 Final Verdict
So, how does the Tesvor S6 Robot Vacuum perform? In most regards, very well! Some might balk at the high price, but there aren't many vacuums with these many smart features. For instance, many automatic vacuums don't allow any kind of zone control. If you want laser sensors or a magnetic strip, you pay extra. The S6, on the other hand, can be customized entirely from the app. You don't have to move barriers around your house to change vacuuming patterns. Just tap and swipe as needed.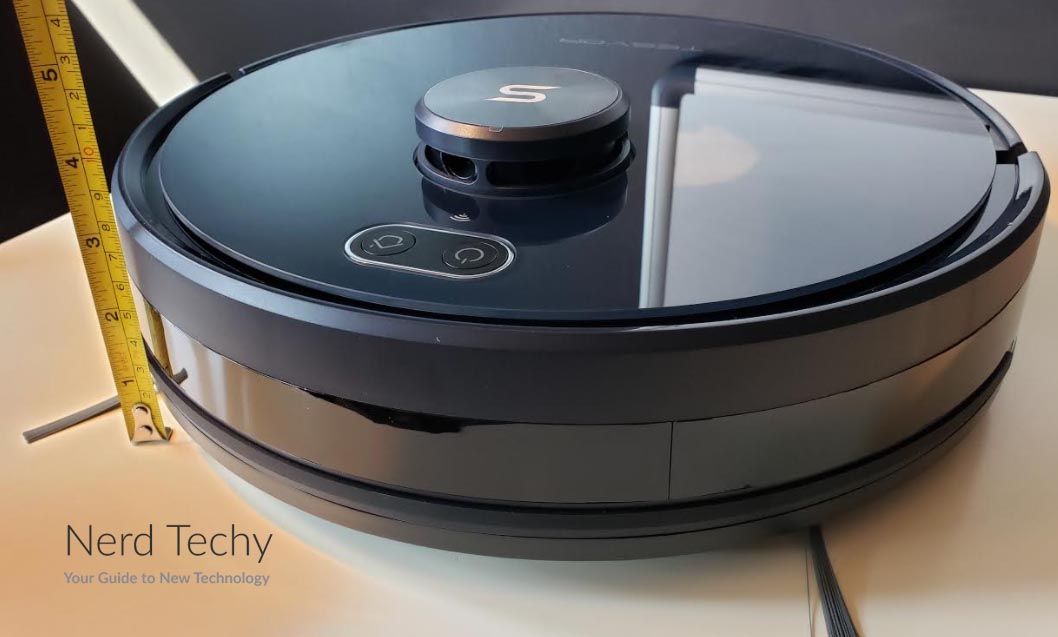 To be fair, the vacuum is a bit tall. But there's a lot of technology inside. Not only that, but there's a powerful motor. The 2,700Pa of suction is more than you'll get from most robotic vacuums. Moreover, you get three different suction levels to save battery life. Finally, you get voice control, both at home and on the road. No matter what kind of cleaning you need, the Tesvor S6 is up to the task.
Meet Derek, "TechGuru," a 34-year-old technology enthusiast with a deep passion for tech innovations. With extensive experience, he specializes in gaming hardware and software, and has expertise in gadgets, custom PCs, and audio.
Besides writing about tech and reviewing new products, Derek enjoys traveling, hiking, and photography. Committed to keeping up with the latest industry trends, he aims to guide readers in making informed tech decisions.